Kitchen Cabinet Colors
Most kitchen cabinet colors tend to be subdued,  with white cabinetry being the most specified hue in the country.  Many site resale value and the ability to change design scheme should one ever grow tired of their look.   However, there's no rule that says playing it safe pays off since most people respond positively to color.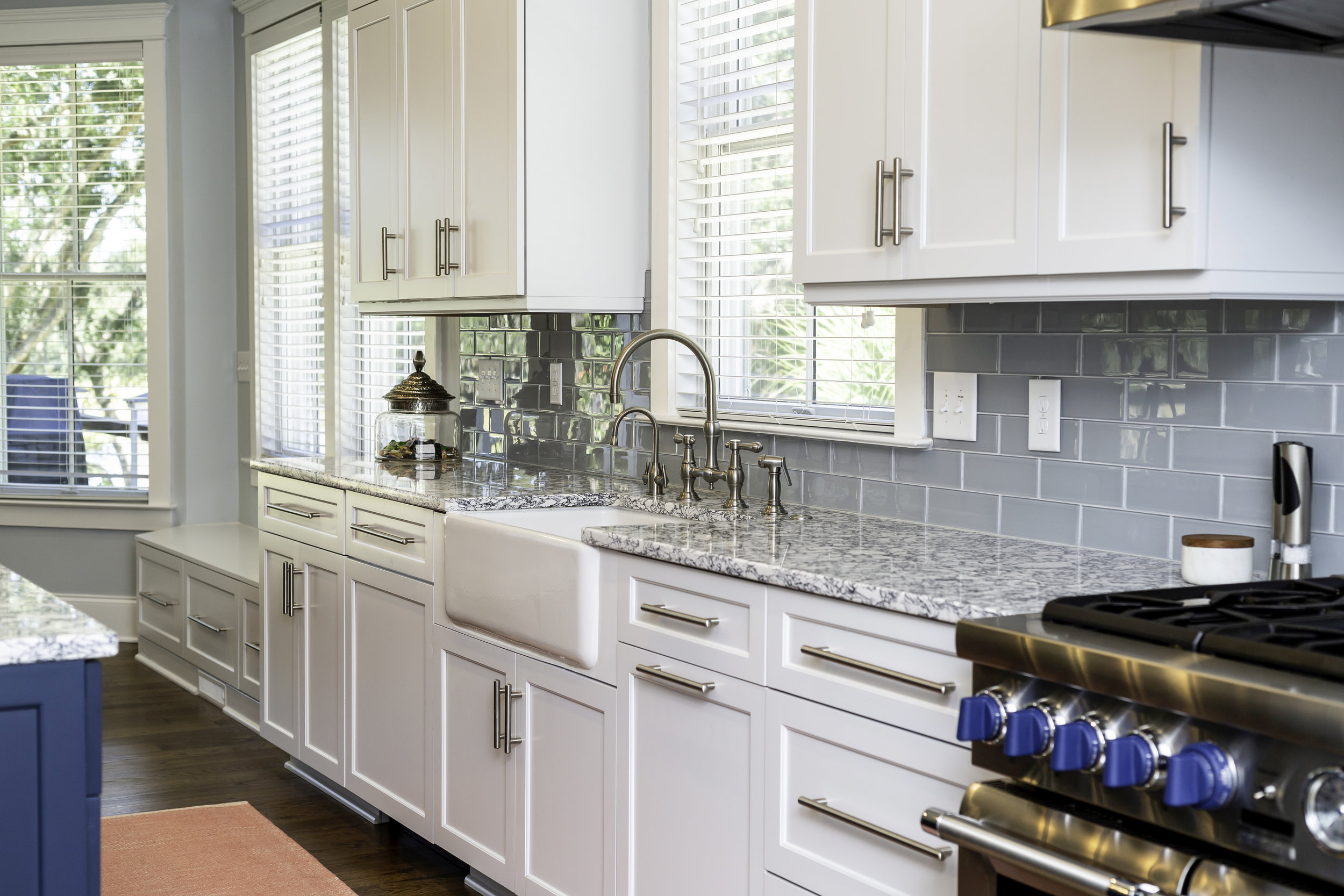 Think the opposite of white-graphite black cabinetry equals drama and as a neutral would integrate into most any color scheme.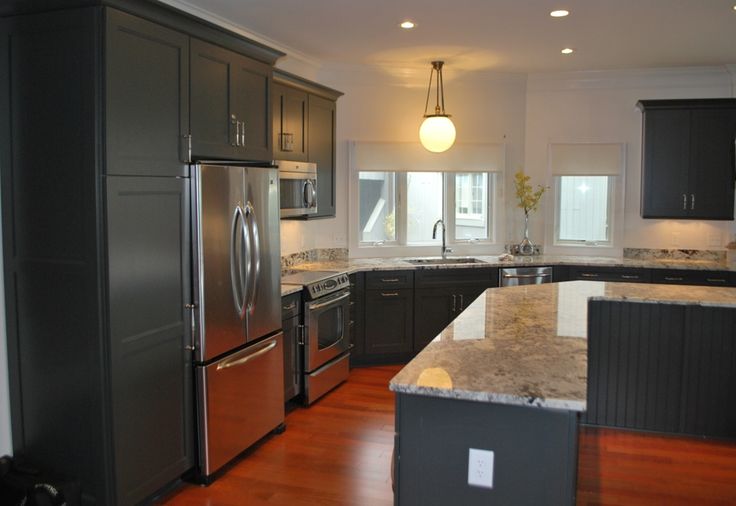 Gray is another under utilized cabinetry color and would easily allow for a decor revamp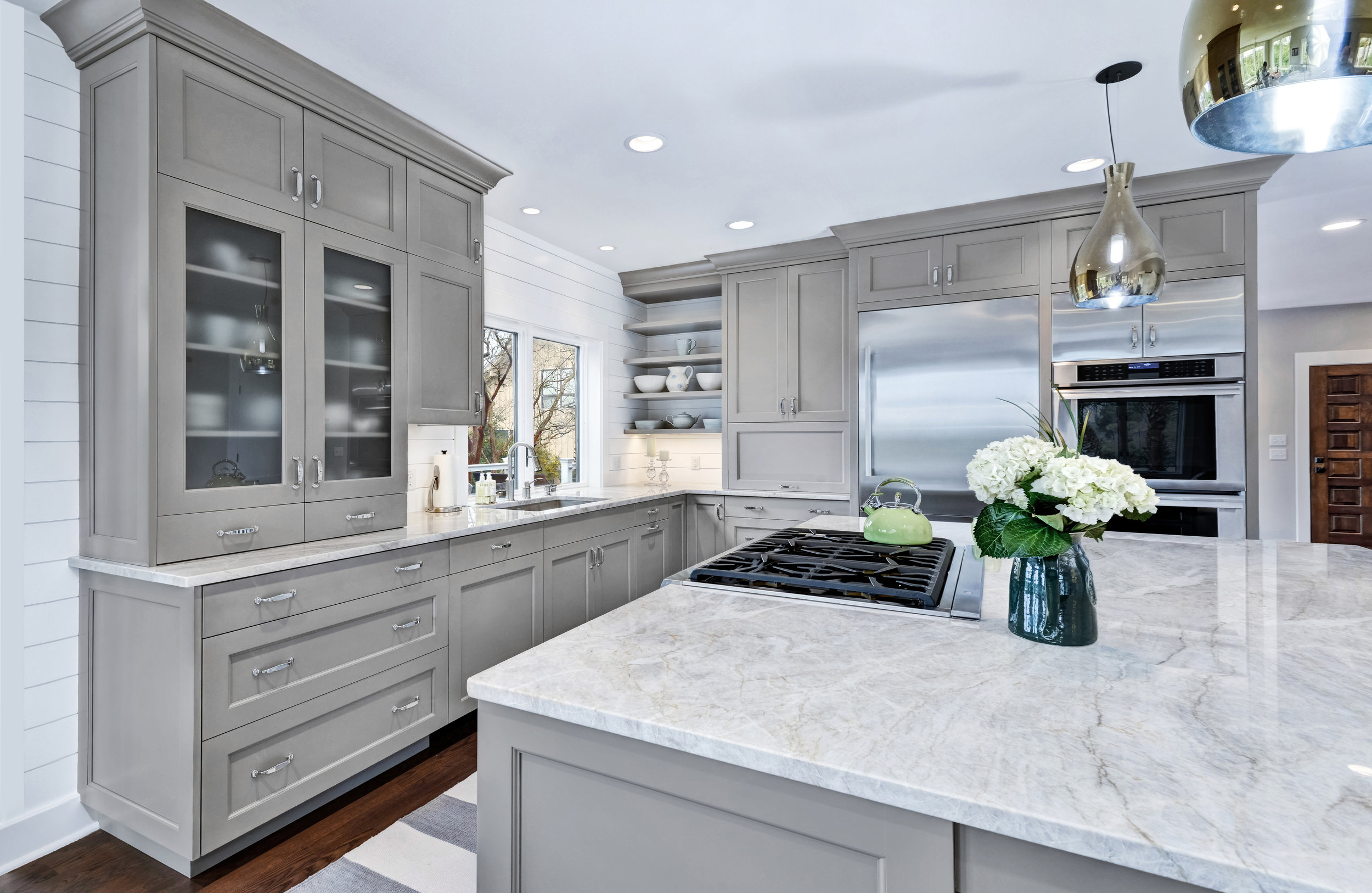 A soft seafoam green feels cool and inviting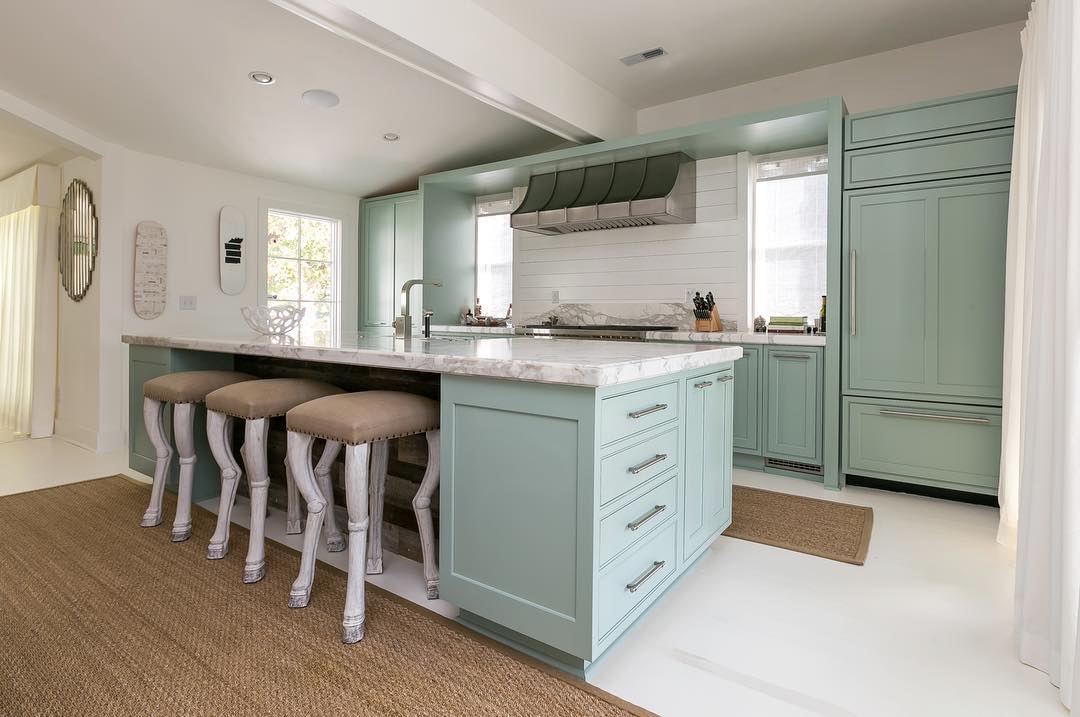 Ruby red cabinets are anything but boring in this tract home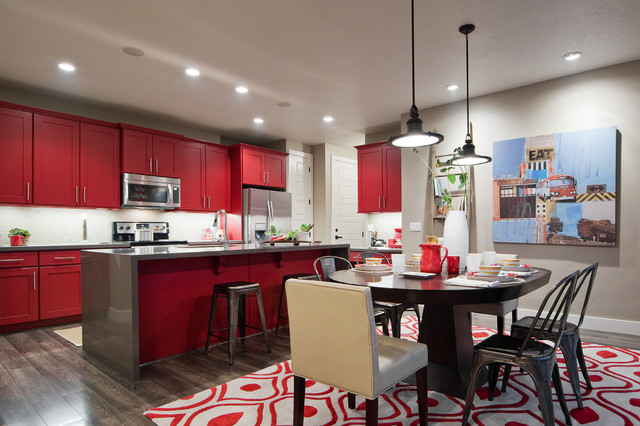 Sleek cobalt blue cabinetry creates a dynamic focal point in this rustic loft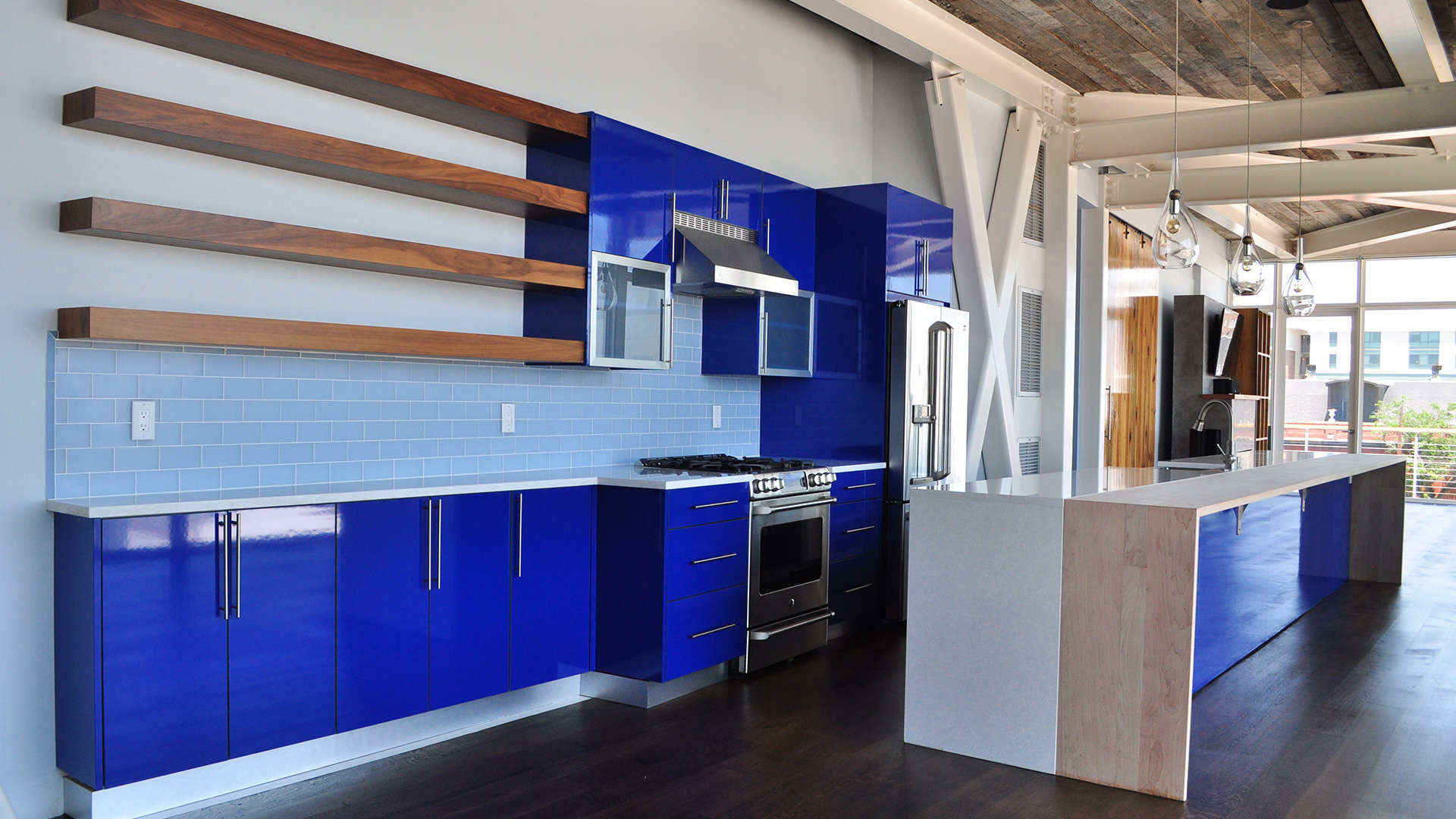 Sunny yellow cabinetry creates a lively kitchen to cook and entertain in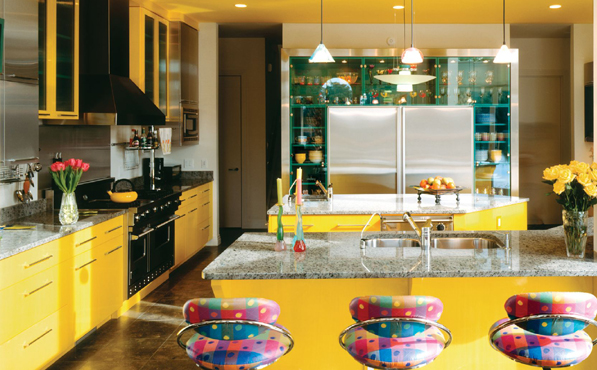 Traditional cabinetry lacquered a luscious orange is far from mundane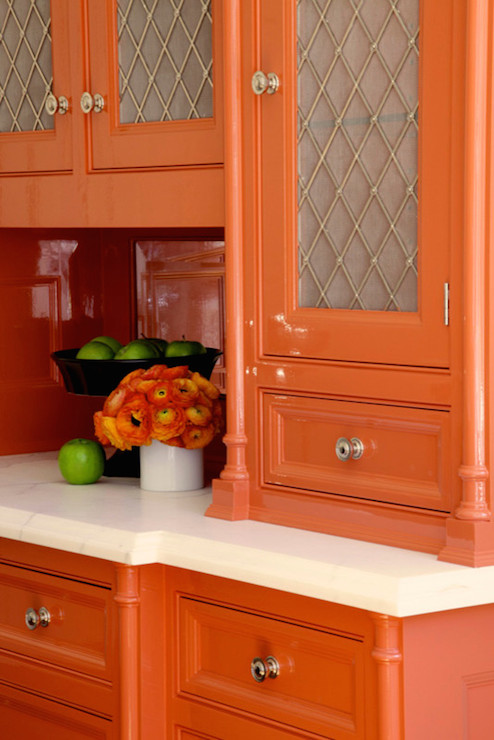 If applying color to all your cabinetry feels too daunting, try a contrast color on the island as we did in this Kiawah Island home.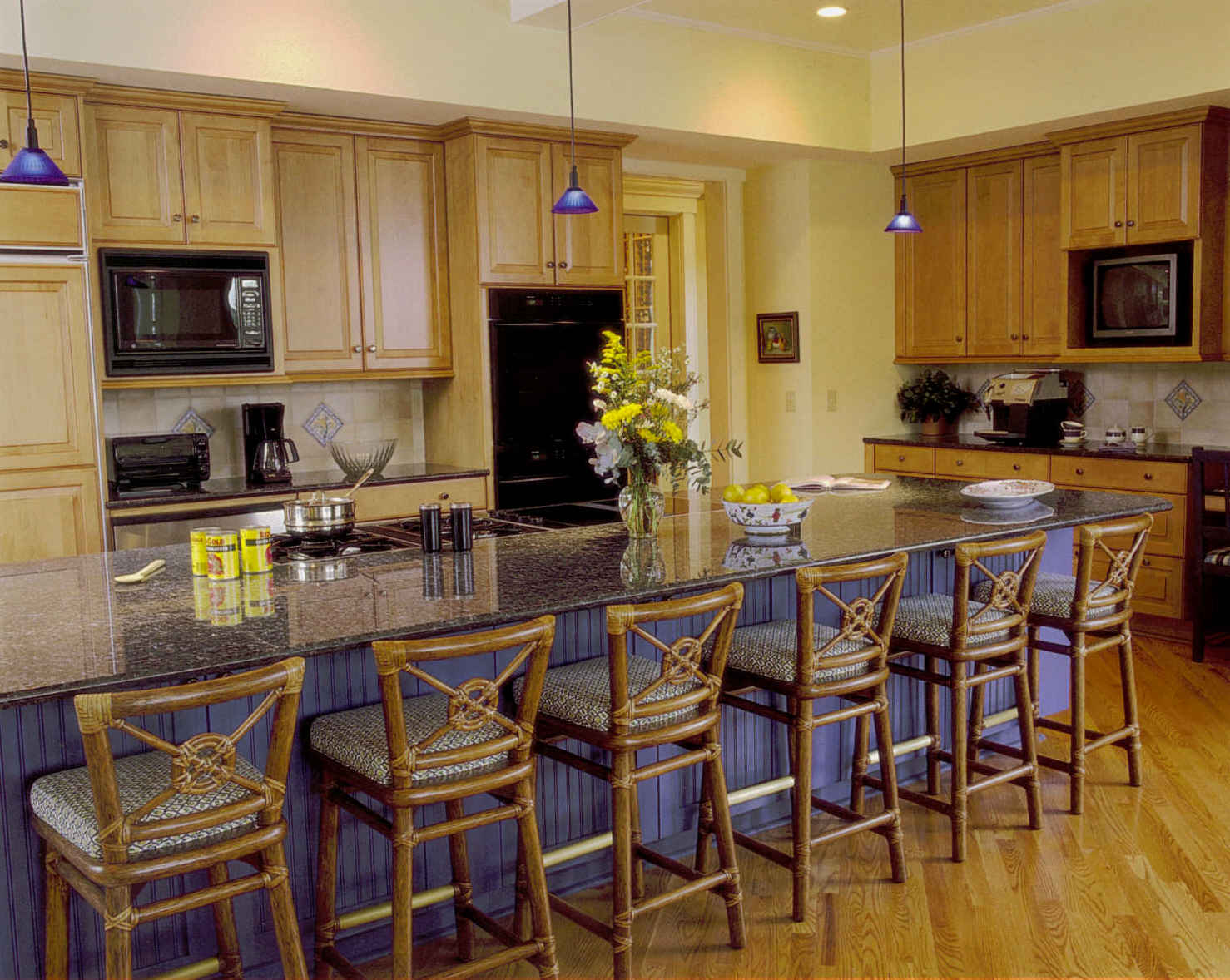 Mr. H says: Know your food, know your farmers, and know your kitchen-Enjoy!