Must have valuable home upgrades
Are you thinking of making some changes to your home to elevate it's livability and value? Modern amenities that focus on functional luxury are key to making a home more user friendly. How much you spend on these upgrades a determined by the options and choices you make so having a plan and a budget in place before you step into the first showroom is a must.
An Open Floorplan
Even though this lifestyle movement has been around for decades, there is still immense value in an open floor plan. By connecting kitchen and living spaces, open plans create spacious and informal interiors for homeowners of all ages. Taking down a wall or reconfiguring some rooms should be done by a pro since beams or supports may need to be incorporated into your design so that the second floor does not come crashing down.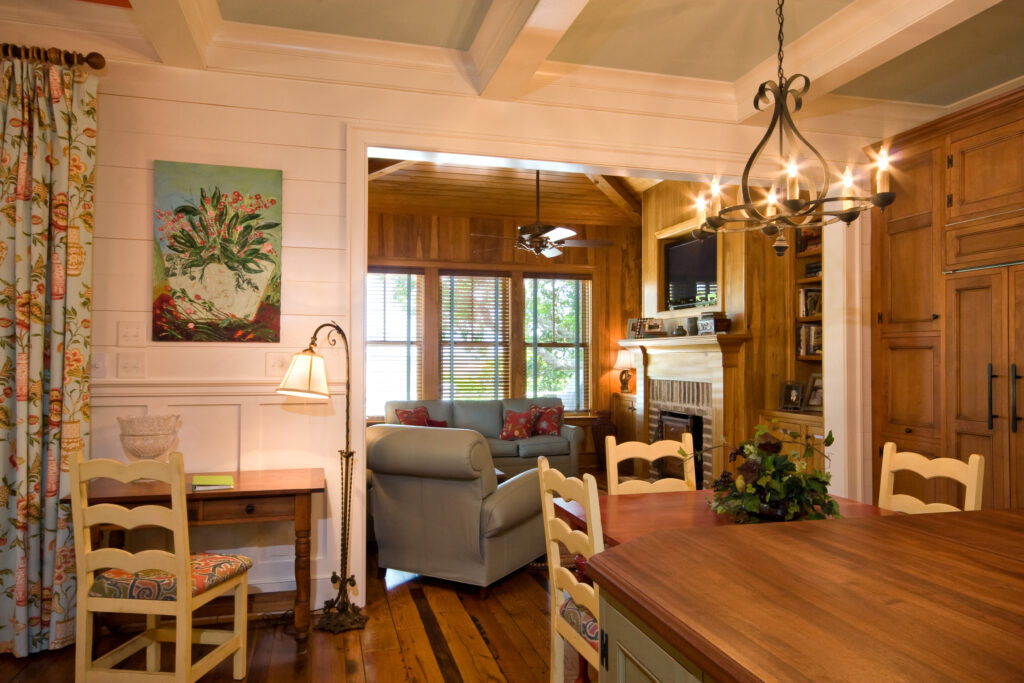 An Updated Kitchen
Every realtor will tell you that this is a home investment worth every penny. The kitchen is the heart of every home and the spot where you will spend a lot time. Give special attention to cabinets and appliances since no kitchen can be overly well equipped. A well designed, organized kitchen is the key to creating a home you love and will interest future buyers. Open layouts, center islands, and pull out pantry storage are must haves in every kitchen.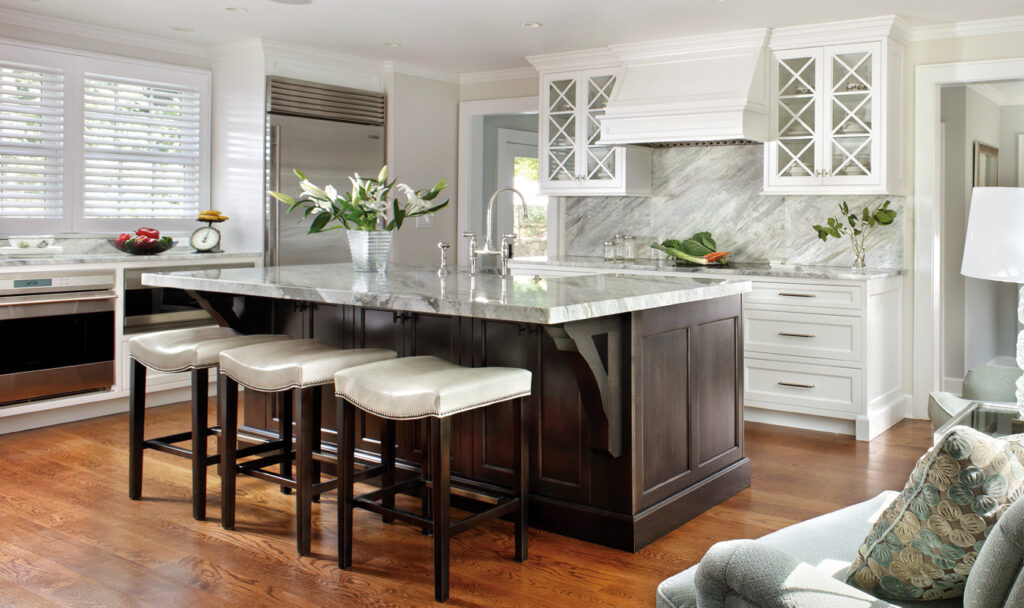 Spa Baths
With today's busy lifestyles, we all want a space to relax and unwind in our homes. Large showers, good lighting, storage, and smart toilets are features that homeowners have on their wish list. Adding accessibility features to your bathroom can add a lot of value to your home and can make life easier should you choose to age in place. Upgrades to consider, curbless showers, grab bars and wheelchair height light switches and outlets.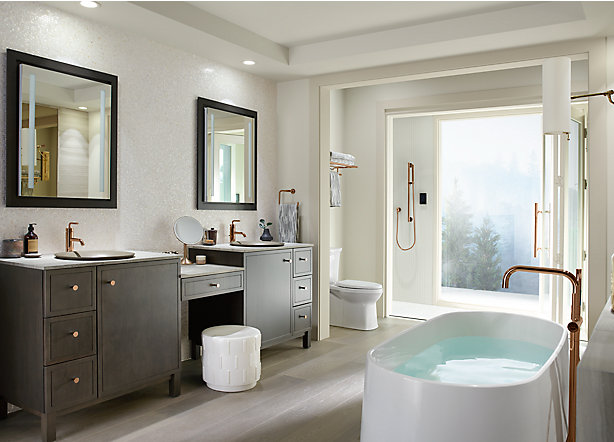 Easy Tech
Technology dominates every aspect lives. Smart equipment has become more accessible and affordable. User friendly, tech conveniences such as security systems, temperature settings and lighting controls can make your home more attractive to potential buyers in the future.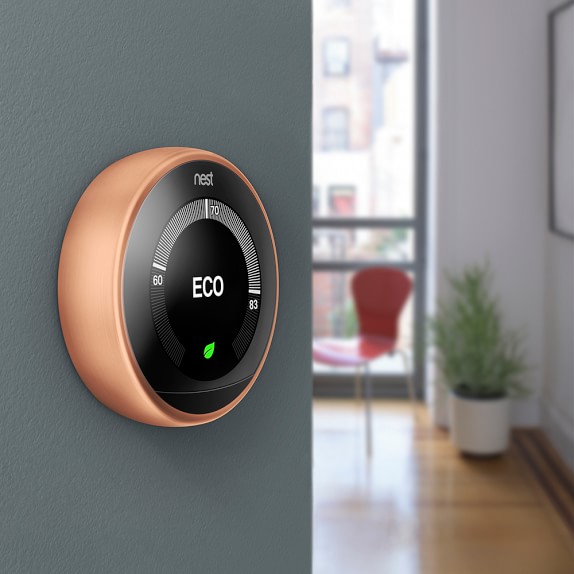 Outdoor Spaces
Finished outdoor spaces that feel like an interior room with comfortable seating, thoughtful landscaping and lighting, fire pits and outdoor cooking areas are a worthy home investment. Finished outdoor areas expand the living area of your home and depending on your approach can be utilized year round.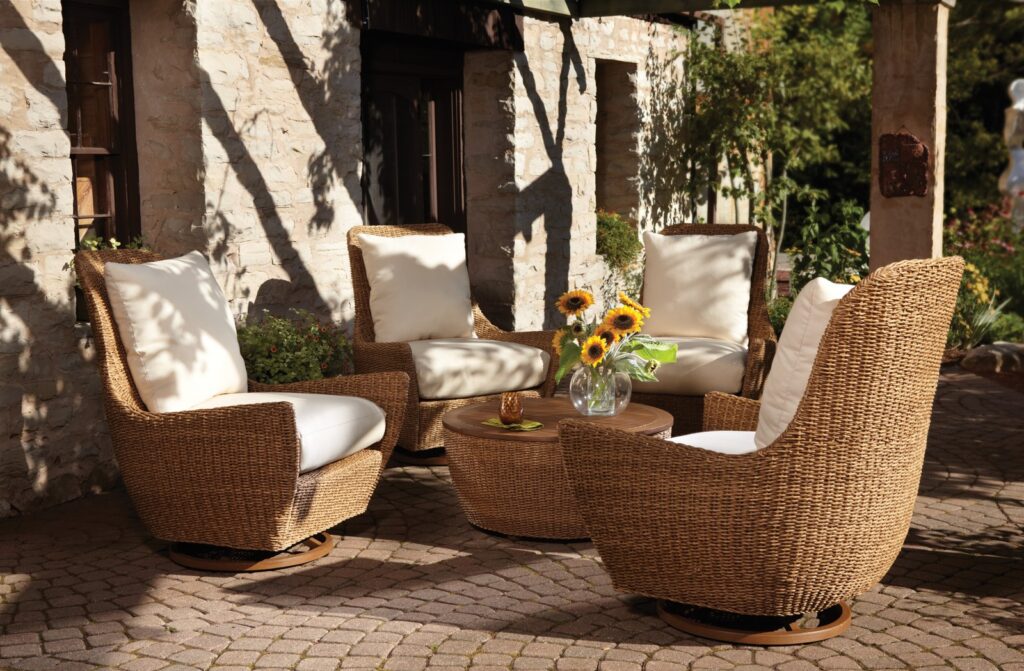 Mr. H says: Home should be your happy place-Enjoy!