Designing for Pets
We all make accommodations for our pets in our homes. After all they are more than just four legs and a tail, our furry friends play a huge role in our families. Since almost all our clients have pets we are often asked to design around them as well as other members of the household. You don't have to sacrifice style in order to accommodate your four legged friends.
Pet Friendly Fabrics
Carefully consider the cleanability and durability of your upholstery fabrics for the areas your family and pets will gather most. Denim, canvas, ulstrasuede and synthetics such as Crypton are all good choices. Outdoor fabrics come in numerous colors and textures while resisting most stains, moisture and odors. Leather is a durable choice though it can be punctured and scratched by big claws. Look for top grain, semi-aniline leathers whose hides are dyed through and treated for additional protection.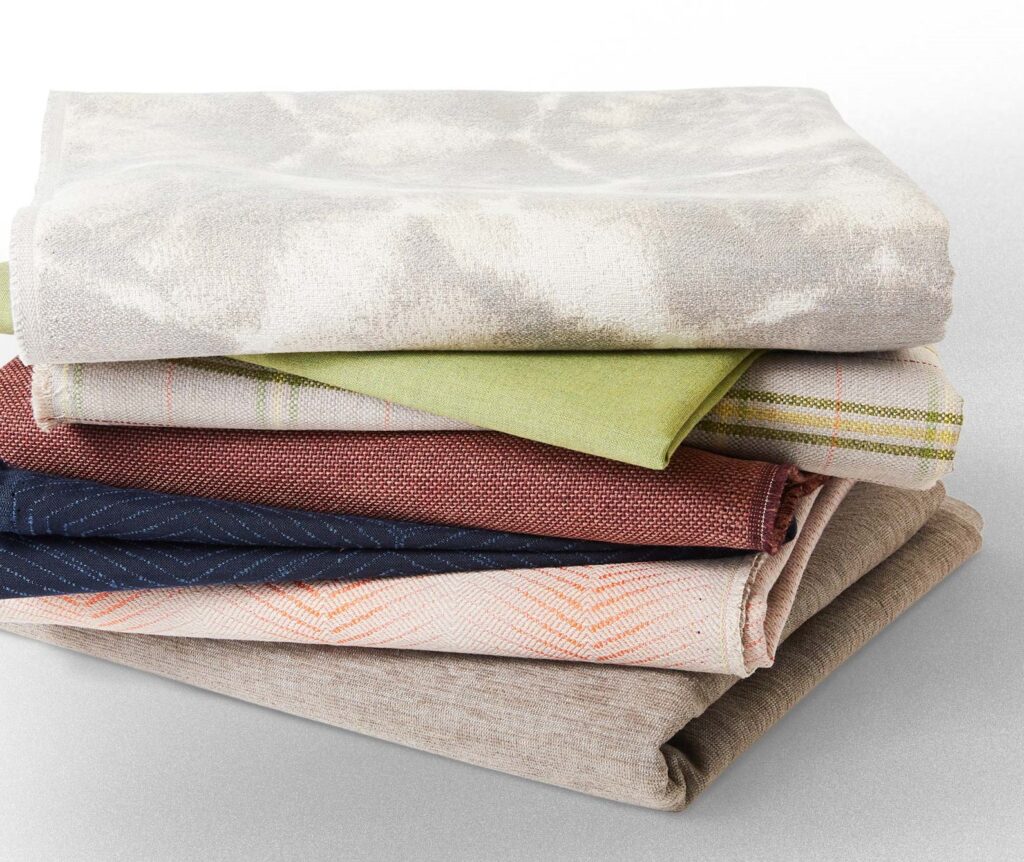 Smart Window Treatments
Avoid long drapes that puddle on the floor that will collect pet debris. Consider Roman or roller shades and wood blinds that can be easily raised up so as to not spoil your pets view of the outside world. Keep dangling cords in check with cleats or opt for the cordless models.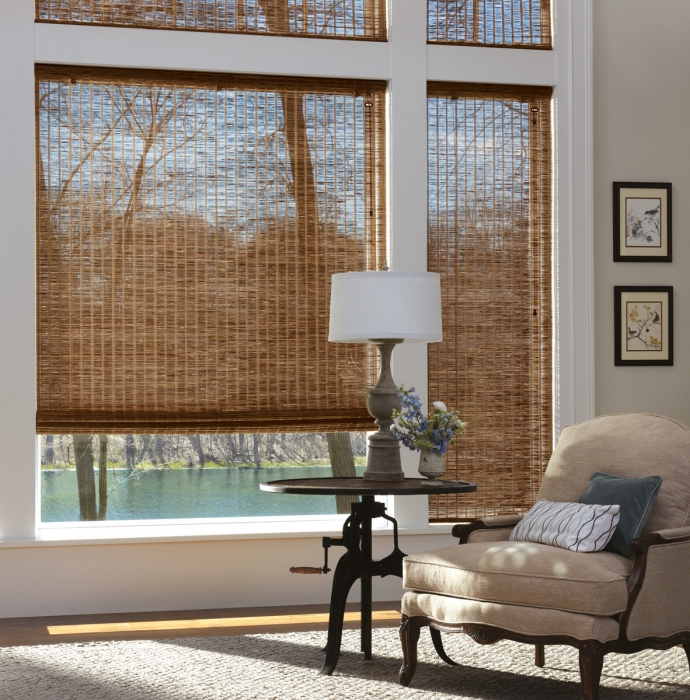 Their Own Space
Cats love to perch and climb and dogs like to retreat to their own "room". Treat your pets by incorporating those features into the design of your home. Dog beds can fit into a cabinet or under a window seat and cat perches can become an architectural element.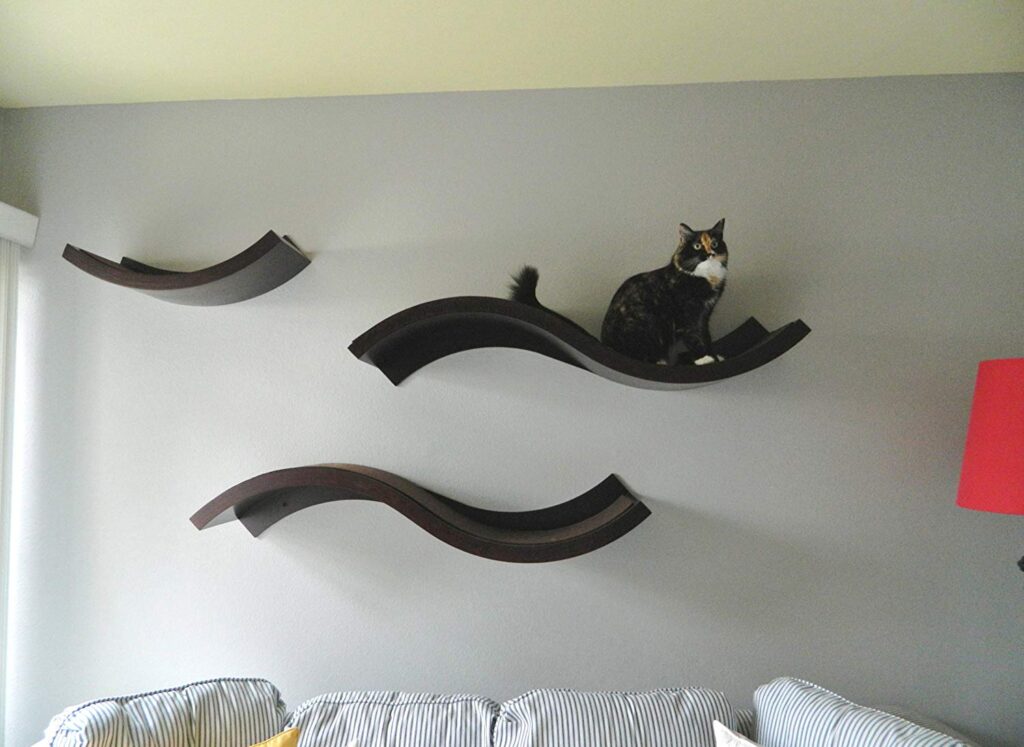 Dog Bed Decor
Be sure to choose a dog bed that's large enough to accommodate the size of your pet. There are many stylish options available on sites like Etsy, so find one that complements your décor and is easy to keep clean.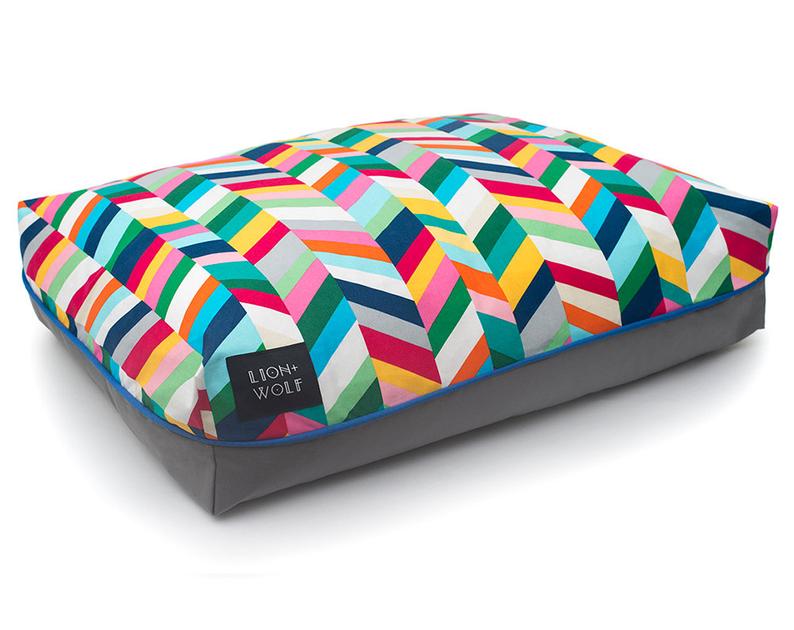 Pet-Friendly Entry
Create a pet friendly entrance that keeps dirt from being tracked through your entire home. Place an easy clean mat or rug at your pet's main entry point to catch mud or debris as soon as they enter. Wall hooks reign in leashes and some type of cabinet can hold pet supplies such as collars, bags and treats.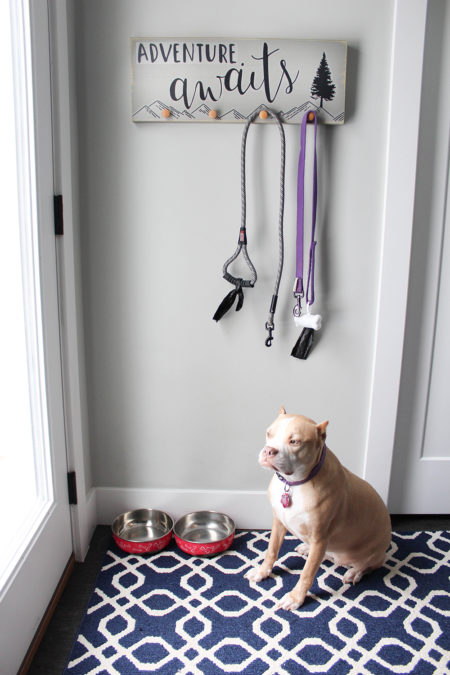 Easy Clean Floors
Top choices for easy clean, durable flooring include porcelain or stone tiles. Some laminate and vinyl flooring come in second. While beautiful, hardwood floors, are a design statement, they can scratch easily and require diligent cleaning should an accident occur. Harder woods such as oak or mahogany are the best species bets, however avoid highly polished flooring that can pose a slipping hazard. Trim your pet's claws regularly to keep scratches at bay.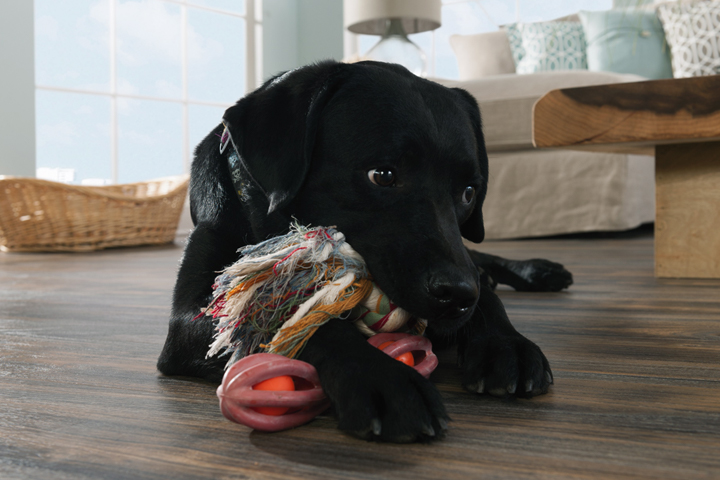 Slip Proof Rugs
While rugs can enhance the look of a room, they can also protect your floors from claws and stains. There are many easy care options to choose from with a multi color pattern being best for hiding dirt and pet hair. Wool rugs are naturally stain resistant and many synthetic rugs can be taken outside and easily hosed clean. Whichever rug style you choose, use a good quality non skid pad beneath to prevent slipping especially in open areas such as hallways.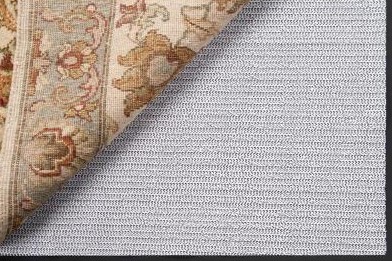 Washable Bedding
Admit it, we sometimes snuggle with our pets in bed. Inevitably hair and dirt come with your furry friend. Opt for duvets and shams with removable covers over coverlets and quilts. The covers can be removed and laundered regularly with the rest of your sheets keeping your bed somewhat fur free.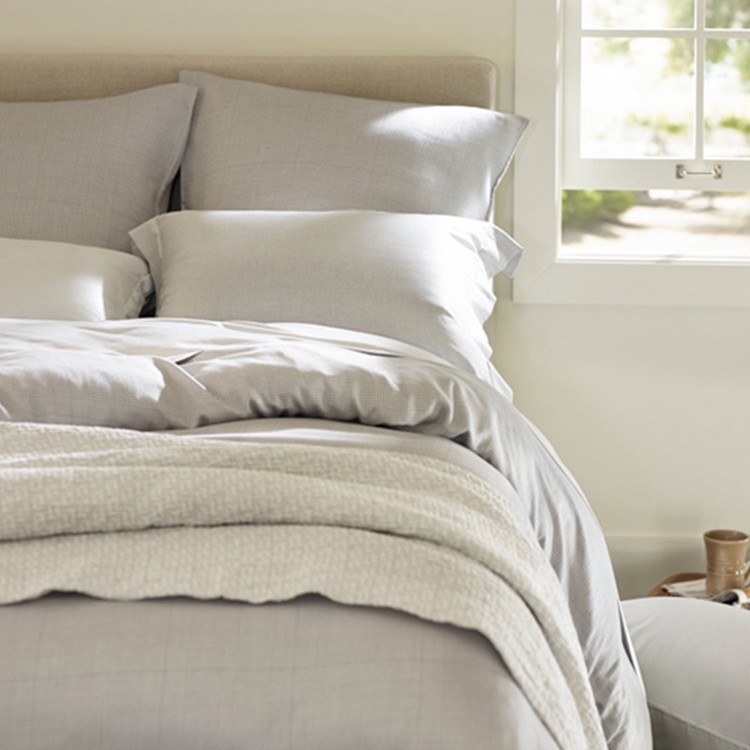 Display Breakables with Care
Keep glassware, porcelains or anything else that can be easily broken out of reach of your pets or better yet behind doors if you have cats. Shards of grandma's tea set on the floor will not only break your heart but can cause serious damage to your pet's paws.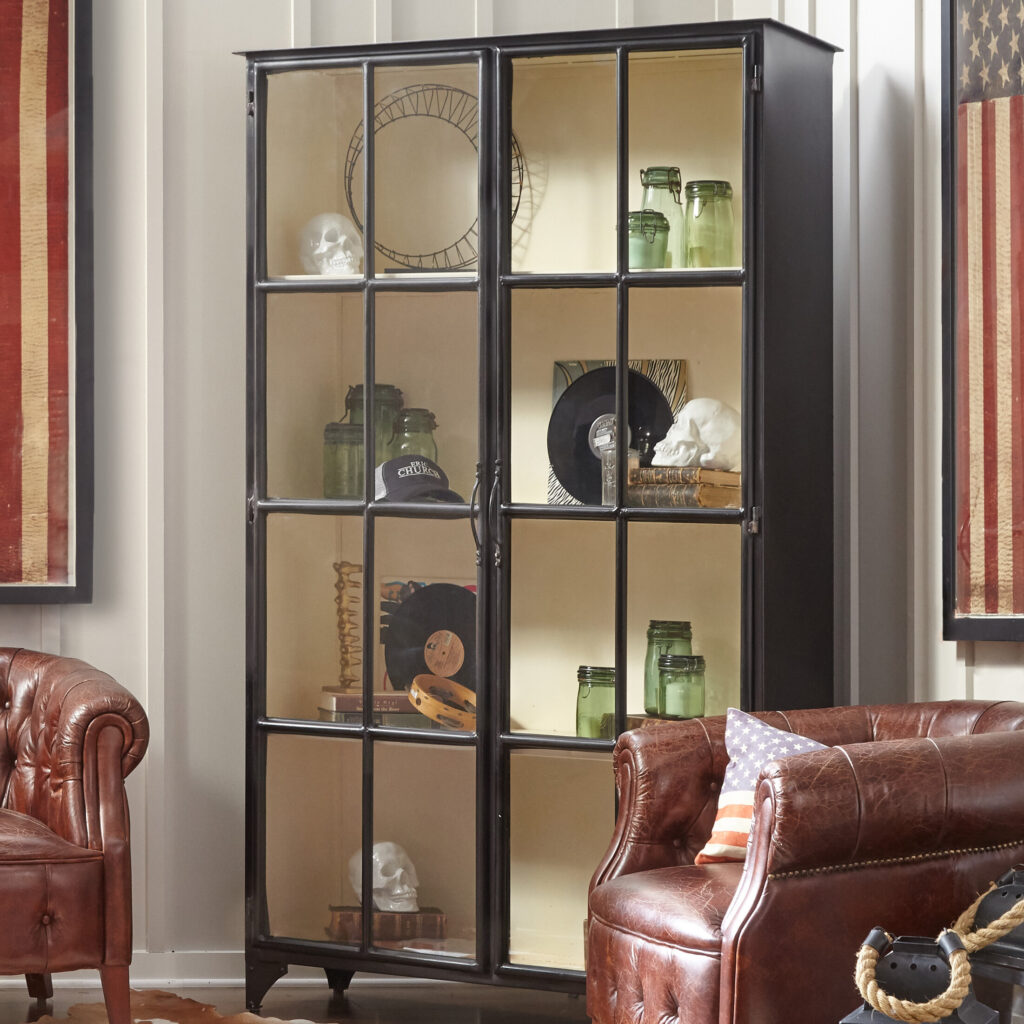 Mr. H says: Animals share with us the privilege of having a soul-Enjoy!