5 things that are making you tired at home
Are you sleep walking through your day without knowing why? Your lifestyle and design choices you've made at home may be the culprit. Here's a checklist of all the things that may be negatively affecting your sleep and making you unproductive.
Bad Lighting
I've talked about this before: poorly designed lighting affects the mood of the occupants and can create either a restless or restful feel to a space. Access to natural light is critical as researchers have found that exposure to more natural light actually resulted in a more restful sleep at night. Sunlight first thing is morning has been linked to sounder sleep so be sure to open your shades as soon as you rise.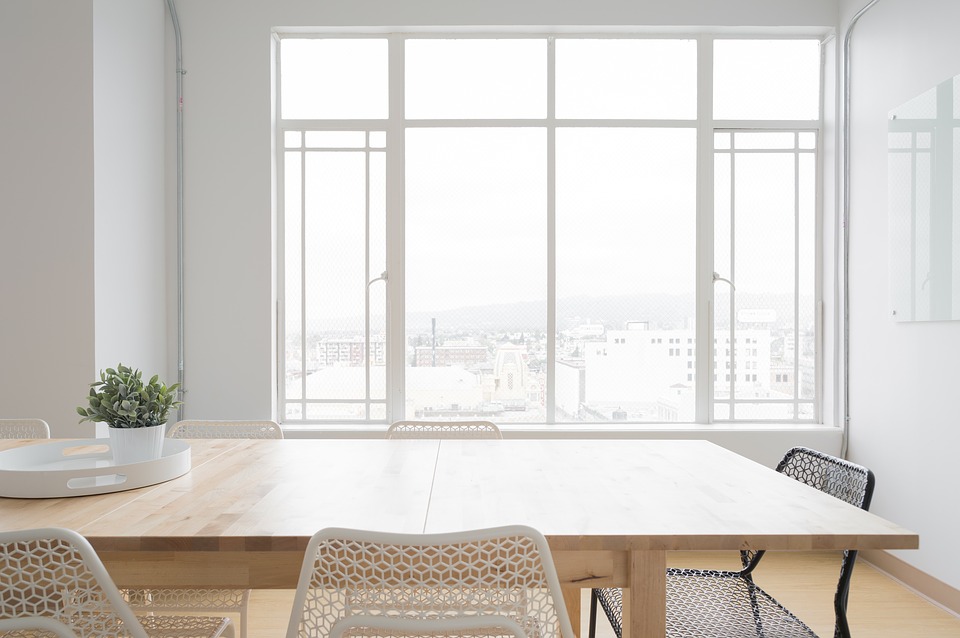 Electronics
Study after study have found that those blue wavelengths from your cell phone, tablet and TV suppress your brain's production of a critical sleep hormone-melatonin. Without sufficient amounts of melatonin, not only are you more likely to have a restless night, but melatonin suppression has also been shown to increase the risk of cancer, impair the immune system, and possibly lead to diabetes, obesity, and heart disease. Using filters on your screens at night or amber glasses should help with your sleep without having to toss your devices.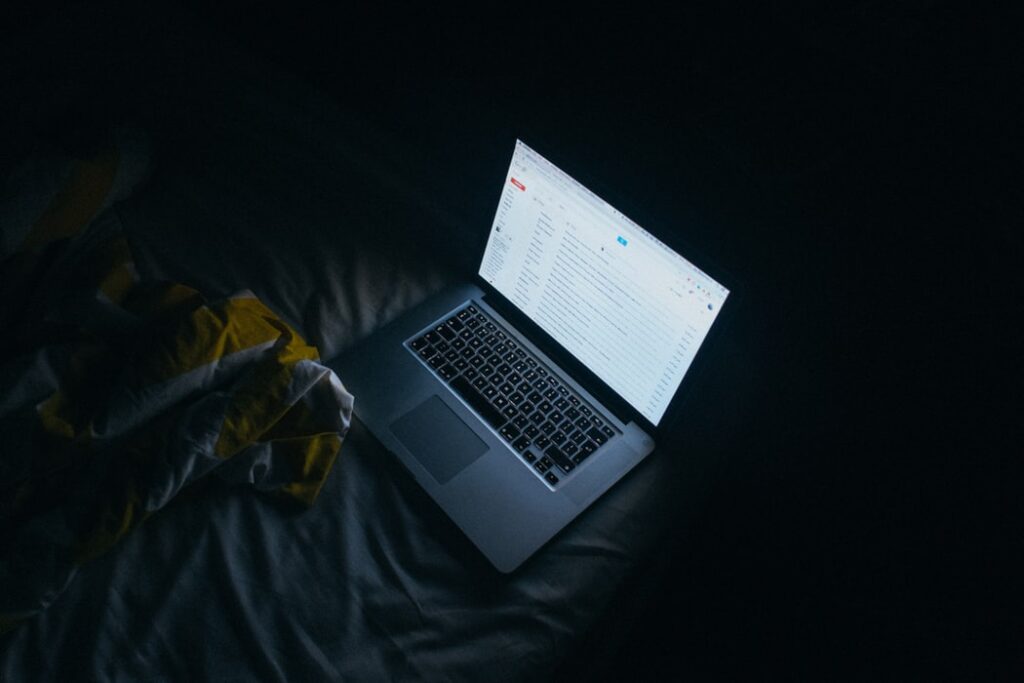 Wall Colors
The color blue has been shown to slow down your heart rate, reduce your blood pressure, and make you feel sleepy. While a great in the bedroom, it's not an ideal color in the active spaces in your home. Colors with yellow undertones, think green and peach, give rooms a mental boost by promoting conversation and social interaction.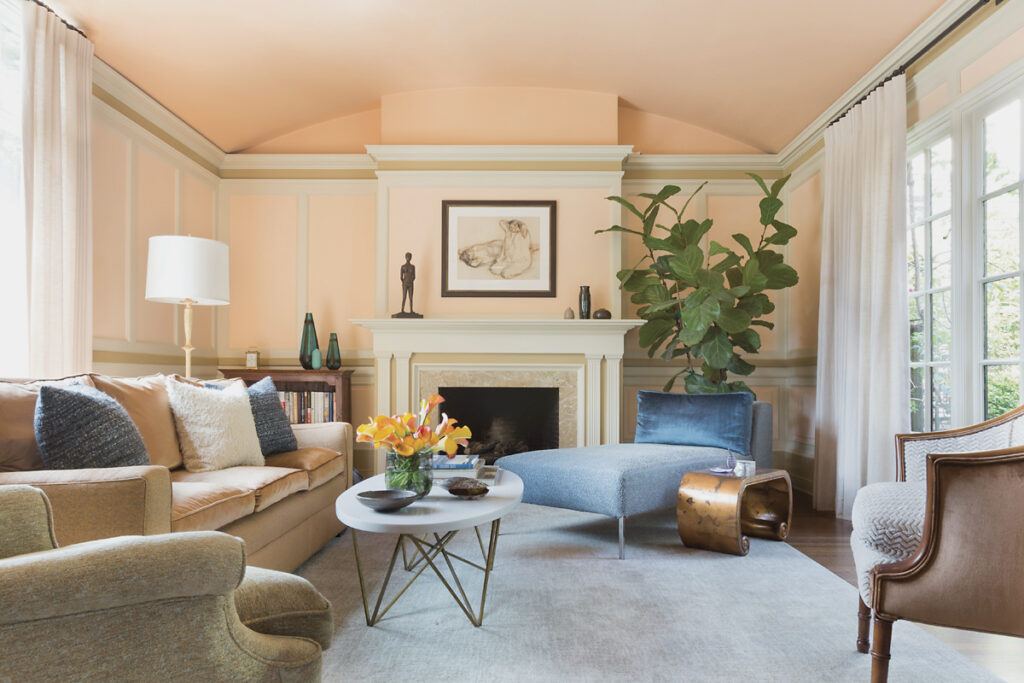 Sitting Too Long
We're all guilty of being a couch potato while binging on Netflix. Sitting for long periods of time though can deplete your energy and can actually make your body equate that inactivity with going to sleep. Frequent breaks are important so stretch often, get up and walk way from your sofa. Better yet, get outside and enjoy some natural light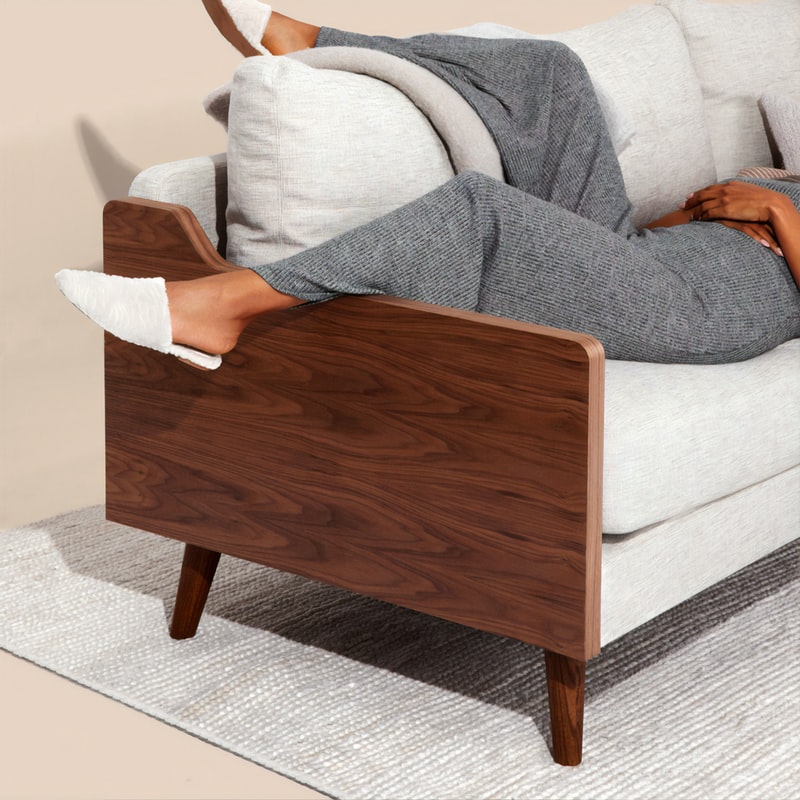 Inefficient Overall Design
Dysfunctional kitchens and baths, lots of clutter, and an unorganized environment causes your brain to be overwhelmed and unable to focus increasing your fatigue. Set a goal to clear out and organize at least one area of your home to see how it changes your mood and energy level. Once you see the effects challenge yourself and your family to tackle the rest.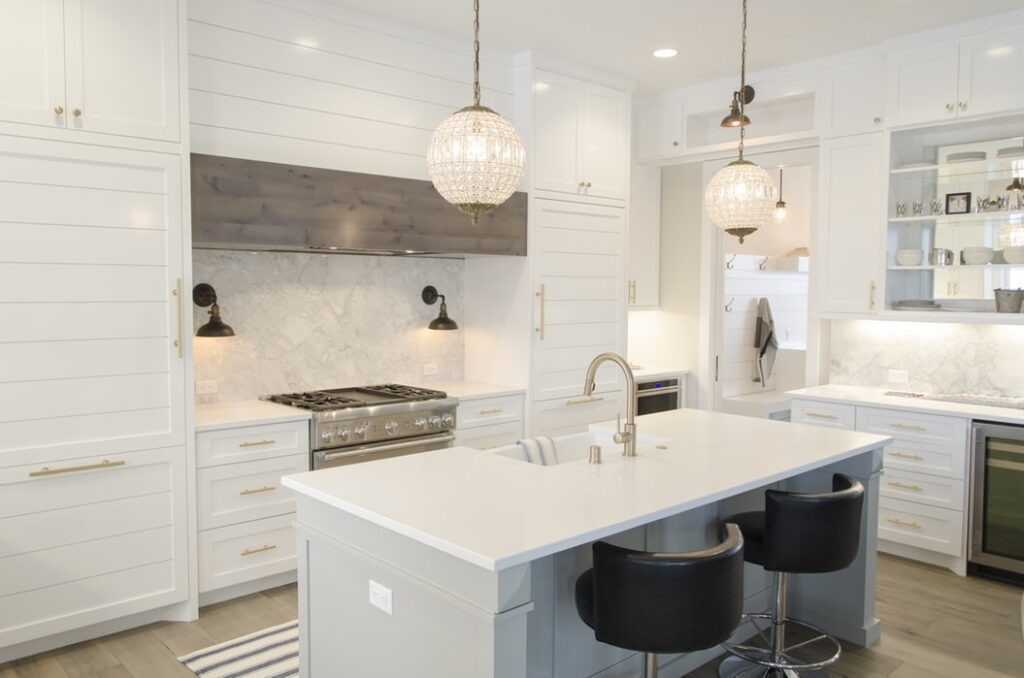 Mr. H says: Tired minds don't plan well-Enjoy!