Overcoming Design Paralysis
Do you suffer from white wall syndrome? That chronic state of indecision when it comes to choosing a paint color or buying a sofa. Follow these simple rules to help you make quicker, more confident design decisions.
Take Inventory
Make a comprehensive list of the items you need to design your space. Include everything: wall colors, furniture, fabrics, lighting, artwork and accessories.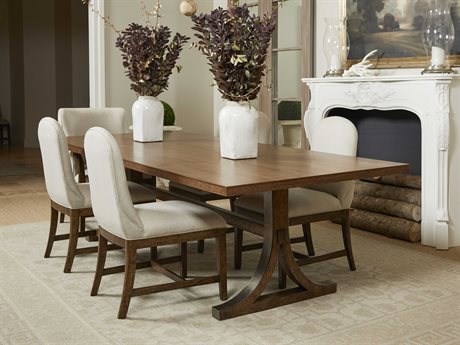 Set a budget
After you've made your list, apply a realistic monetary amount to each item. Do some online research to see what things really cost before you hit the stores. The dollars will add up fast so you may need to prioritize your purchases.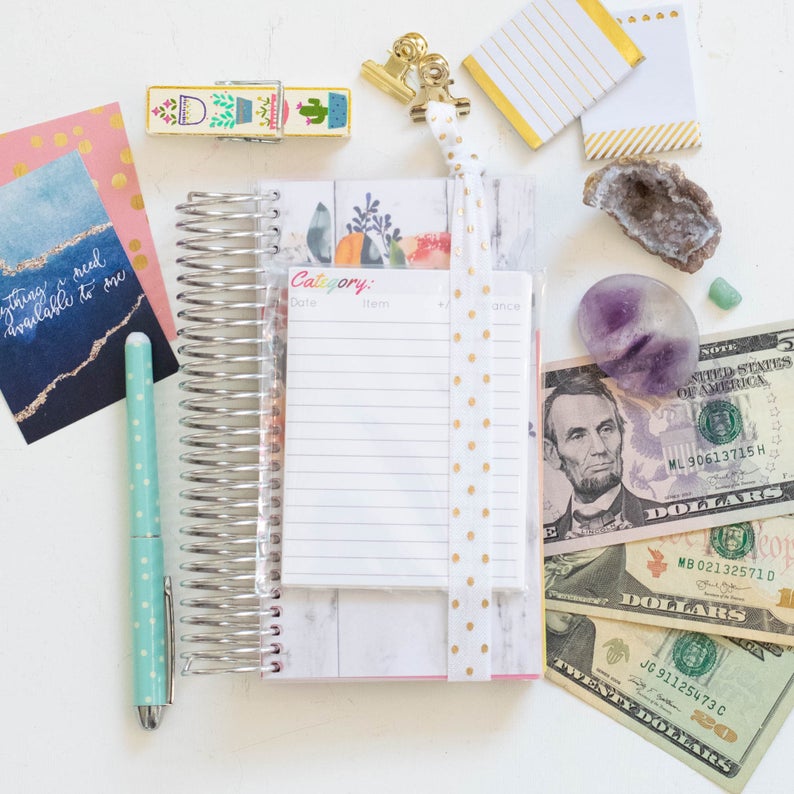 Review your Pinterest page
Identify your style by examining your shopping and pinning patterns for common denominators. Most likely your gravitating to specific colors, patterns and pieces. Eliminate the "what if" by embracing what inspires you. Have confidence in your design choices and purchase what you love.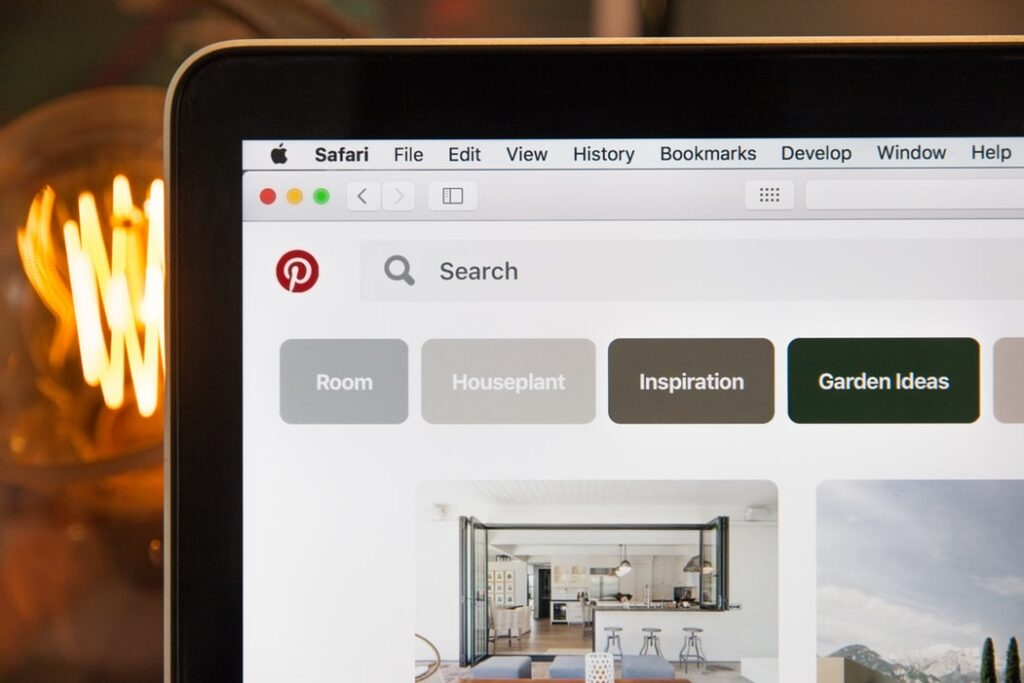 Baby Steps
While the thought of designing an entire space or home may feel overwhelming, remember that Rome was not built in a day. Create a step by step timeline for tackling your project. Write each phase down from selecting the wall color to shopping for lamps. Apply a schedule to each step and commit to it so that you don't spend months picking the "right" curtain fabric.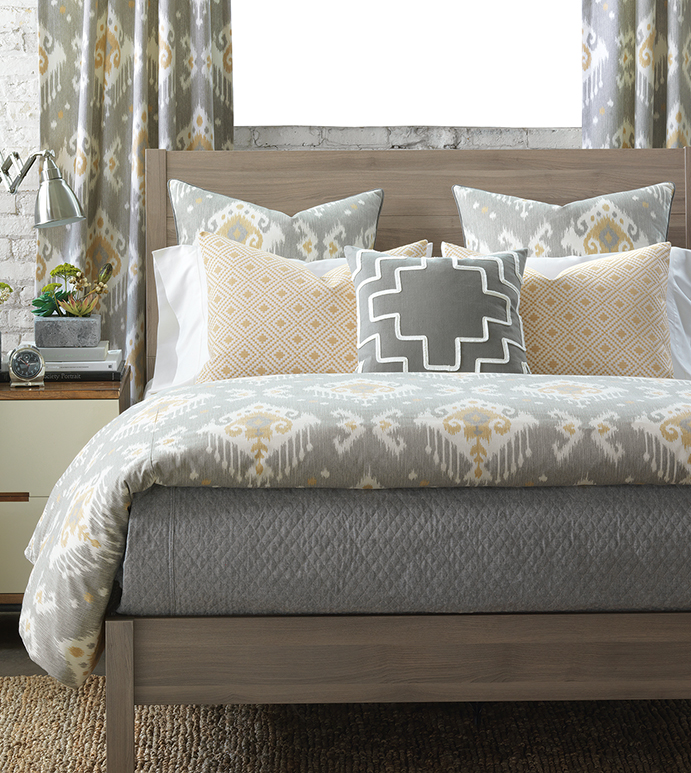 Ask for Help!
An hourly professional design consultation is affordable and could help you save both time and money in the long run. You can get all your questions answered, gain clarity on your project and get ideas that you may never thought of. Make the most of your time with a prepared list of concerns along with images of spaces you admire in order to clearly convey your style.
Schedule an appointment with us today!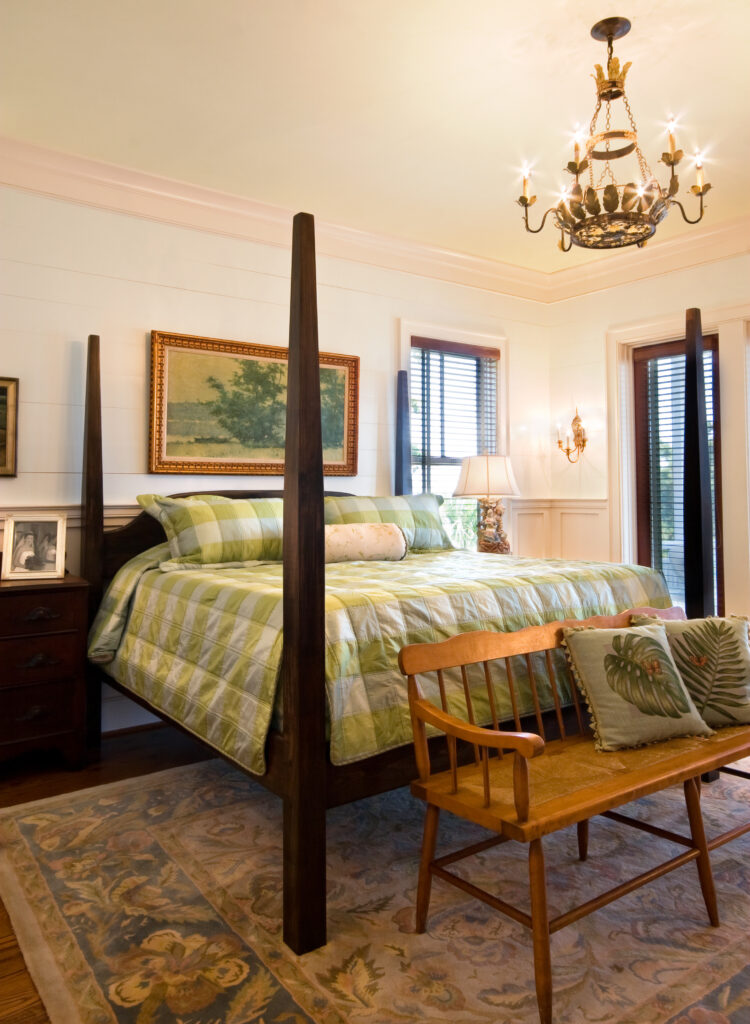 Mr. H says: We shape our homes and our homes shape us-Enjoy!