Market Magic
High Point furniture market came to a close yesterday taking with it all the inspiring design we enjoyed for a few days.
Without a doubt, color was the notable take away trend of the Spring 2013 market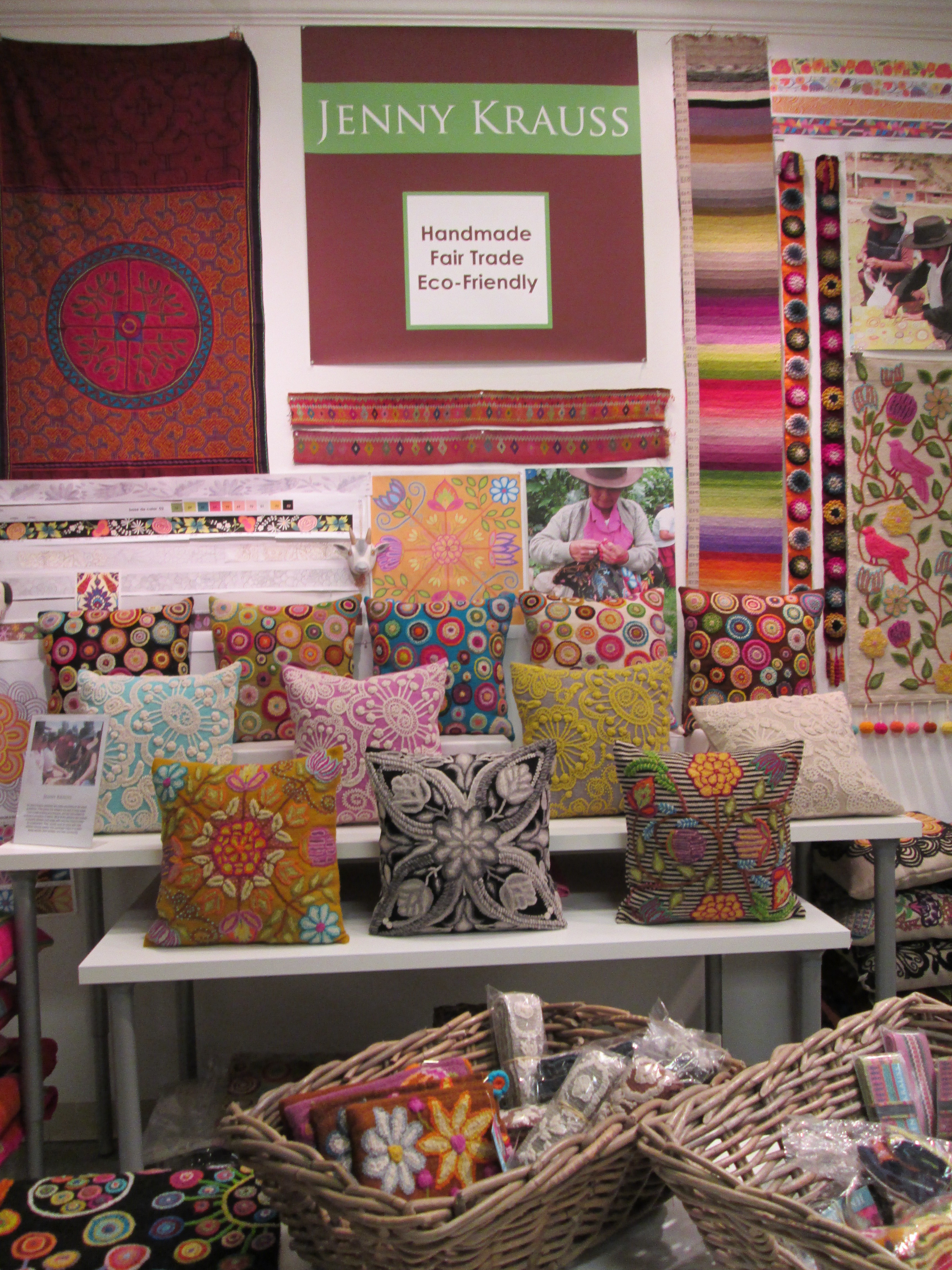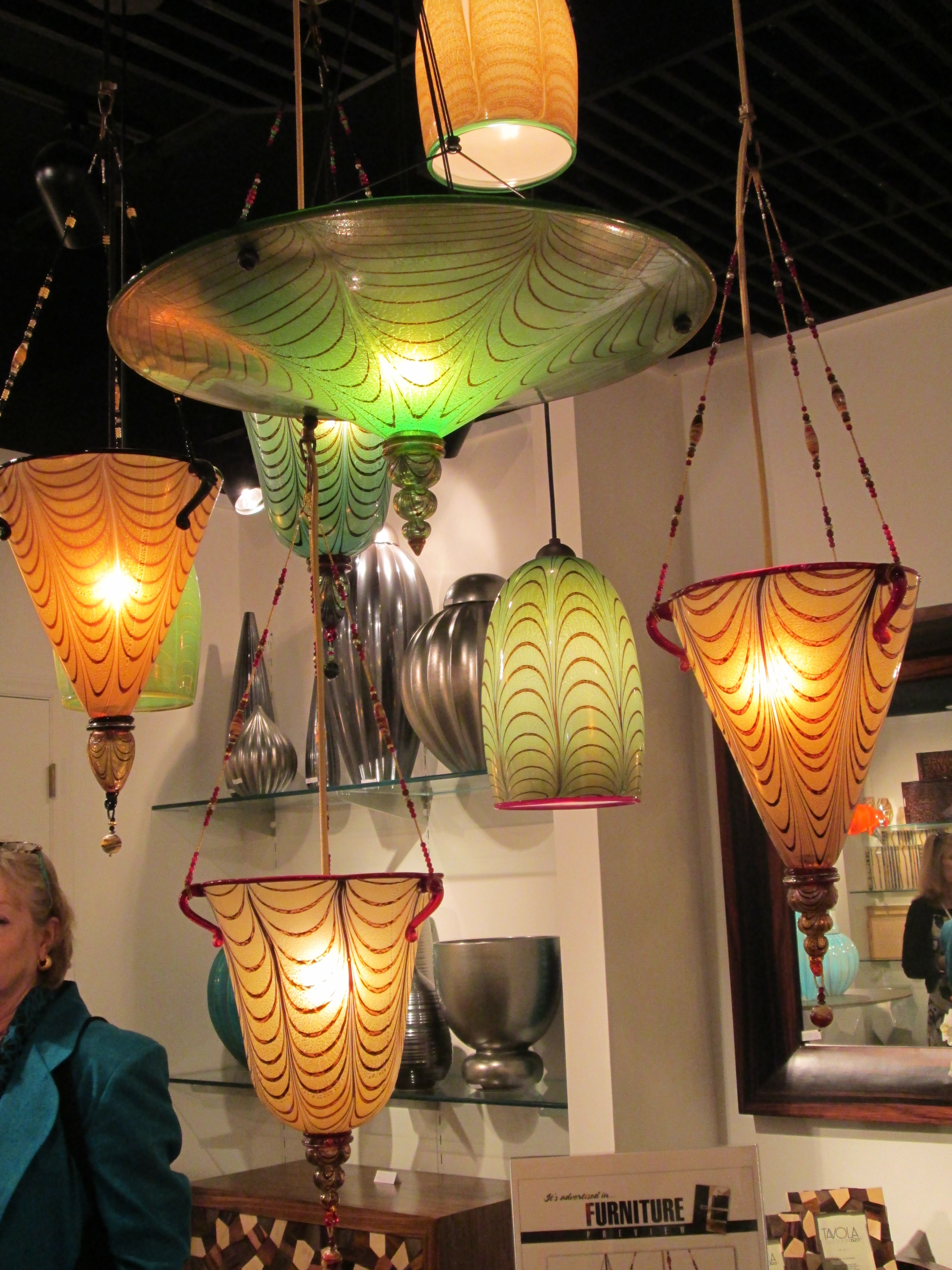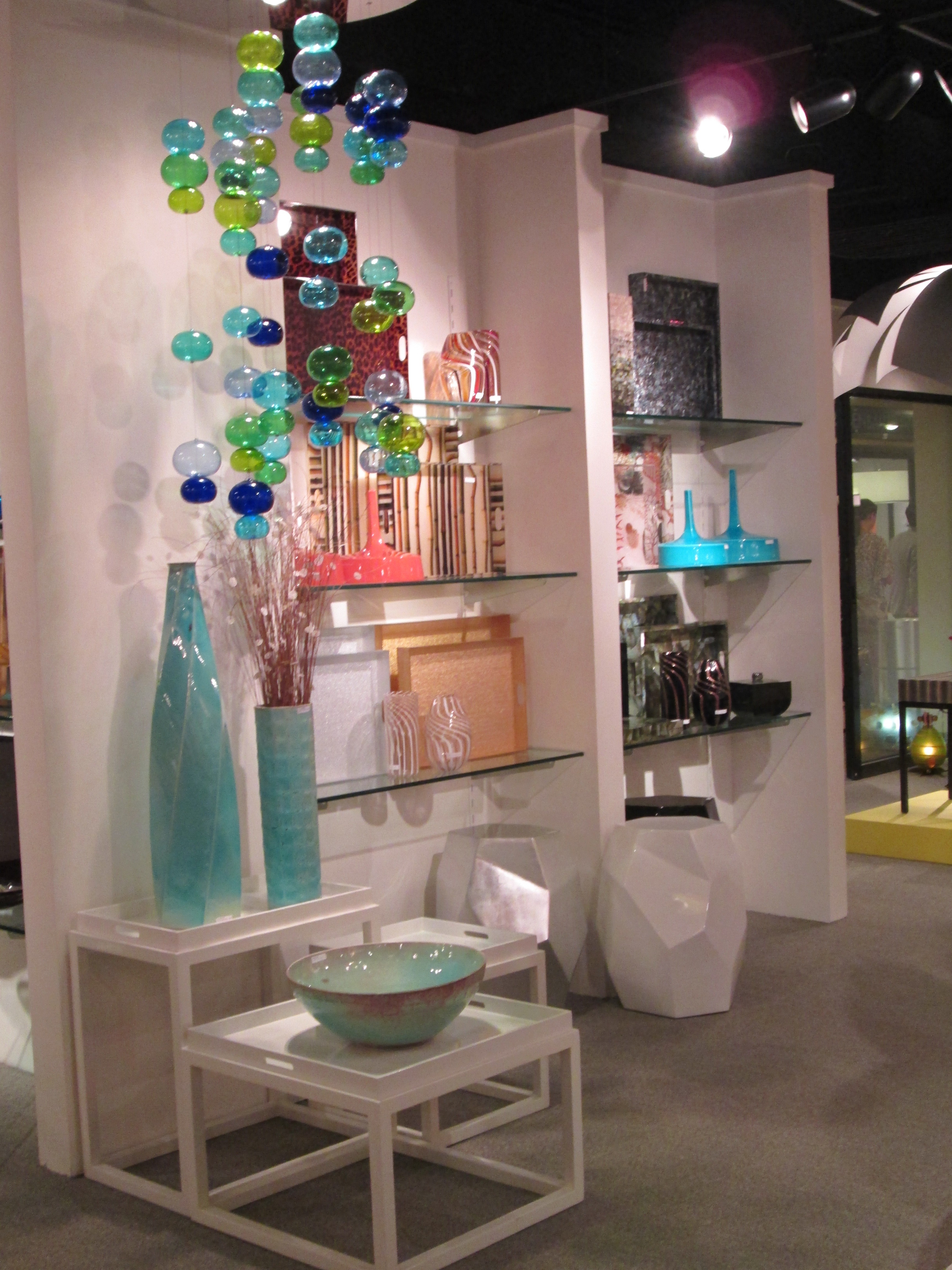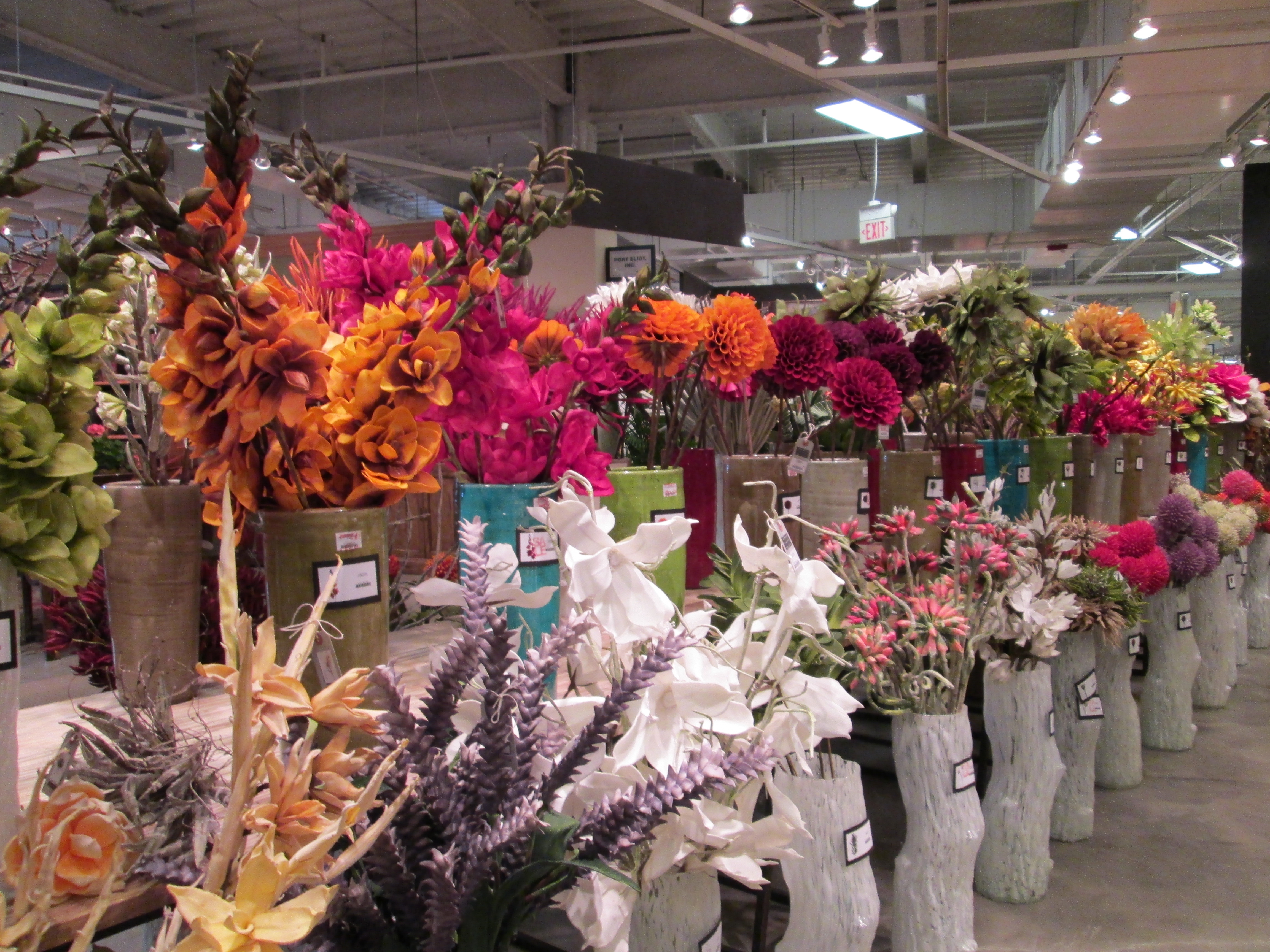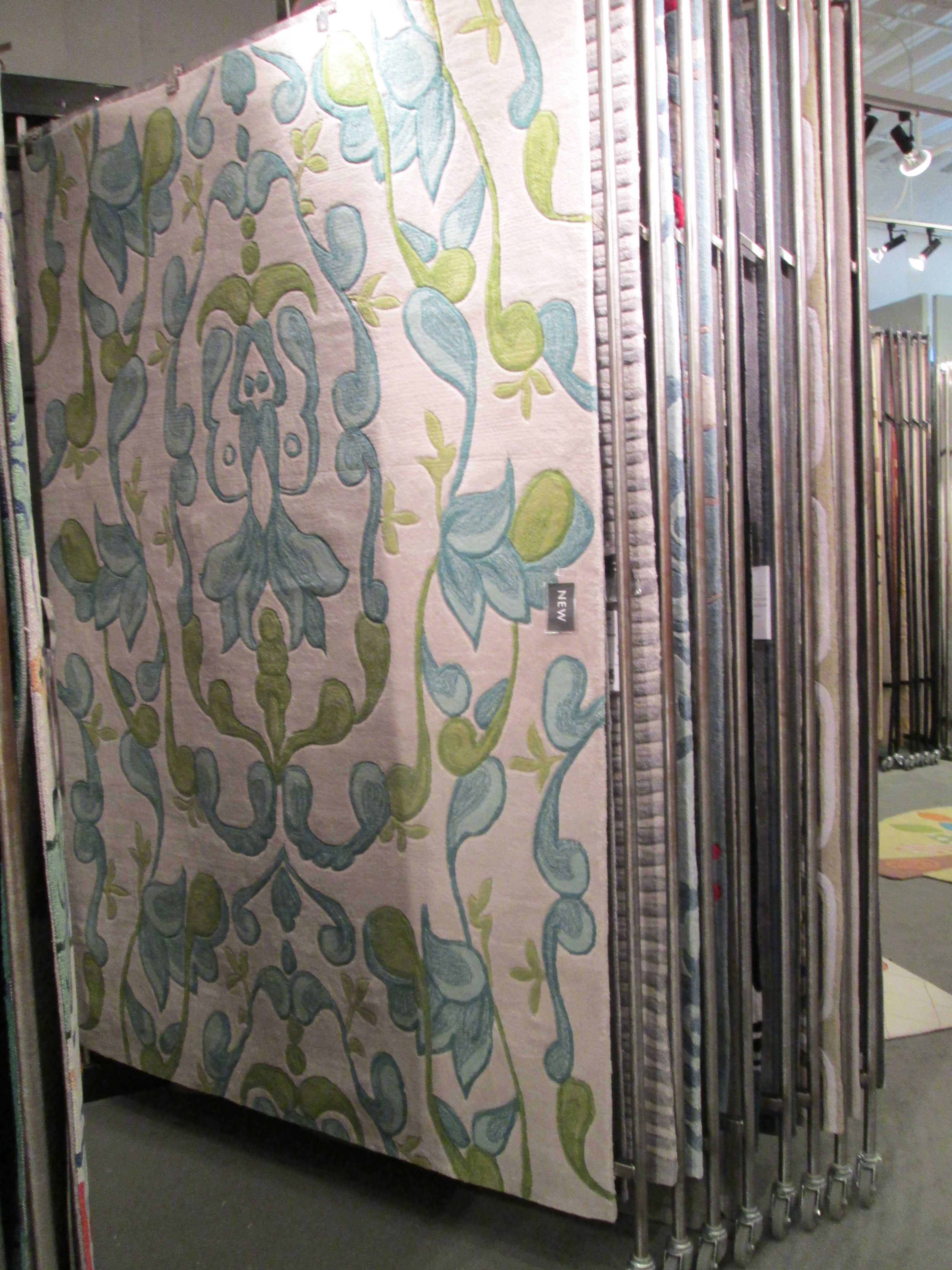 With over 11 million square feet of showroom space it is possible to become overwhelmed by the sheer volume of product on display in High Point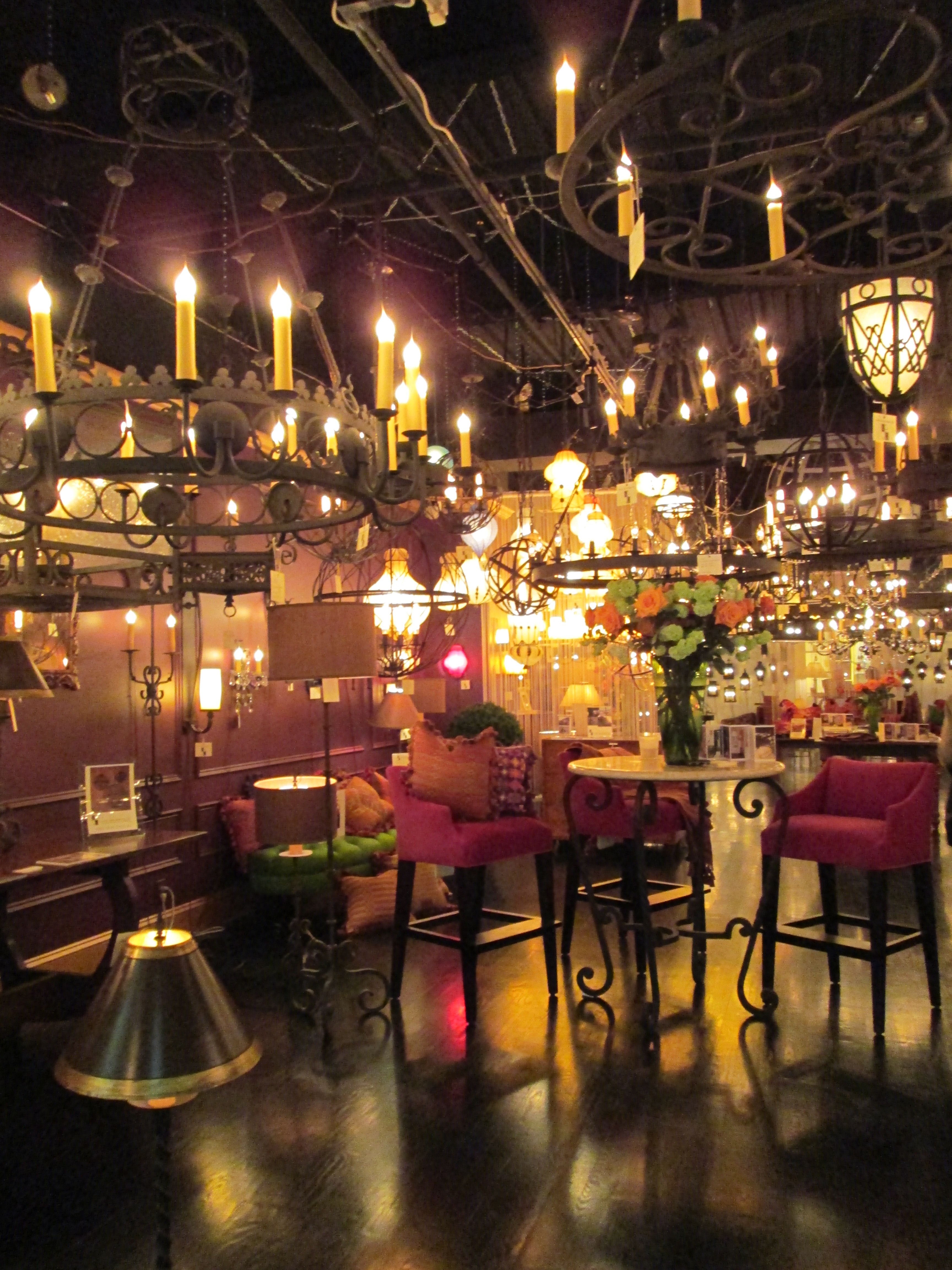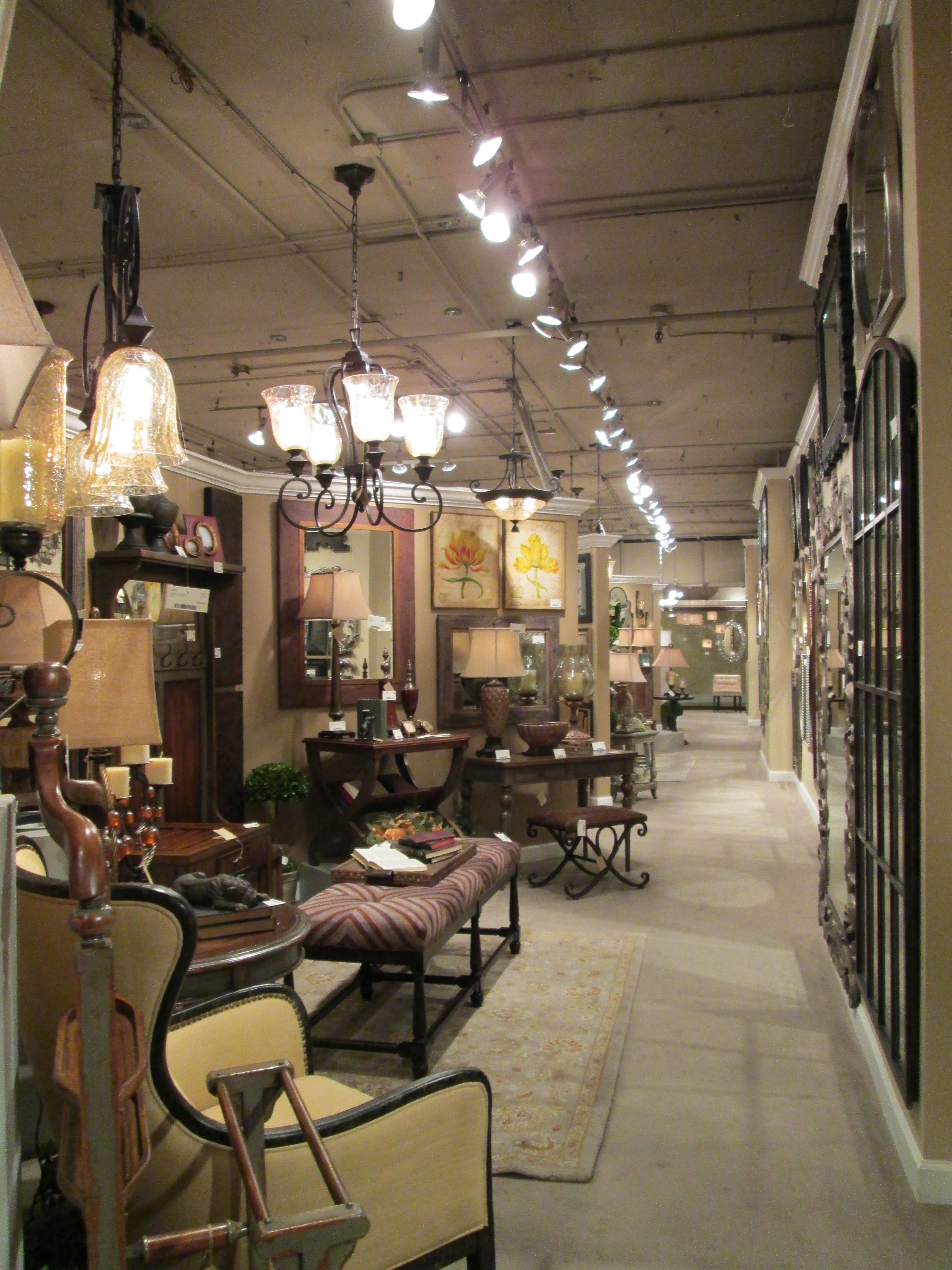 While much time is spent reviewing resources at market we did manage to make some fabric and furniture selections for a client's home.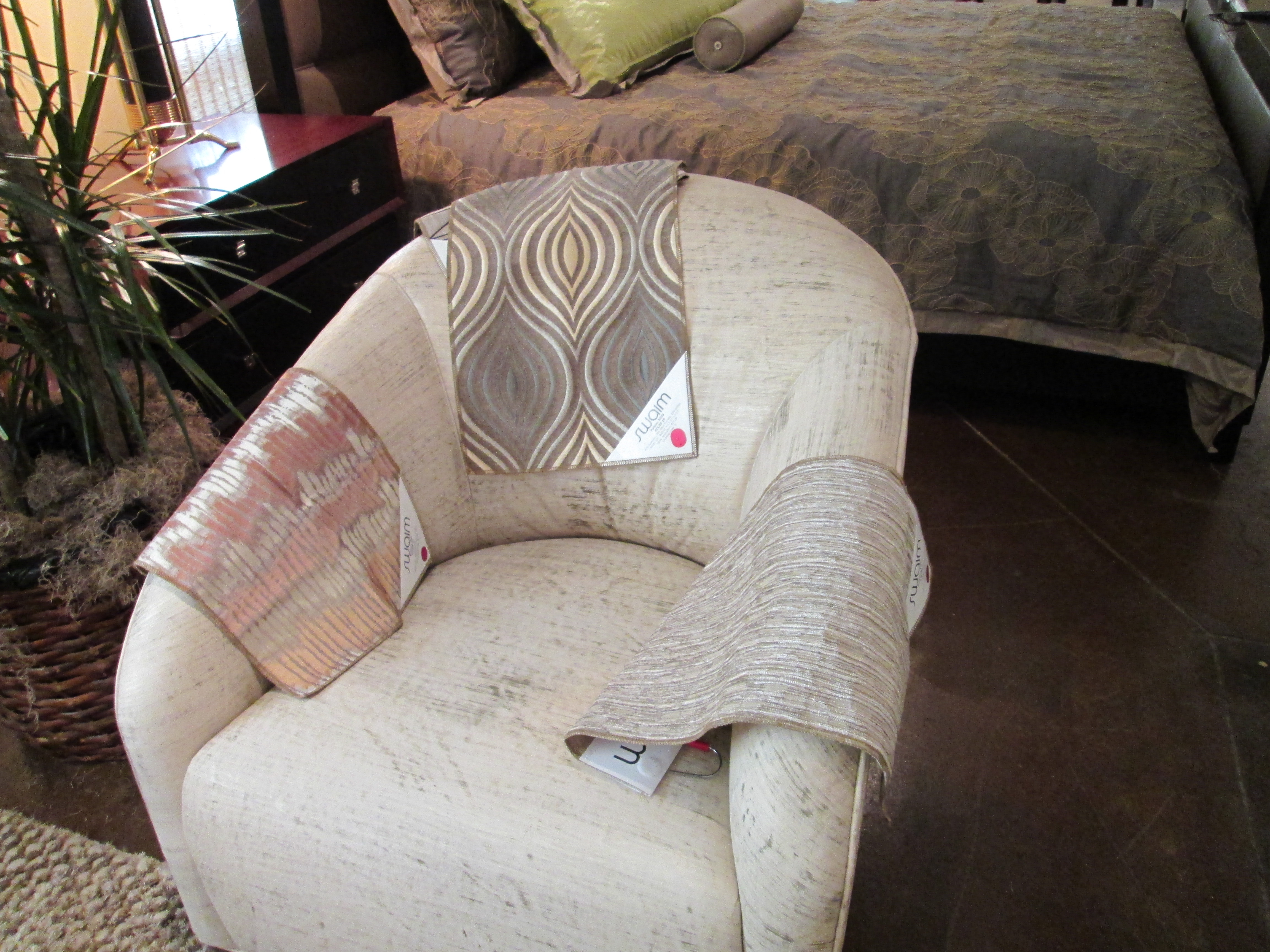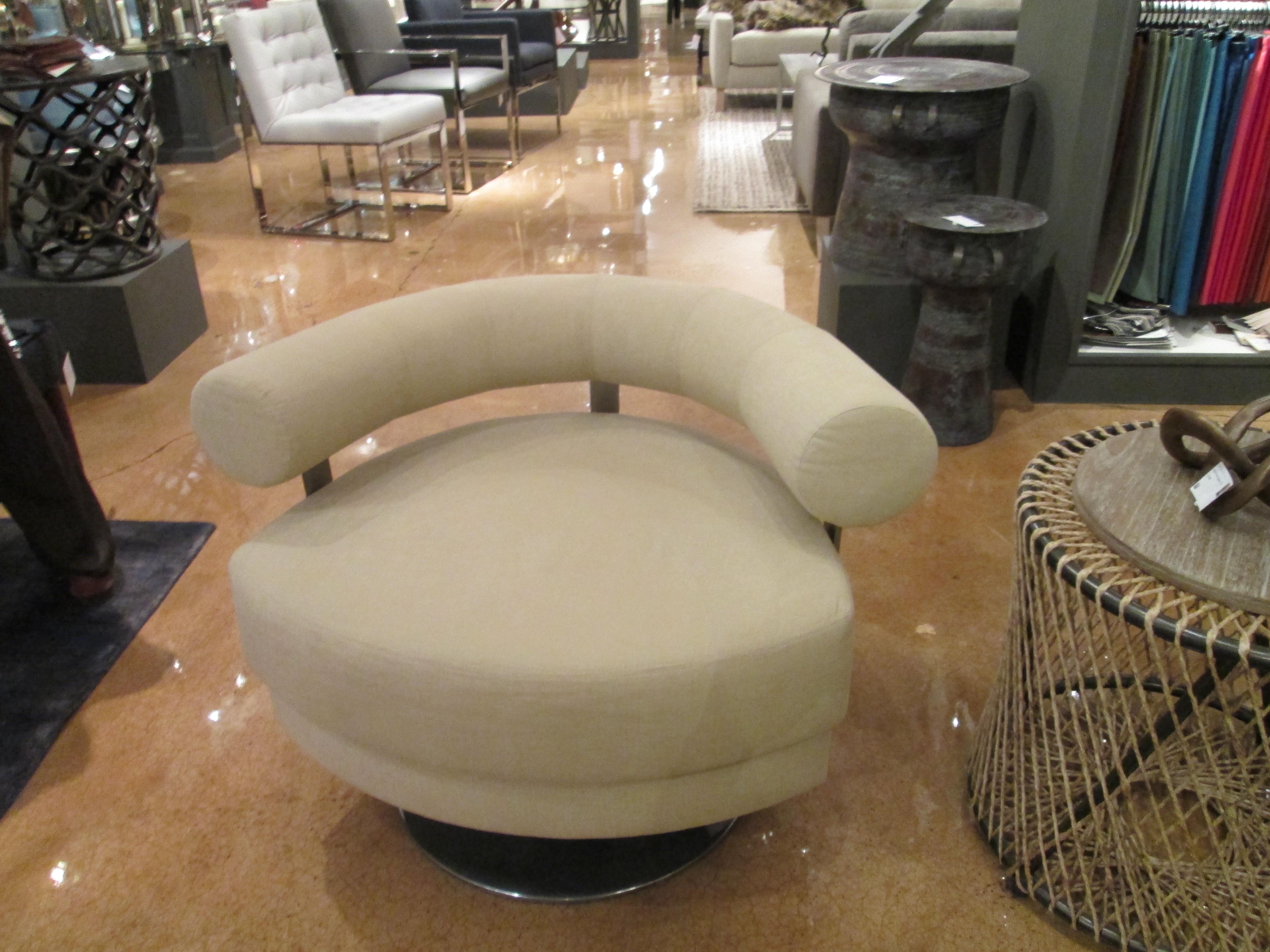 Mr. H says: Every mind is a room packed with forgotten furniture-Enjoy!