Bathroom Redo Tips
As we embark on our own master bath remodel here are some tips if your are considering tackling a bathroom redo.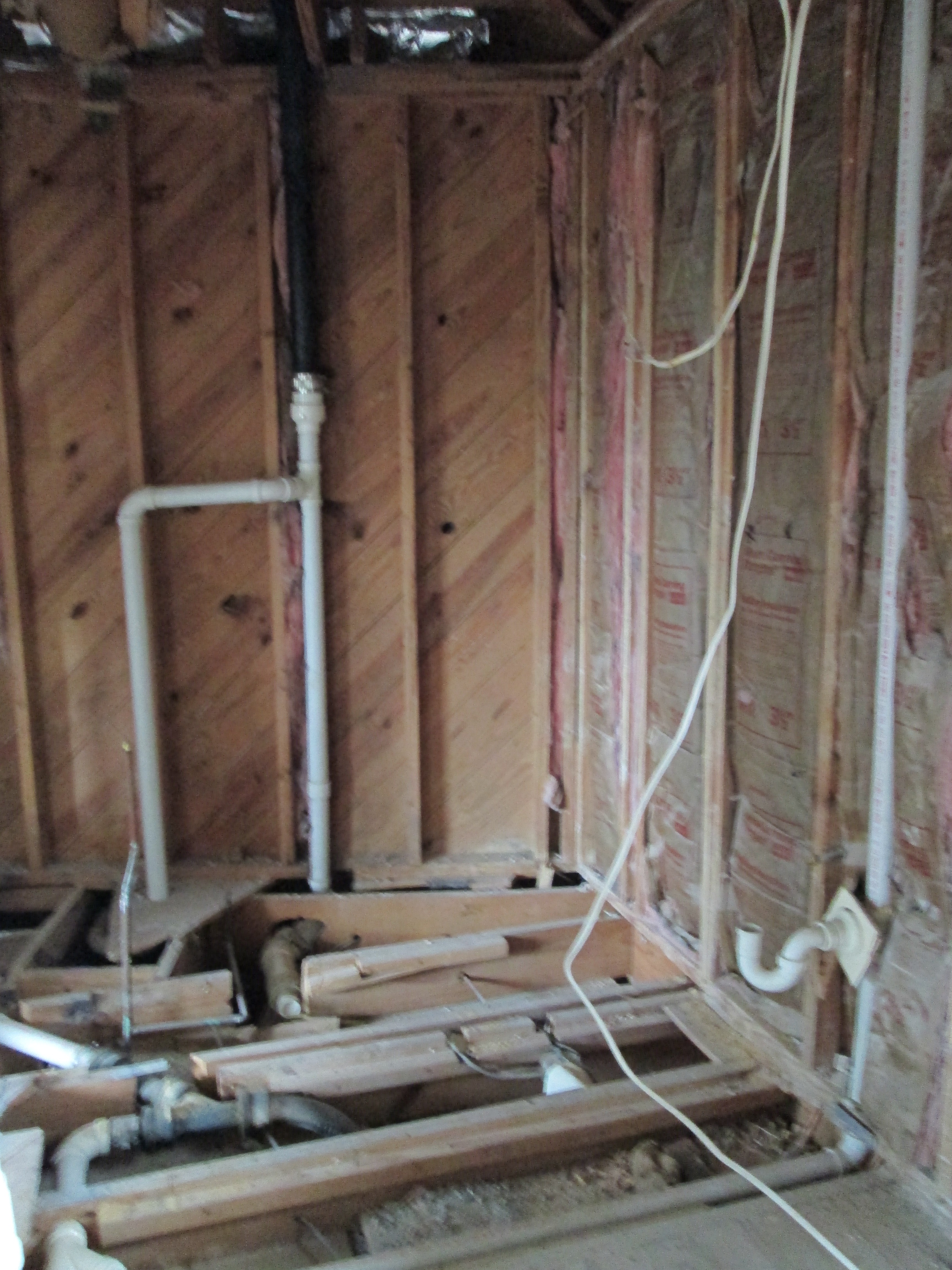 Sometimes cosmetic work is enough with new cabinets and counter tops. Other times a major overhaul is your only choice.  As with all design projects, a well crafted plan will help keep costs down and achieve the look you desire.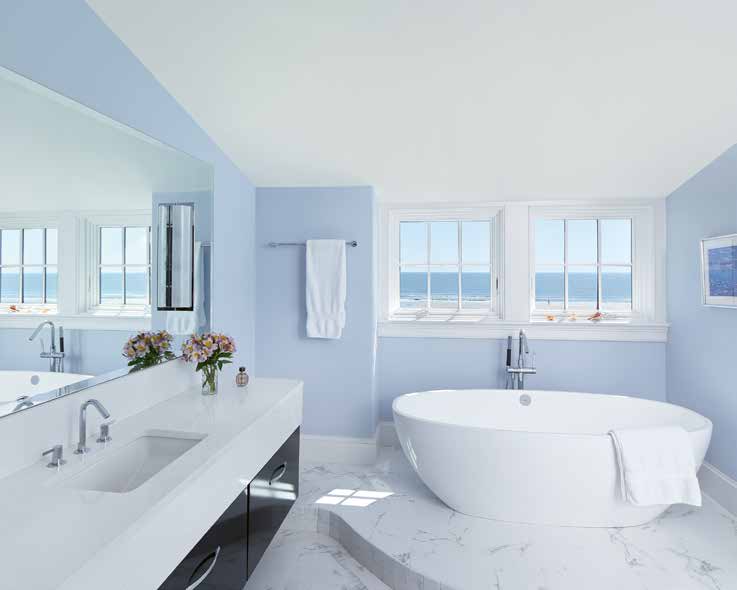 Using existing plumbing locations will eliminate major construction issues since plumbing lines are usually in the walls or under the floor.  Moving these around means tearing into drywall and insulation, among other materials, to gain access.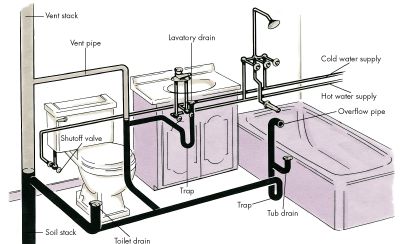 If you are opening up the walls and ceiling it is crucial to insulate, insulate, insulate.  It won't hurt to insulate the interior walls for noise reduction between rooms.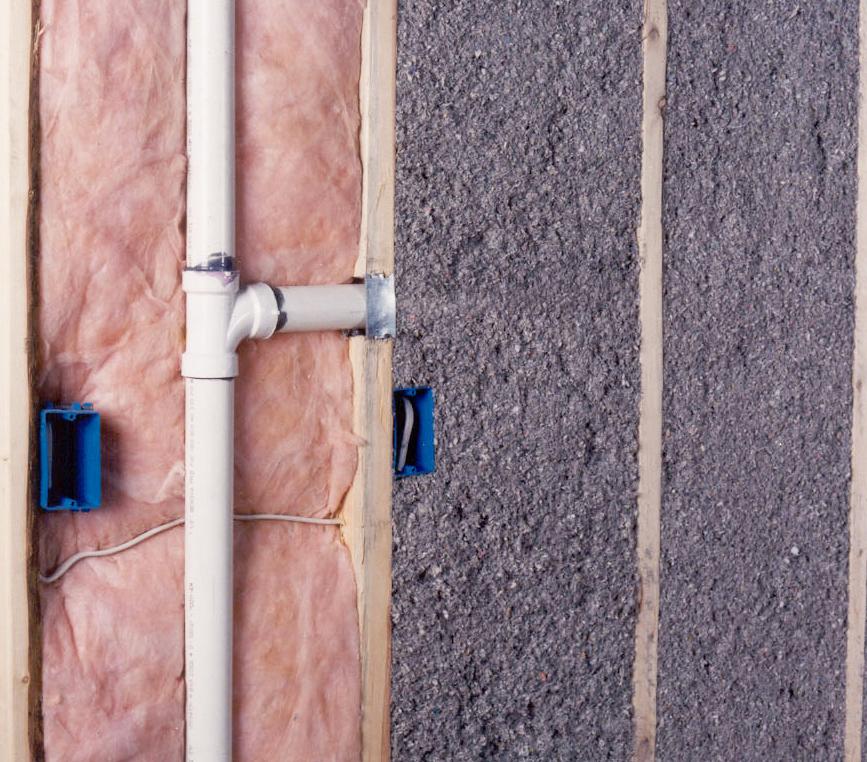 Thankfully we are trending away from the enormous master bath especially since it is an expensive rooms to build. A large walk in shower, his and her vanities and a separate toilet area are the most sought after resale items and can fit in the most compact of spaces.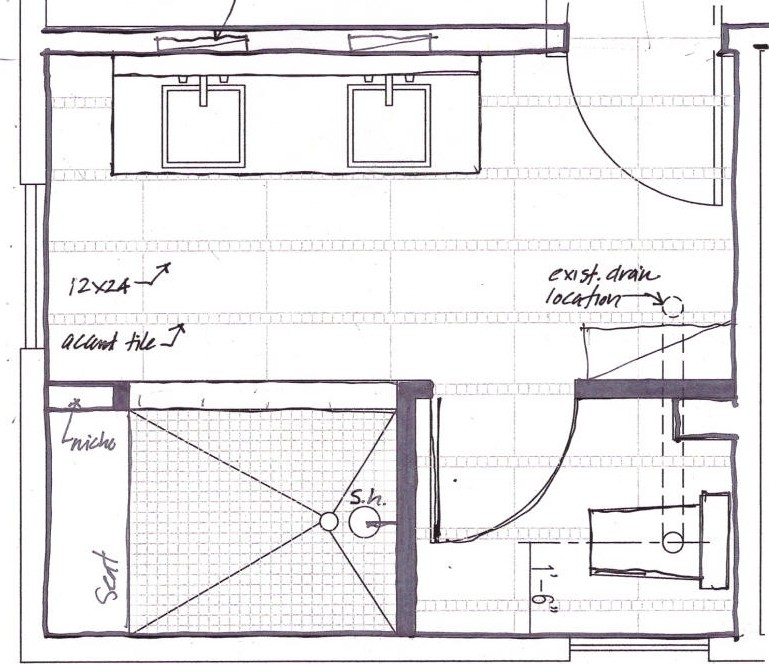 Spend money on visually prominent "accessories" such as door hardware, light fixtures, and faucets.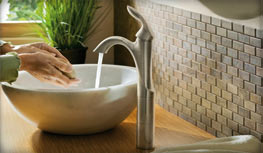 Color has the power to transform.  For an instant, relatively inexpensive transformation try painting first.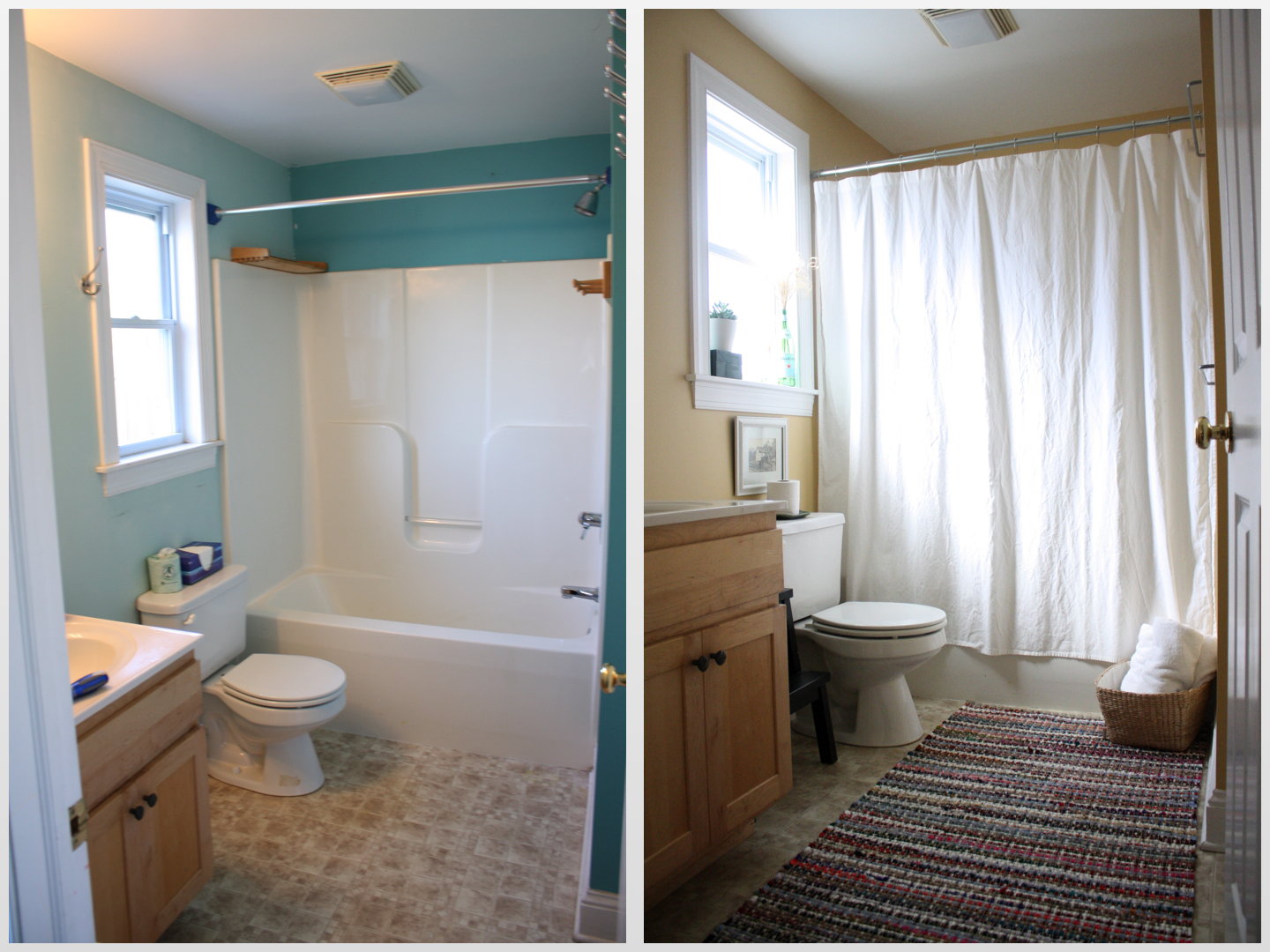 Mr. H says: Life is like renovating a building: if you start wrong, you'll end wrong-Enjoy!