Pick Paint like a Pro
Painting a room a new color is a simple and inexpensive way to transform a space so follow these tips for picking the right color.  Without giving away too many trade secrets here are some simple tips to picking the right colors for your home.
Know the wheel:  The color wheel is an essential tool to use when developing color schemes.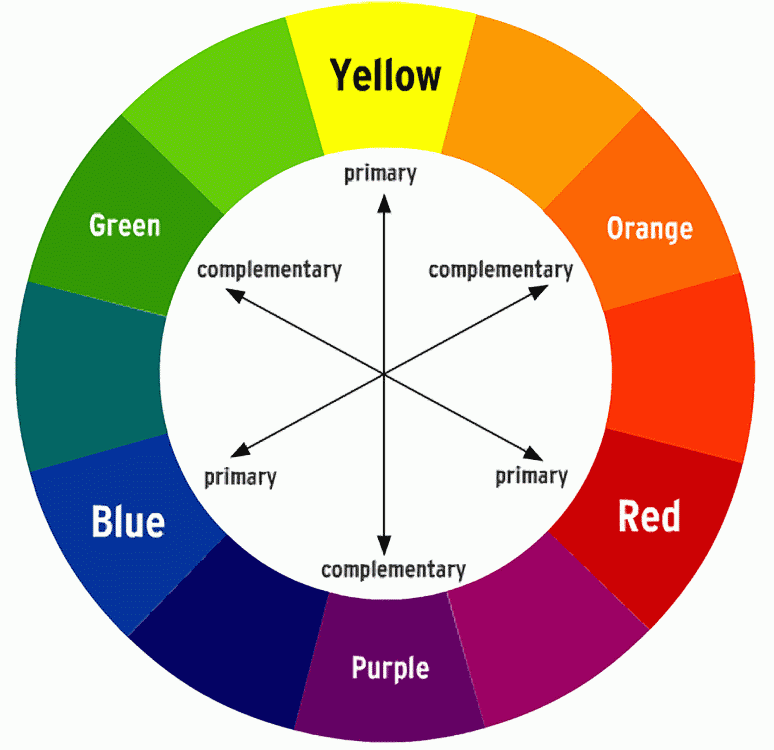 Color schemes fall into three categories: complementary, analogous, and neutral. Complementary schemes combine a primary and secondary color from opposite sides of the color wheel like blue and orange. Analogous colors are either warm such as reds, oranges, and yellows or cool with greens, blues, and violets. Neutrals are colors not included in a color wheel, such as browns, whites, and blacks.
Coordinate paint colors with the rooms furnishings.  Highlight a favorite painting or rug by letting it inspire your color scheme. The trick is to choose a paint color that blends with the pieces instead of matching it exactly.
Never choose colors in the store…Bring samples home.  Cut apart sample strips so that you can look at the colors individually.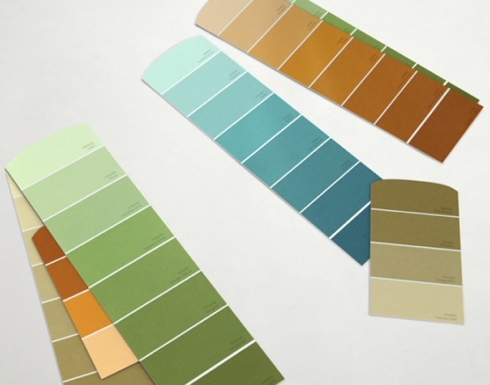 Large samples are a must!  Before you commit to an eggplant dining room, paint large samples around the room to get a feel for the color.
Mr. H says: The best color in the world is the one that looks good on you-Enjoy!