Majestic Milan
Arriving into Milan Central railway station you immediately know that you have entered a most elegant  European city.  Modeled after Union Station in Washington, DC the impressive Milano Centrale station was completed in 1931.  Adorned with numerous sculptures, this grand stone structure has no particular architectural style.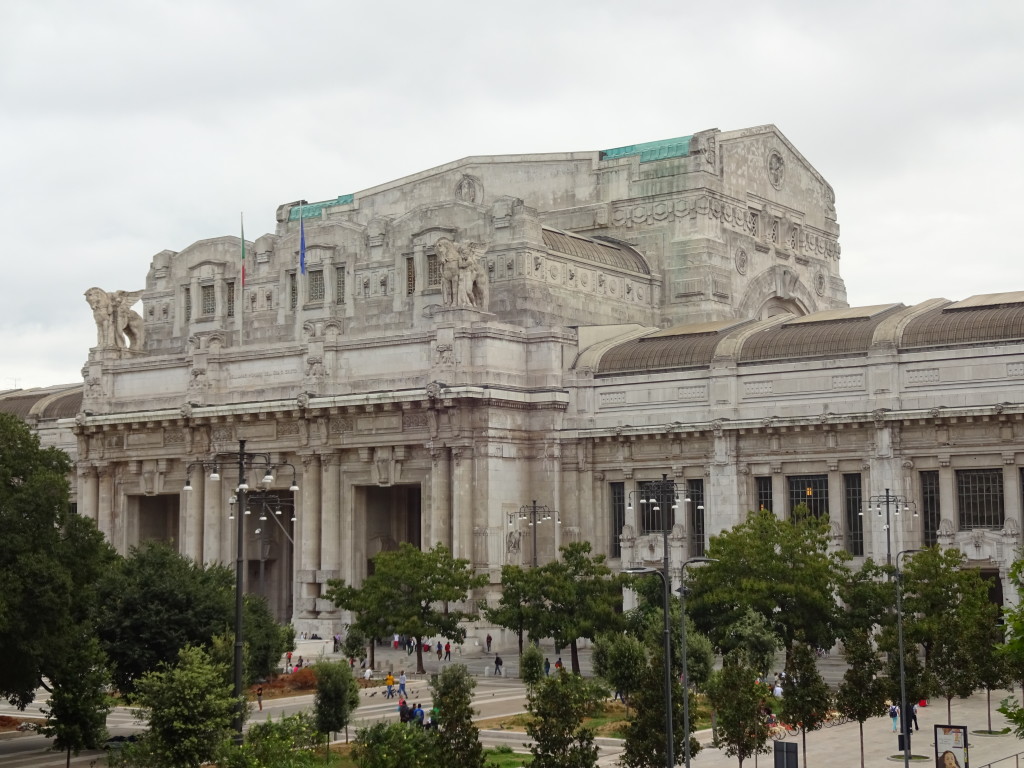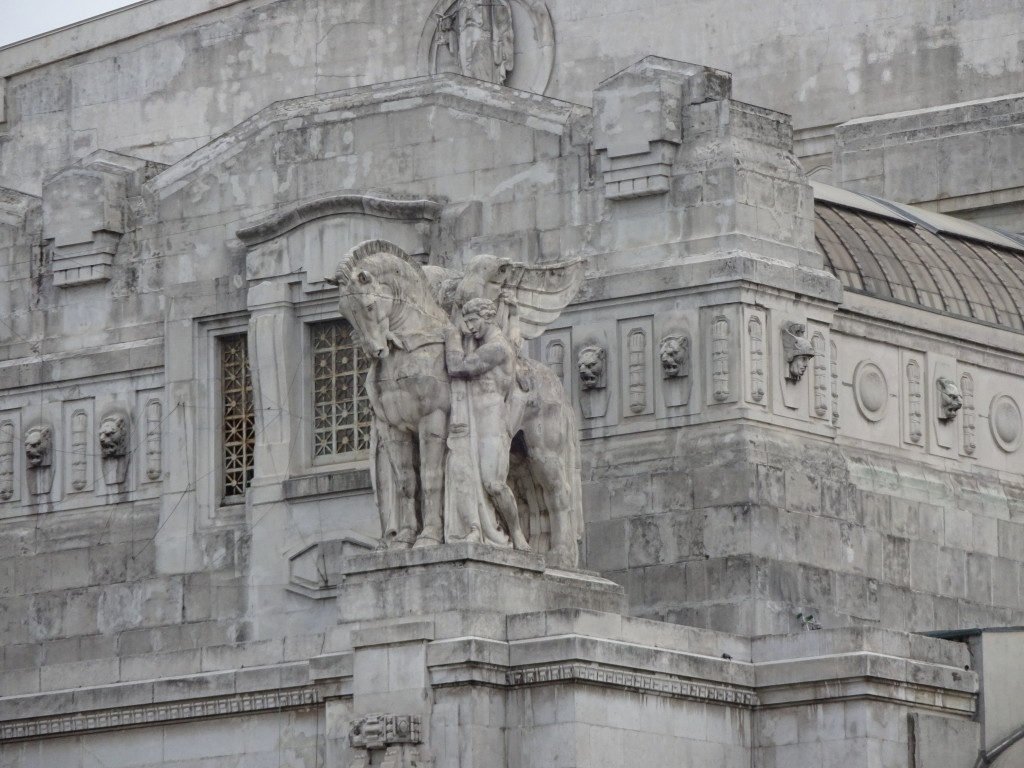 The city's principal landmark, the Milan Cathedral or Duomo di Milano, prevails as a Gothic masterpiece. Soaring over the piazza that bears it's name, the Duomo, took six centuries to complete and even today is in a constant state of refurbishment and repair.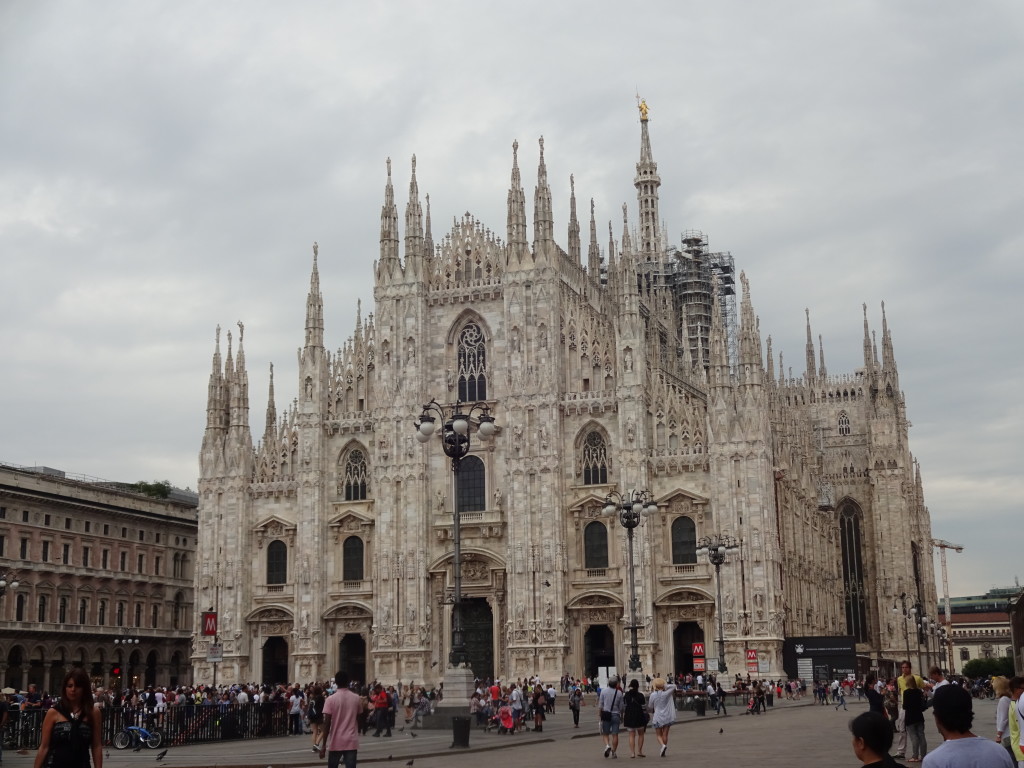 The second largest Italian church with a nave height of the nave of over 147 feet, it boasts the highest Gothic vaults of a complete church in the world.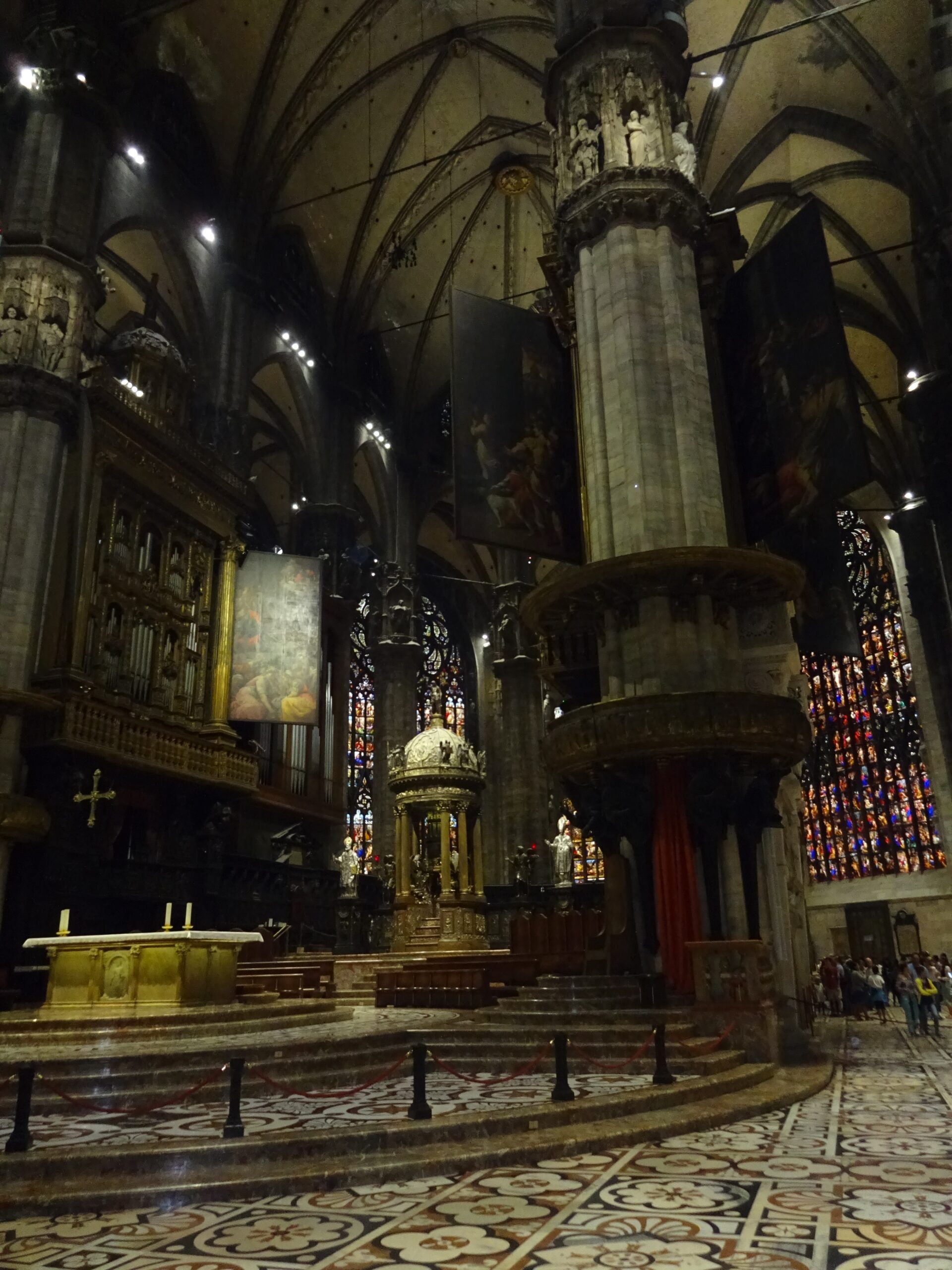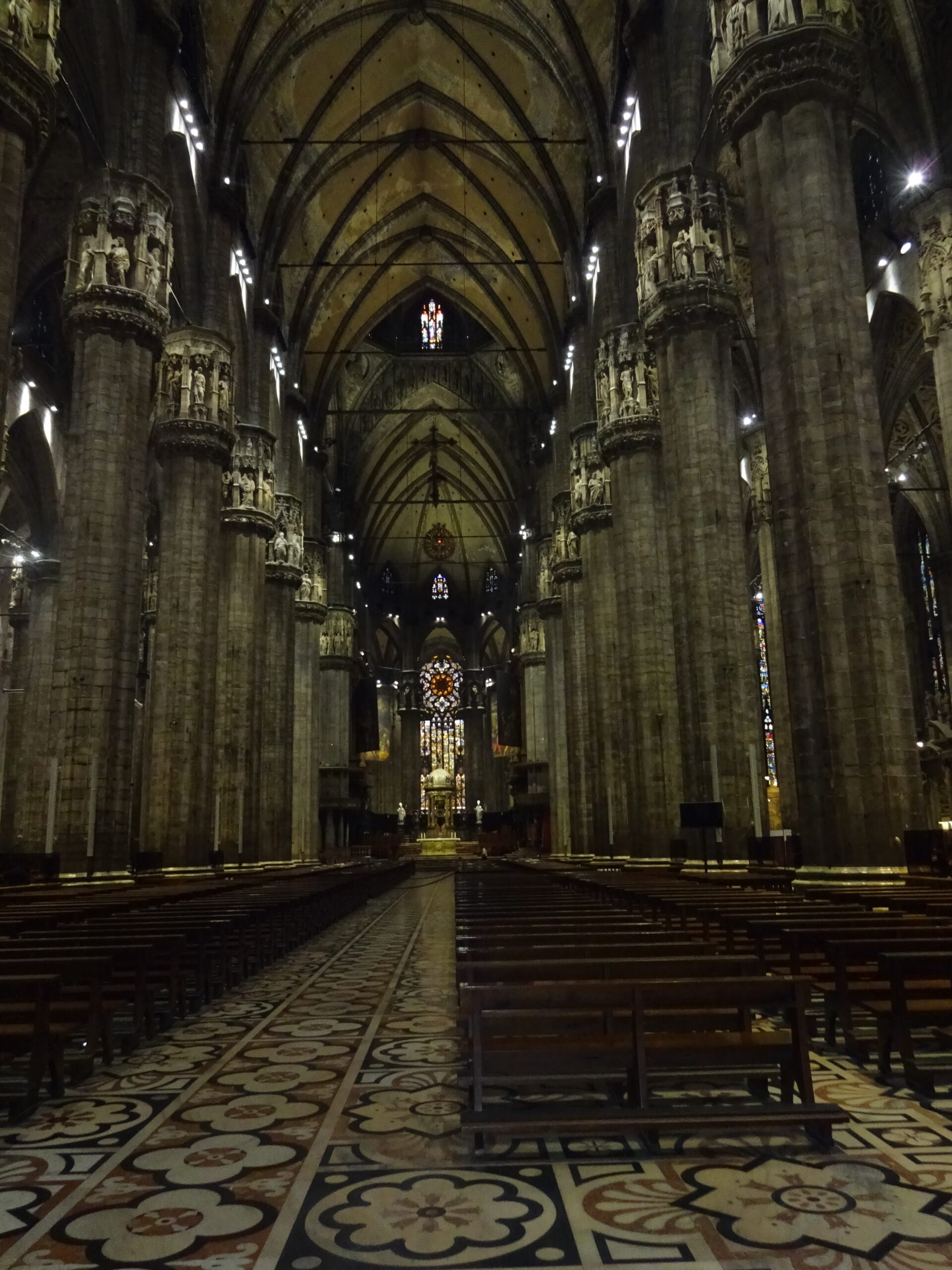 A profusion of carved statues, stained glass and marble adorn The Altar of San Giovanni Buono, a 7th Century bishop in Milan.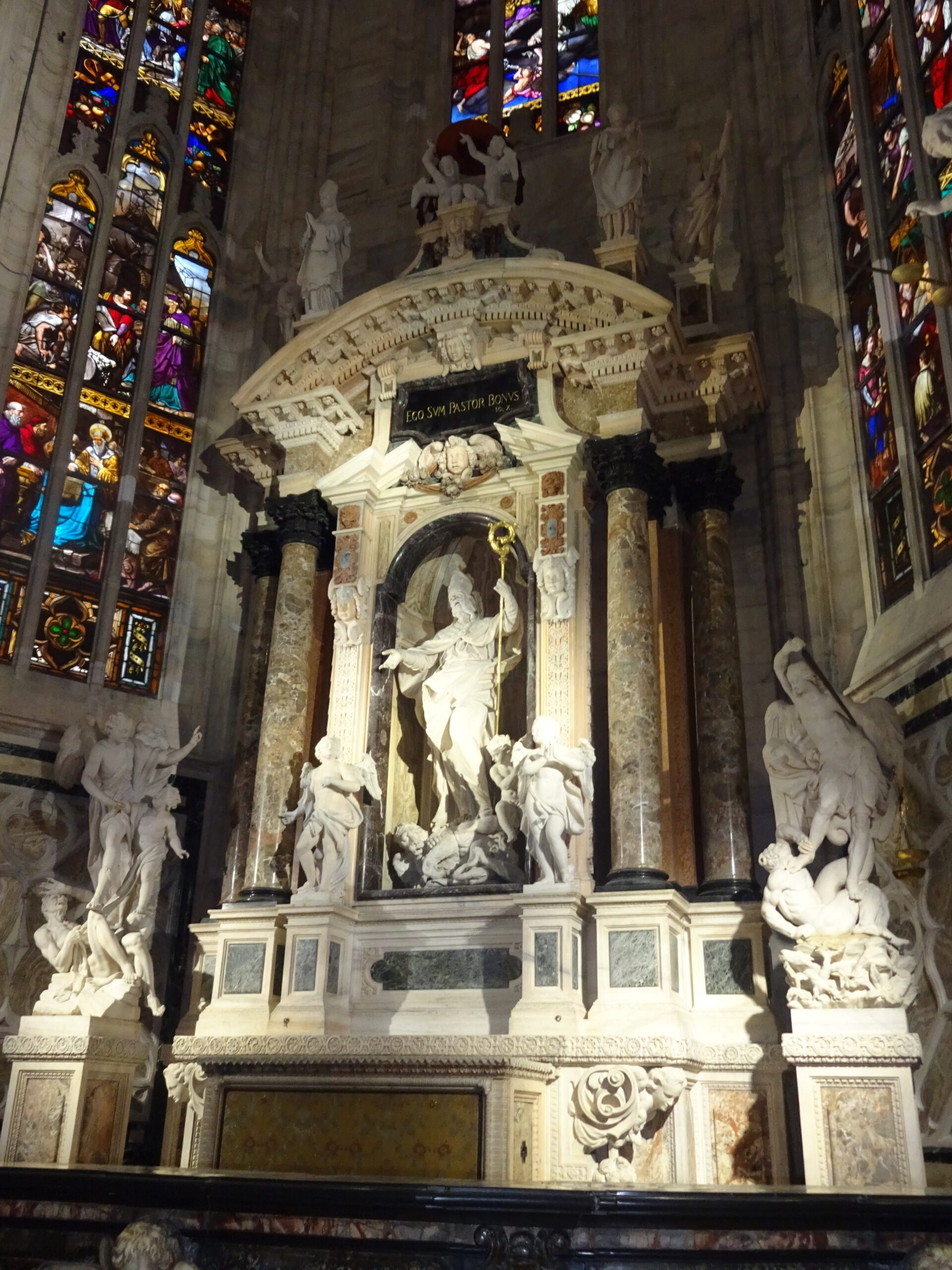 Sharing space on the Piazza del Duomo find the shopping arcade known Galleria Vittorio Emanuele II.   Pass though the magnificent triumphal arch to a glass covered shopping and dining promenade.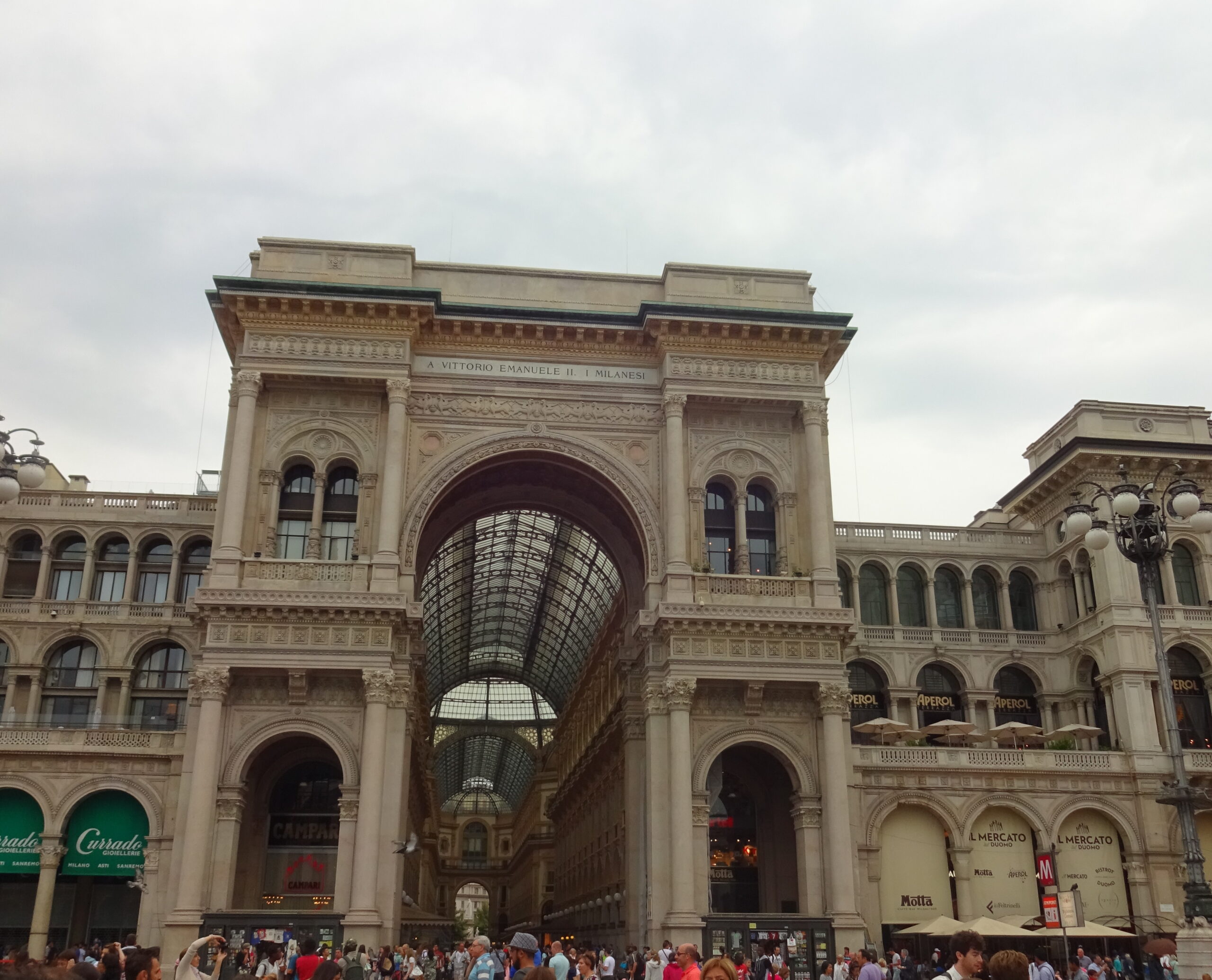 Built in the 15th century on the remains of a 14th Century fortification, the  Castello Sforzesco, was renovated and enlarged in the 16th and 17th Centuries, making it one of the largest castles in Europe.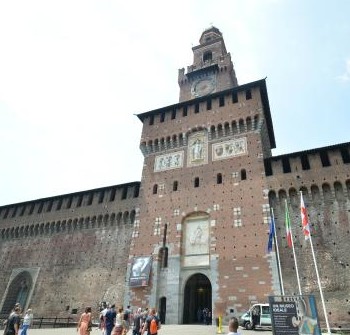 Away from the bustle of the main tourist areas, find the lovely Brera district of Milan.  This upscale residential area is comprised of beautiful town homes, shopping and dining.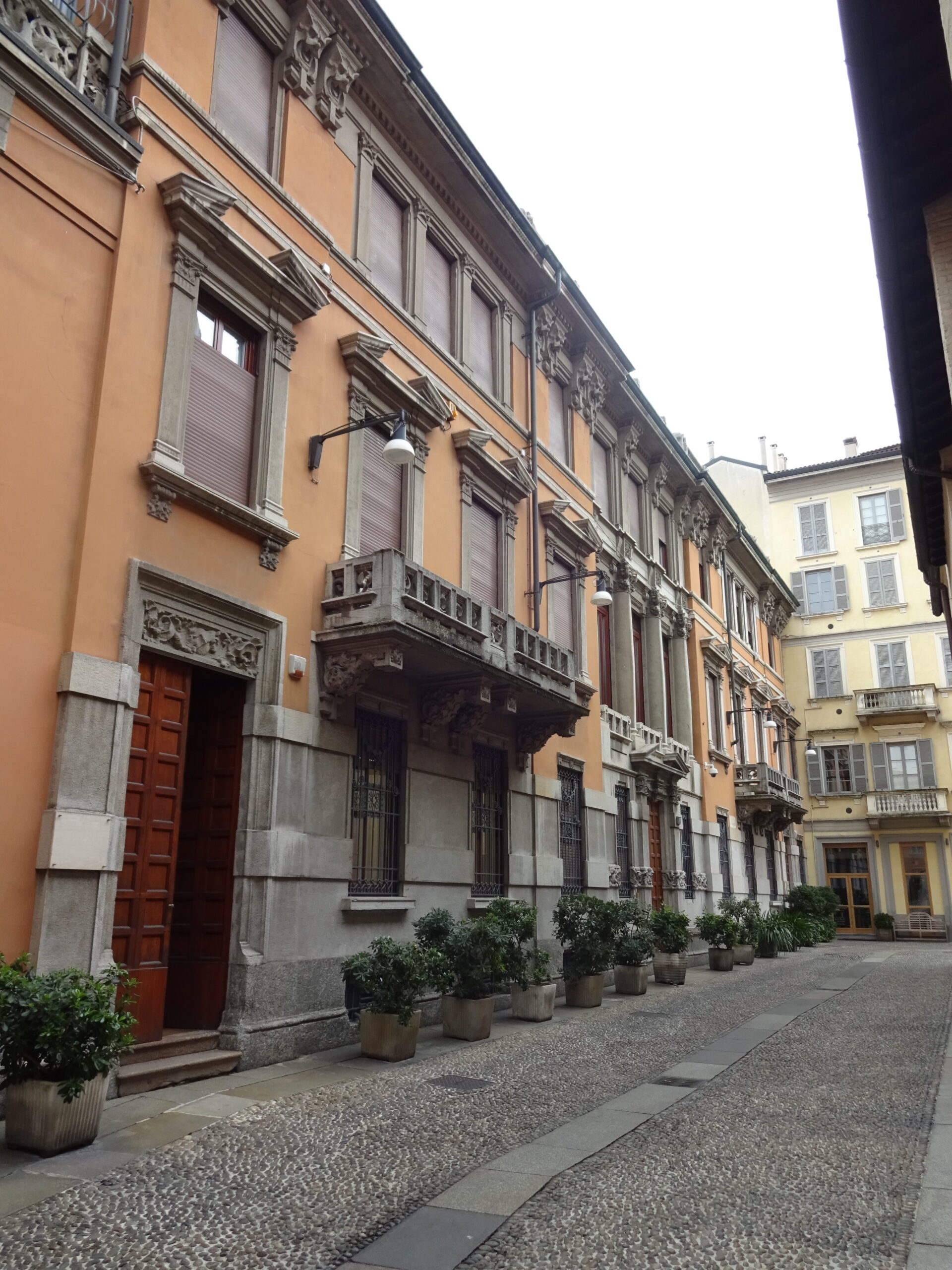 Nestled in the Brera neighborhood, on the Piazza del Carmine, find The Church of Santa Maria del Carmine.  The church structure was completed in 1446 while the Baroque style façade was added in the 17th Century.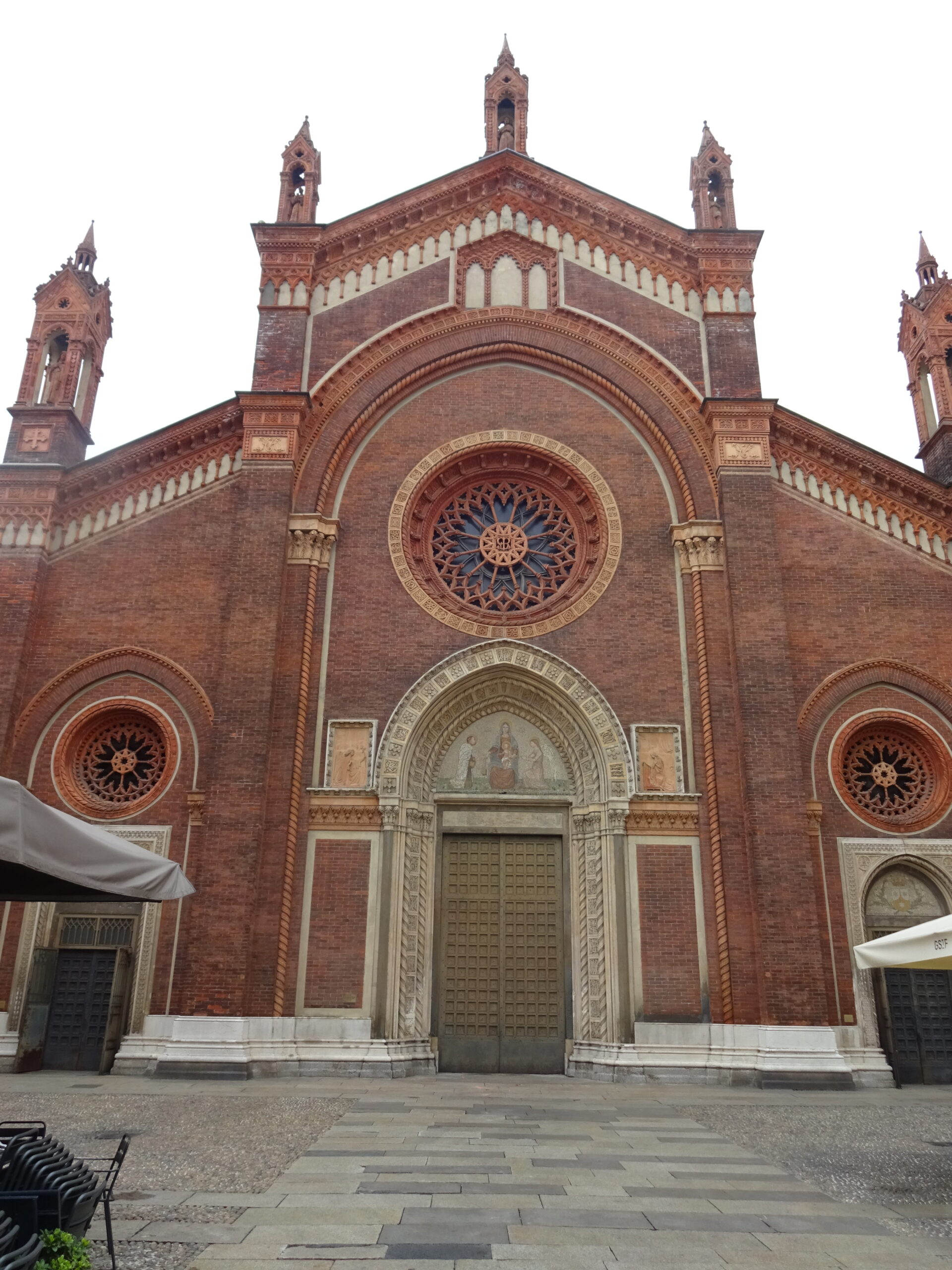 While in Italy, I discovered my new favorite cocktail, the electric orange Aperol Spritz.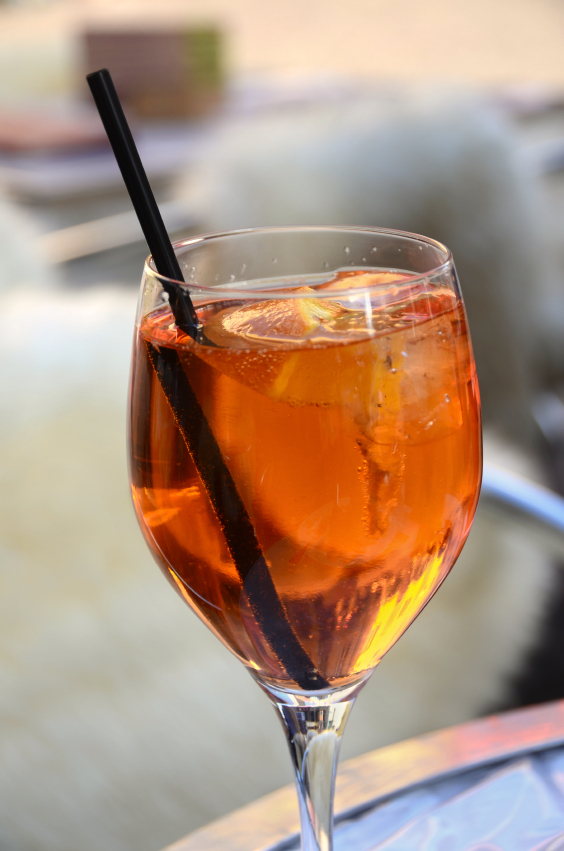 Combine 3 parts Prosecco, 2 parts Aperol, and 1 splash soda on the rocks.  Garnish with an orange slice.   Molto Bene!
Mr. H says: Do your heart a favor and travel-Enjoy!