Languid Lake Como
Italy's Lake Como has been a prominent vacation retreat for the fabulous and wealthy since Roman times.  With miles of picturesque coastline, charming villages, and historical treasures tourists flock continue to this Northern Italian gem.  Even after a brief visit, it is no wonder that Como is widely regarded as one of the most beautiful lakes in Europe.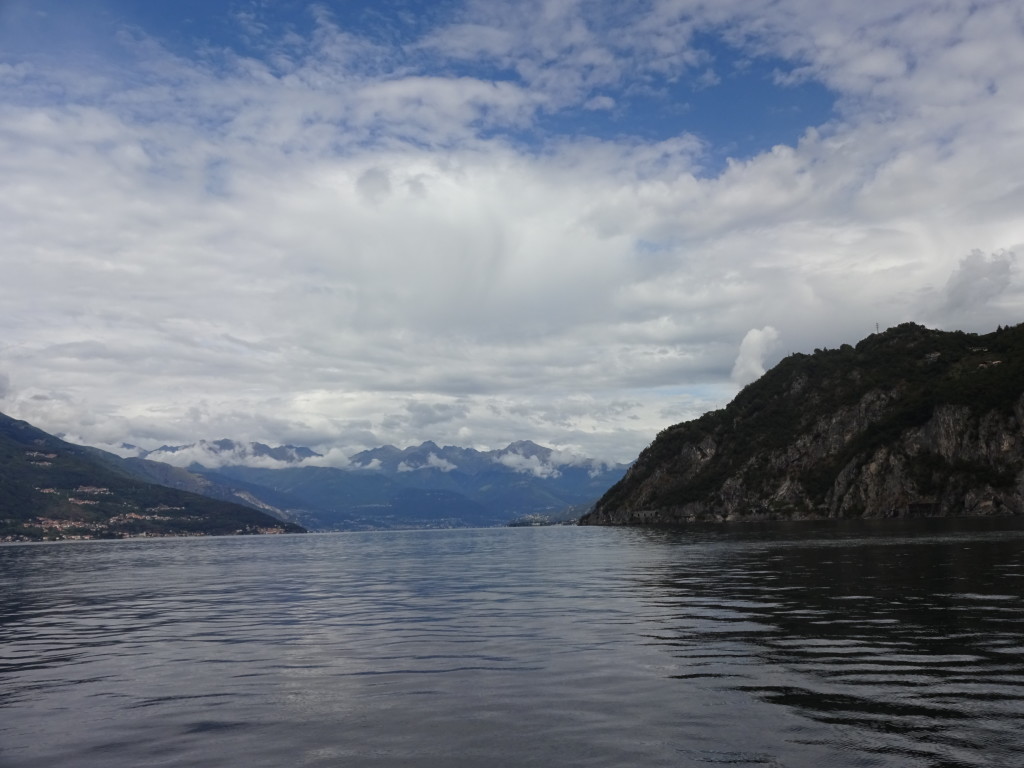 Handsome Roman villas dot the banks around the lake.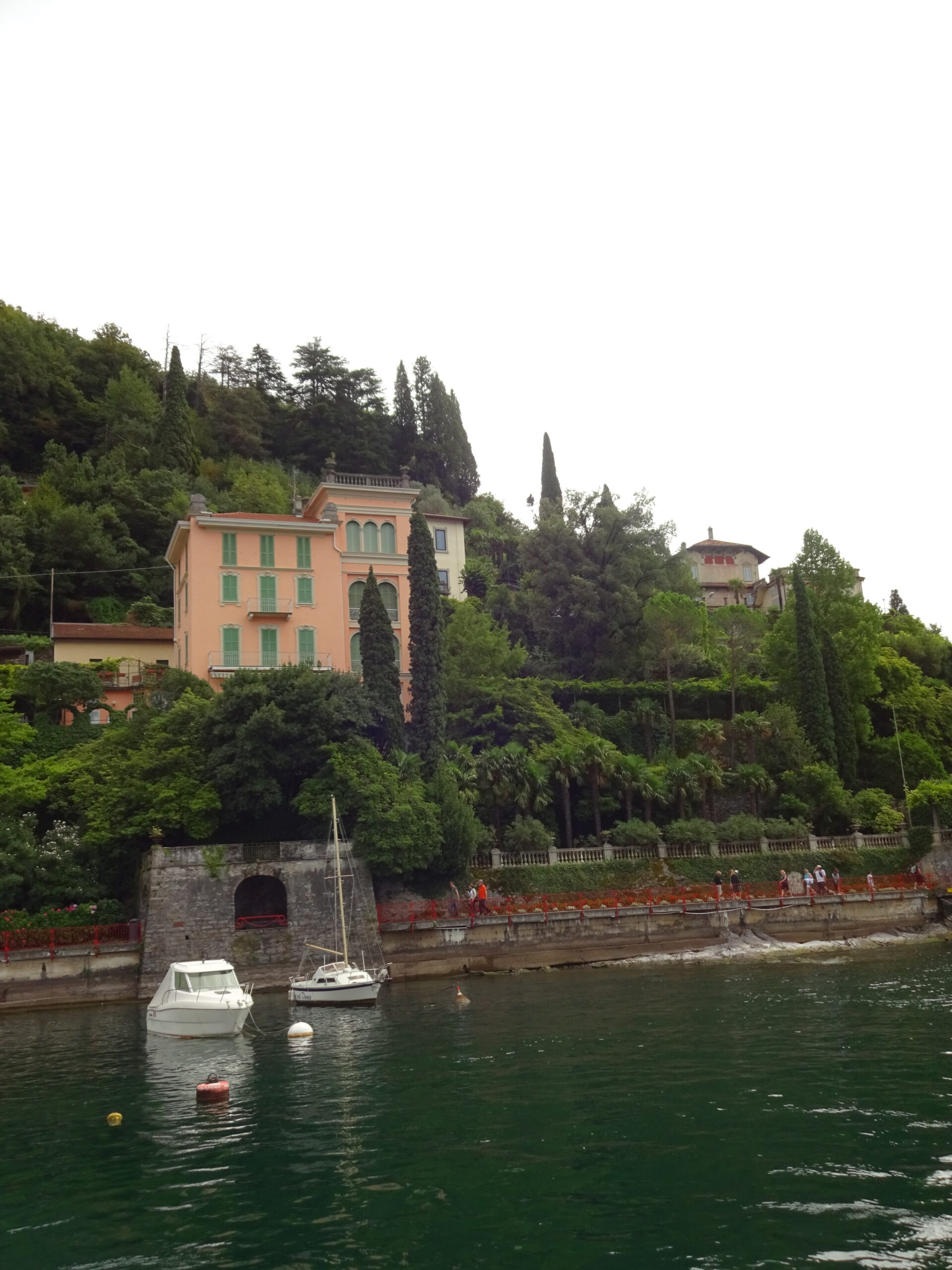 The waterside villages Menaggio, Verenna and Bellagio form an incomparable trifecta of beauty, magic and grace.
Menaggio sprawls along the Western shore of the lake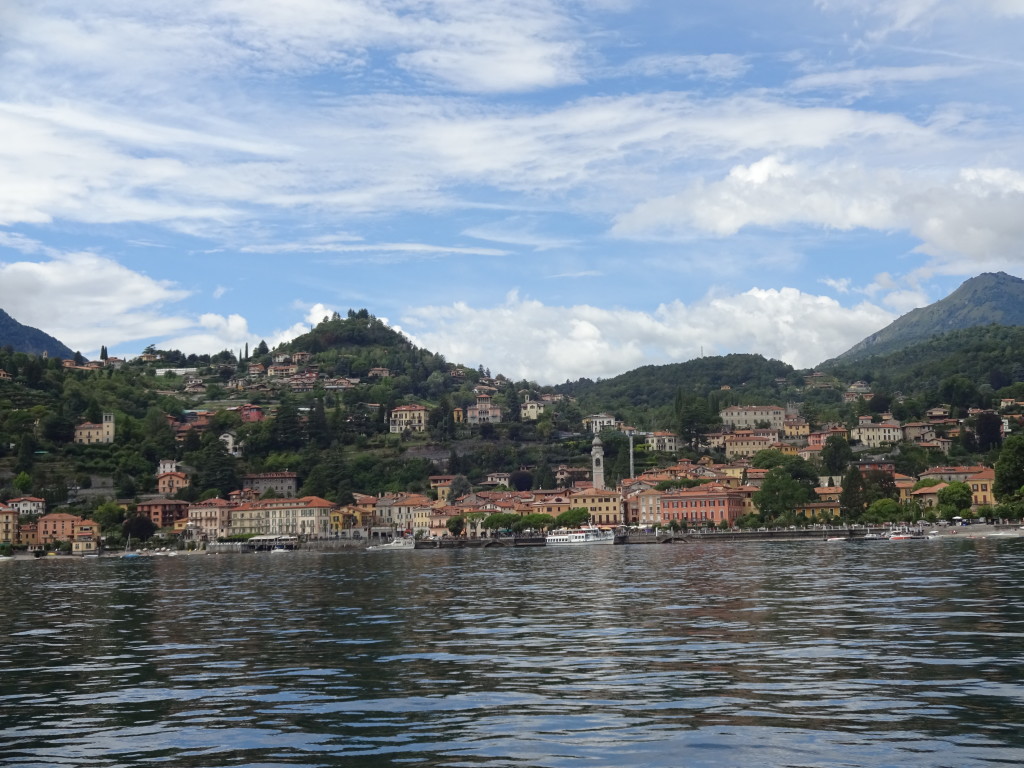 Narrow passageways connects Menaggio's piazzas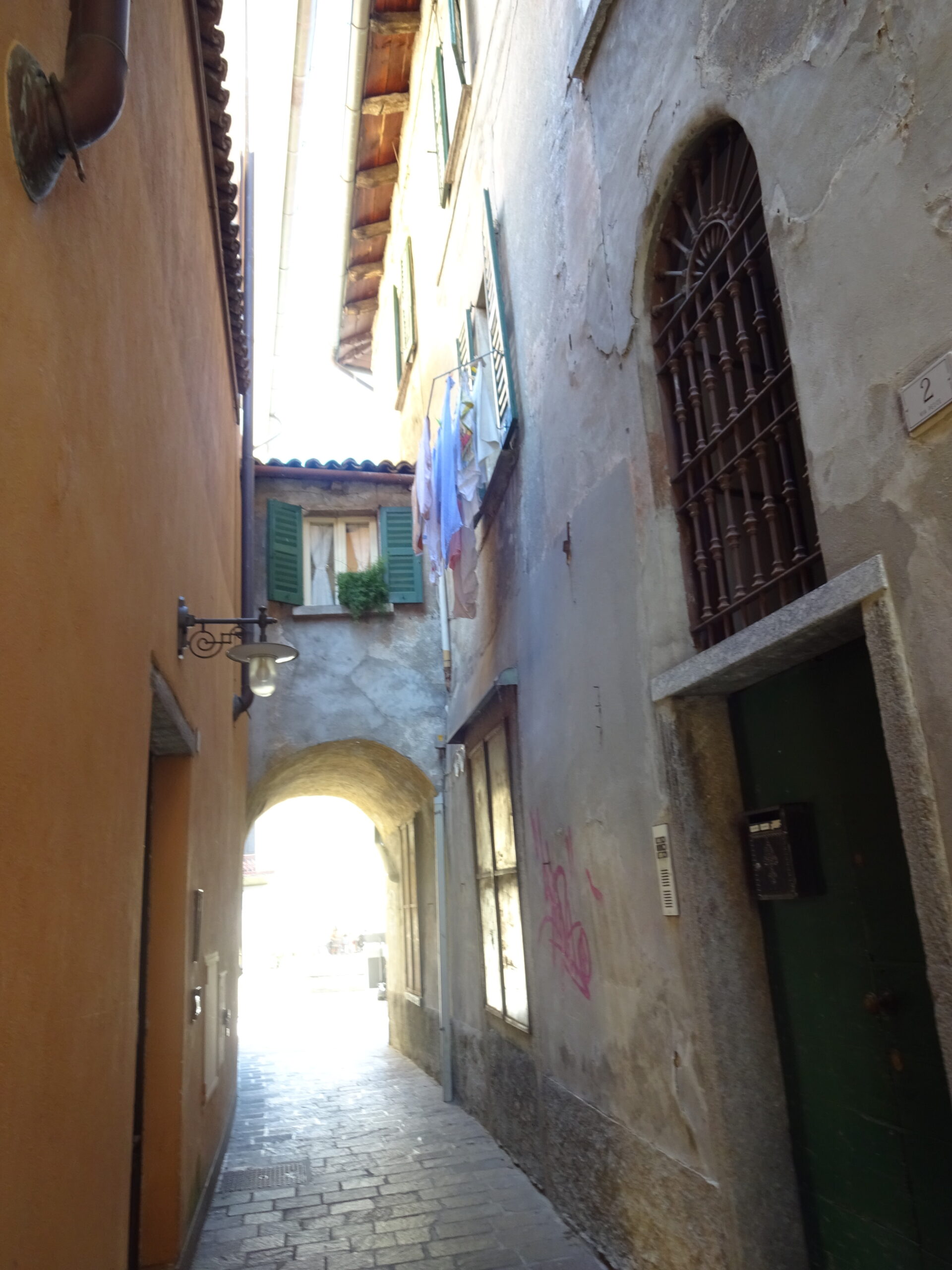 Nestled below a soaring mountain with a hilltop castle, Varenna's pastel waterfront is captivating.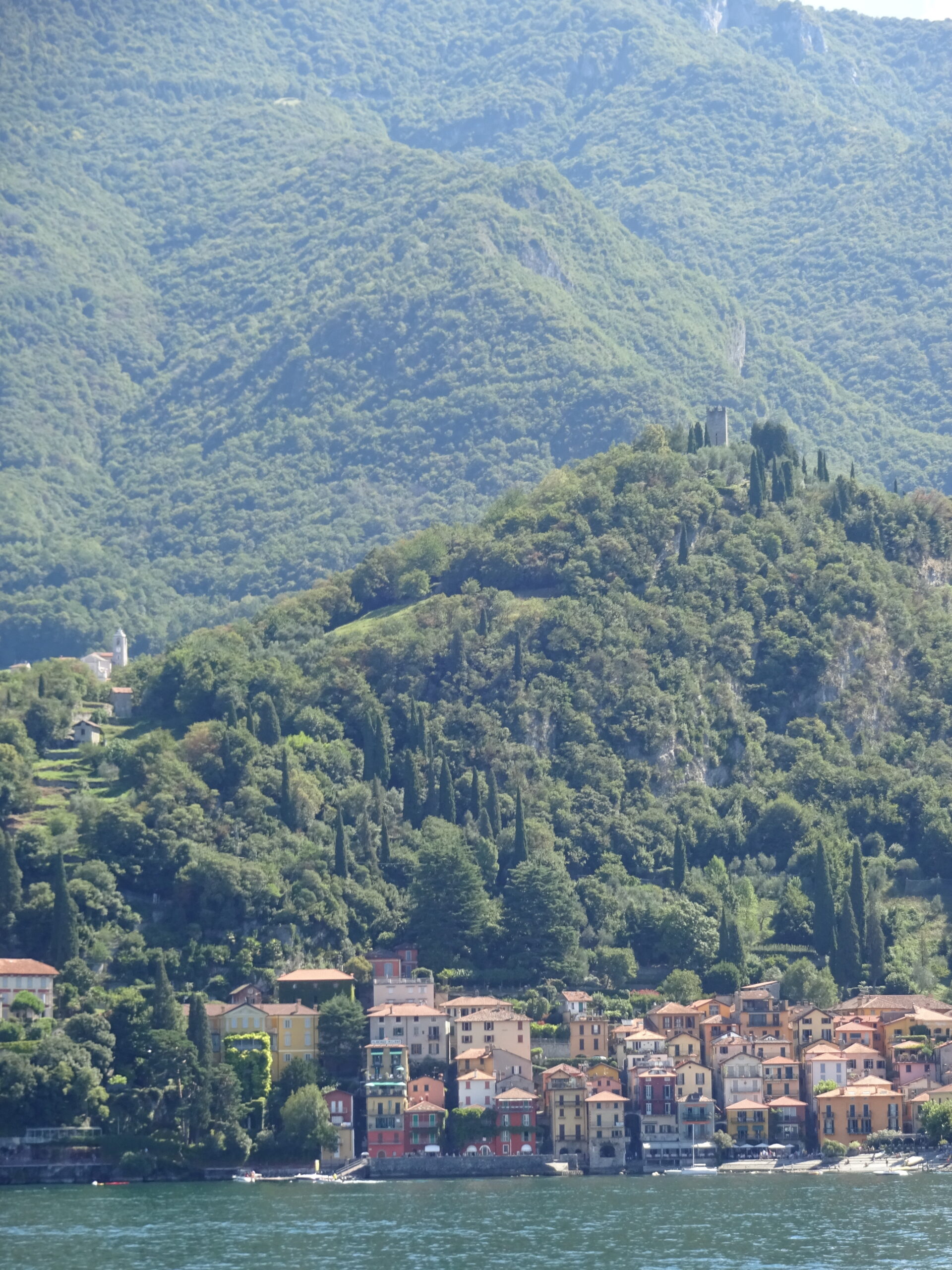 The Castle of Vezio, an ancient Roman fortress offers unparalleled views of Lake Como to those that brave the steep climb up.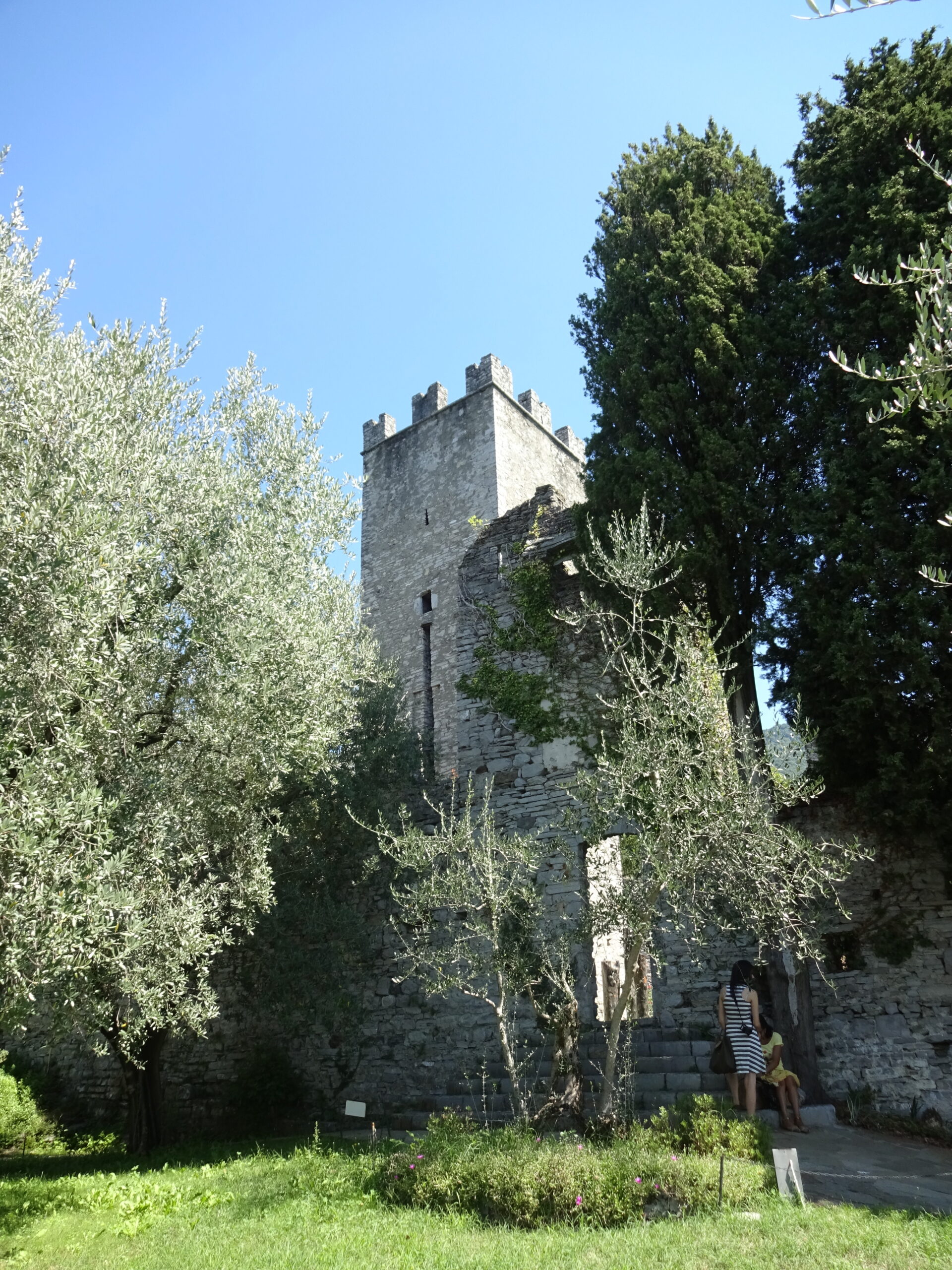 The fork of Lake Como as seen from the castle's keep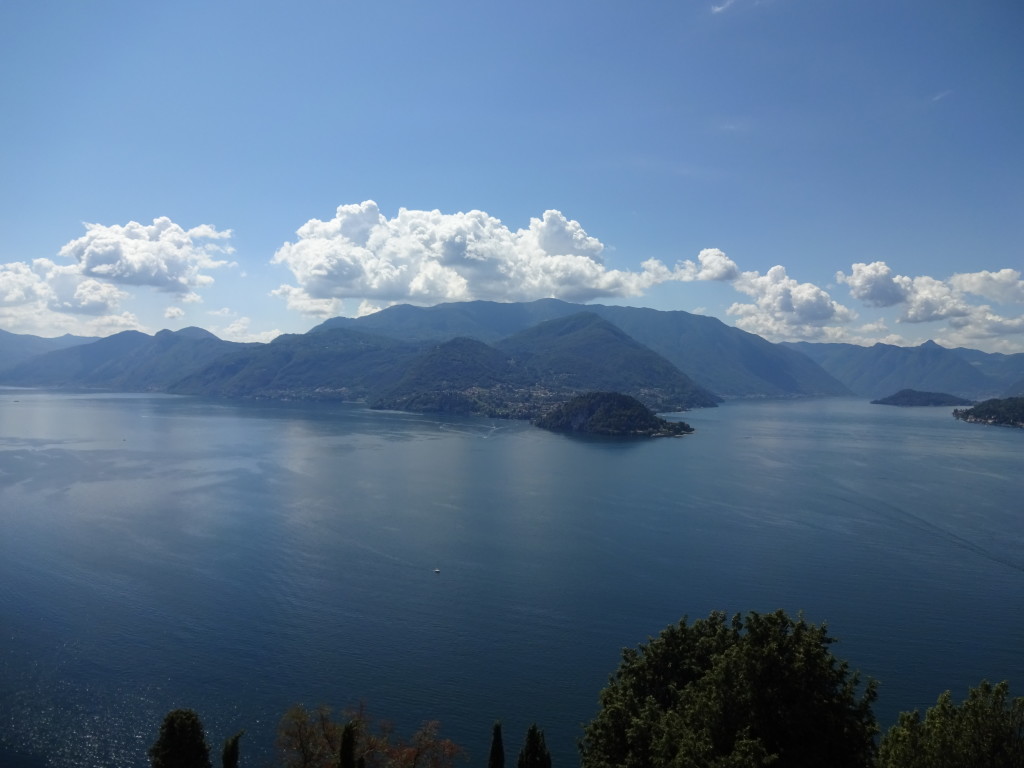 Beauty is the top attraction as even the ceiling in Varenna's tourist office conjures an ethereal feeling.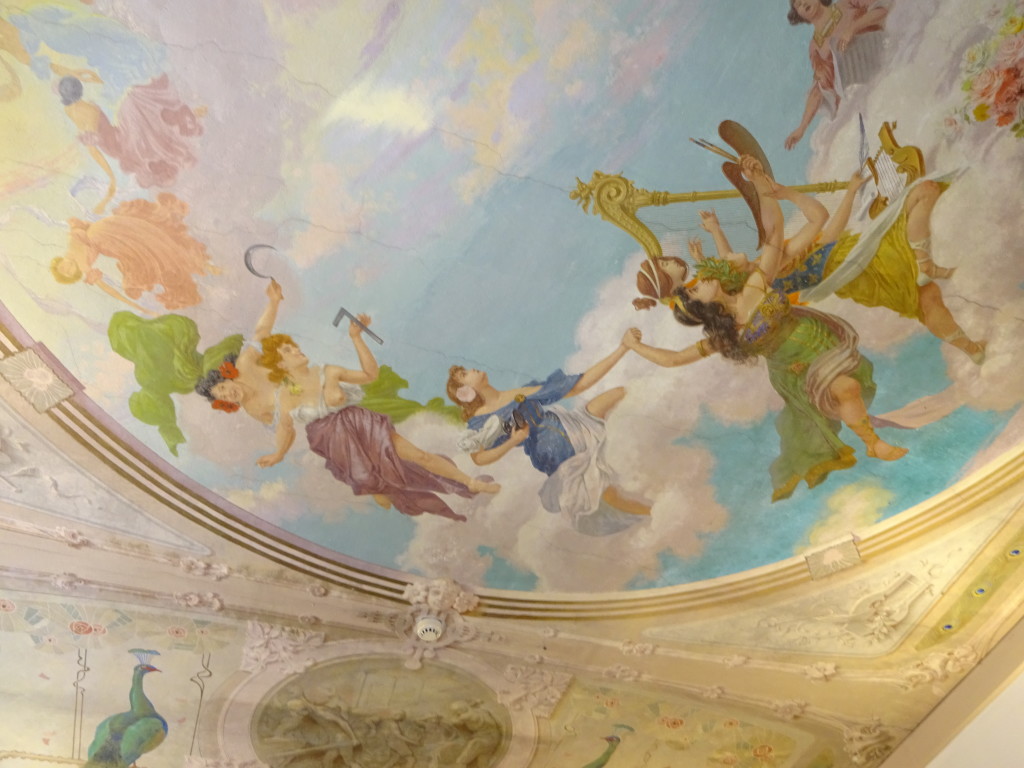 Bellagio has long been a favorite summer retreat for the Milanese nobility and is known as the "Pearl of the Lake".  The flower filled waterfront promenade with it's medieval stone stairs running uphill from the water to the central shopping area is enchanting.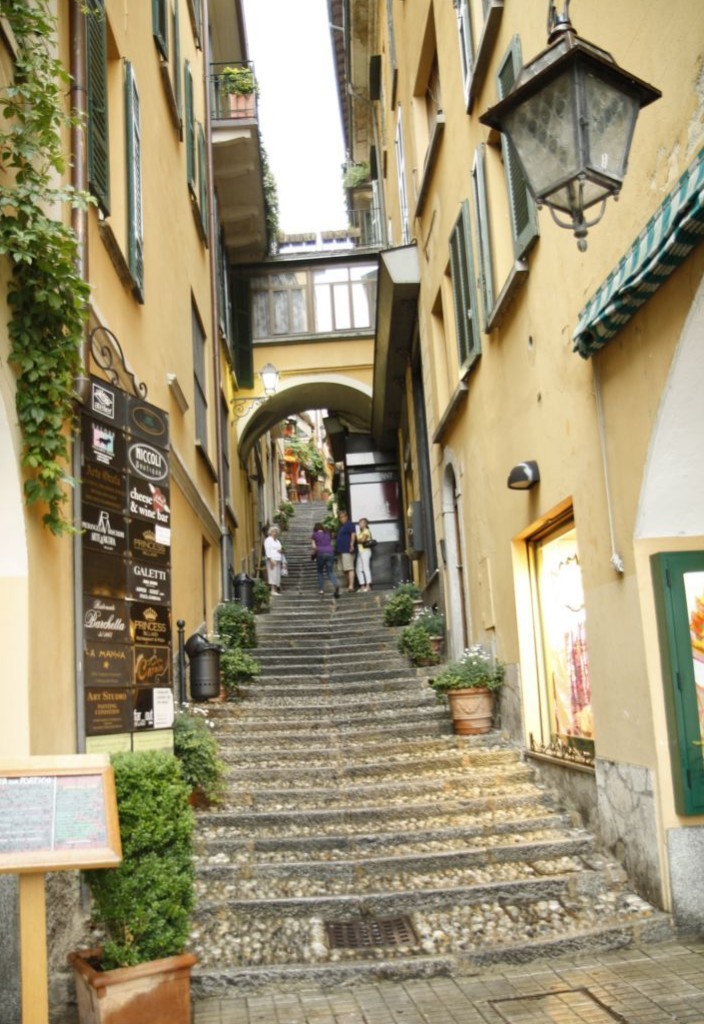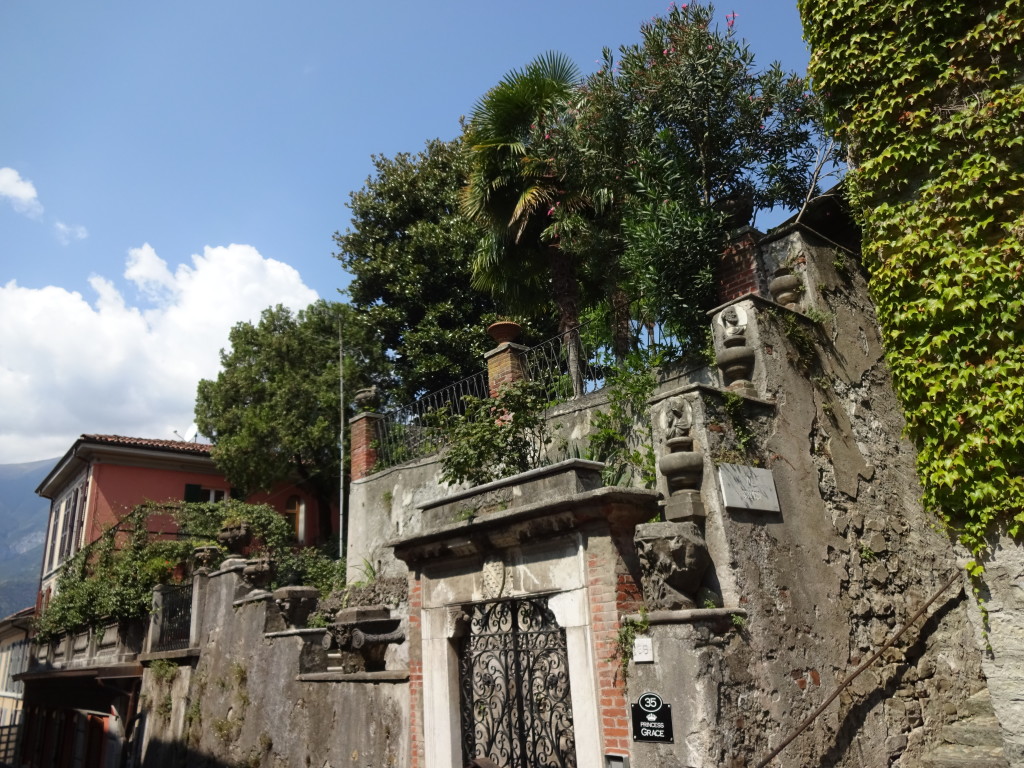 Flowers and fruit trees flourish in the temperate climate of Lake Como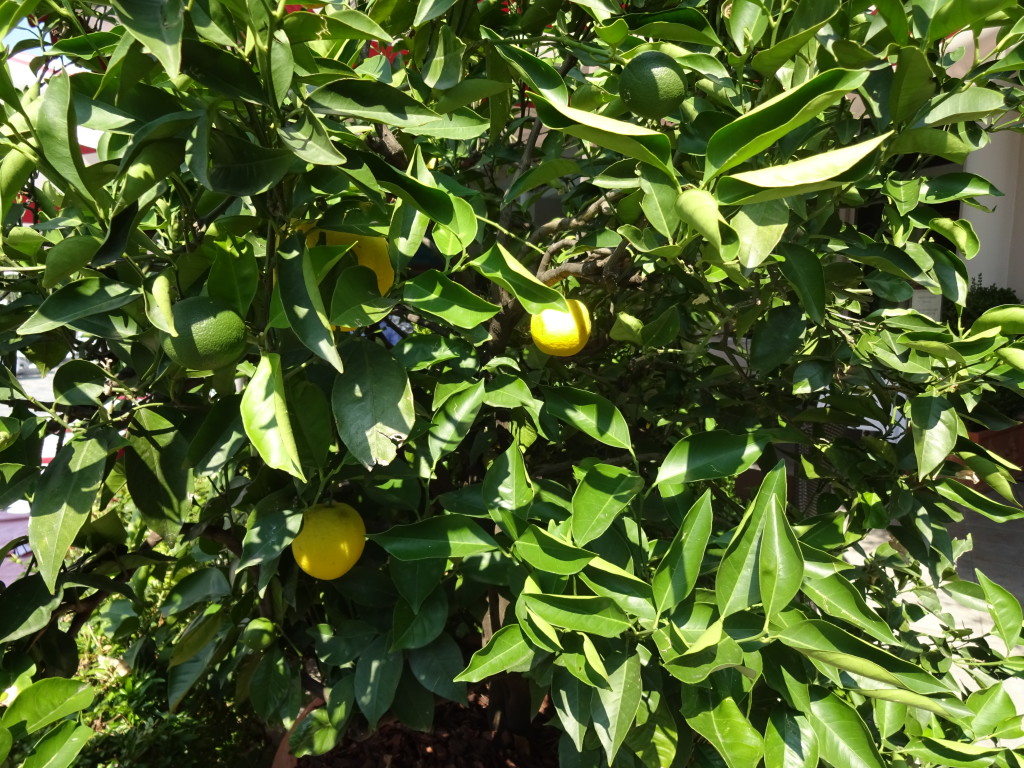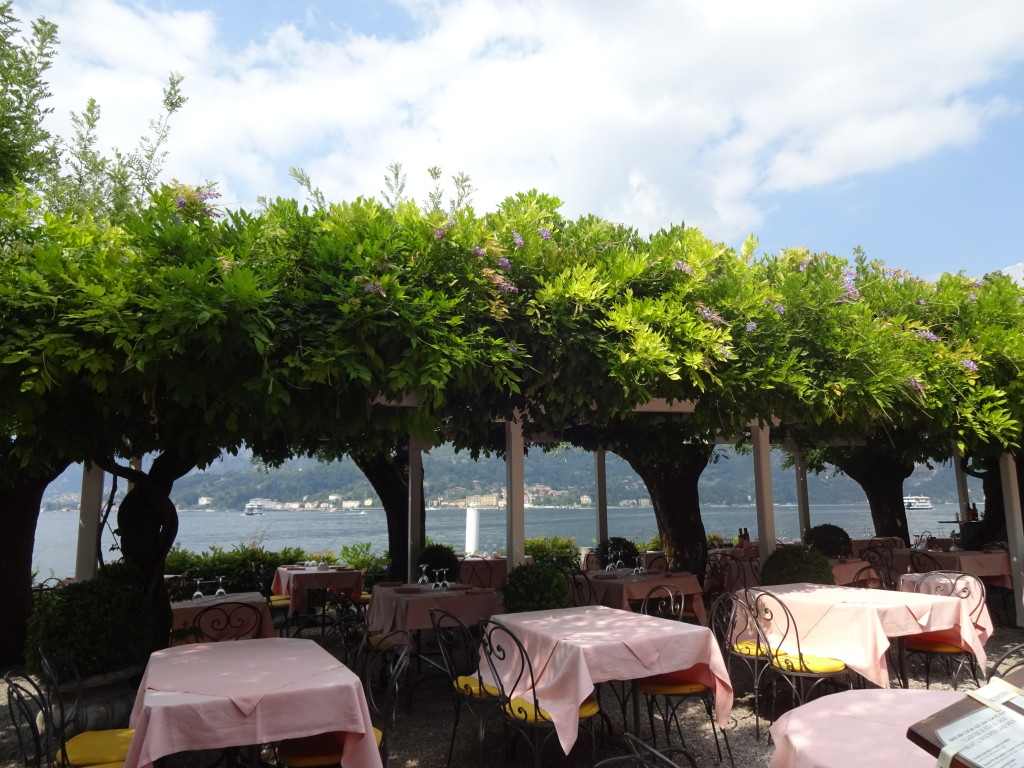 Mr. H says: In Italy, they add work on to food and wine-Enjoy!