Luxurious Outdoor Furniture
 Is it time to update your outdoor furniture for Summer?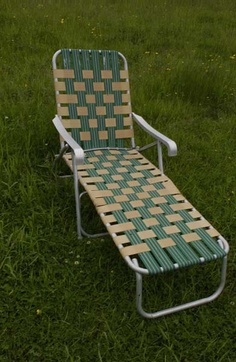 Check out these attractive offerings from some notable outdoor furniture manufactures.
Formed in 1981, Gloster originally specialized in African grown and produced teak furniture.  Over the years they have evolved into a luxury purveyor of high design teak, woven, aluminium, stainless steel and outdoor furniture.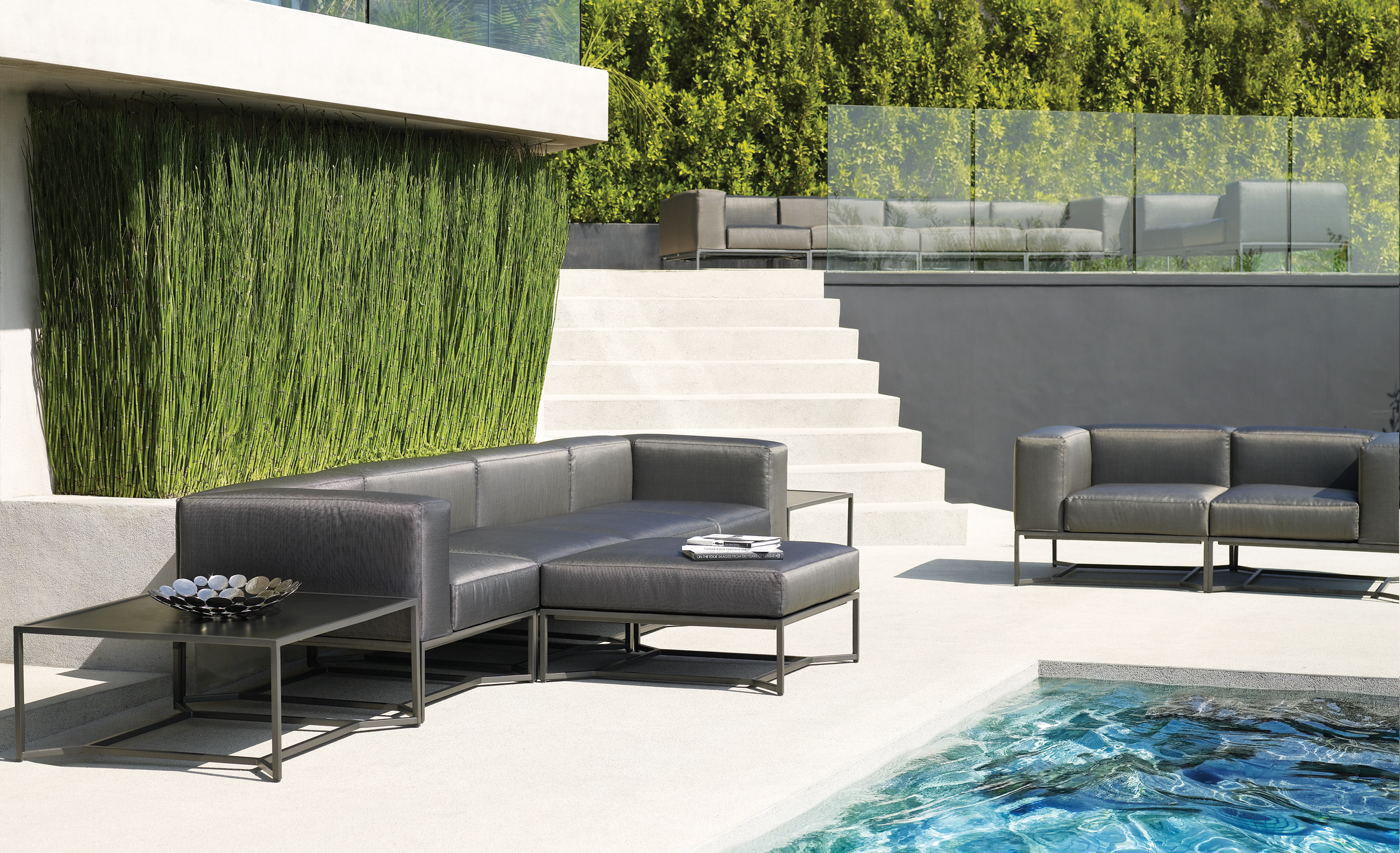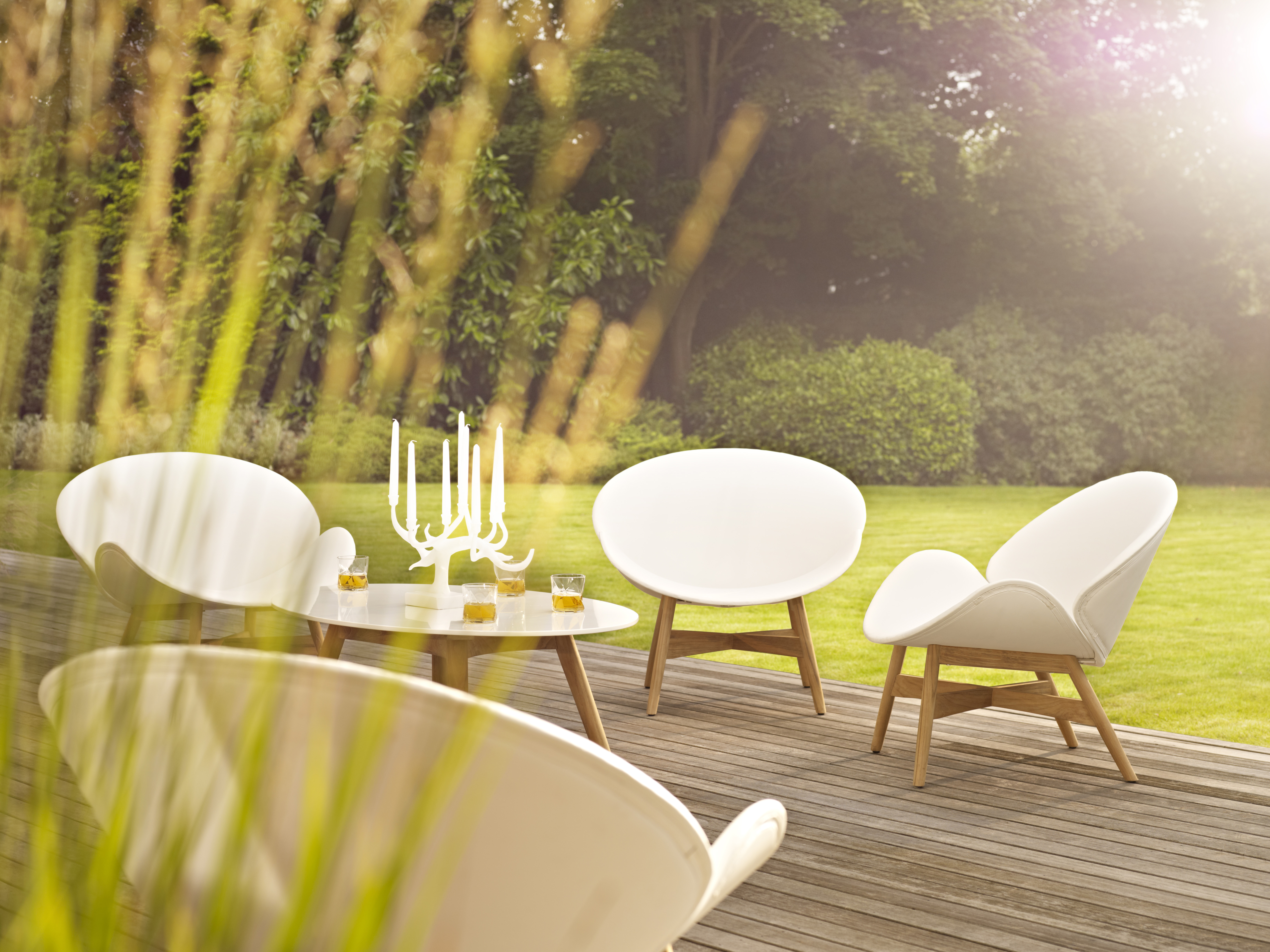 The name McGuire has been synonymous with style and elegance since 1948.  Using best in class materials coupled with quality workmanship, while collaborating with international designers such as Barbara Barry, McGuire's outdoor collections are a study in refinement and luxury.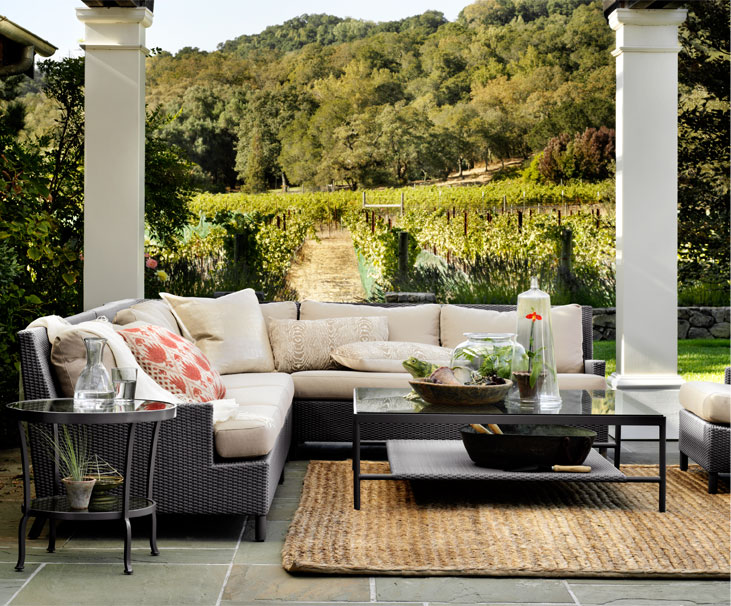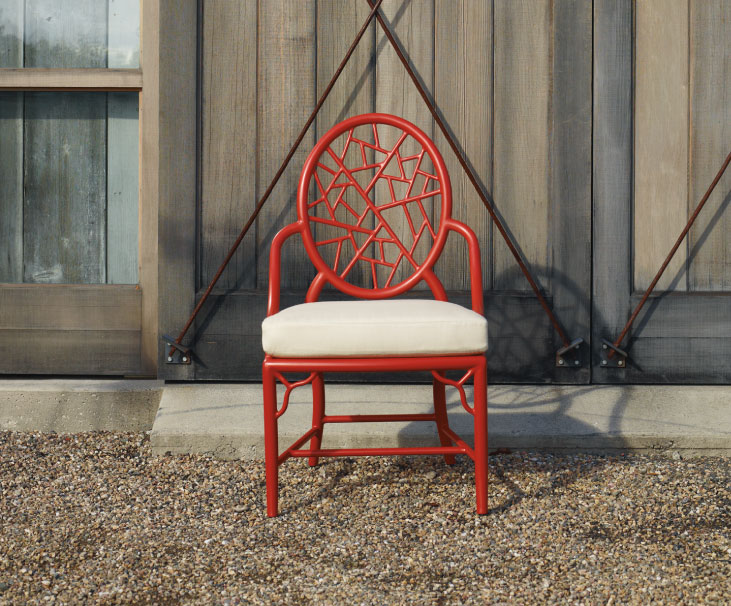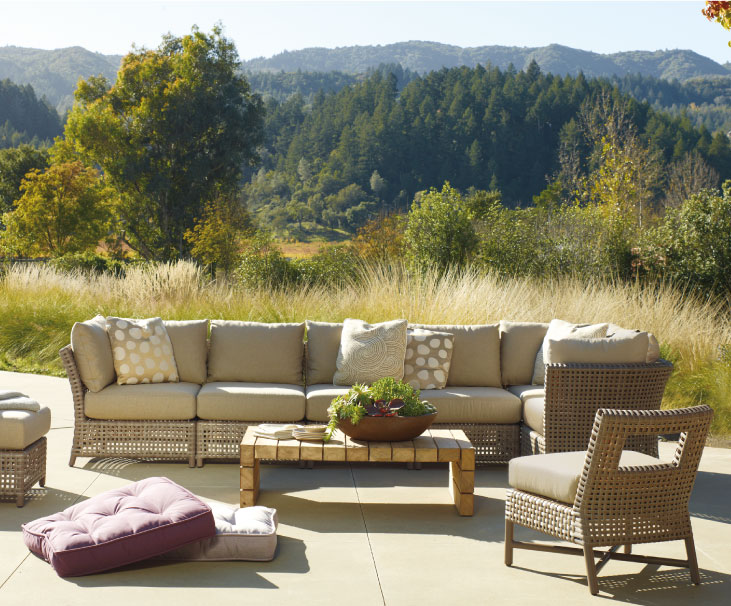 Known as a design industry leader, JANUS et Cie has been bringing creativity and innovative "Generation-Next" materials in the most comprehensive collection in the design market for over 34 years.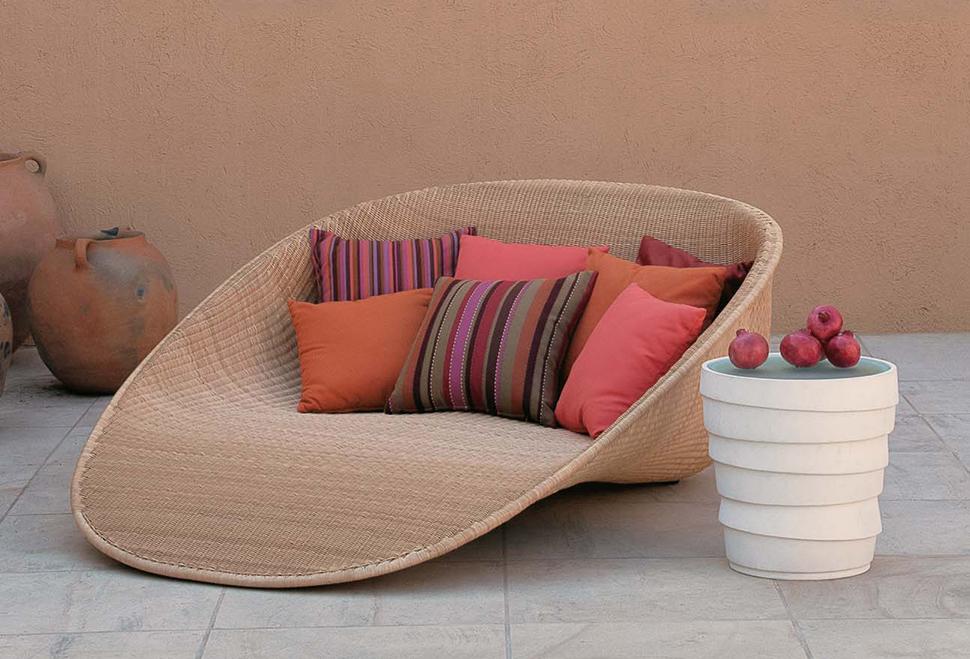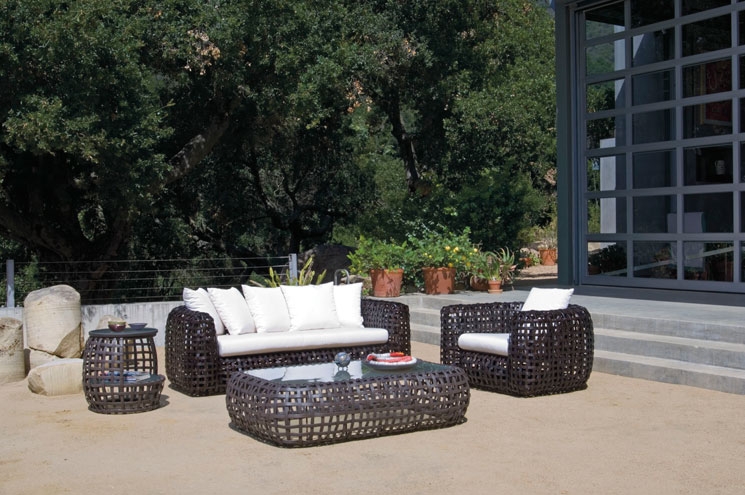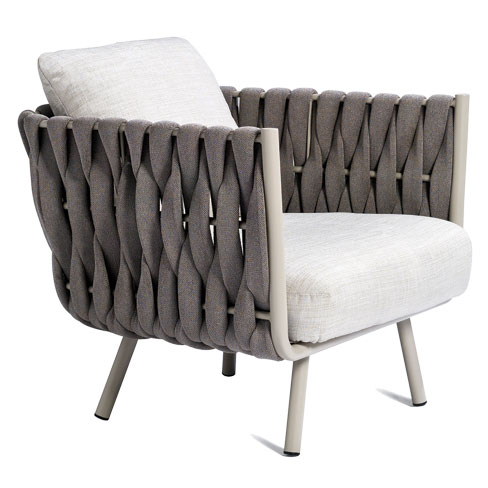 Mr. H says: Luxury must be comfortable, otherwise it is not luxury-Enjoy!