ASID Carolinas Presents Animal House
Coming this Fall!
The American Society of Interior Designers presents Animal House: Barkitecture and Kitty Couture
A competition of custom-built dog and cat houses, pet carriers and table top houses as well as  a silent auction to benefit animal charities in South and North Carolina.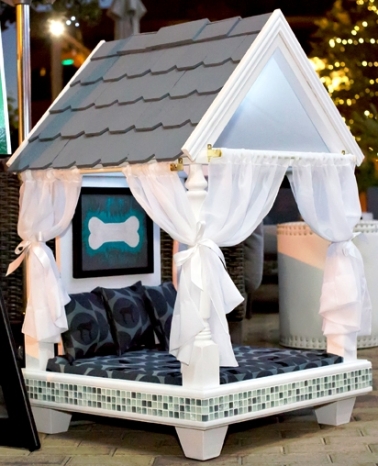 This "furtastic" event is open to the public and all are invited to design and build their own animal friendly creation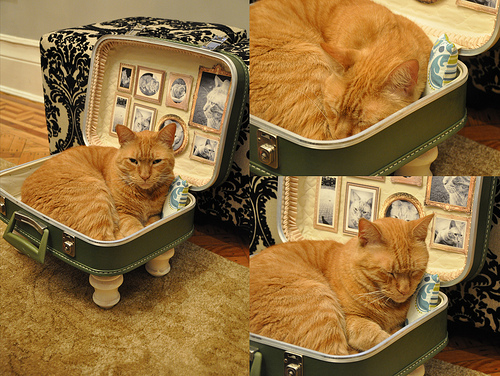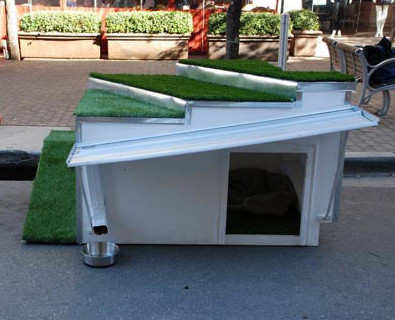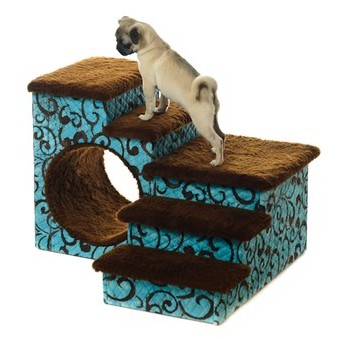 Join ASID Carolinas Saturday, September 27th, 2014 5:30PM at the The Proximity Hotel in Greensboro, North Carolina to see the results
Click Here for all the details and submission criteria or head to the ASID Carolinas website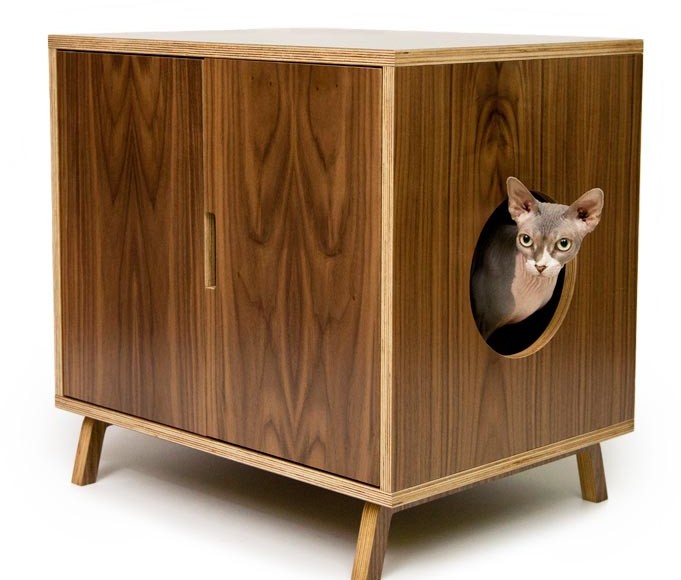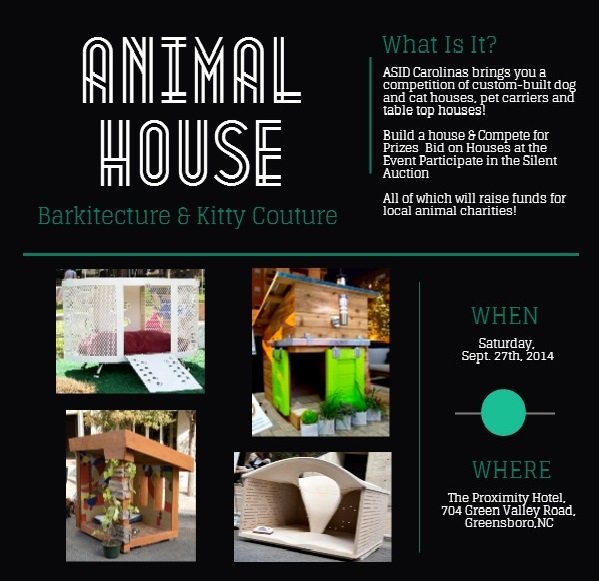 Mr. H says: Money can buy you a fine dog, but only love can make him wag his tail-Enjoy!