Long Island Wine Camp
No it's not a joke-we were really there-Wine Camp that is.  And it wasn't all about the sipping but really a crash course in grape growing, wine making, wine pairing and so much more.  This interactive camp included learning sessions, private wine tastings and behind the scenes experiences with winery owners and wine makers.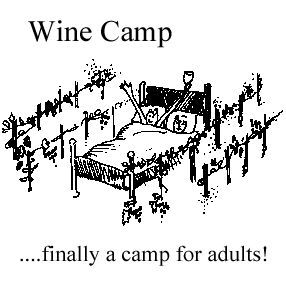 Since 1973, when the first vinifera grapes were planted, the North Fork of Long Island has become a world-renowned wine-producing region.  More than 500,000 cases (1,200,000 gallons) are made every year including world-class Merlot, Cabernet Franc, Cabernet Sauvignon and Chardonnay.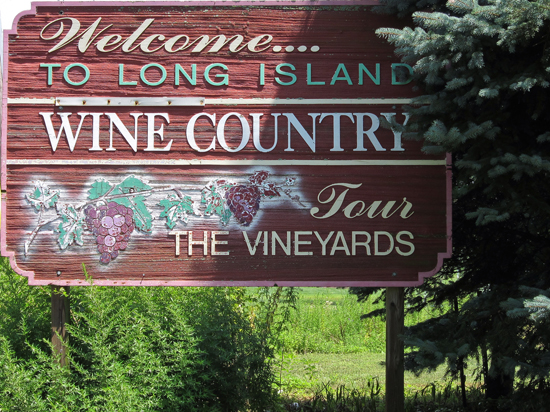 Our home base was the lovely Harvest Inn Bed and Breakfast where Darolyn and Christopher acted as both hosts and camp counselors!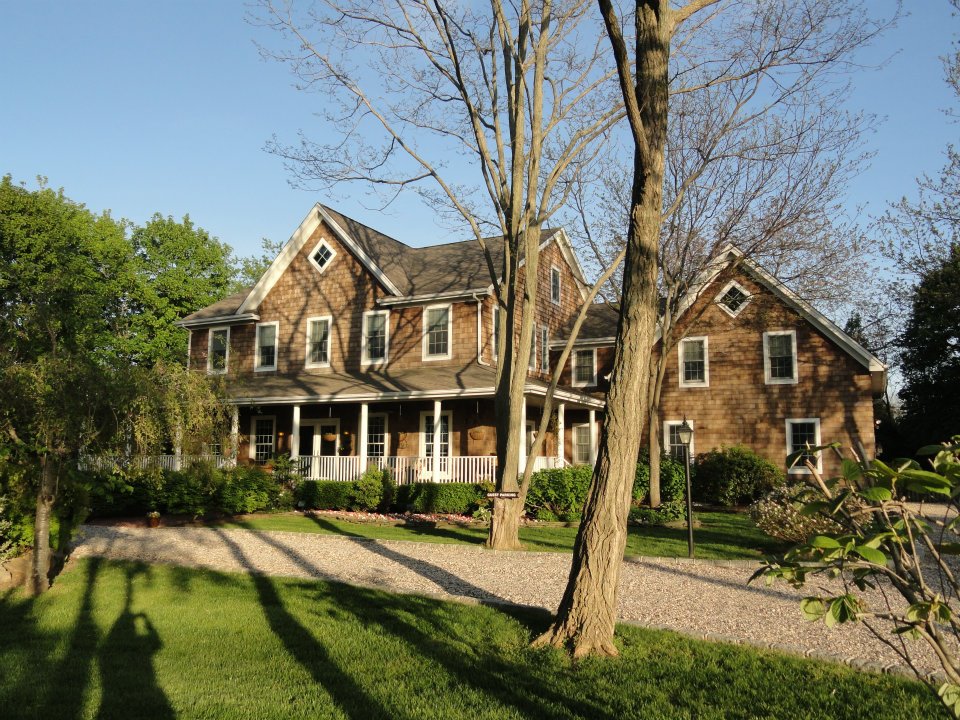 Darolyn, Scott, Connie and Christopher guided campers towards a deeper appreciation of wine and wine making.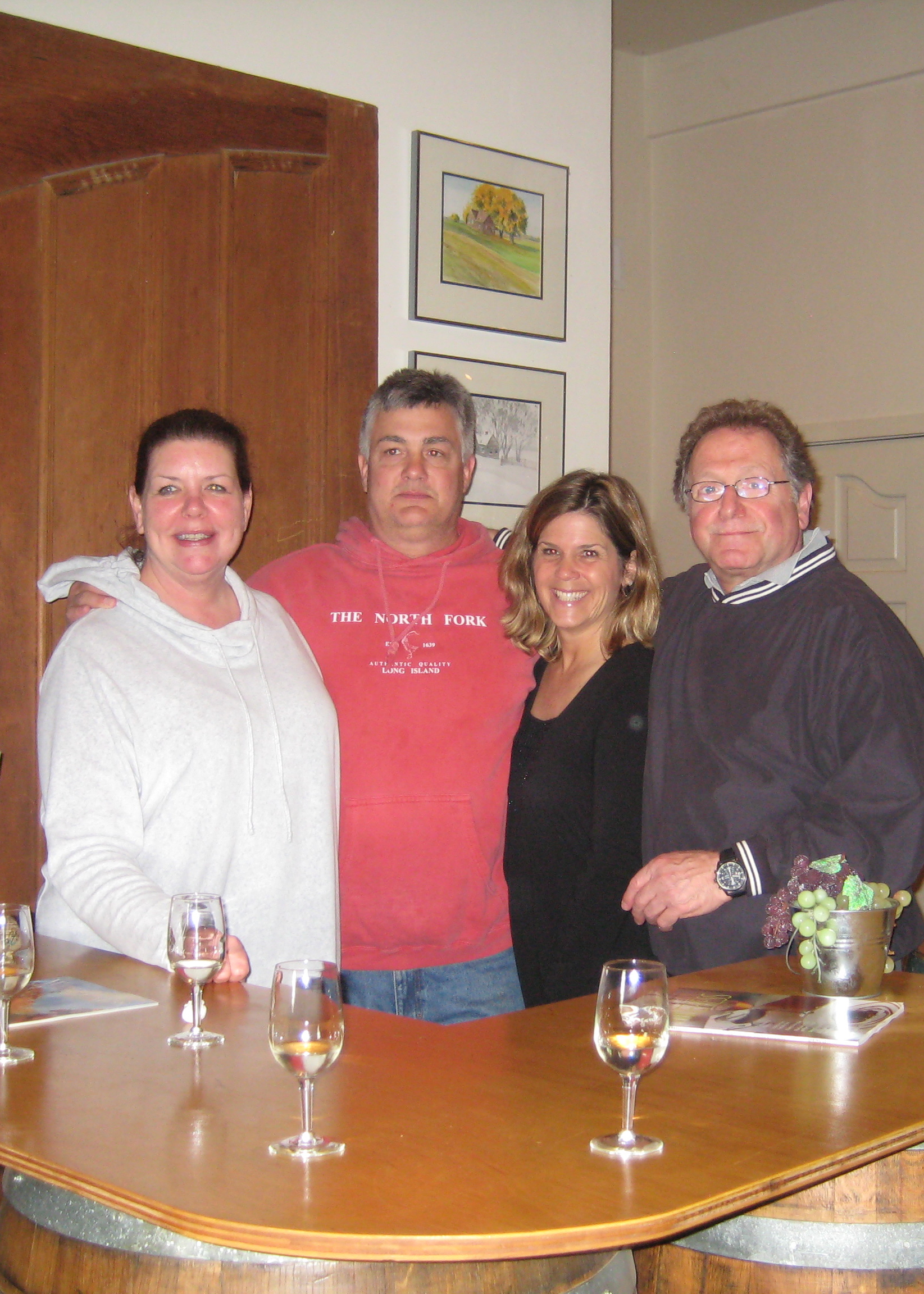 Besides working in the fields and blending wine we also enjoyed some fine dining.  We were treated like rock stars the North Fork Table table where owner Mike Mraz gave us a special tasting of the fortified desert wine Banyuls.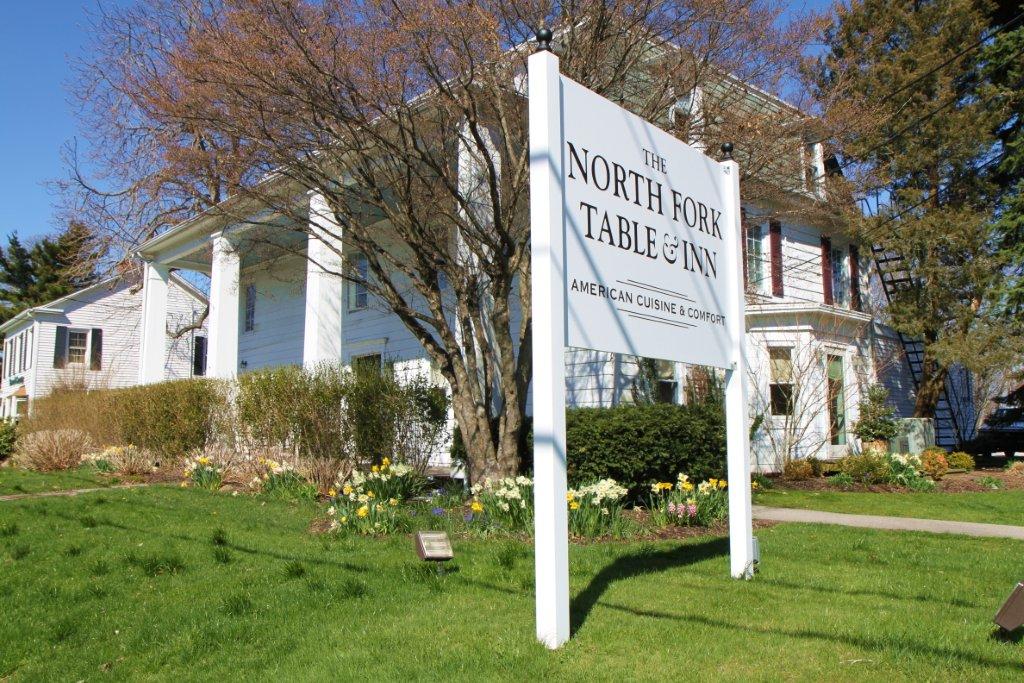 We were also treated to a five course food and wine pairing hosted by Prince and Princes Borghese (more about them later) at Touch of Venice.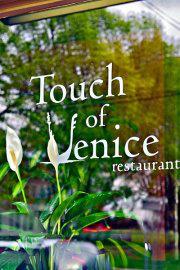 I'll be posting about our experience at wine camp all week.
Mr. H says: Food without wine is like a day without sunshine-Enjoy!