Wine Camp-Outdoor Spaces
With daytime temperatures in the high 60s we were treated to some lovely weather at Wine Camp on Long Island.  What better way to enjoy some of New York's finest wines then in a vineyard's lovely outdoor space.
At the Lenz Winery, the grapevine covered shelter is a shady spot to sip on some Blanc de Noir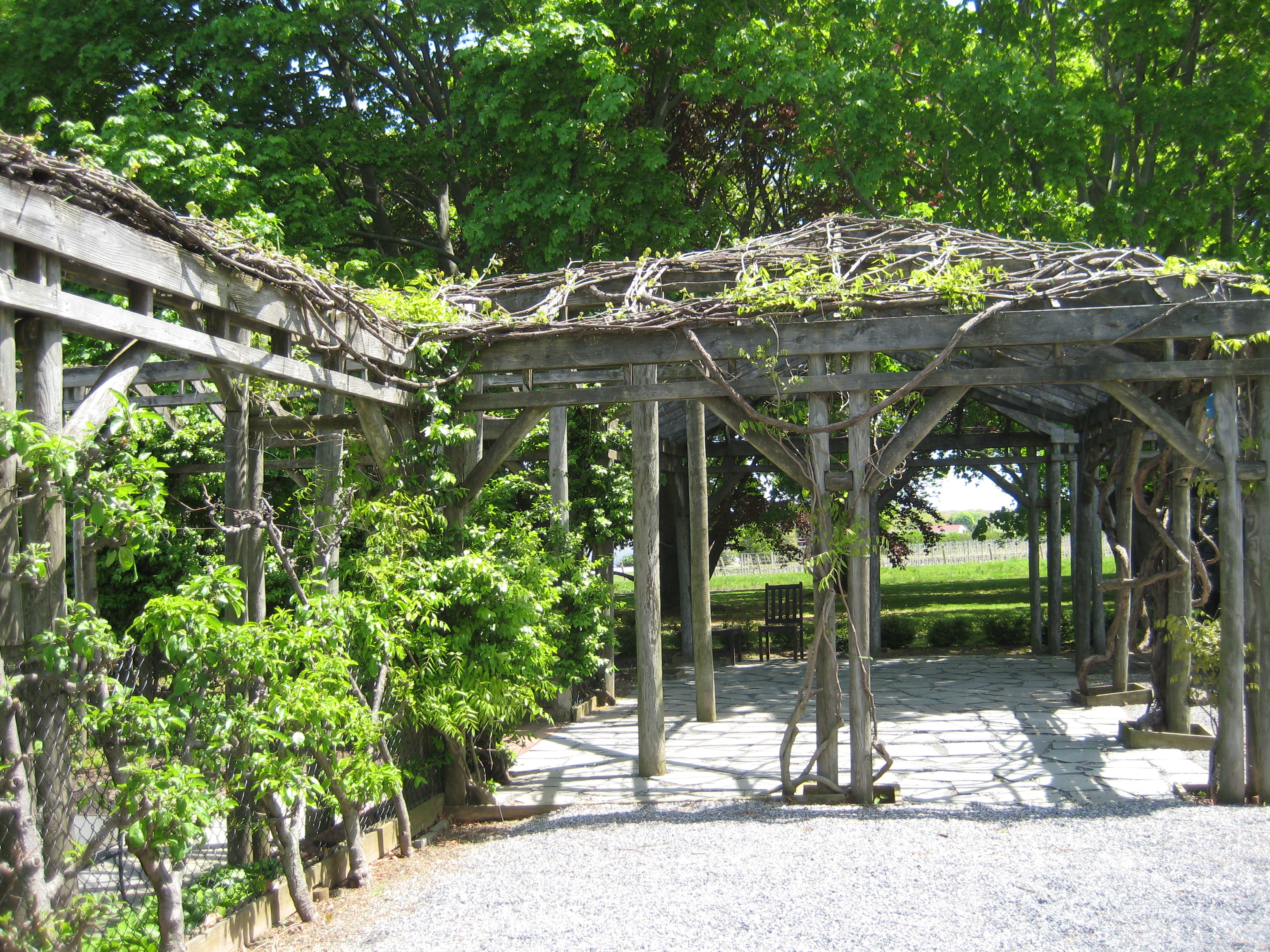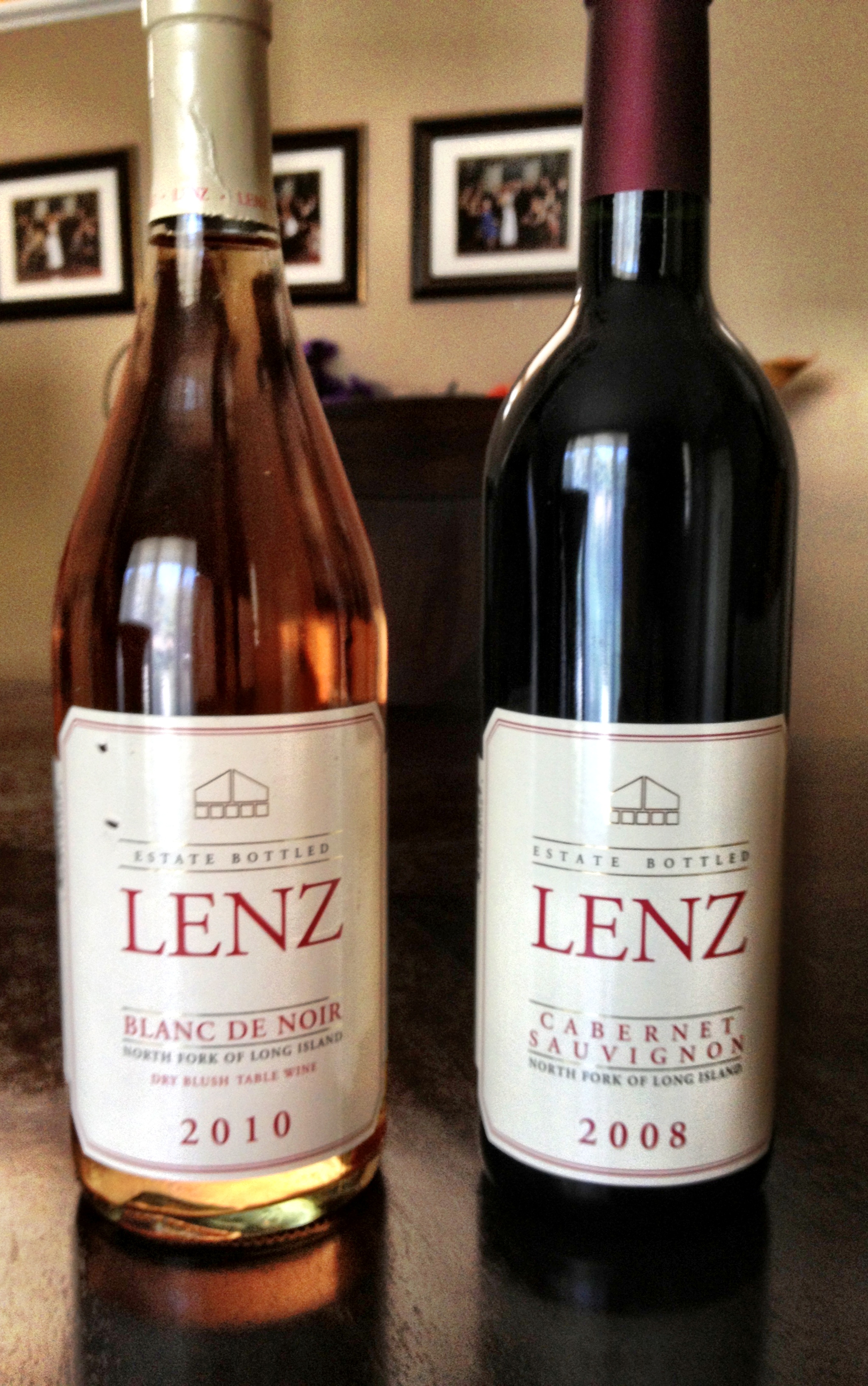 On cool nights the fire pits among the vines at Peconic Bay Winery is best for an earthy Cabernet Sauvignon.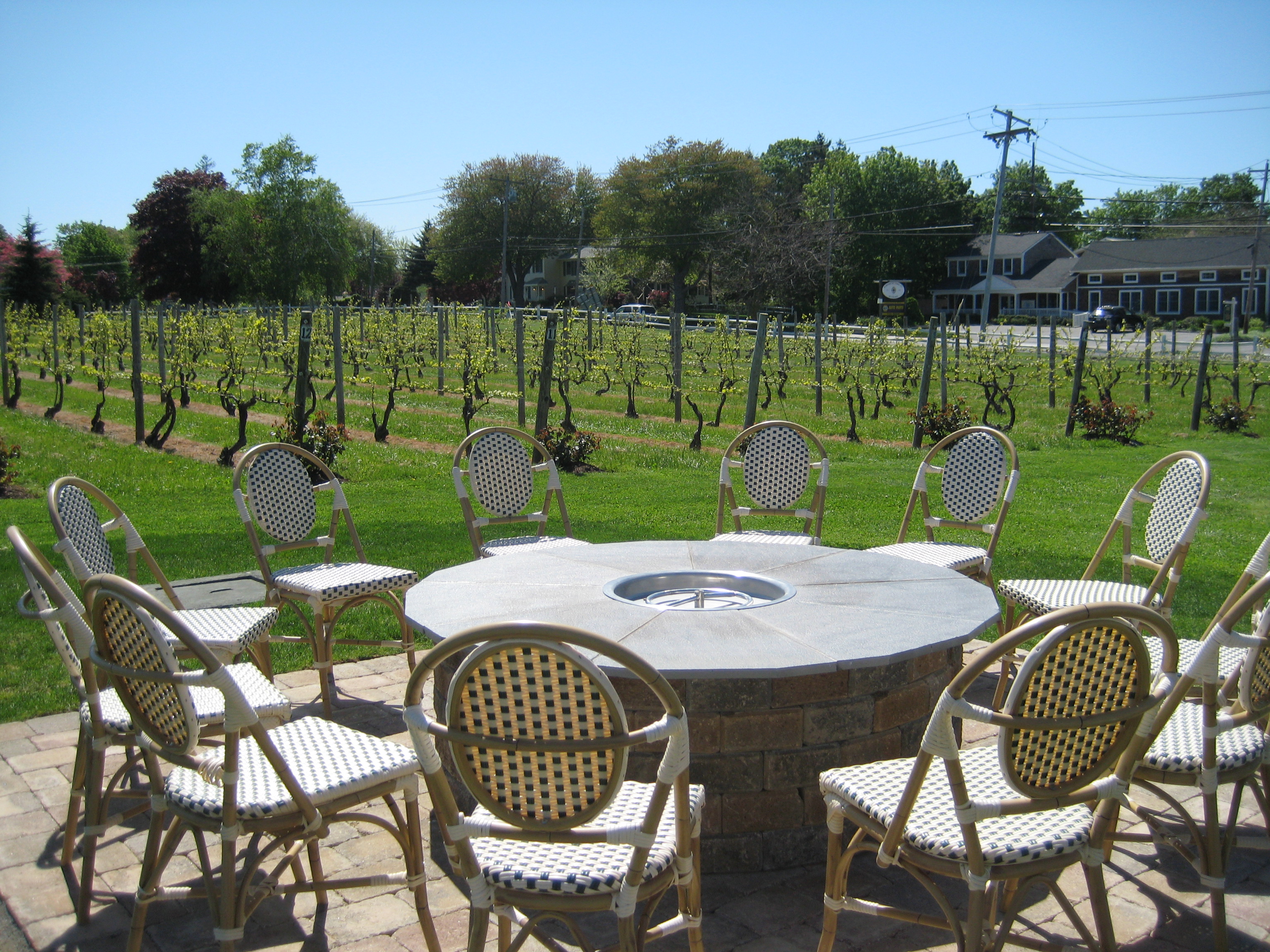 The lounge feel at Sparkling Pointe Winery is the perfect place to sample all their delightful sparklers.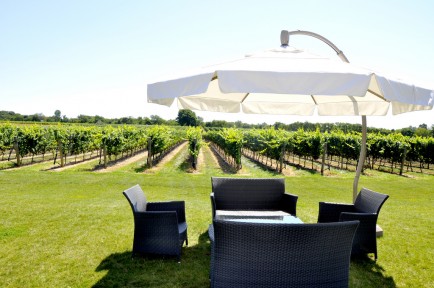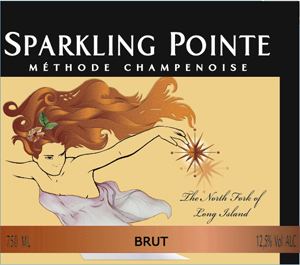 The view of the grapes from Paumanok Vineyard's deck is a great place to enjoy their Chenin Blanc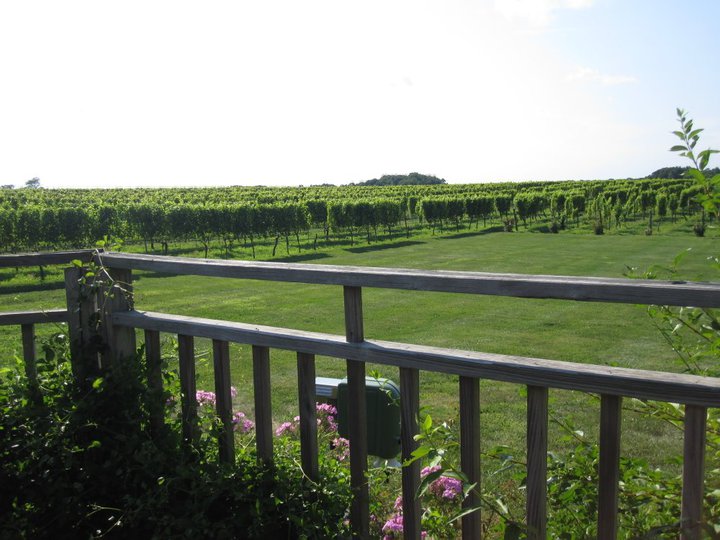 Mr. H says: Good wine starts and ends with a smile-Enjoy!