Friday Five: Make Mom's Day
Mother's Day is Sunday, May 8th and here are five ways to celebrate the day with mom.
1-Take her to brunch.  It will be easy to find one that suits mom's tastes with all the amazing dining choices in Charleston.
2-Have a family photo made.  It may have been awhile since you had a portrait made with the entire family and what better way to commemorate the day then a group shot.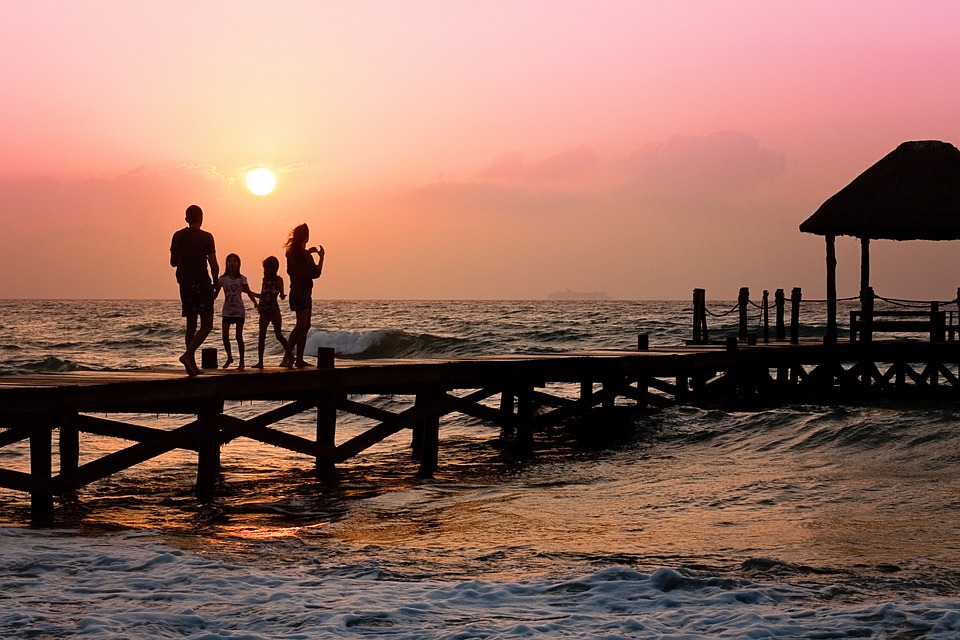 3-Instead of cut flowers, plant her a rose-bush.  Easy care, Knock Out roses, have exceptional disease resistance and hardiness.
4-Hire a cleaning service.  Give mom a break from the household chores with a few hours of professional help.
5-Volunteer together.  Celebrate life's blessings by helping others.  Serve a meal a meal to the homeless, pet animals at a shelter, or clean up a roadway…the need is great and endless.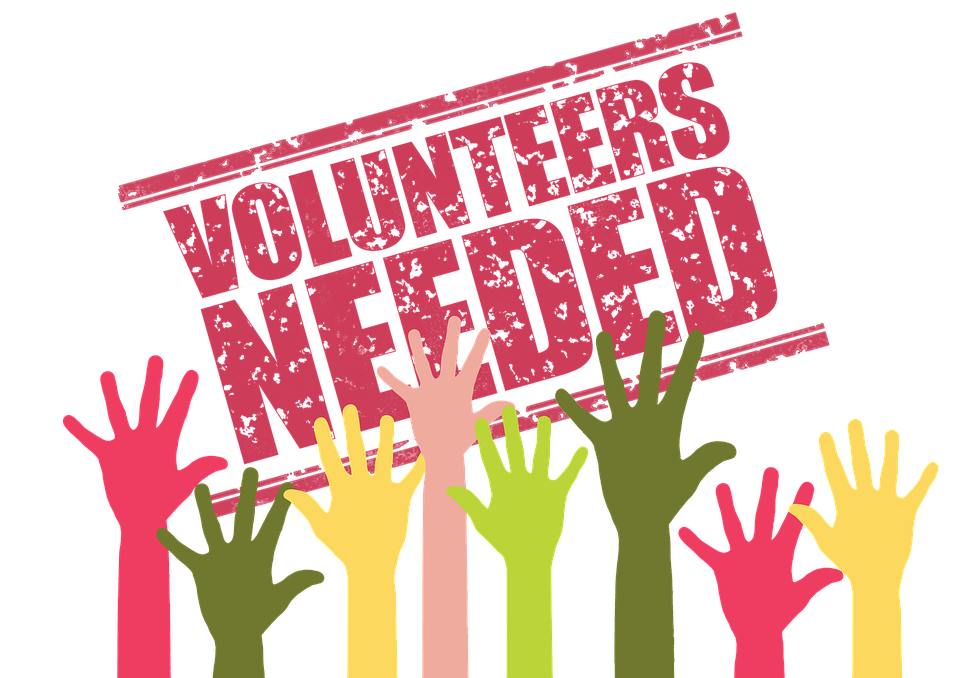 Mr. H says: No gift to your mother can ever equal her gift of life to you-Enjoy!