Interior design done virtually
With many of us stuck at home these last few weeks, you may be coming to realize that your spaces aren't working for you and your family. It's been proven that how your home functions affects your productivity, mood and even your health. Now is the ideal time to solve some of your space dilemmas without leaving the sofa.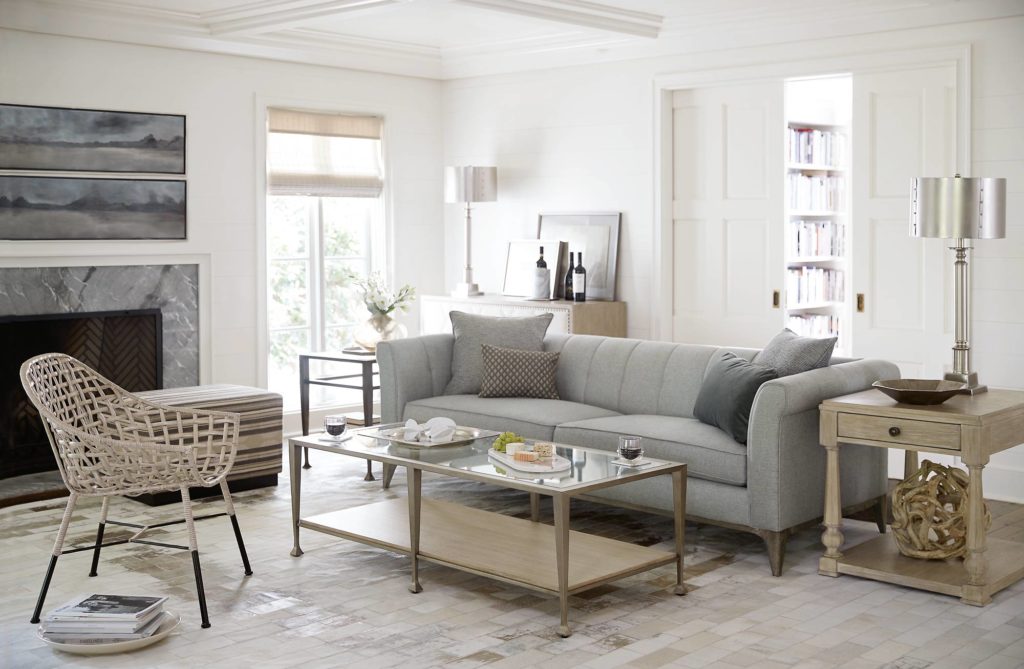 The most requested design advice, regardless of the size of the project, is furniture arrangement. Most clients know how they want to use the room but struggled with exactly how to achieve it. With virtual space planning, we practice social distancing, since I never come to your home. I'll have you complete a questionnaire, take some photos and send your room measurements.
Get started with your E-Design here
In a few days, we'll send you a detailed E-Plan with an ideal layout that includes furniture dimensions.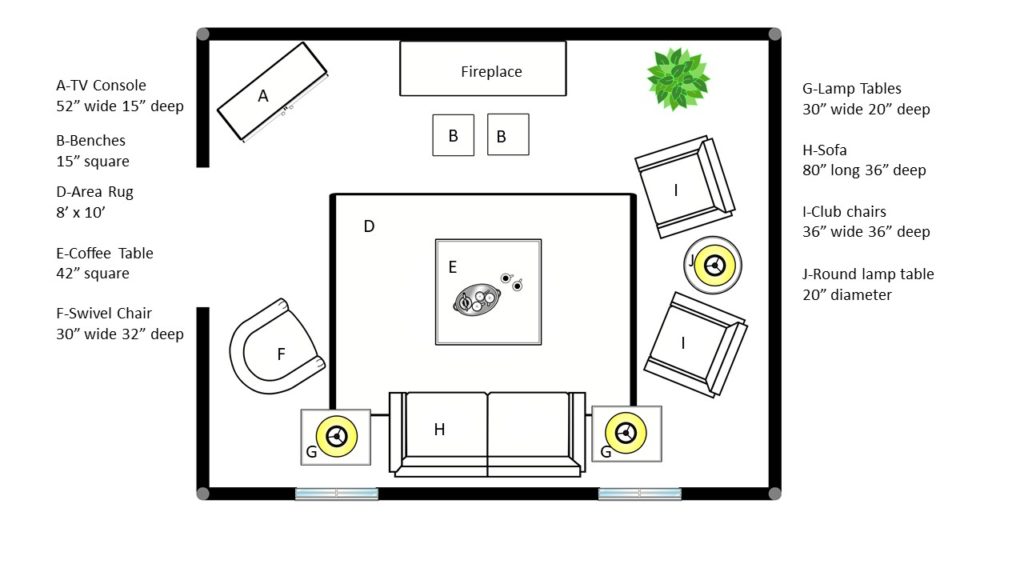 Let's get started on your dream home today.
Mr. H says: Your home should be a collection of what you love-Enjoy!