Five projects to tackle when you are stuck at home
Take advantage of social distancing with some small changes that can make your time at home more enjoyable.
Set up a home bar. Your probably beginning to limit your public interactions now and that includes trips to the local watering hole. Treat yourself to a "quarantini" from a stocked home bar. It doesn't have to be a large dedicated space as a bar cart can serve the same purpose. Check out our bar cart tips here.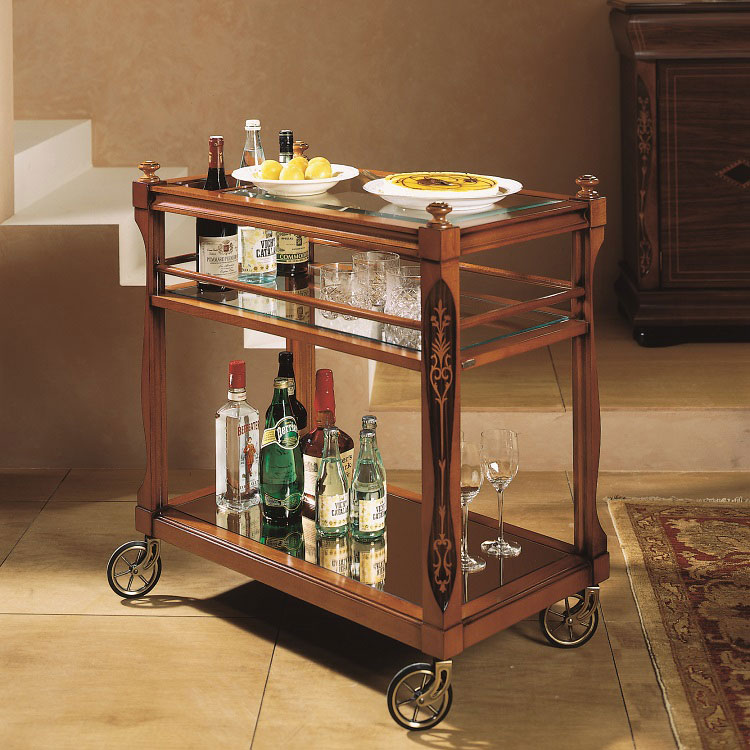 Clean out your closet. With endless days at home, now is the perfect time to tackle your closet. Begin by taking everything out and sorting into three piles: keep, donate and toss. Return the "keep" items by following these tips from the experts at California Closets.
Create an accent wall. While tackling an entire room redo may seem overwhelming at this time, highlighting one wall can transform a room as well. Either with a splashy paint color, removable wallpaper or a gallery wall, creating an accent well can be achieved in a matter of hours.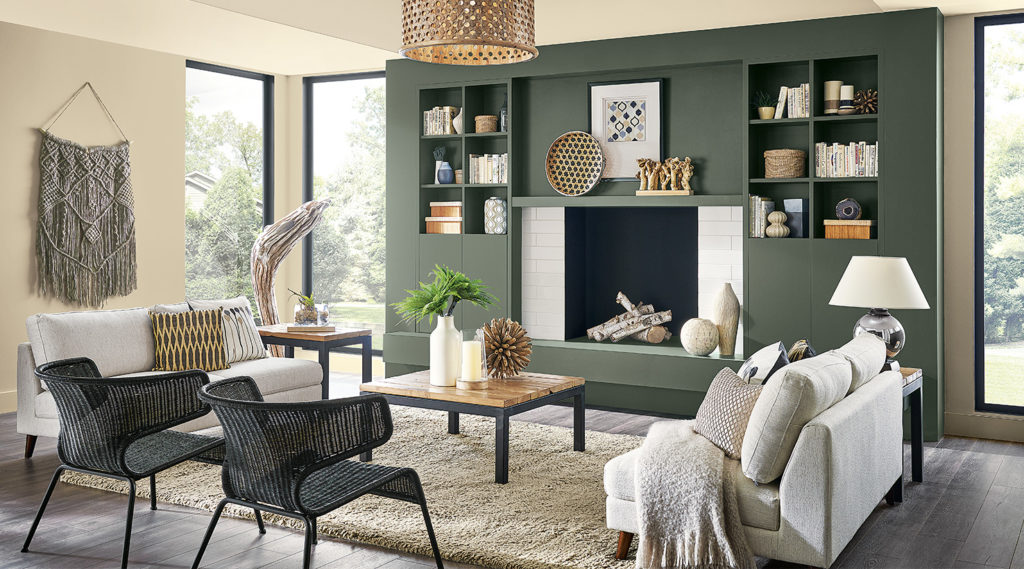 Organize your spice cabinet. You'll most likely be preparing more meals at home so now is the time to get your spices in order. Spice bottles are tricky to store, especially in a cabinet, where you spend a time digging around in search of the cumin. If you have a drawer to spare, consider fitting it with a spice organizer to keep your herbs in easy reach. Shelf risers or over the door organizers are a must if they must stay in a cabinet.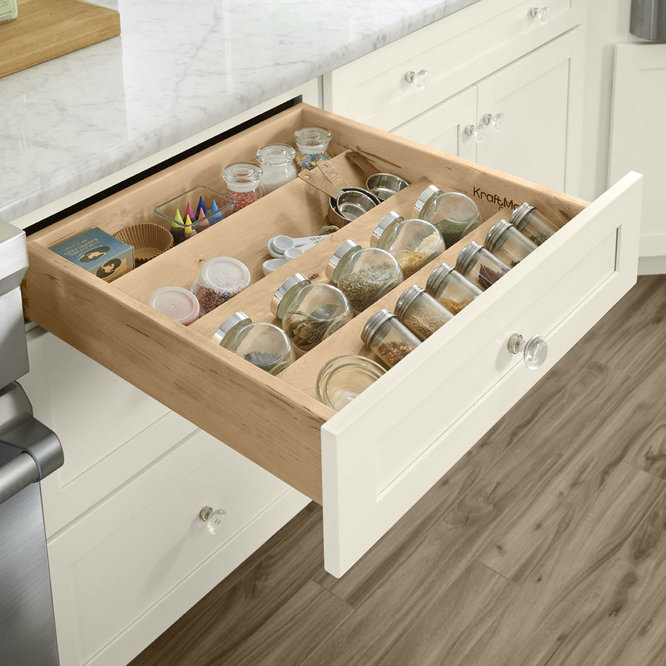 Update Your Bathroom. Bathrooms are the work horses in most homes. Besides the germ factories they are they tend to look shabby fast. After you've given it a good scrubbing update the cabinet hardware and towel bars with a modern look. Install a new shower curtain and replace the towels and rugs with a fresh color.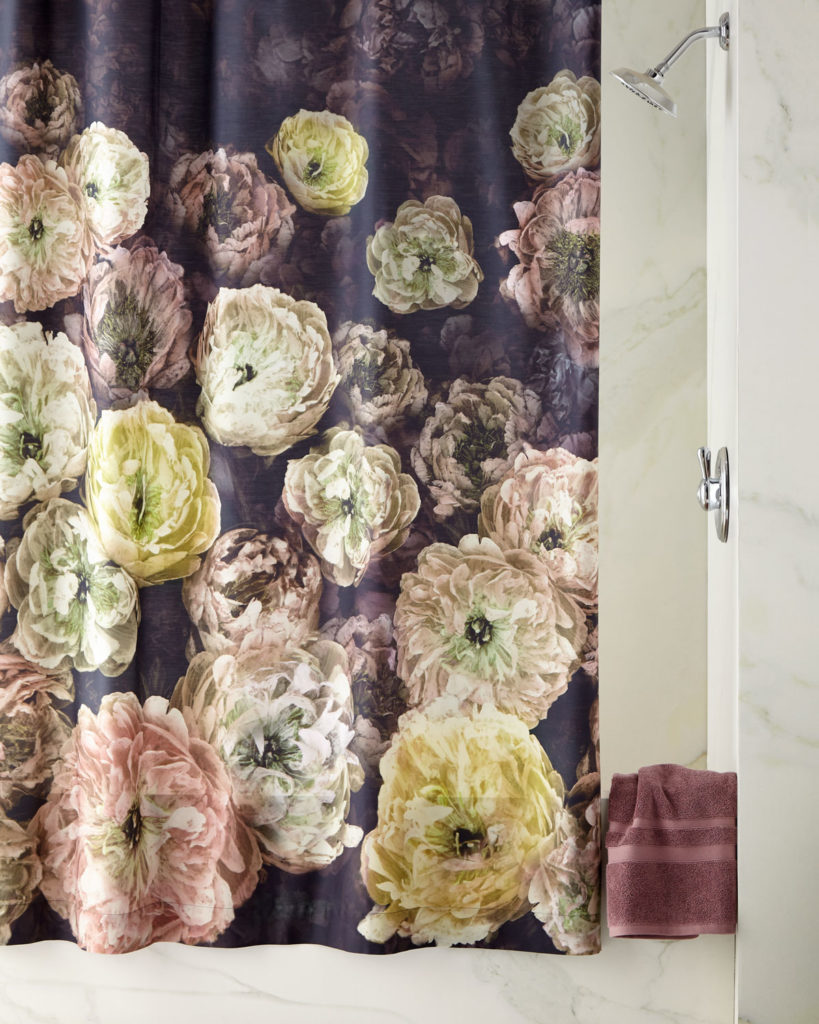 Mr. H says: Home is the place we love best and grumble about the most-Enjoy!