Designing for Wellness
With more Coronavirus cases showing up in the US, fears are mounting that the virus will become more widespread. The Centers for Disease Control and Prevention has many recommendations for avoiding the illness and keeping it in check. Hand washing tops the list, along with hand sanitizing and avoiding crowds. A robust immune system may also help and your home can play an important role in keeping you healthy.
The links between the built environment and health have been studied for decades though applying it to your home is gaining momentum. Wellness oriented interior design influences both our physical health and our mental state of mind. Here are some fundamental tips on how to achieve an environment that creates a healthy lifestyle.
Commune with Nature Bringing the outside in with abundant natural light, vegetation, good air quality, natural materials and nature views will have a positive impact on your immune system.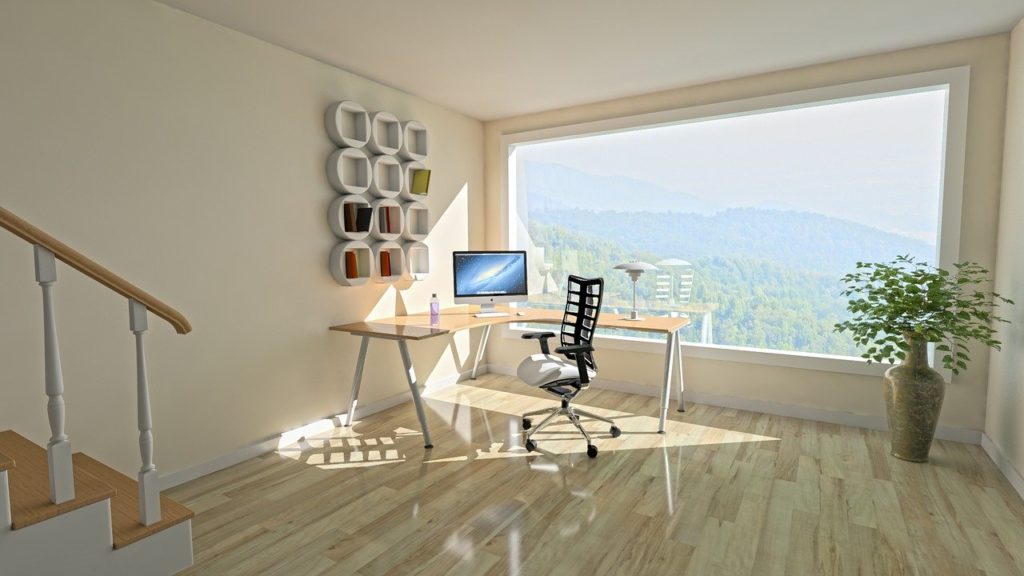 Lighting Natural light is always best and studies have shown that it improves productivity, alertness, and mood. It enhances our vitamin D balance, which is critical in absorbing calcium keeping bones strong. Artificial lighting systems should mimic daylight as much as possible with controls in place to allow our circadian rhythm to work normally. Utilize bright light for active pursuits and progressively dimmer light as bedtime nears.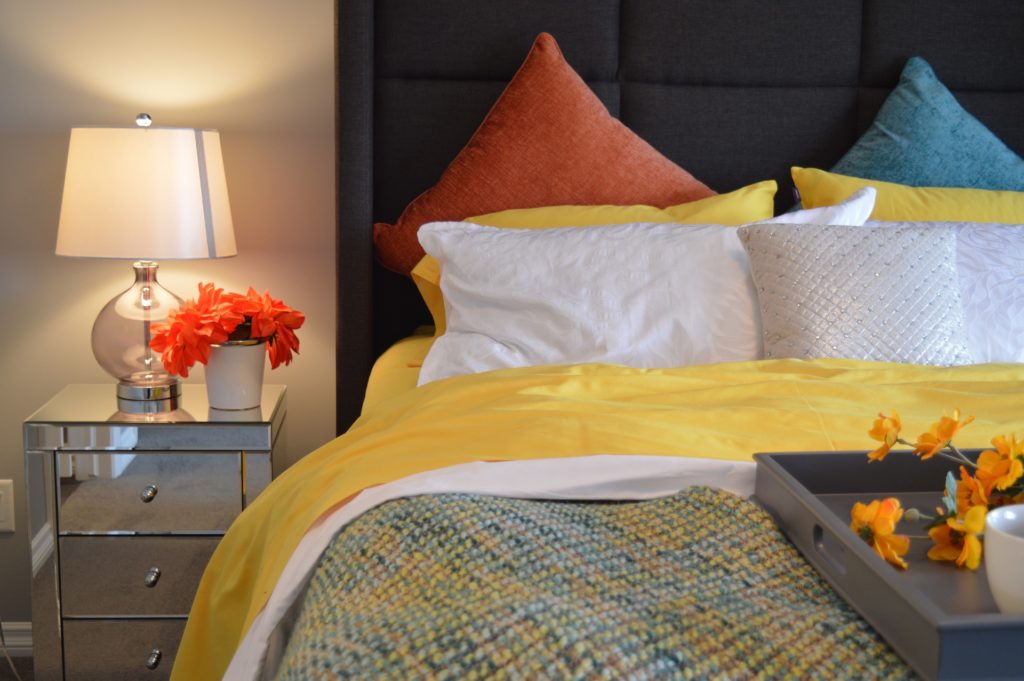 Color I've written about the effects of color before. While color is always a personal decision there are certain hues that either under or over stimulate your spaces. Educate yourself on specific colors and choose wisely.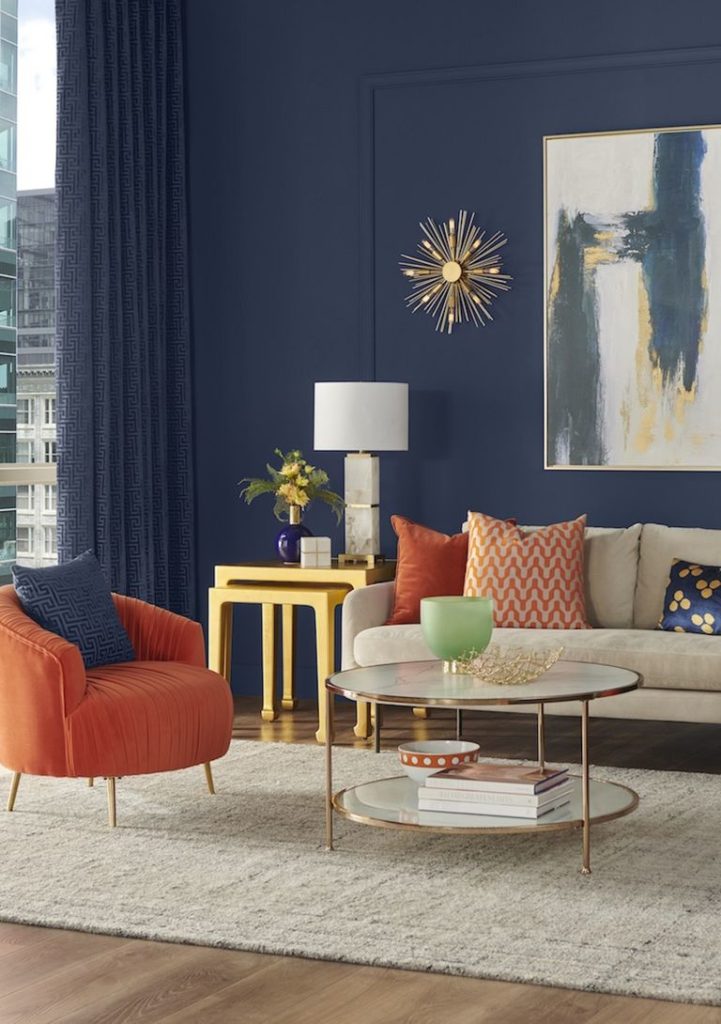 Scents You don't need to be an aromatherapist to understand the emotional and wellness benefits of scents. When we inhale aroma molecules they connect to the brain and incite strong emotional responses. Be careful with chemically derived scents though as they can cause headaches, respiratory issues and irritated sinus passages.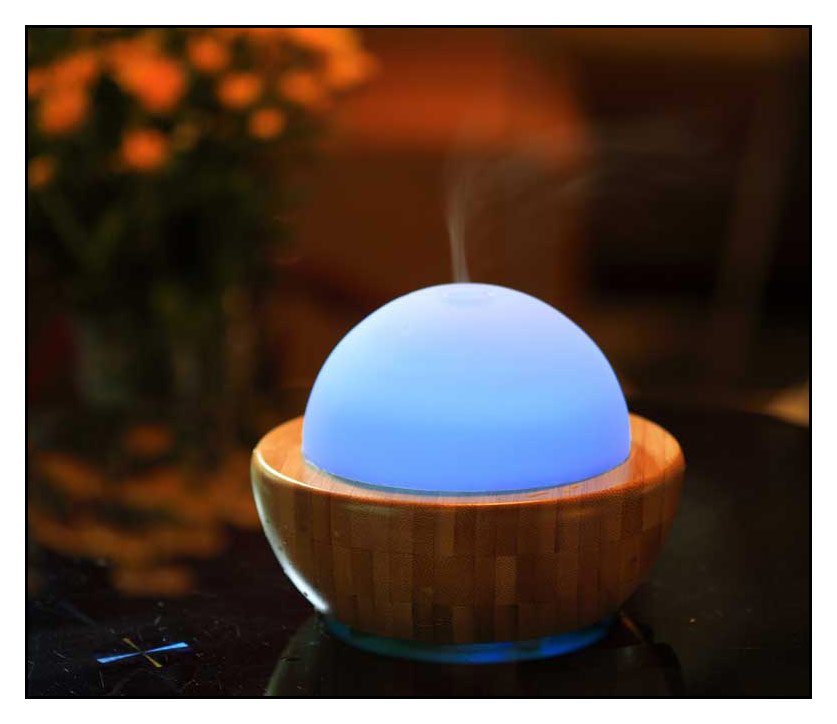 Clutter Studies have repeatedly shown that clutter = stress. We all know that stress impacts our physical health and that subconsciously, clutter effects your mood, relationships and sleep. Check out our declutter tips on a recent blog. Your body will thank you.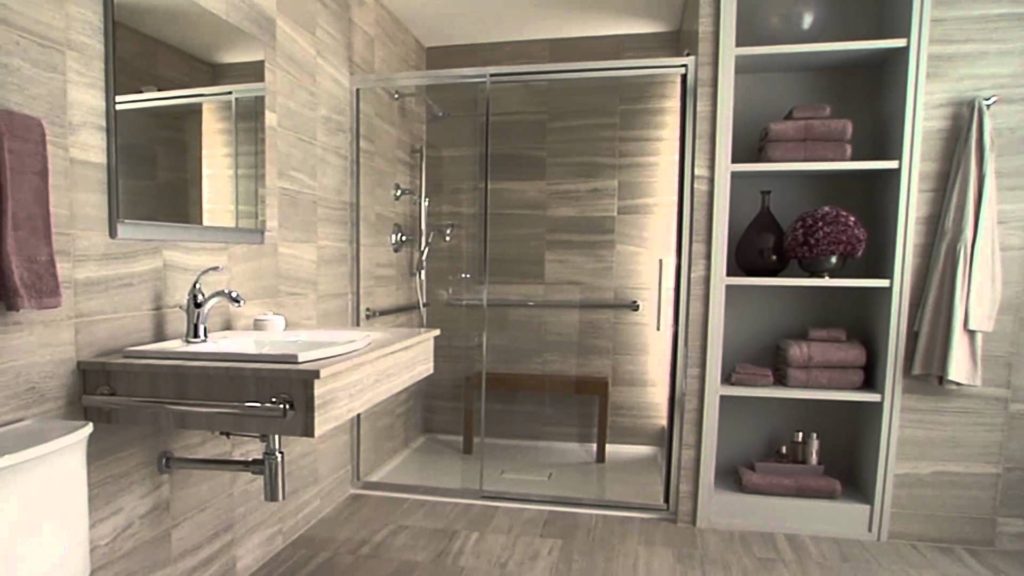 WELL For additional information on healthy spaces check out the The International WELL Building Institute™ website whose mission is to improve human health and well-being in buildings and communities across the world through its WELL Building Standard™ (WELL™).
Mr. H says: Those who have their health have everything-Enjoy!