How to choose a dining room rug
Before you go on the hunt for the perfect dining room rug there are some important factors to keep in mind. Ideally, your new rug purchase should be both stylish and functional while grounding the table and making the room visually pleasing. Before you start shopping check out our best tips for selecting the right rug for your space.
Size Matters
Measure your dining room table then add four feet to the width and length. Having at least 24" inches on each side allows for a chair to be pulled out and not catch on the rug edge. If your room is very large and the other pieces around the perimeter fall well within the rug range, consider sizing up for a generous feel. A bigger rug in any room is going to visually make the space appear much larger.
Shape Counts
Bring order to your dining room by echoing the shape of your rug to the shape of the table. If your table is round, choose a round rug remembering the 24" around rule.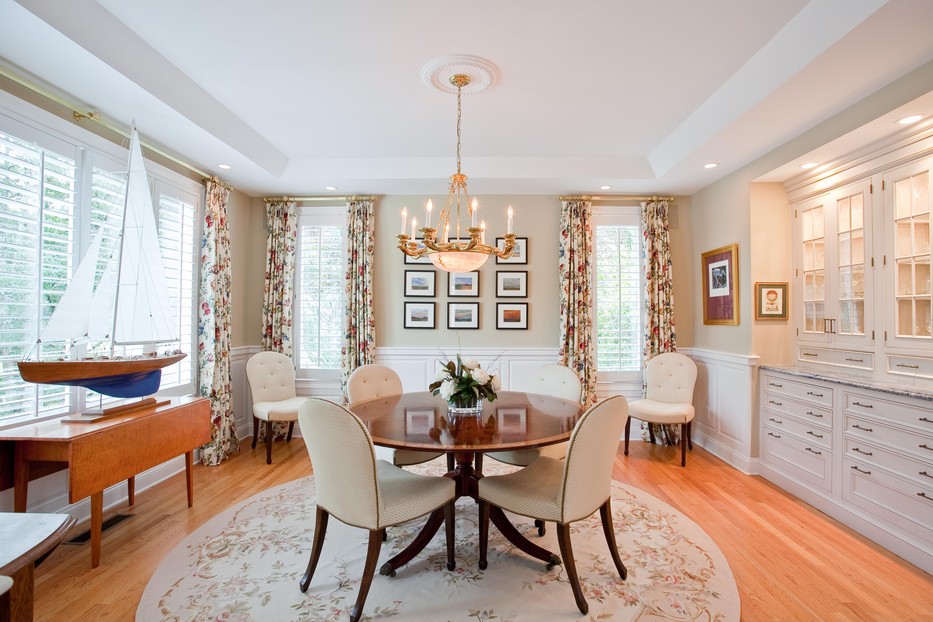 Consider Pile Height
Because spills are inevitable, and the ease of chair movement is critical, low pile and flat weave rugs are the best choice.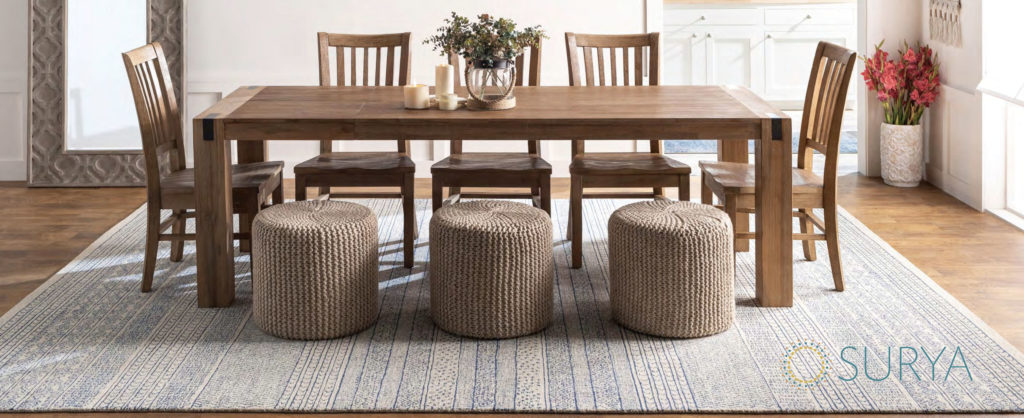 Material Concerns
Wool and cotton are the easiest fibers to clean and luckily there are countless rugs offered woven in those fibers. Synthetic blends tend to be more difficult to clean, though look for a new generation of indoor-outdoor and stain-resistant rugs that are available that can withstand scrubbing.
Natural Grass
Natural rugs such sisal, jute and sea grass are not usually a good choice for the dining room. The nubby textures trap crumbs making it impossible to clean up ground in food. If this is your desired aesthetic though, choose a smooth textured rug that will be easier to clean.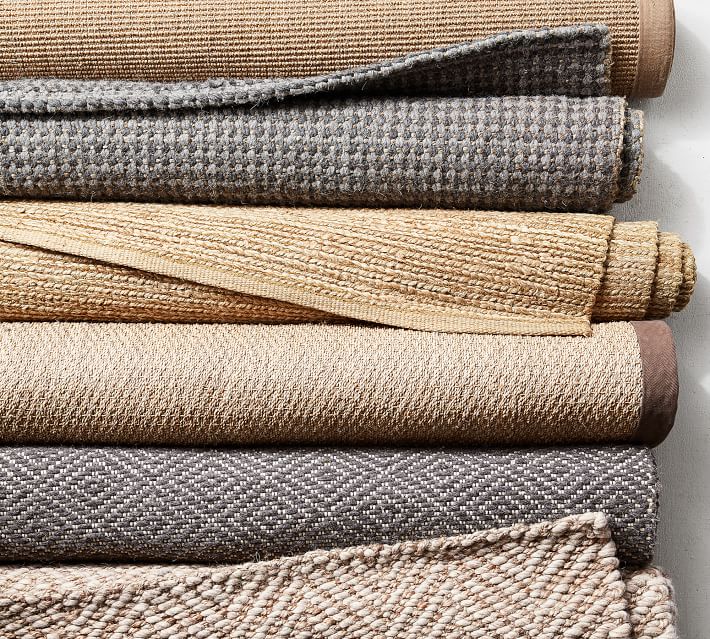 Color
Unless your dining room is a show place or used on very rare occasions, it's best to avoid white or light-colored rugs. Pale hues are going to show dirt and spills sooner than deeper shades though patterns help to camouflage some accidents.
Design Around
Use the new rug as a starting point to develop the design of your dining room. Select wall colors, chair fabrics and window treatments from hues found in the rug.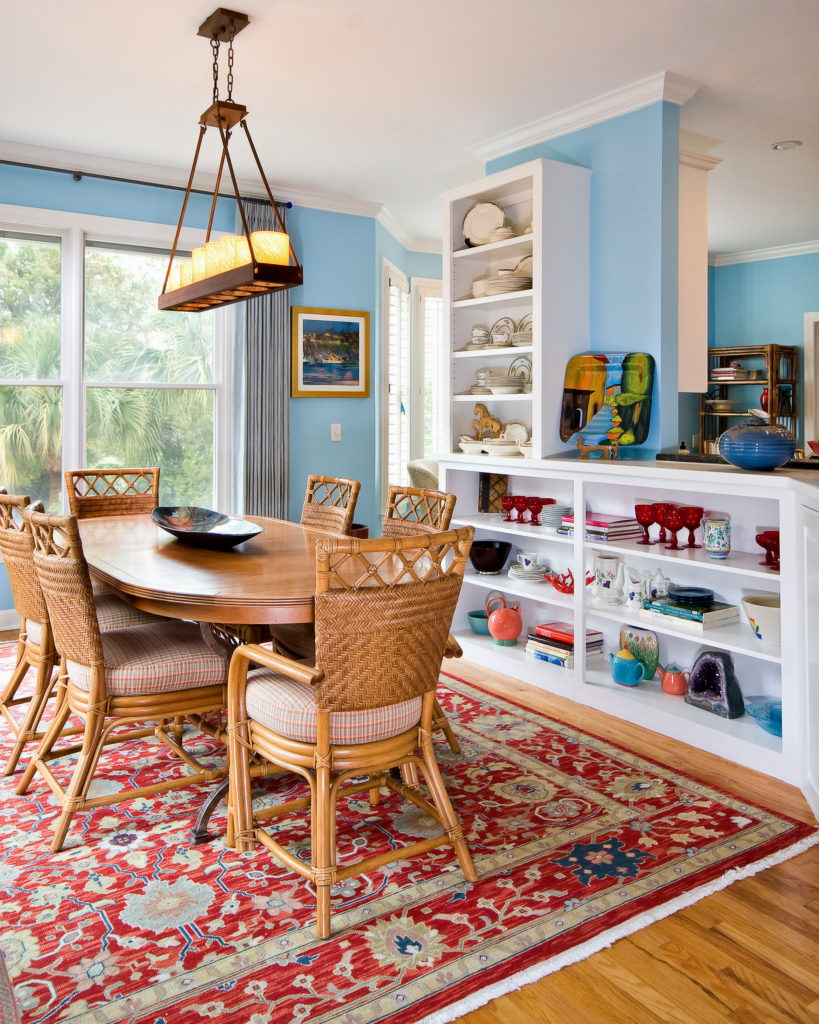 Mr. H says: The fondest memories are made when gathered around the table-Enjoy!