Interior design in the middle of a pandemic
Let's be honest…you've been stuck at home for a few weeks now and your house is really just not working for you. This pandemic has forced a widespread consideration of your domestic environment and you've found it challenging combining your family life, work life and your children's school life all within your home's square footage.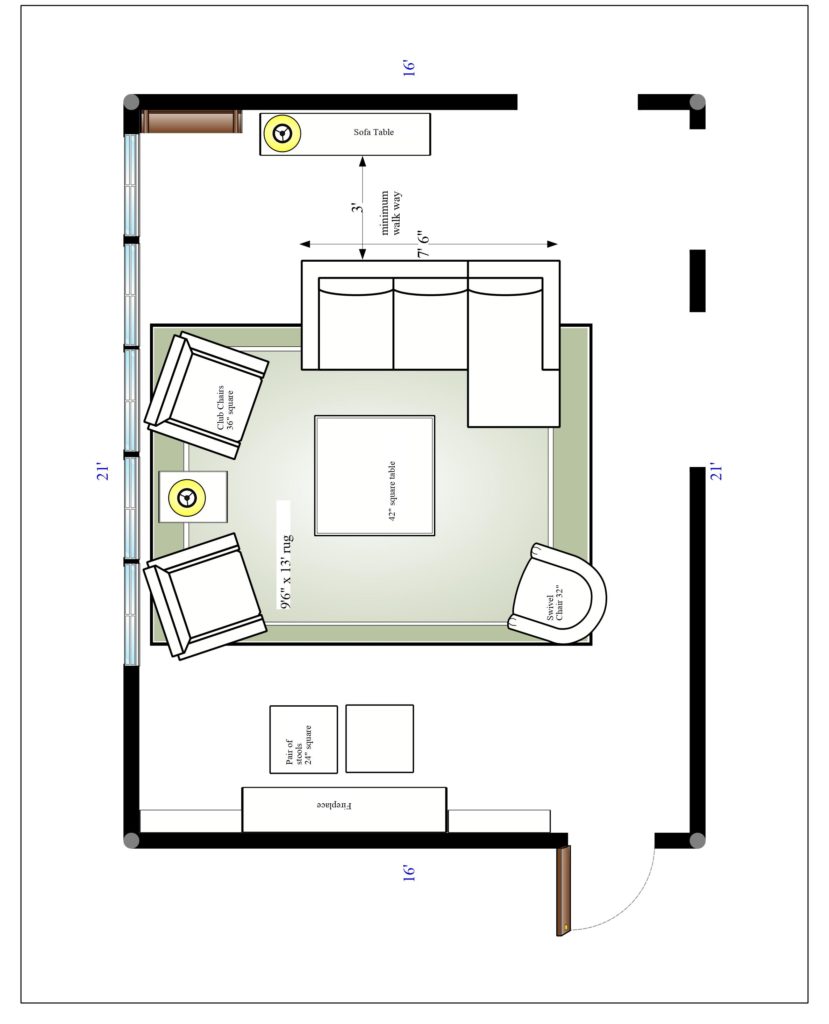 With potentially several more weeks in lock down now is actually a great time to embark on an interior design project. Spend this time prioritizing your wish list, creating Pinterest or Houzz idea books of your favorite designs and scheduling a virtual interior design consultation.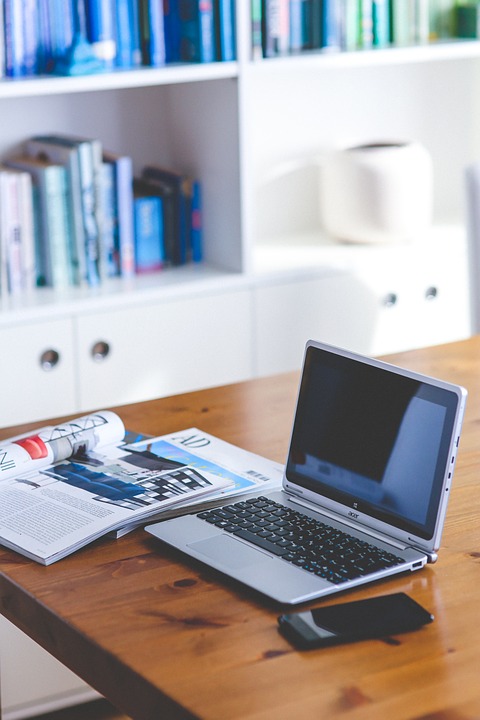 From carving out a Zoom room, to redesigning your kitchen with an extra refrigerator, there are several ways to safely help you create your perfect plan and improve the function and look of your domain immediately.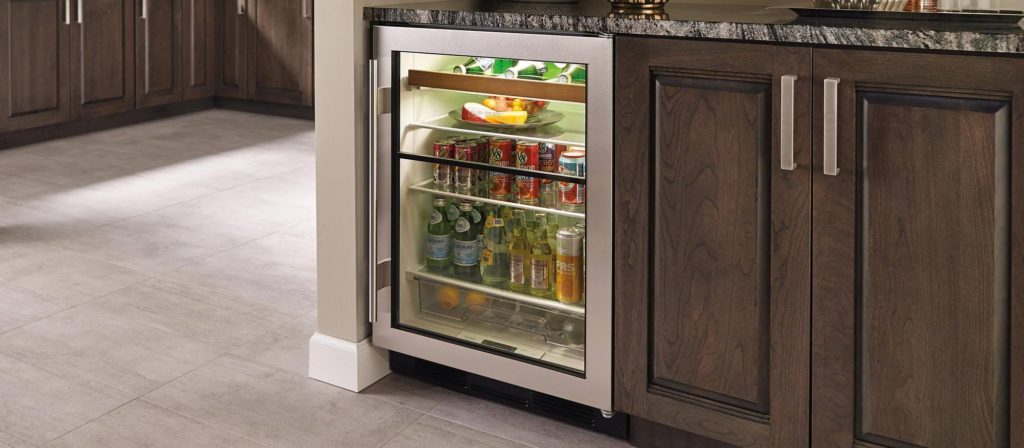 In the mean time, wash your hands, stay at home and let's start creating your dream home.
Mr. H says: Challenges are gifts that force us to find new ways to live-Enjoy!