I'm a traveling man…
Well not me-but my friend Dan from Daniel Osborne & Company certainly is.  He represents multiple fabric, wallpaper, trim and furniture lines that he shows to designers across South Carolina, North Carolina and Georgia.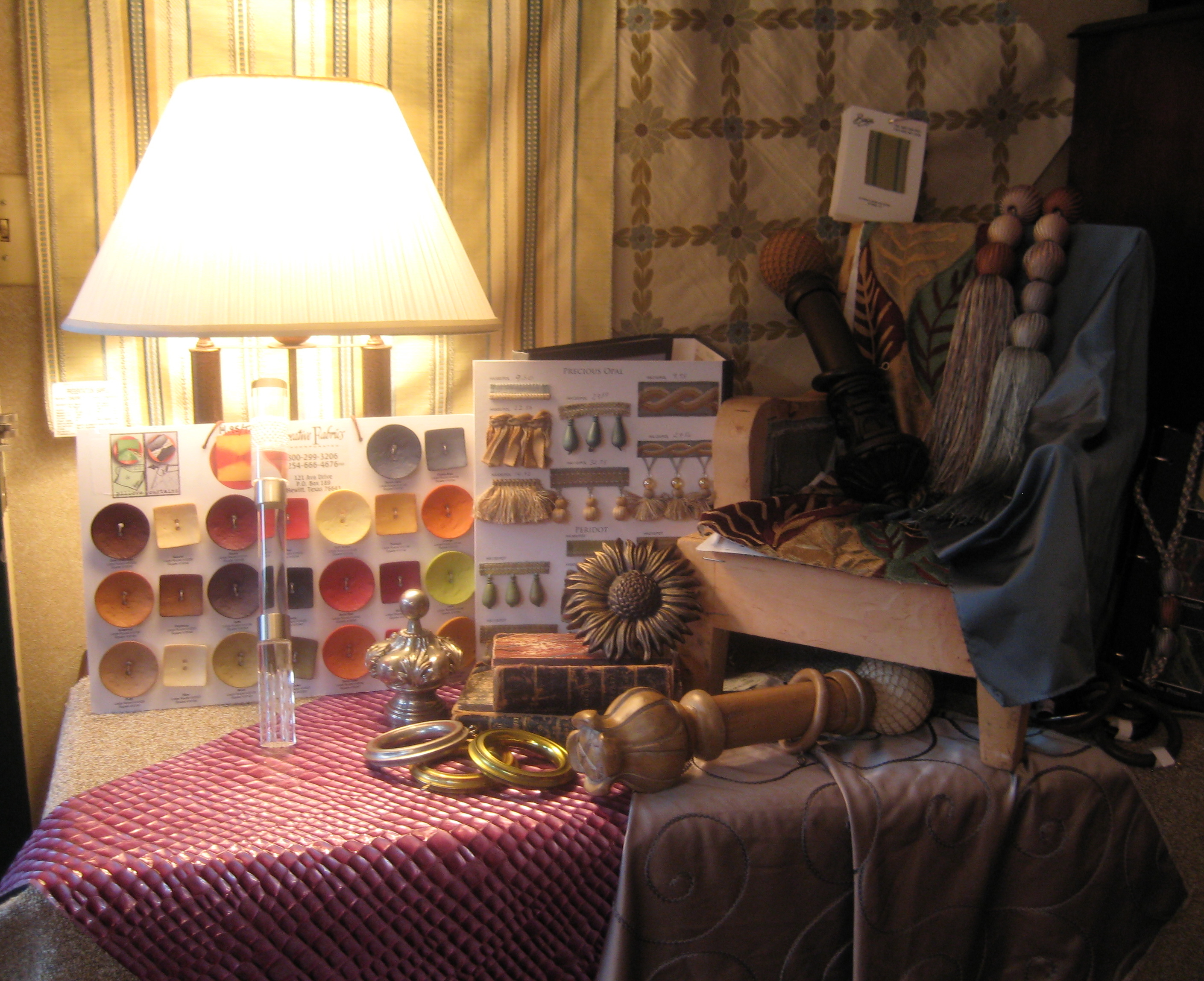 His Charleston hotel room was literally stacked to the ceiling this week with all the pretty new things that will be transforming someone's home soon.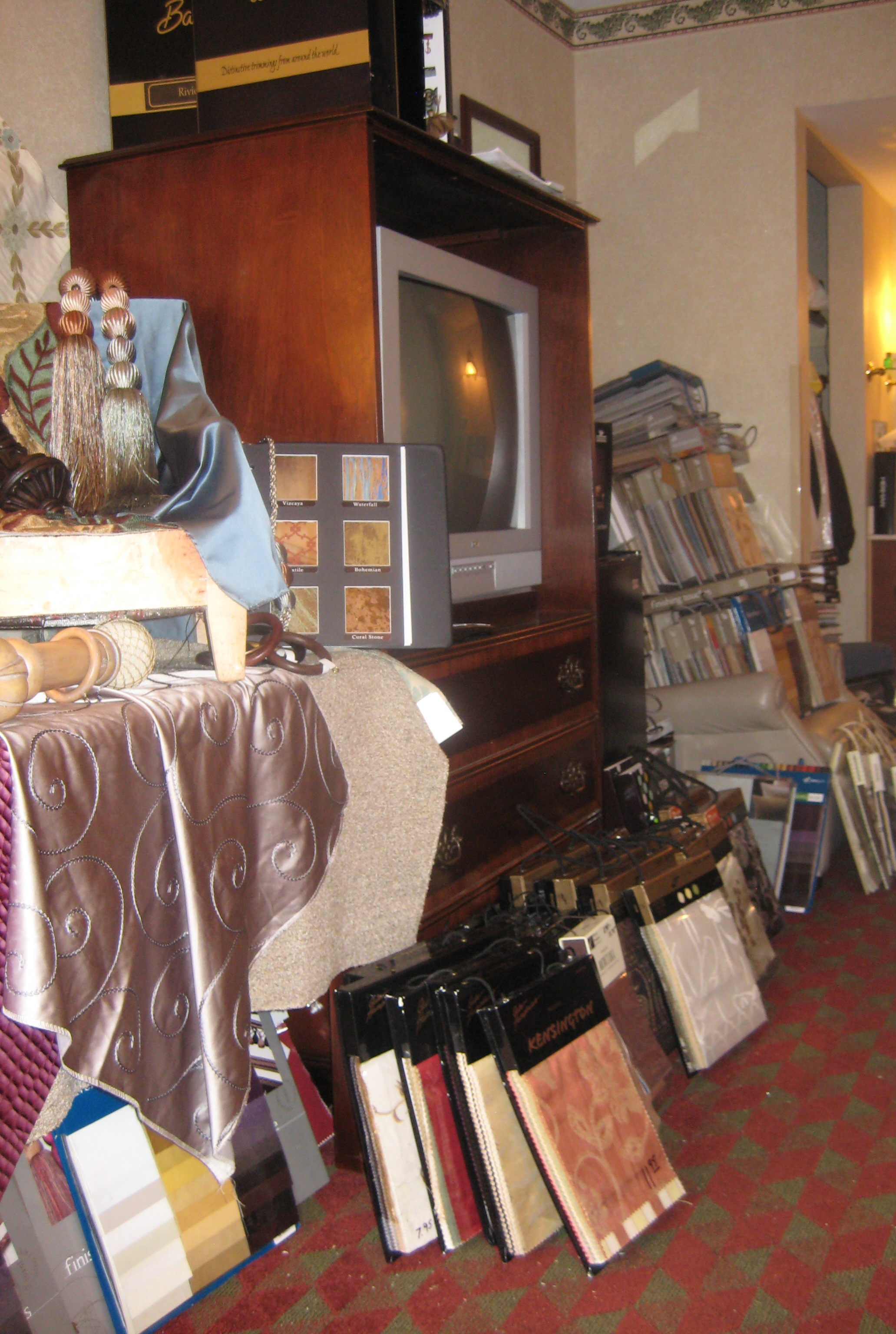 Talk about taking your work home with you!  One of my favorite lines that Dan handles is Maxwell Fabrics and the Telefina collection (www.maxwellfabrics.com) Beautiful couture fabrics that epitomize comfort and luxury.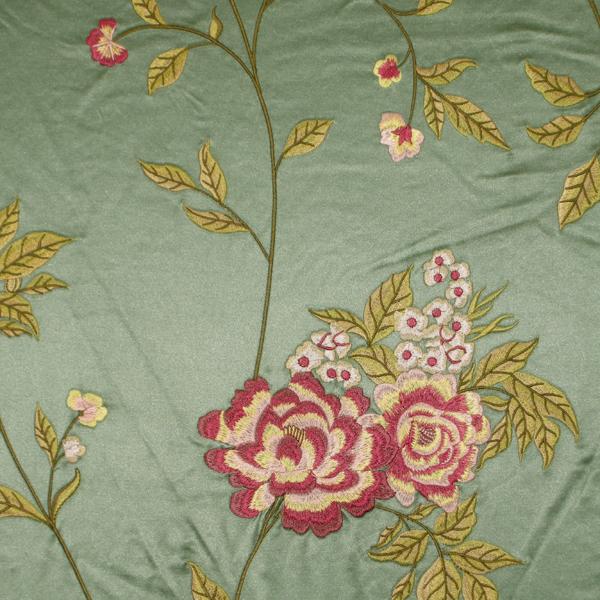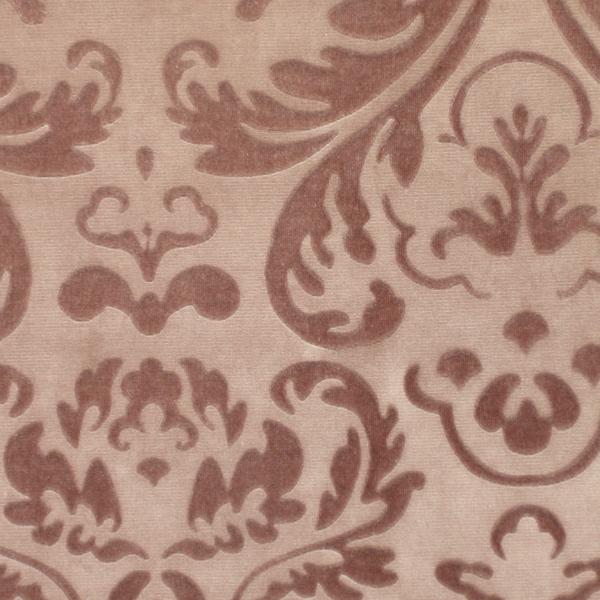 So beautiful yet so affordable.  Don't forget that there is still time to update for the holidays.
Mr. H says: Good design is not about the "look", it's about the point of view-Enjoy!
Strolling along East Bay Street from a great dinner at Blossom we came upon the US Custom House bathed in pink light to honor this years Komen Race for the Cure.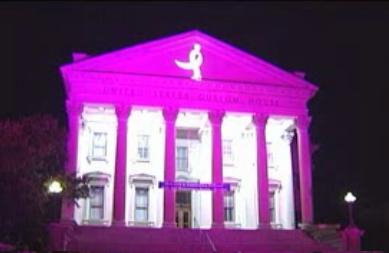 The Race is this Saturday on Daniel Island.  www.komenlowcountry.org Please join us.