How To Choose Paint Colors To Sell Your Home
Are you downsizing or relocating to a new city in 2020? There are lots of tips out there advising sellers on how to make their home appealing to prospective buyers. On the top of the list is the interior color palette. Don't let your home sit stagnant on the market because of some questionable paint choices. Here is our color guide to getting the most for your investment.
Avoid Dark Colors
While you love your dramatic dark chocolate living room, others may think it feels too cave like. Lighten up dark rooms as much as possible so rooms appear spacious.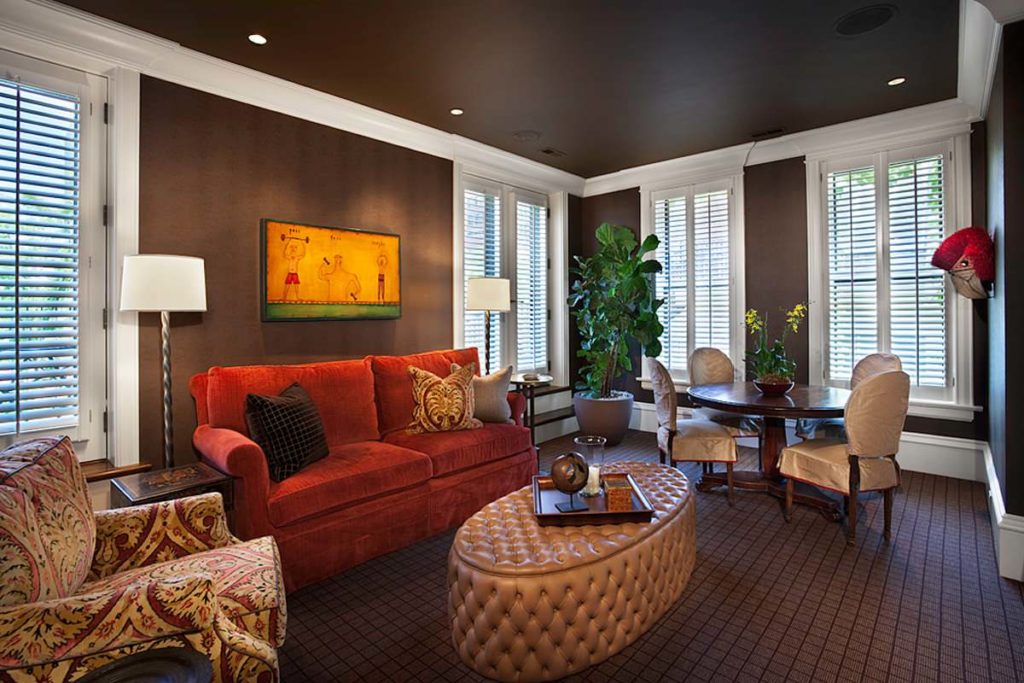 That bright turquoise accent wall in the kitchen looks great with your retro dining chairs however possible buyers will not appreciate your bold choice. Paint feature walls the same color as the rest room.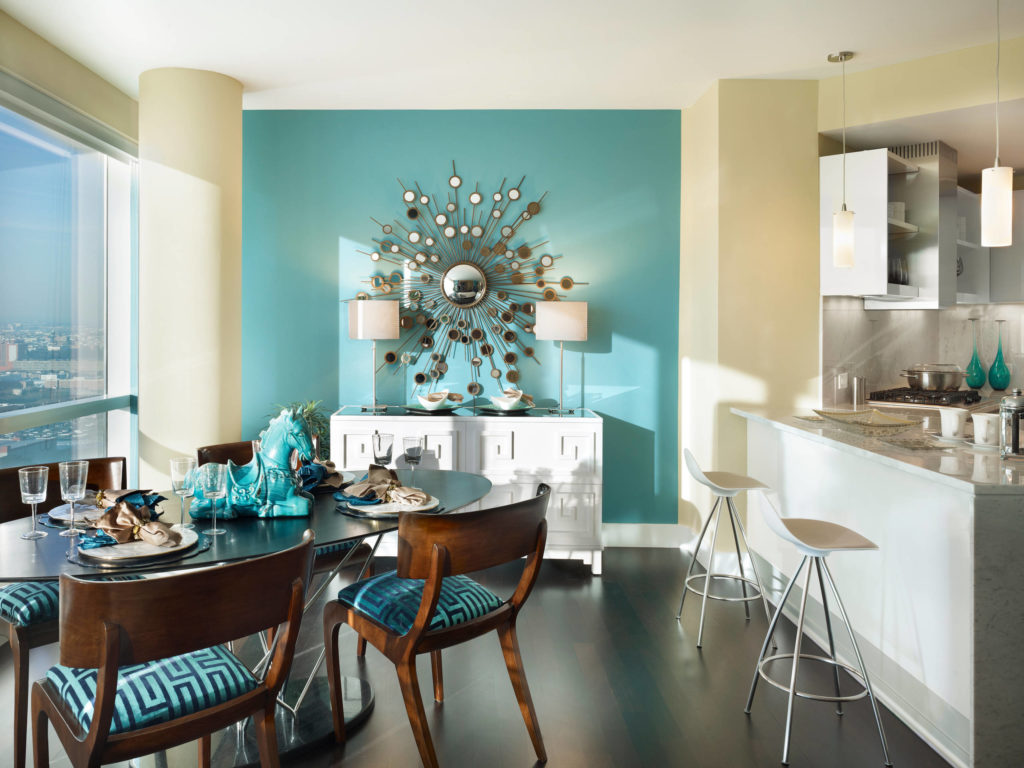 Remove Wallpaper
Wallpaper has enjoyed a renaissance over the last few years and as a designer it is a favorite design tool. When selling a house though, you are better off taking down the wallpaper and painting. The only exception may be in the powder room especially if it is a current pattern trend and is in excellent condition.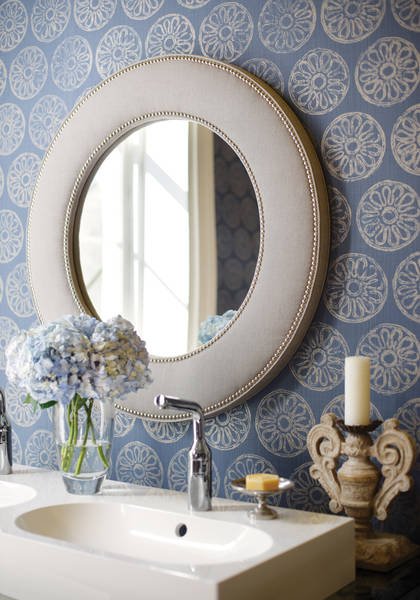 Stick to Neutrals
It's good practice to stick to a neutral scheme throughout. The goal is to create a blank canvas so people can envision themselves living there. A neutral palette doesn't necessarily mean white walls though. Depending on your furnishings choose either shades of gray or taupe for an updated look.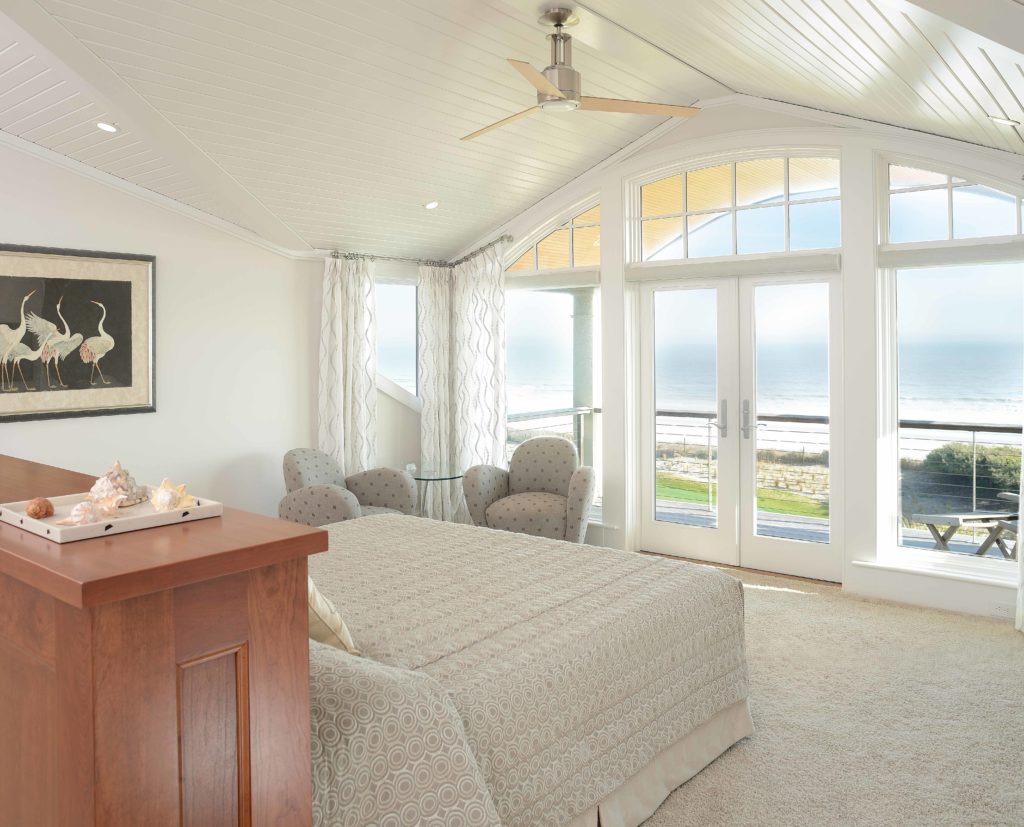 Mr. H says: A new home means new beginnings-Enjoy!