Best Home Design Trends for 2020
If there is one way to describe the interior design trends we will see more of in 2020, it's that anything goes. Strong geometric patterns, new interpretations of neutrals and texture everywhere are just a few of the trends we are incorporating into our projects.
Color as a neutral: This trend started popping up on Instagram, with lots of images of navy blue cabinetry, a few seasons ago. Going a step further, watch for saturated hues of green, red and gold jewel tones on walls, tile and in furnishings.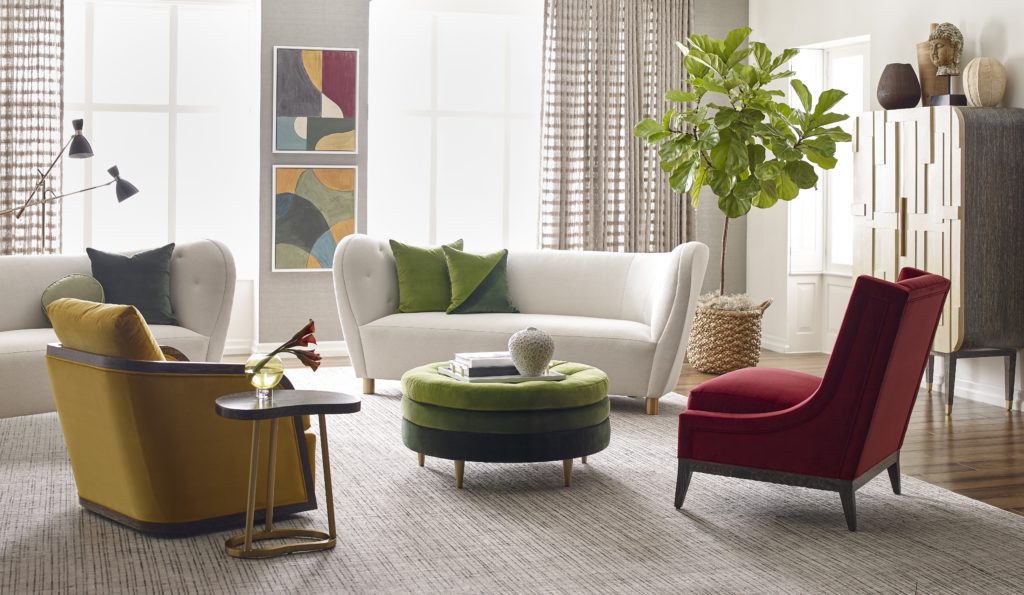 Layered patterns: As with fashion, there are no rules for mixing different patterns in a single outfit. In homes, walls, windows and floors can all have their own unique pattern while forming a cohesive look.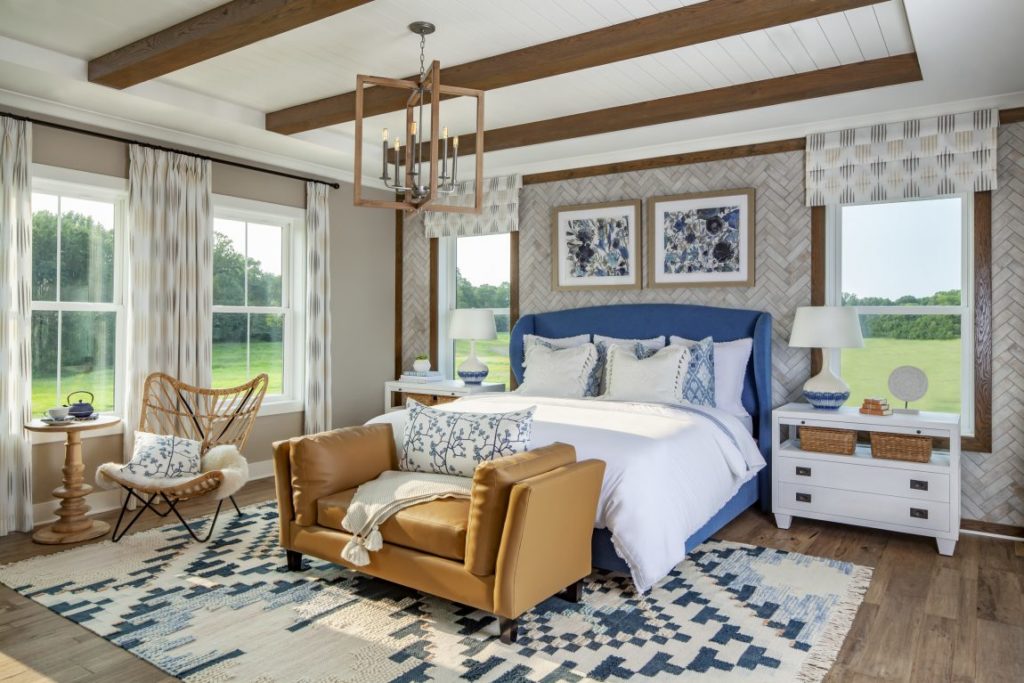 High contrast design: Monochromatic spaces feel fresh with bold accents. Bright whites juxtaposed with dark grey, rich black, and those deep jewel tones like red add depth to a space.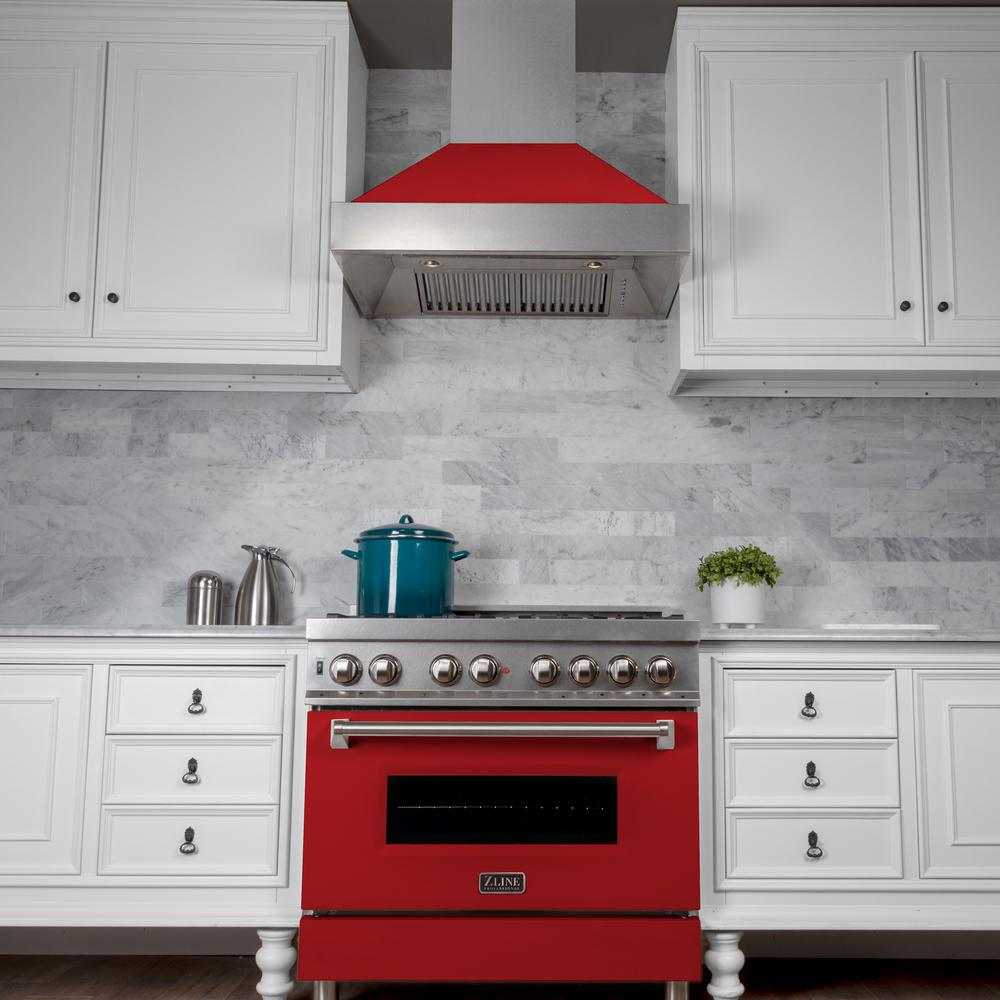 Natural materials: Marble especially will be a major player in kitchen and bath materials, as well as accessories and lighting for the rest of the house.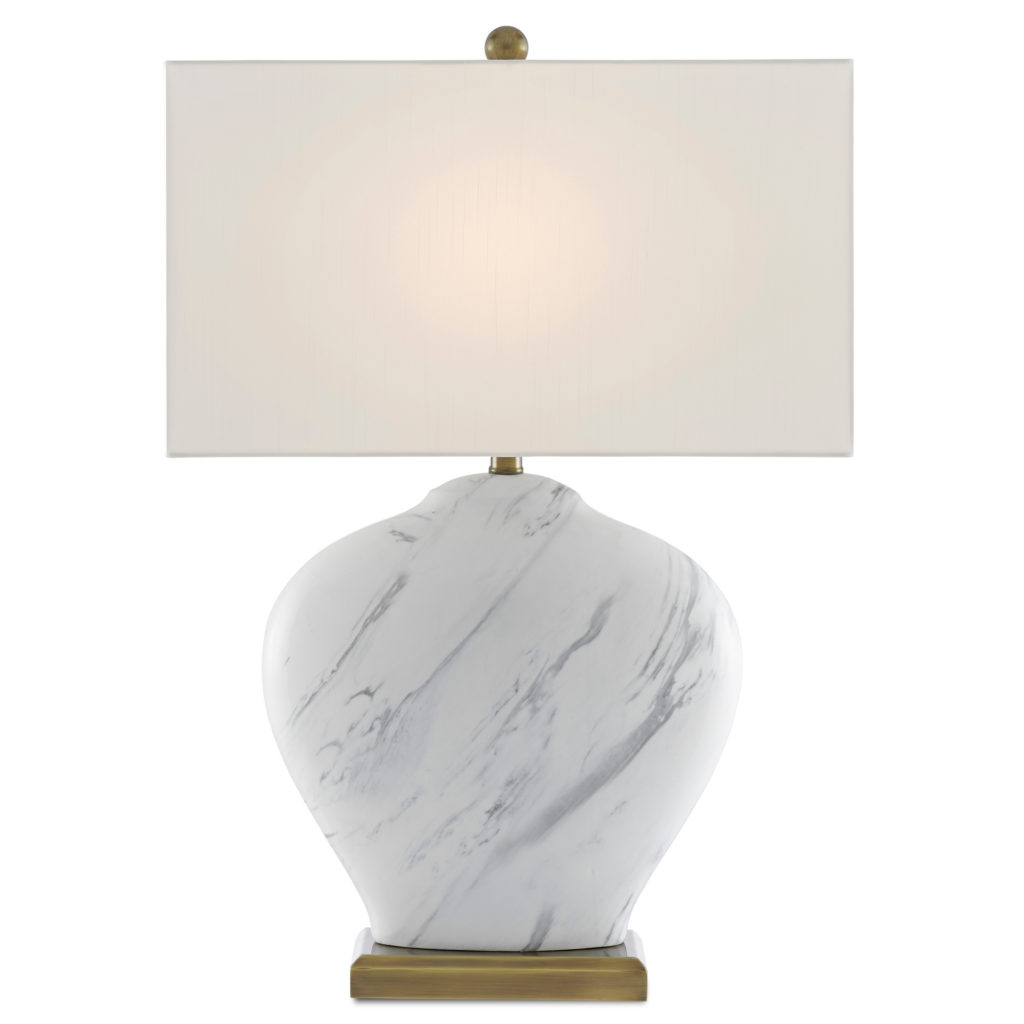 Textured Surfaces: Add dimension to your space by incorporating texture on walls or ceilings. Wallpaper, faux finishes and textured paint can all be used to achieve a certain look. Added bonus: textures hide drywall imperfections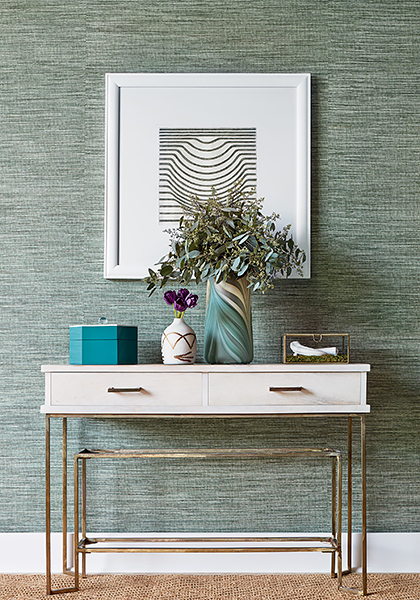 Mr. H says: Nothing you really like is ever out of style-Enjoy!