Happy Holiday Decor
On our last post before Christmas here is an easy table top idea that you can literally gather from your yard and produce stand-Pine cones, greenery and pomegranates. Festive!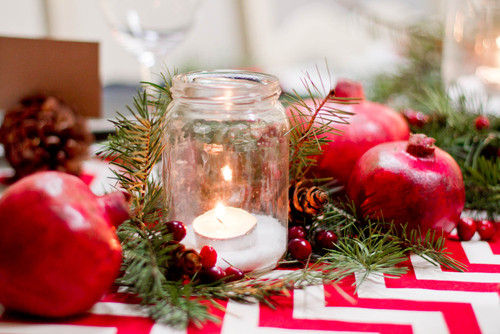 Here's our Christmas Day menu:
Spinach Salad with Champagne Dressing
Herb Crusted Standing Rib Roast
Roasted Potatoes and Carrots
Lemon Broccoli
Assorted cookies, small cakes and baklava
This week we had some fun celebrity sightings. At last nights College of Charleston's men's basketball game, we saw Representative Tim Scott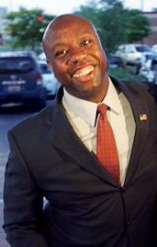 Actor and comedian Bill Murray (who happened to like my scarf!)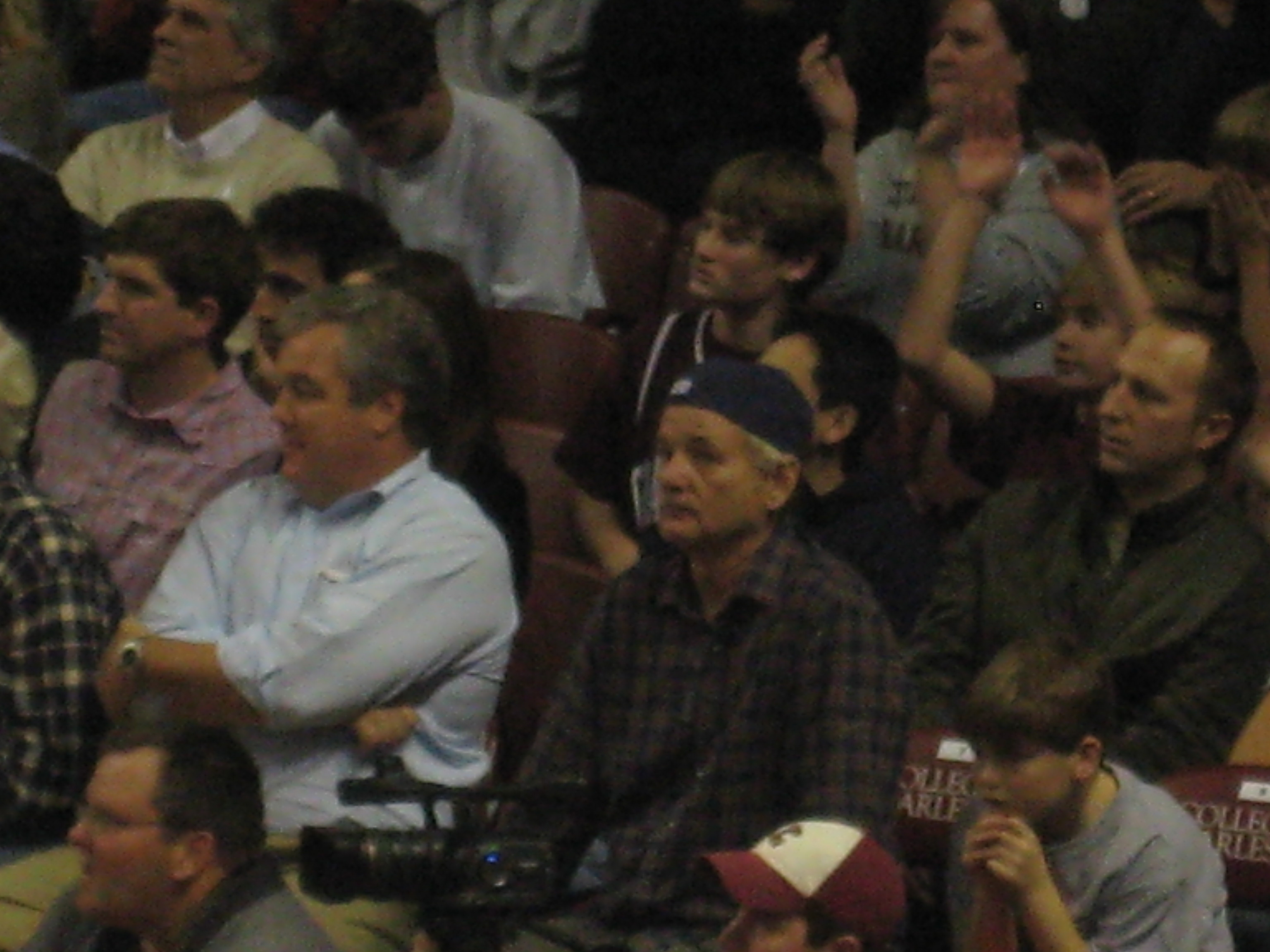 And best of all The Pig (In a santa hat-so cute!)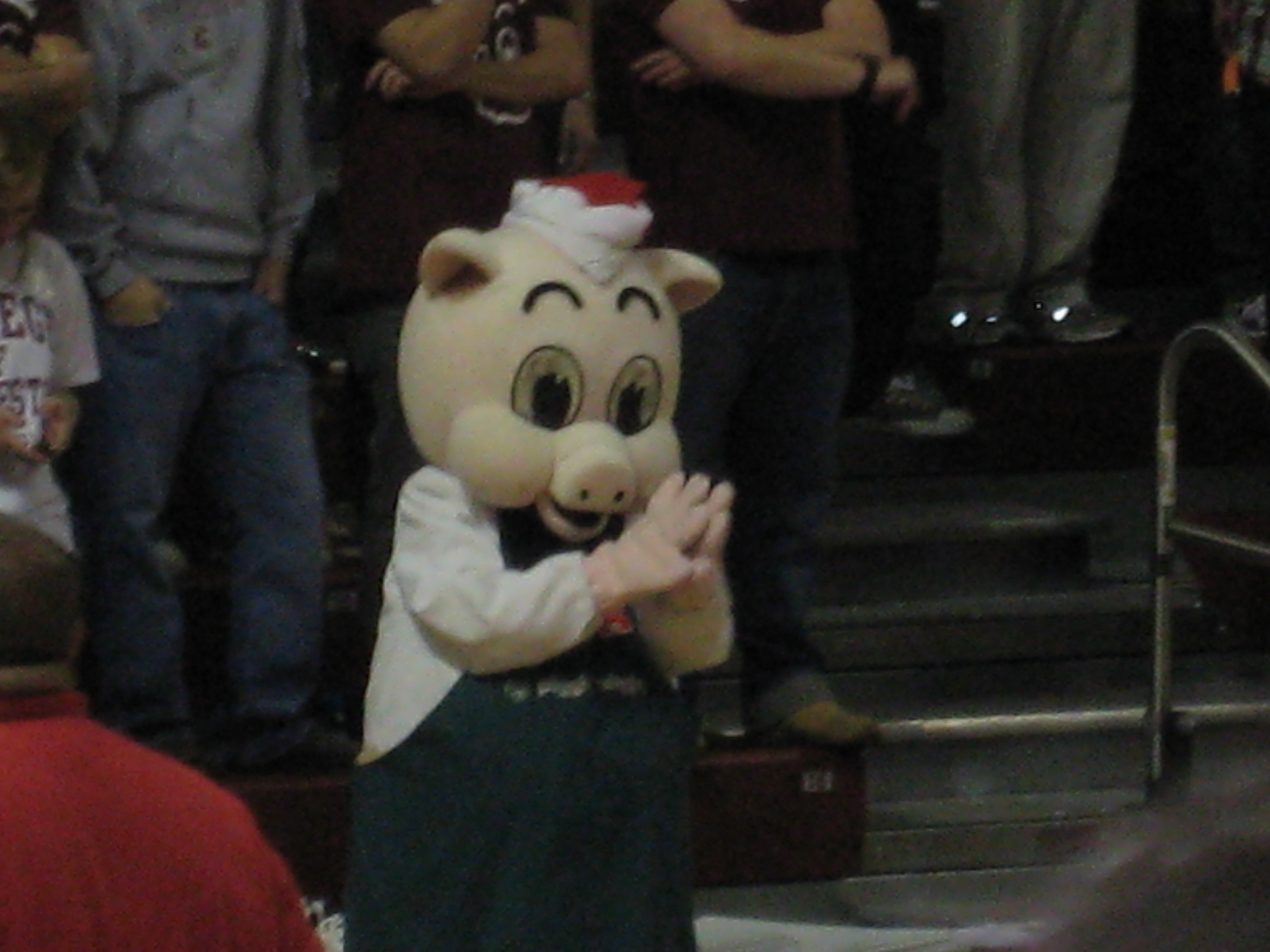 Not in the holiday spirit yet? Drive by our house and check out Snoopy in the front yard. Sure to make any Scrooge smile.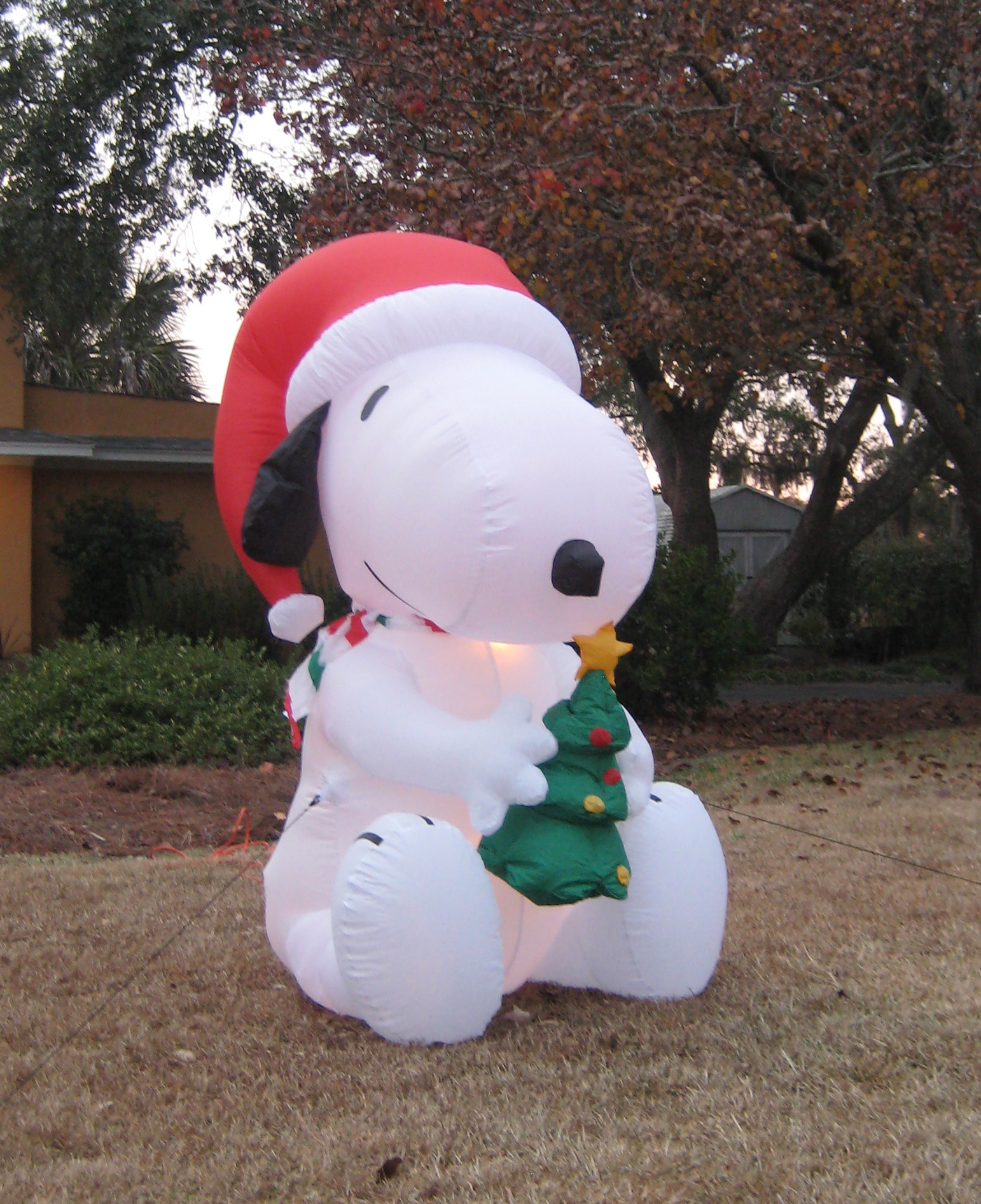 Mr. H says: On Christmas, the joy that you give to others, is the joy that comes back to you-Enjoy!