11 interior design trends for 2011
It's a New Year and here are eleven trends for the home.
1. Color: Ash gray, chocolate-brown, and other neutrals will remain popular for the basics but with dashes of colors thrown in for excitement.  For example, Pantone's 2011 color of the year is a vibrant pink hue.

"In times of stress, we need something to lift our spirits. Honeysuckle is a captivating, stimulating color that gets the adrenaline going – perfect to ward off the blues," explains Leatrice Eiseman, executive director of the Pantone Color Institute
2. Green Design-Now a standard in the design industry, reusing and repurposing furniture and accessories, helps to protect the planet. Using items again will continue to be popular.
3. "Real" materials-Forget the faux.  Natural finishes on wood, metal, concrete, etc. will show up in furniture design and in the selection of finishes for the home.
4. Pairing down-Less is more in 2011.  The need for non-essential goods has diminished.  Spare, but comfortable interiors, will be hot this year.
5. Vintage-Everything old…From the recycling trend to getting back to our roots vintage pieces have taken their hold.
6. Kitchen-The heart of the home.  Now more than ever, cooks will not be cordoned off from the action in the rest of the house.  Open spaces with multi purposes will reign in new homes and remodeling projects
7. Global Influences-Thanks to the internet and cable TV for bringing the world into our homes. Look for geometric shapes, ethnic pieces and naturally dyed fabrics that reflect our new global awareness.
8. Lighting-Large, even over sized light fixtures.  While pairing down we are sizing up with statement pieces.
9. Soaking tubs-Fueled by Far Eastern influences, a chin deep tub featuring aromatherapy and chromatherapy lighting creates a Zen like atmosphere in this spa bath trend.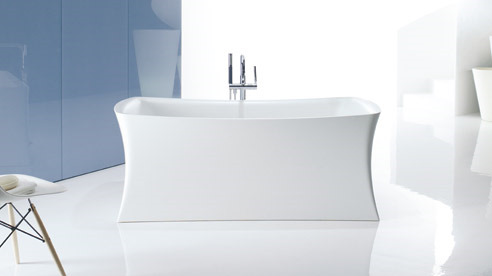 10. Accessible interiors-With the oldest of baby boomers turning 65 this year the need for homes that one can age into is so important.  New products and innovations that ease and comfort the disabled are becoming aesthetically pleasing as well.
11. Hand made-Quilts, hand blocked fabrics, blown glass, etc. fill our need to have more unique, quality made items in our home.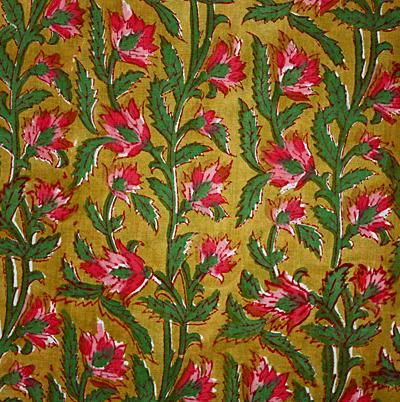 Mr. H says: Remember that a new year is another chance for us to get it right-Enjoy!