Funky design Charleston
While out and about last evening a snapped these photos of some interesting decor at the Tattooed Moose.
I liked the jaunty hat on this one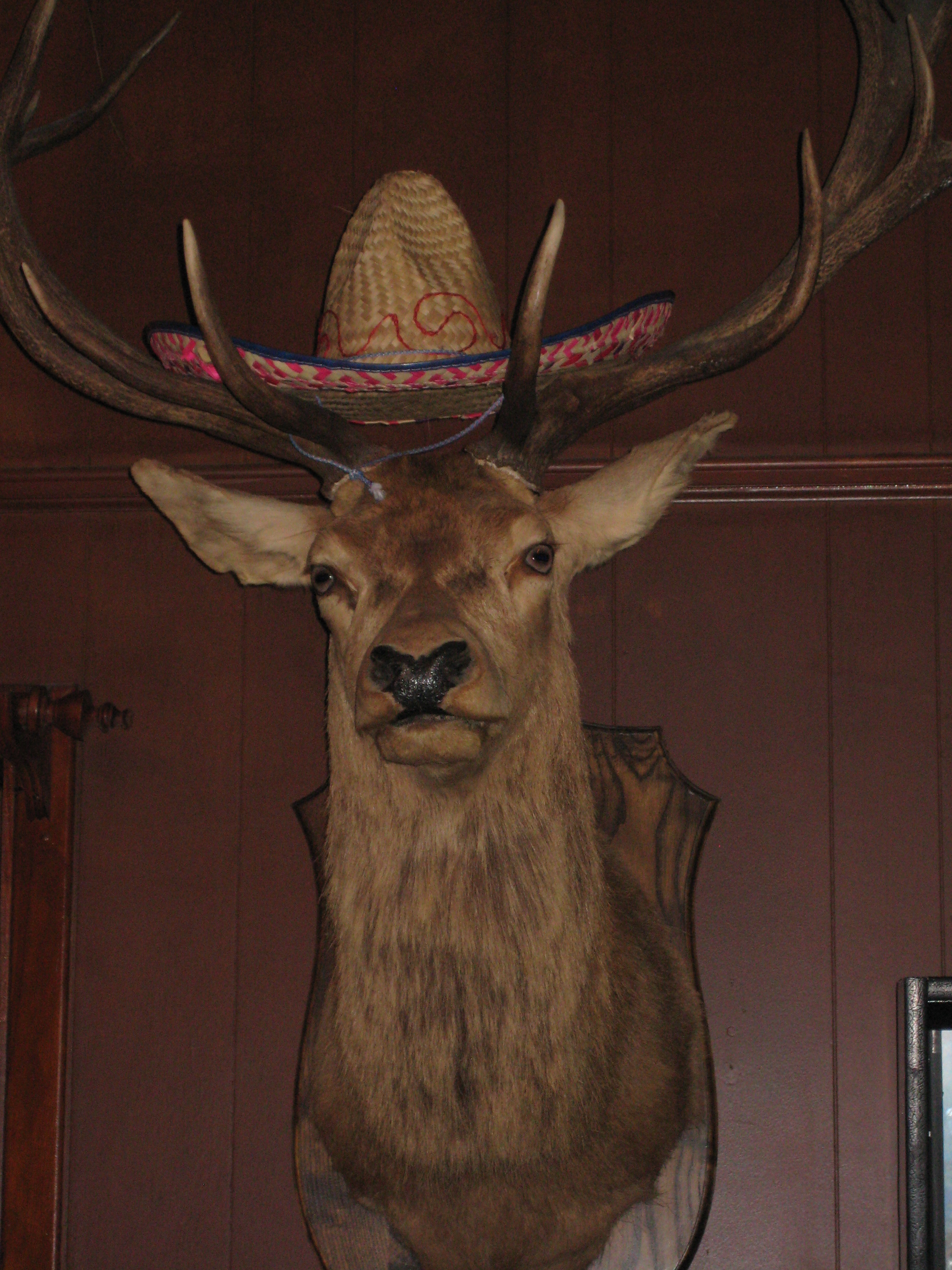 and take a really close look at these bandits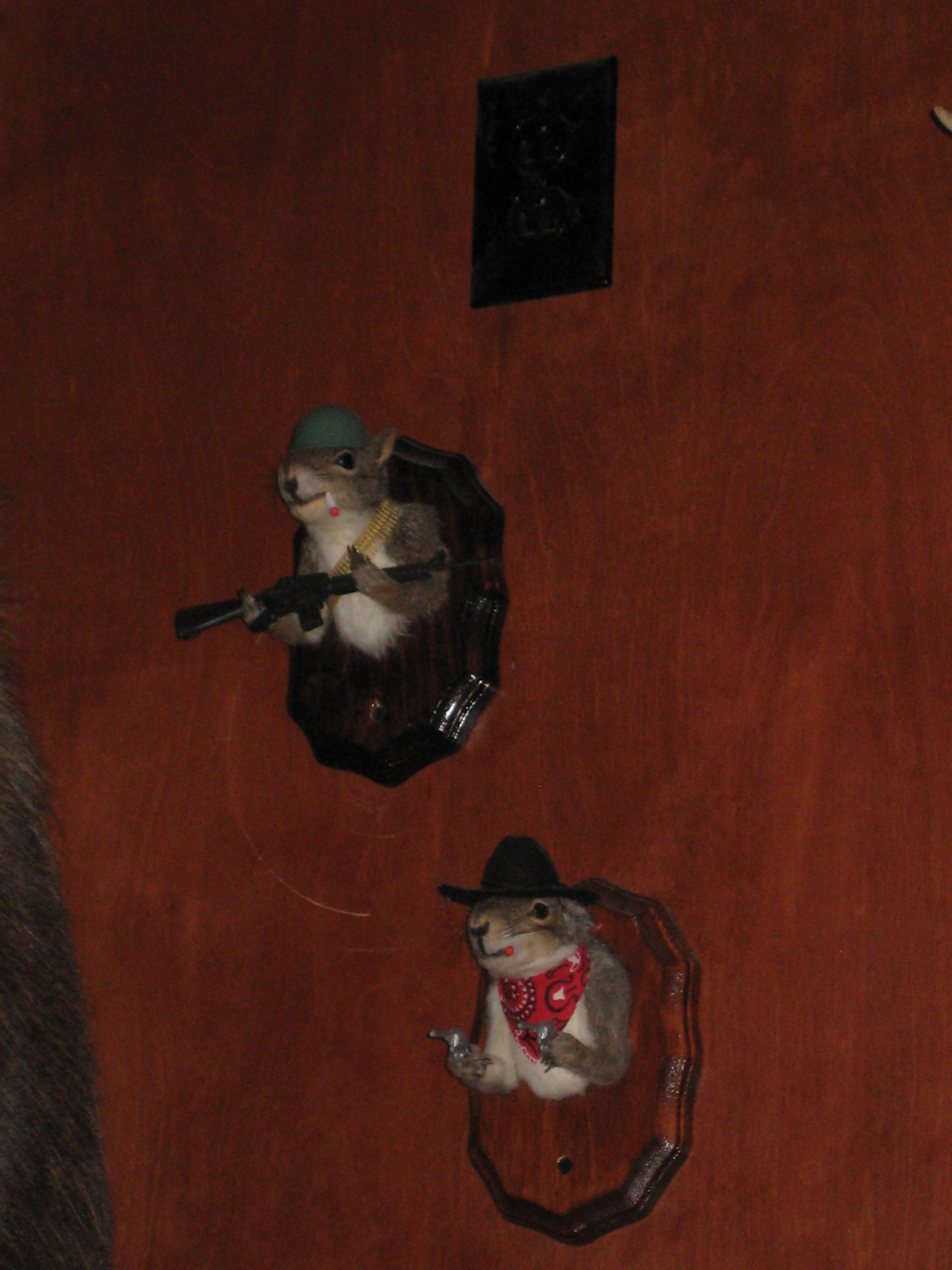 These darlings were perched up high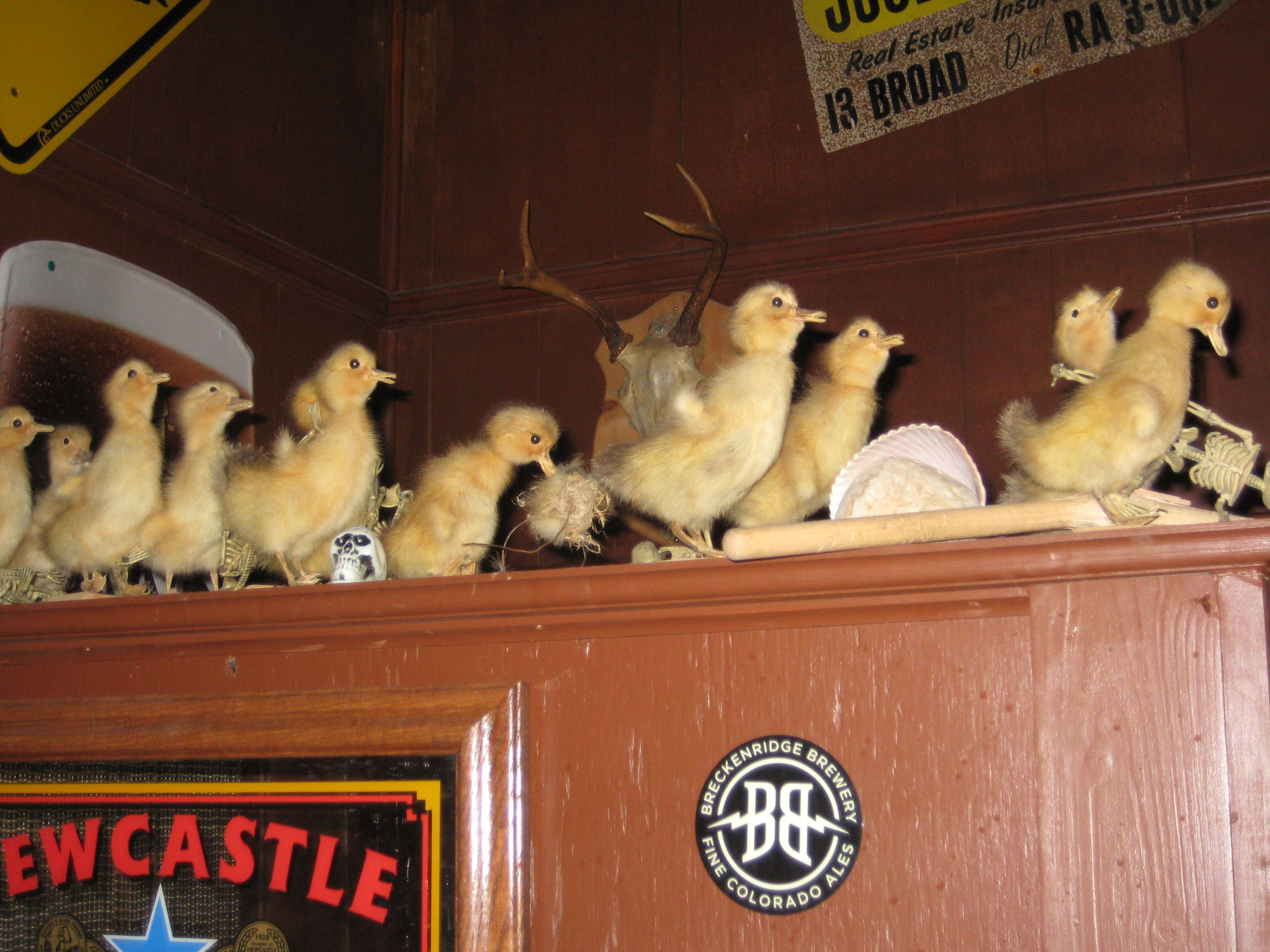 We also checked out the new Molly Darcy's where I found some interesting design in the ladies' room.  I really liked how they incorporated the "wood" tile on the walls and the pebble tile floor was fun too.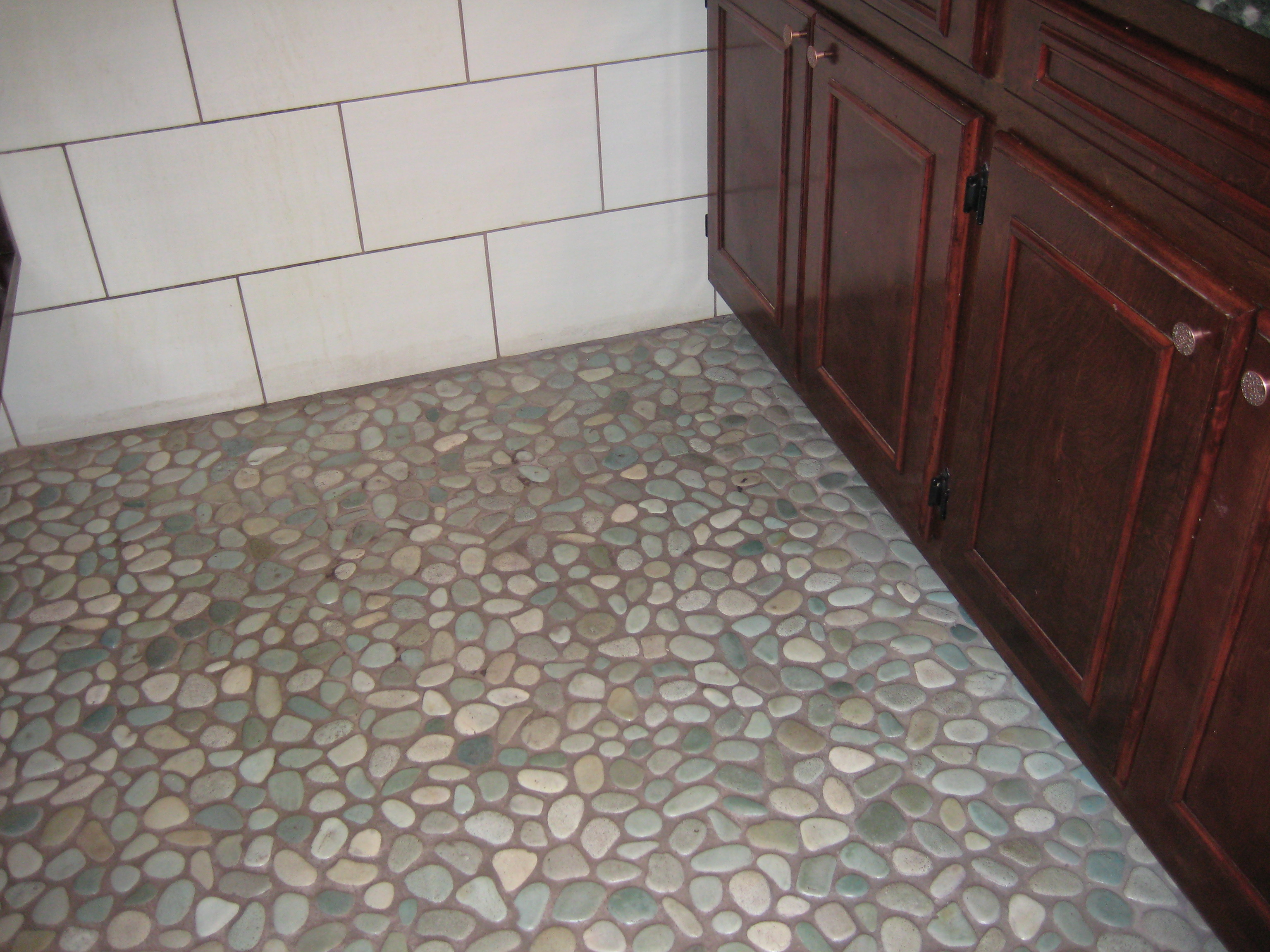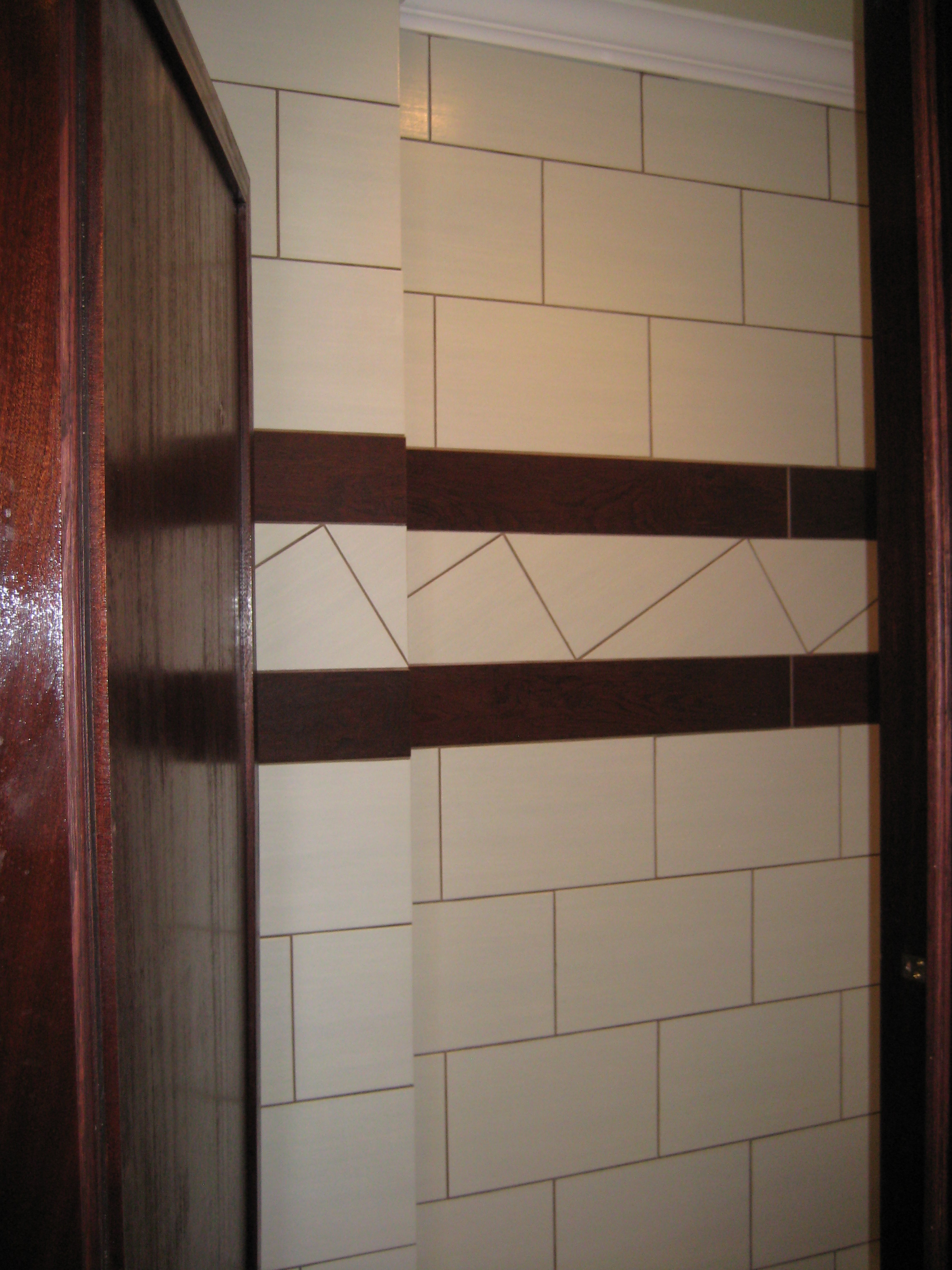 Mr. H says: Decorating has always been about making simple objects precious-Enjoy!