Icicle Inspired Design
In Charleston, it's fairly rare that we get this kind of weather and as dangerous as the roads are there are still some nice things to glean from it.
Here's a shot of our flag frozen stiff with ice and the pretty icicles that have appeared on our bushes.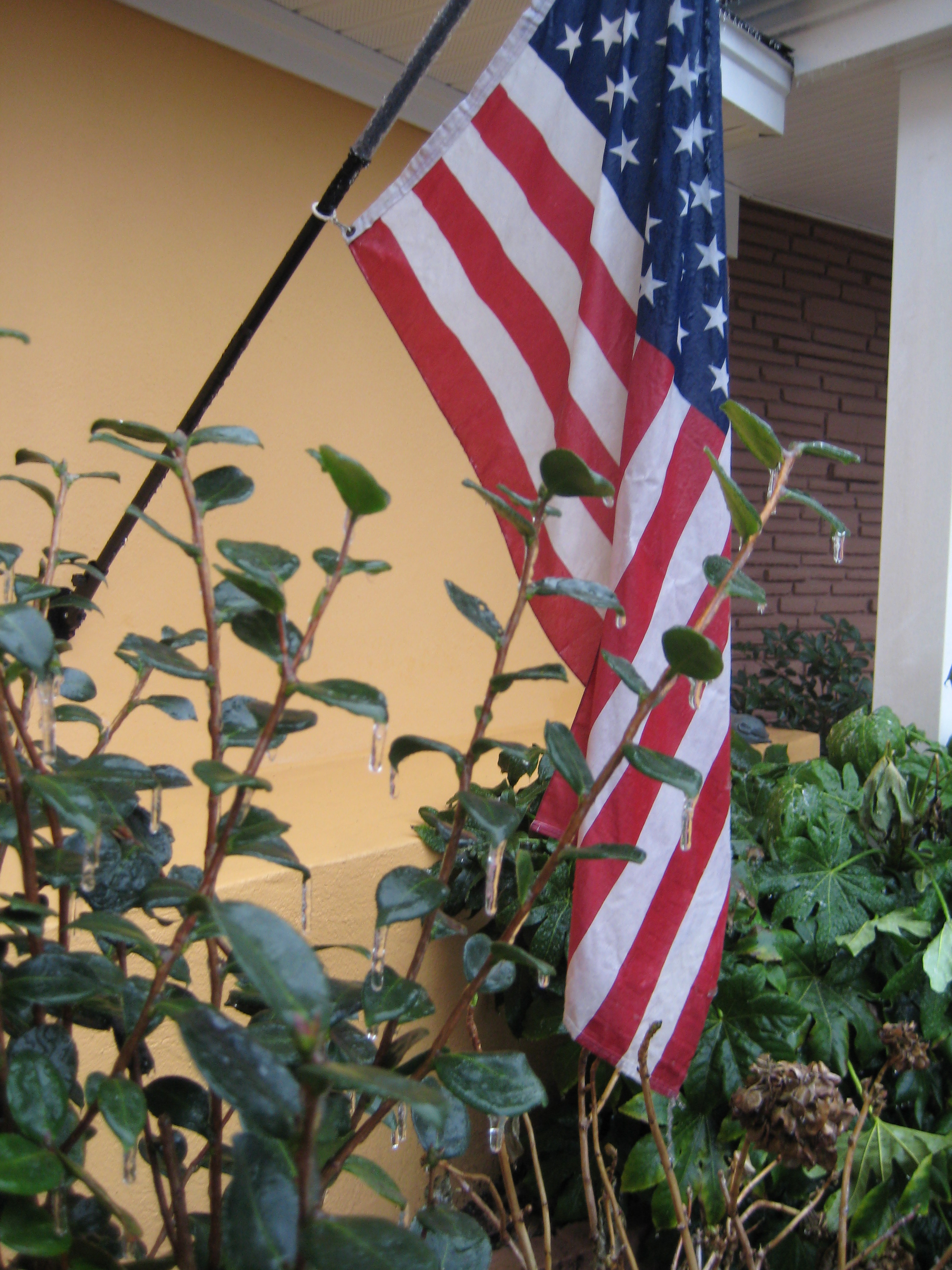 It's easy to incorporate the icy look into your home decor (and I don't mean turning the heat down!)
Light a few candles in these sparkly candlesticks from Orrefors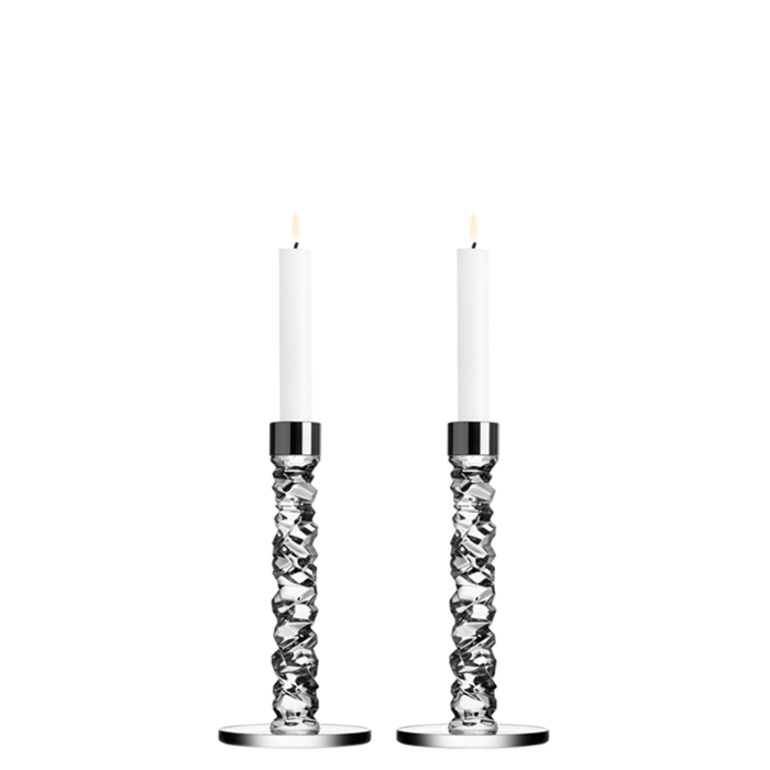 Cuddle up with this pure white throw from Cricket's Hand Knits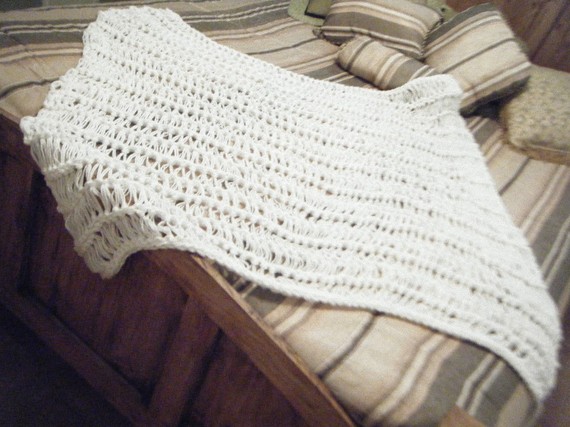 Light up the night with this elegant prism cut crystal chandelier from Sparkle Decor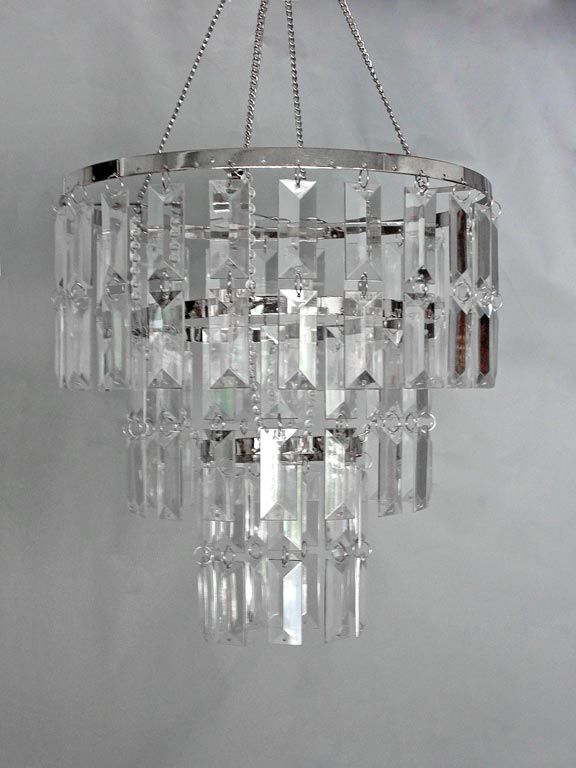 Toast the icy weather with these Waterford champagne flutes.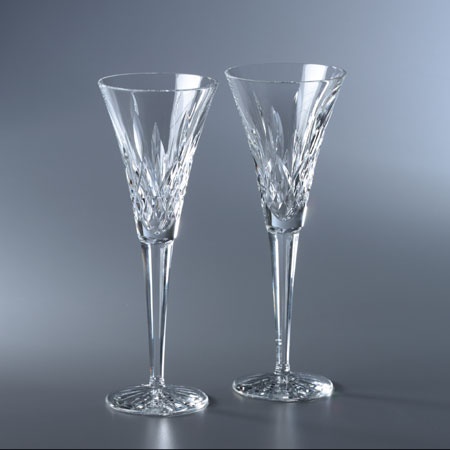 Mr. H says: That while the roads are icy one absolutely cannot get to the office but can always manage to get to the bar-Enjoy!