Friday Five: Shop Local
With the American Express Small Business Saturday to the Lowcountry Local First Buy Local Month , shopping in your community for the holidays is at the height of hip.  Here is a sampling of some local Charleston haunts to procure all the gifts on your list.
1. Open House-28 Windermere Boulevard
Featuring stationery, invitations, gifts, furniture, lighting, fine china, crystal and holiday décor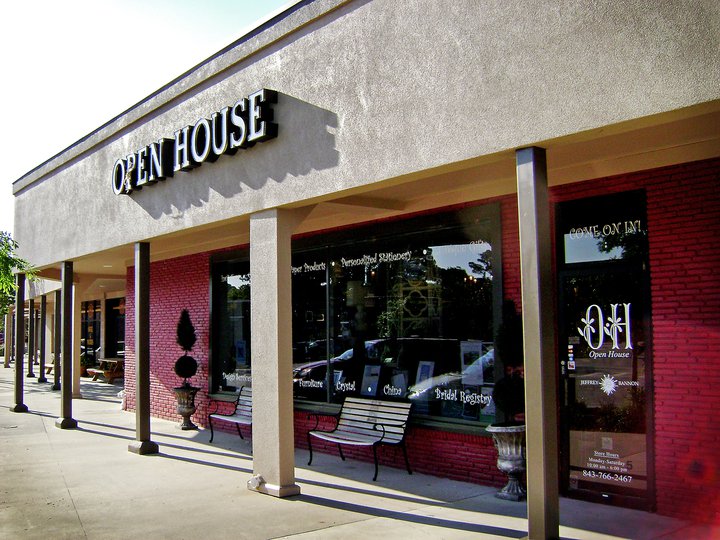 Open House also carries the fabulous locally made Rewined candles.  Handcrafted from a repurposed wine bottle filled with wine scented waxes.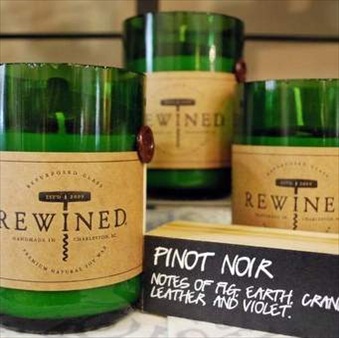 2. Charleston Cooks!-194 East Bay Street
Charleston Cooks! kitchen retail shop has your food and wine lovers covered.  You'll find cookware, cookbooks, baking and bar essentials at this cooking emporium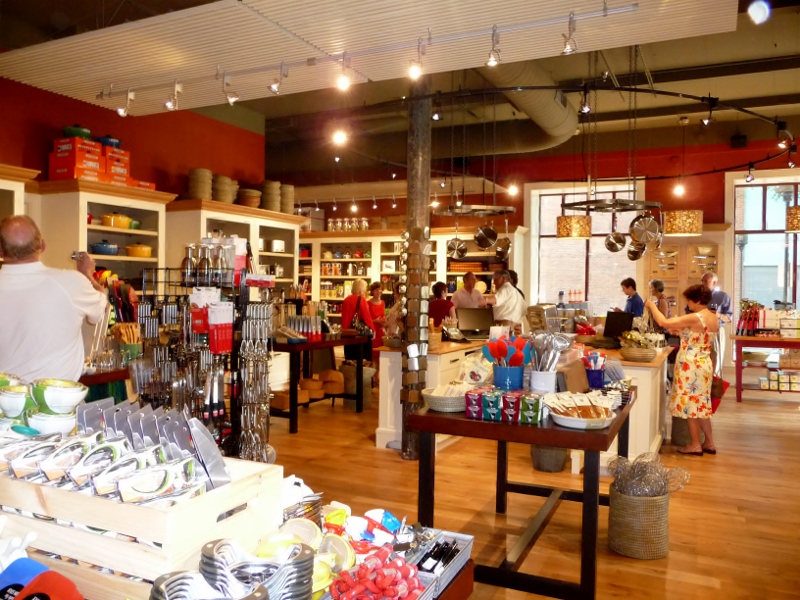 3. Charleston Flower Market-1952 Maybank Highway
Known for their gorgeous bouquets and arrangements, the Charleston flower market carries lovely gifts too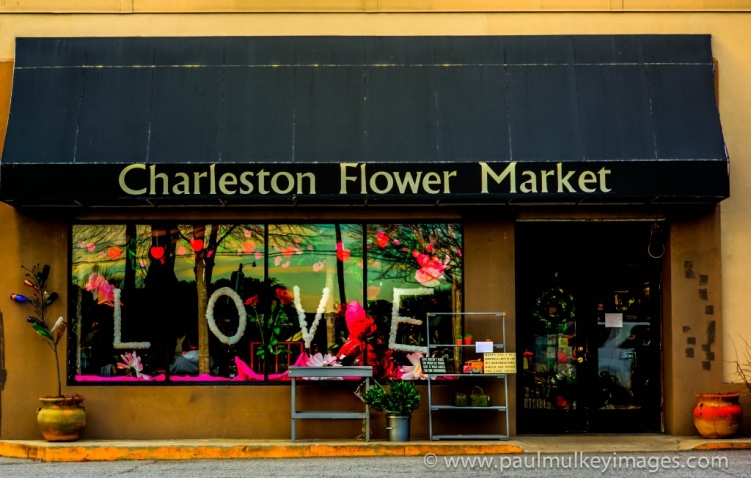 3. Croghan's Jewel Box-308 King Street
For over a 100 years, Croghan's Jewel Box has been Charleston's go to place for gifts.  You'll find not only breath-taking jewelry but a treasure trove of unique objects for the home and table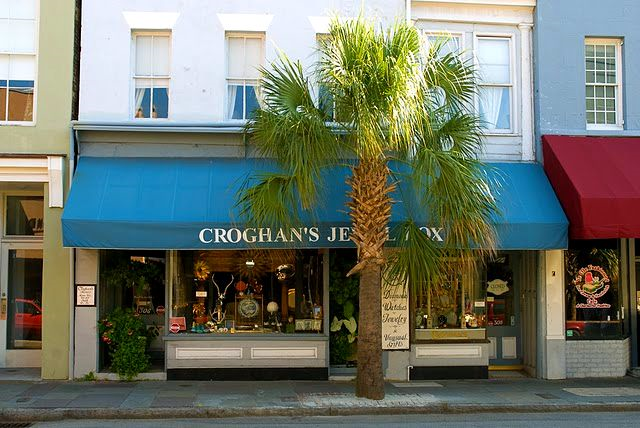 5. Alpha Dog Omega Cat-40 Archdale Street
Since 1996, Alpha Dog Omega Cat has been indulging pets and their owners with the finest collection of luxury pet items, gifts and animal themed accessories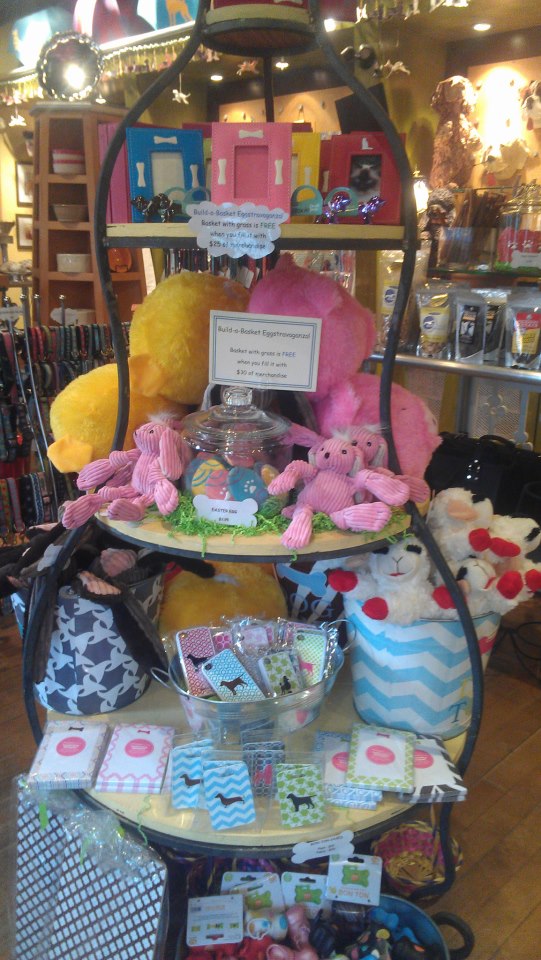 Mr. H says:  Money can buy happiness, you just need to know where to shop-Enjoy!