Bookmark these home decor finds
Where we choose to spend money is an actionable step that we can all take to relieve the socioeconomic challenges that African American companies face in our country. While I talked about some Charleston home related businesses to support these companies are small, black owned shops that provide goods via the web. We all love to shop online so next time your'e searching for home decor keep these noteworthy boutiques in mind.
Rochelle Porter Design Atlanta-based artist Rochelle Porter creates bold, vibrant patterns for printed products, including apparel, home decor, electronic device cases, packaging, stationery and much more. Her brand combines her passion for patterns with her commitment to social responsibility.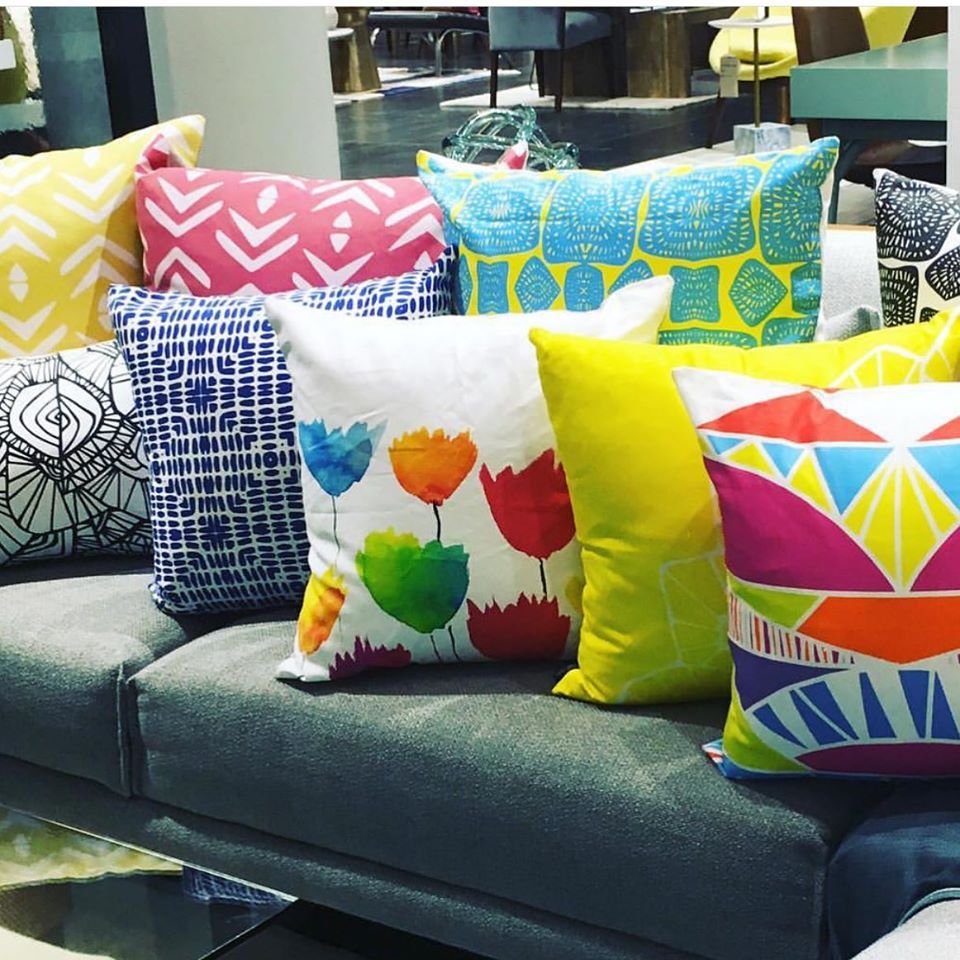 Southern Elegance Candle Co. Self proclaimed southern belle, D'Shawn Russell crafts her scents to conjure up a slower, more simpler time. With names like Back Roads, Front Porch, and Summer Bliss these divinely packaged small batch candles are created in Raeford, NC.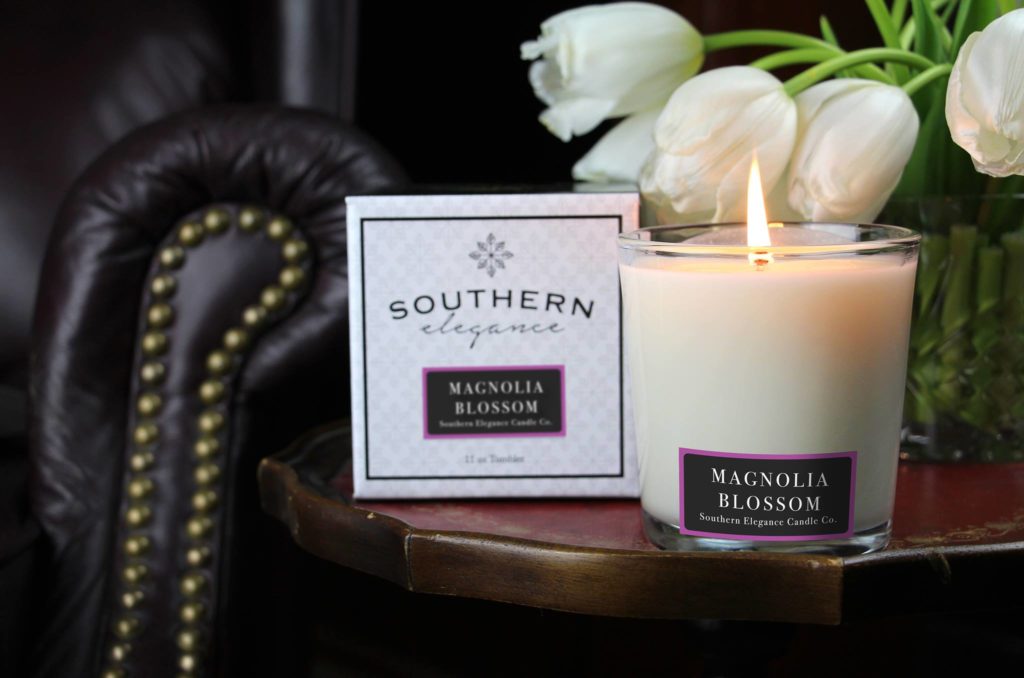 AphroChic Interior designers Jeanine Hays and Bryan Mason, curated their online shop with striking pillows, poufs, rugs and lighting. This husband and wife team is dedicated to exploring the intersection of modern design and global culture across diverse populations.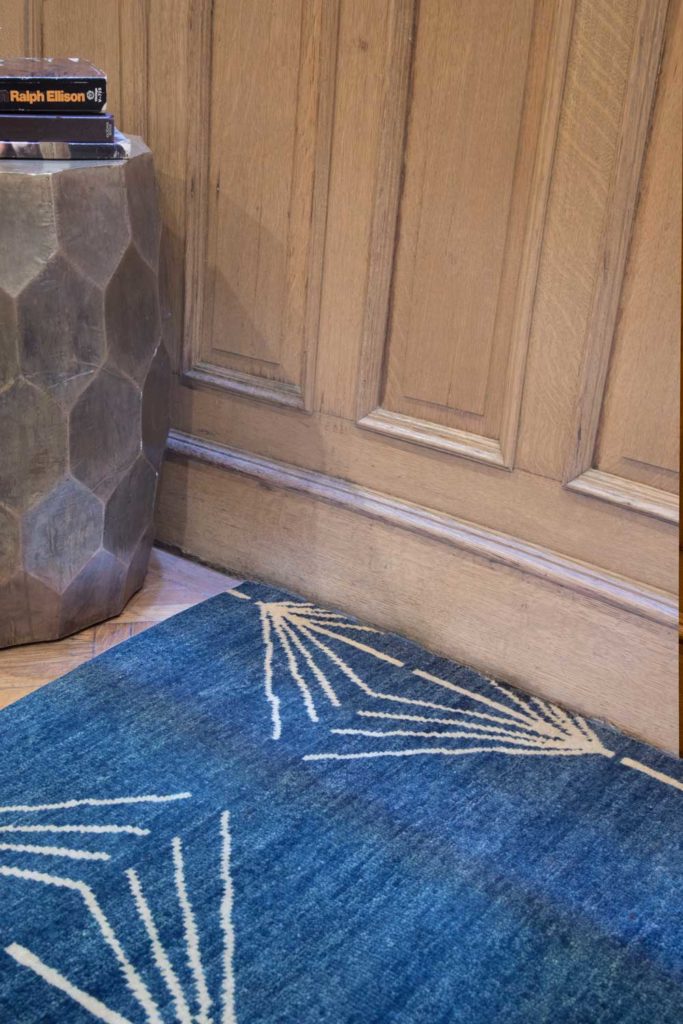 Reflektion Design This home accessories brand is geared to culturally inspired people who love to express their authentic self through design. Sourcing products with a discerning eye for pattern, designer Anitra Terrell offers products that help you create a home that feels collected not decorated.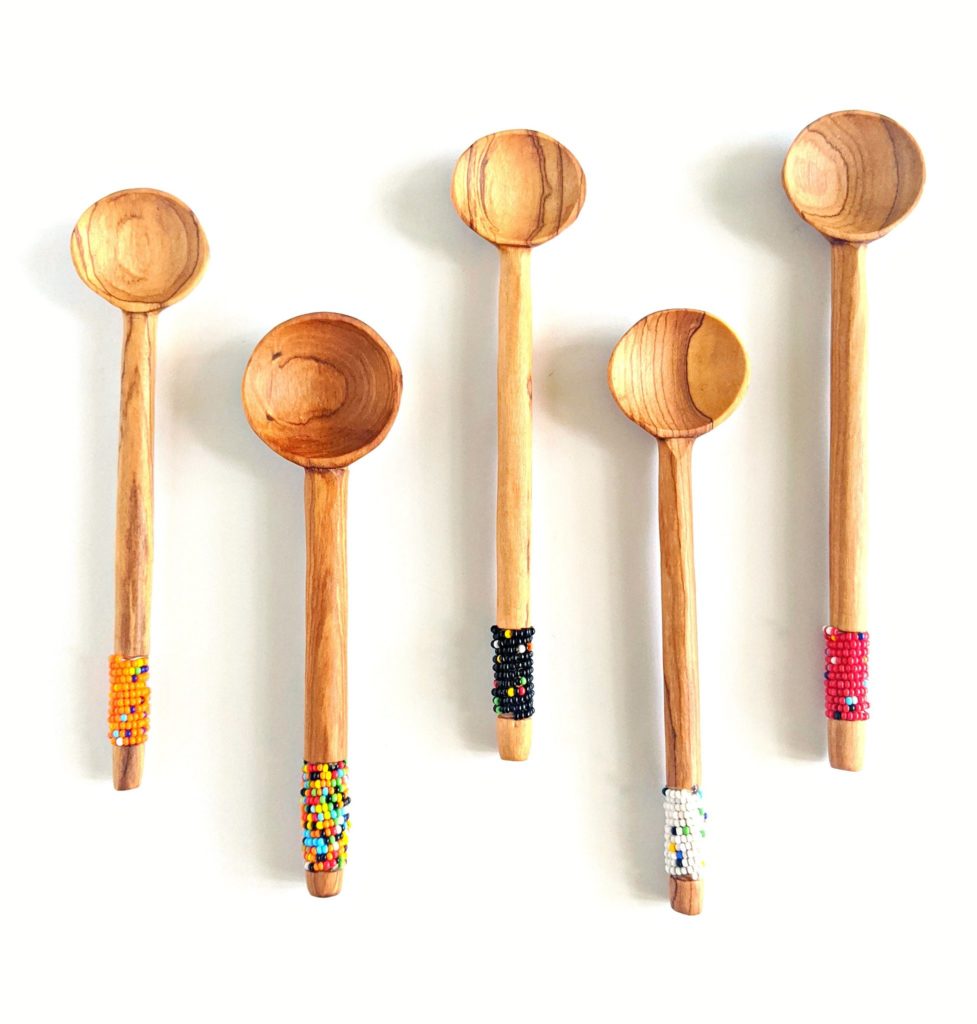 Tackussanu Senegal Jasz Dio and Cheikh Biaye bring handmade basket decor by Senegal artisan women to the United States market. Their neutral and colorful wares come in wide variety of sizes and styles so finding one to complement your decor is easy.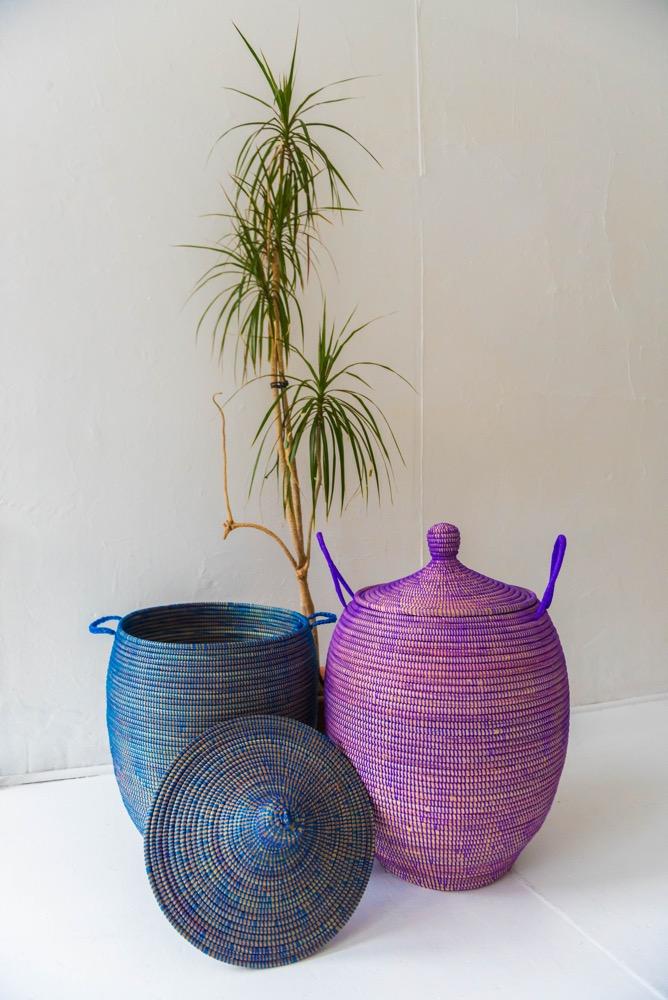 Bolé Road Textiles Born in Ethiopa, Hana Getachew, brings a diverse collection of products to the home decor market. This Brooklyn based designer's love of color is evident in this expansive home decor shop that helps customers create spaces they love, while supporting economic development in Ethiopia.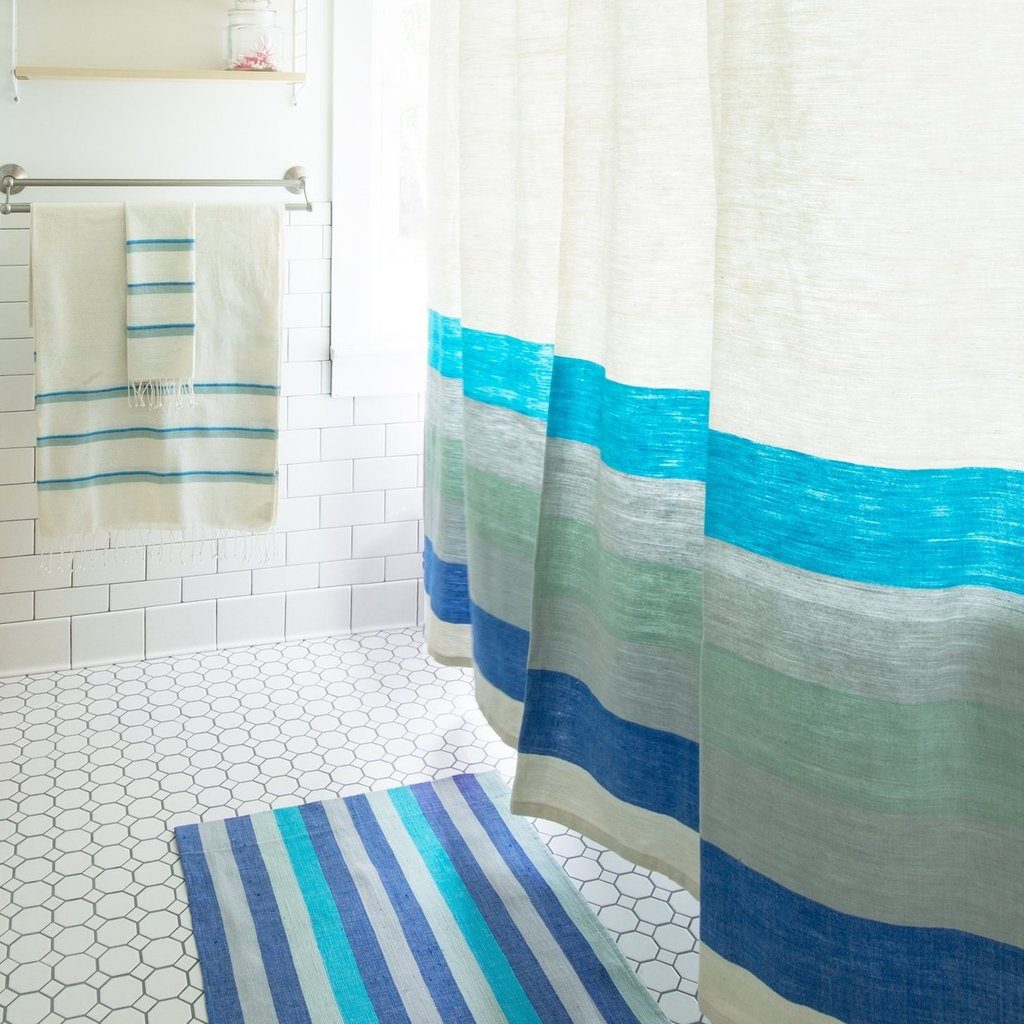 Effortless Composition: This one-stop shop for eclectic home decor is carefully curated by owner Brittiny Terry. Sourcing from Istanbul to Los Angeles, she partners with skilled artisans to bring fresh designs to life.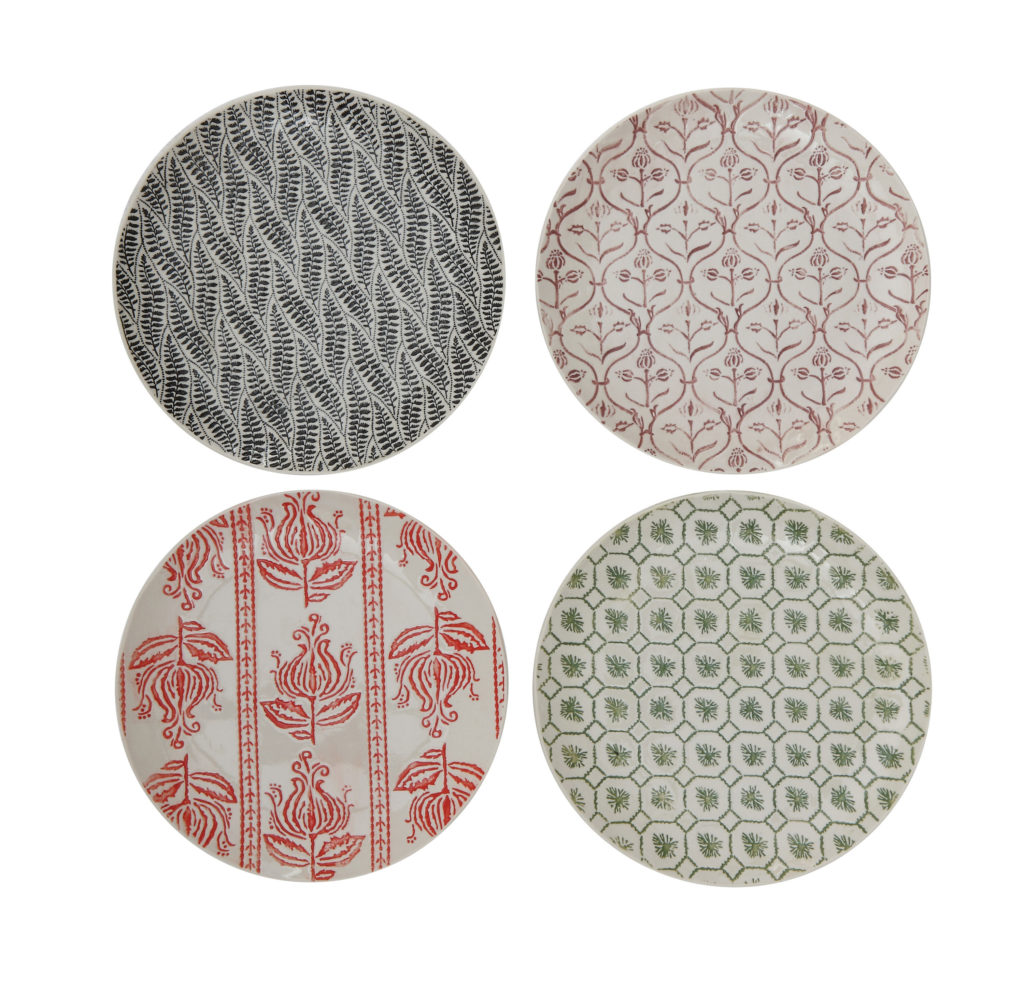 More fabulous finds can be found on this extensive list compiled by Shoppe Black. Happy Shopping!
Mr. H says: A big business starts small-Enjoy!