Four High Point Market Trends
Straight from the source-these four top interior design trends were everywhere at this Spring's High Point Furniture Market.
Macrame
Fur textures were still on display however macrame emerged as the hottest new look. It makes sense that this fringed trend found a second wind in this era of handmade globalism.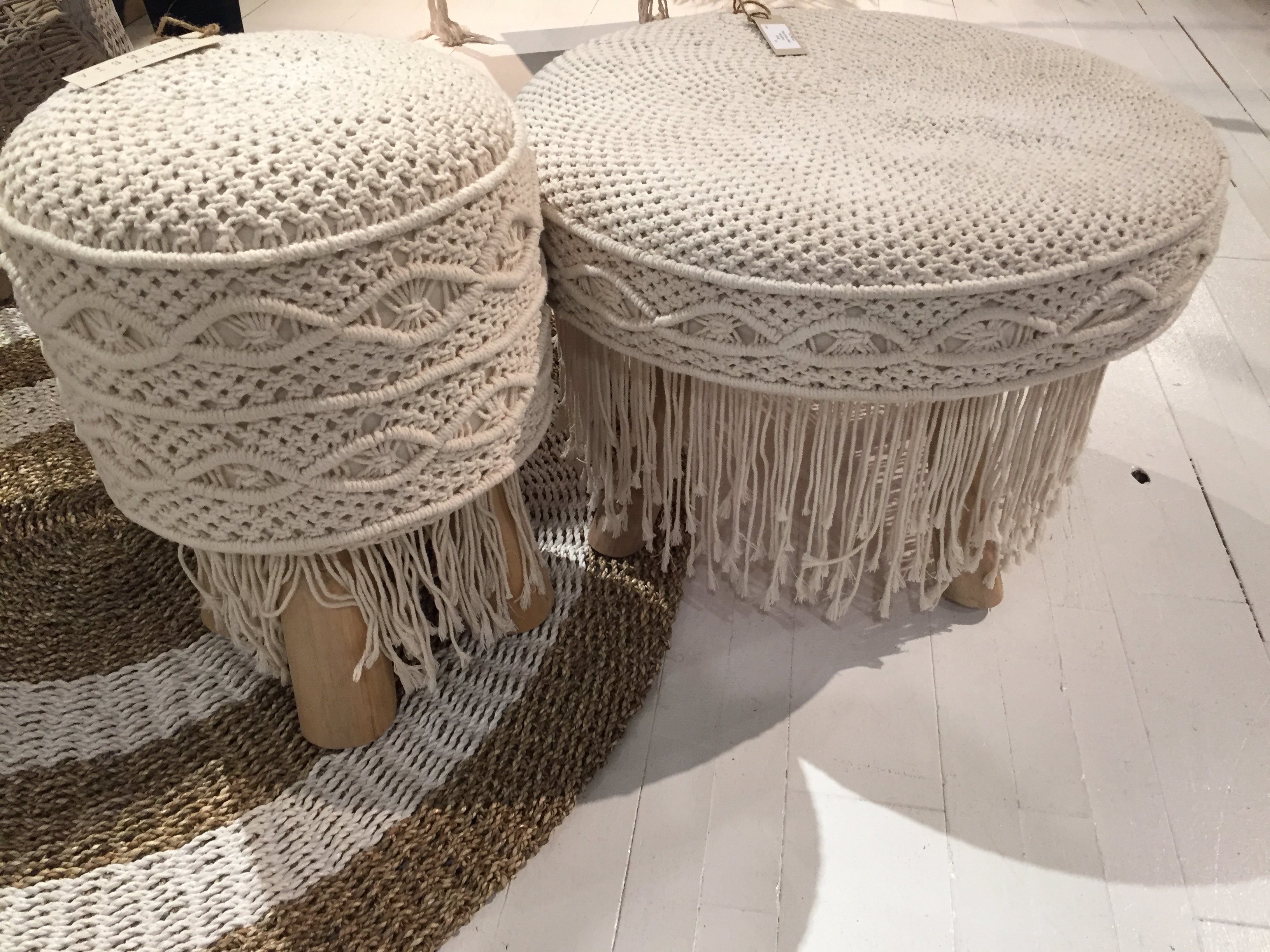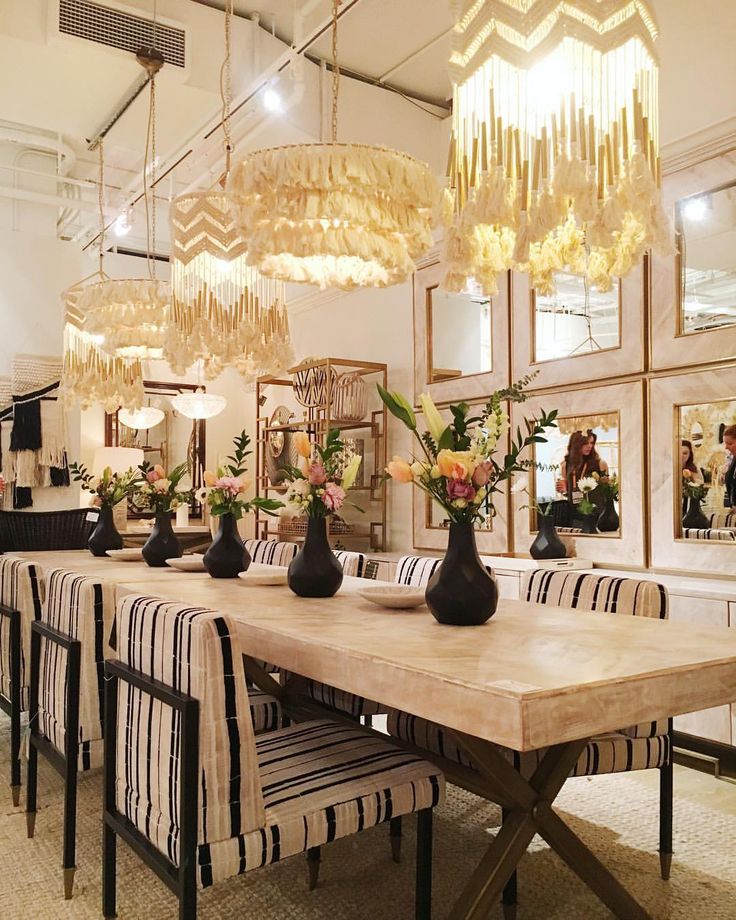 Agate
This colorful, crystallized rock is in big demand appearing in a range of home design products. With it's gemstone quality, agate items add a touch of glamour and luxury.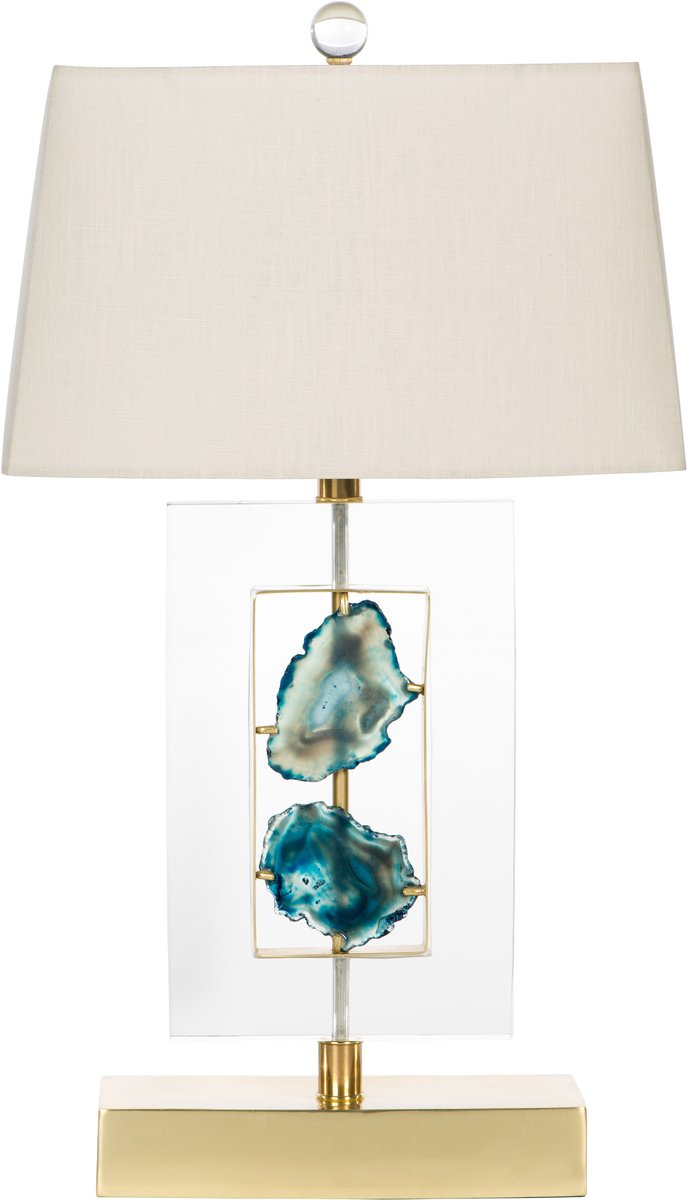 Bradburn Home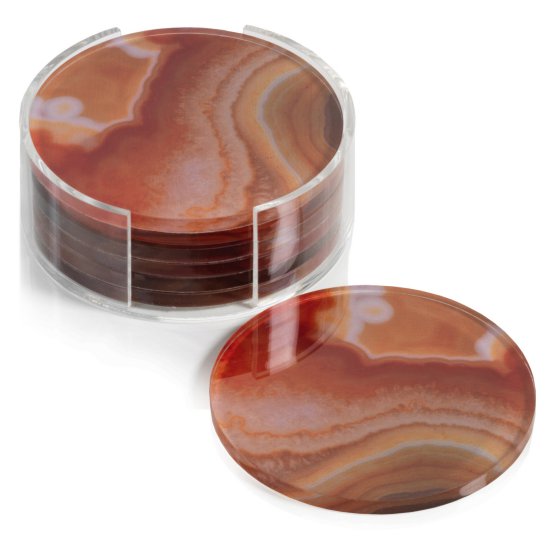 Even images of agate made an appearance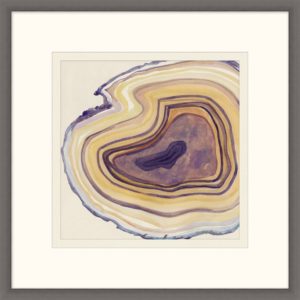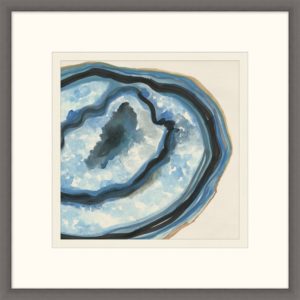 Acrylic
Another retro design trend, Lucite acrylic, is enjoying resurgence in home furnishings and for good reason. This chic plastic material is real furniture workhorse and translucent pieces don't take up visual space in a room.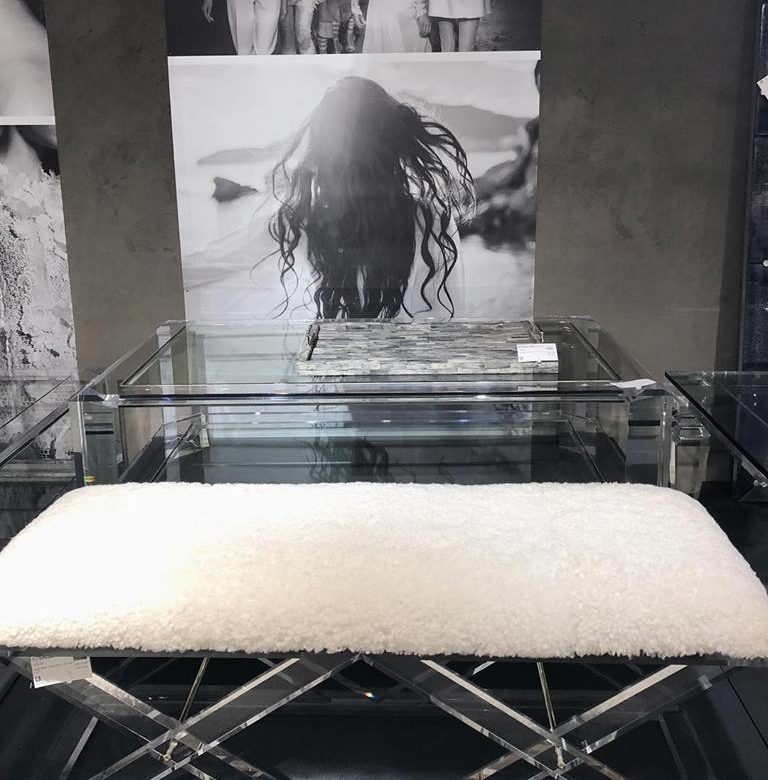 Notice the subtle acrylic legs on the Swaim sofa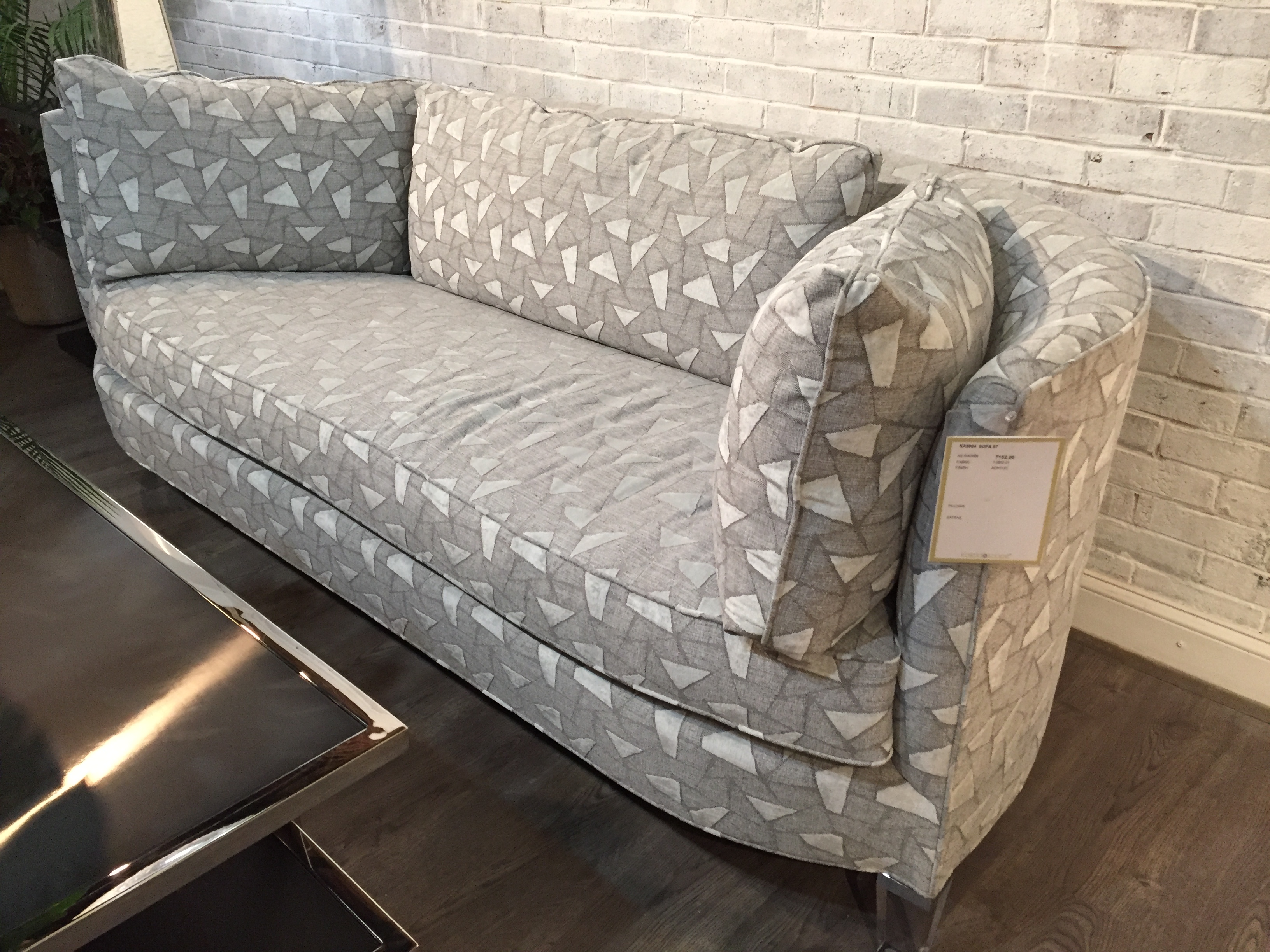 Curves
The severe industrial look from years past has been replaced with a welcoming curvilinear vibe. The shapes are undeniably inviting and studies have shown that curvy furniture evokes feelings of relaxation.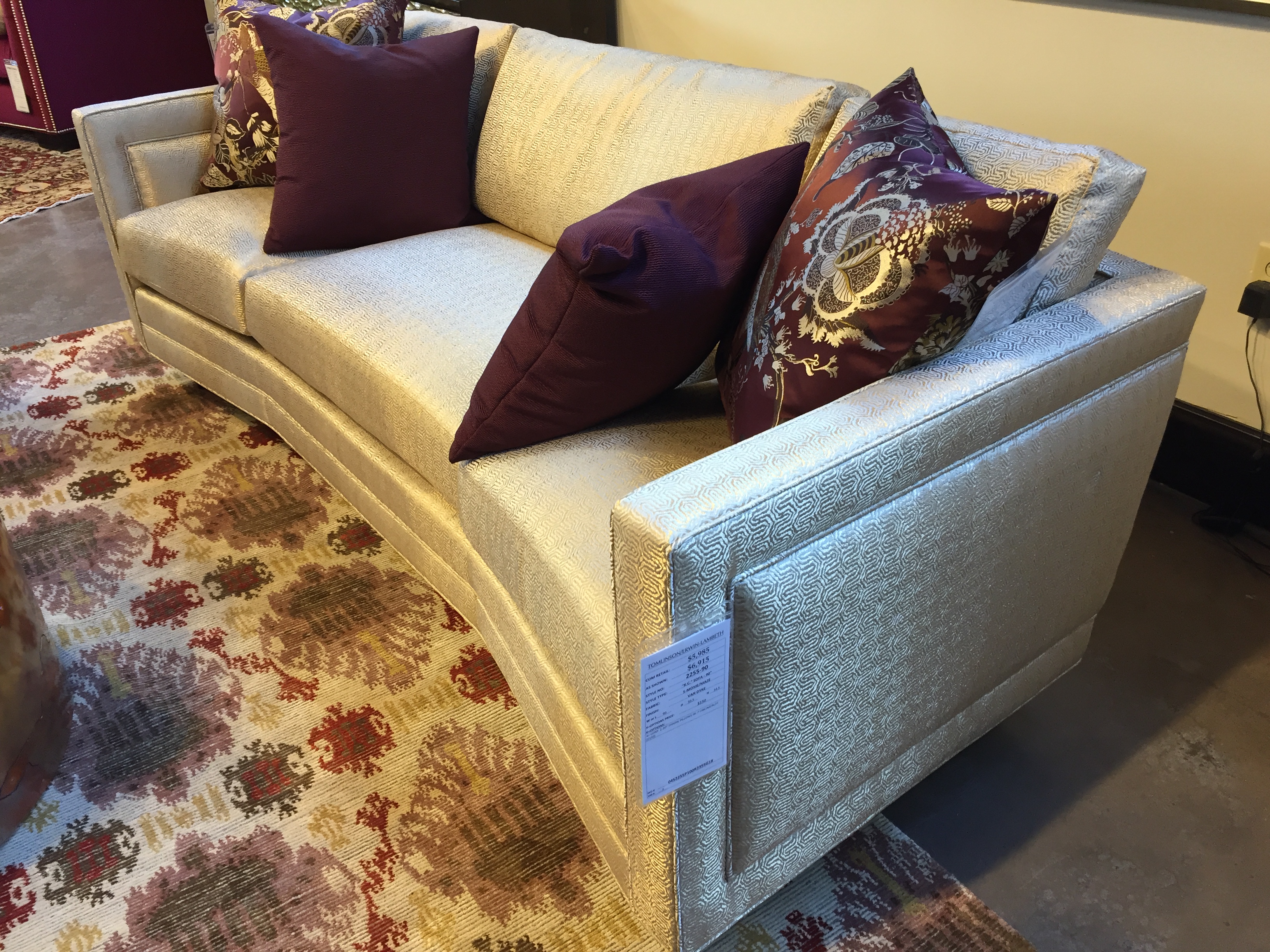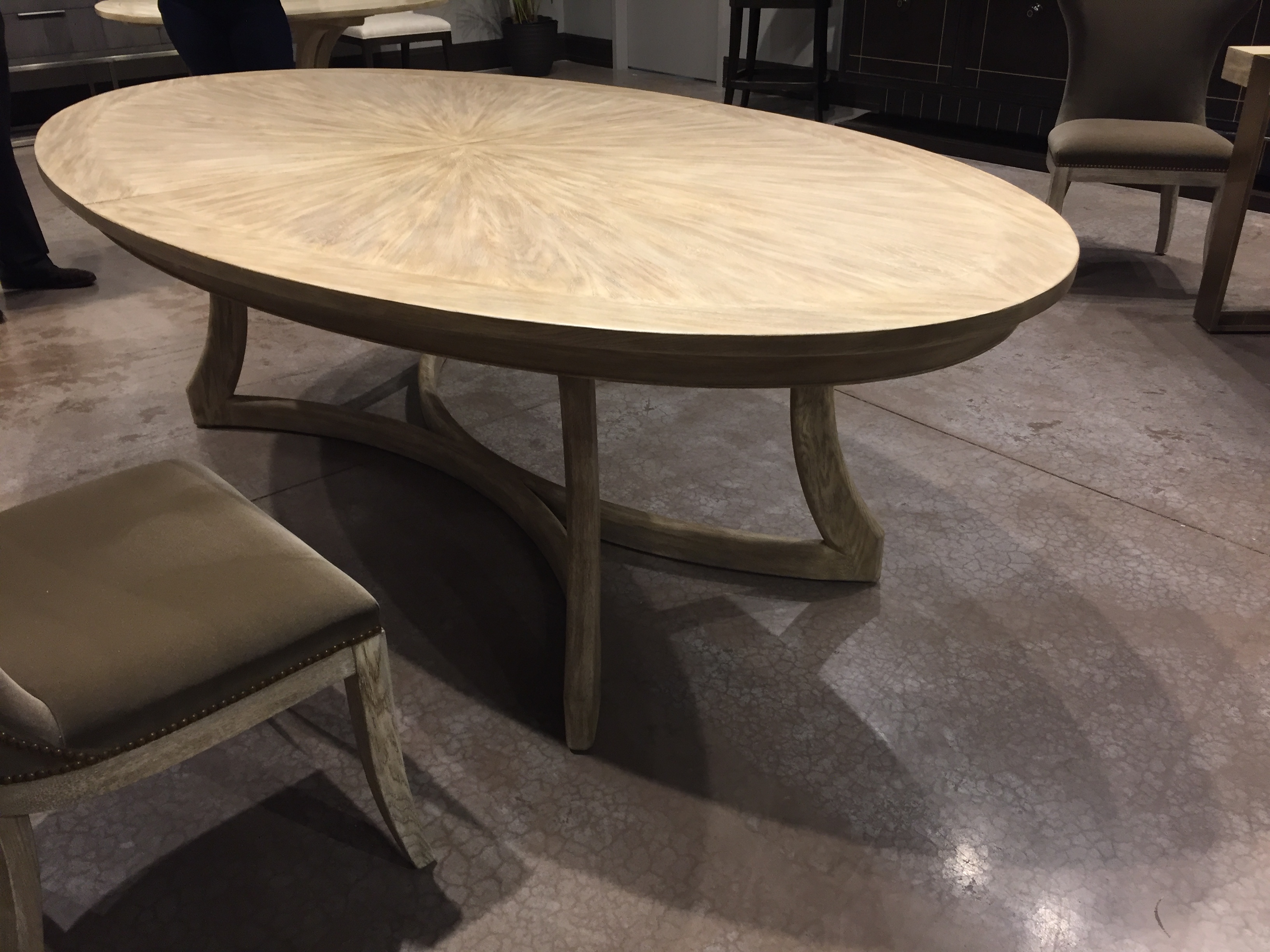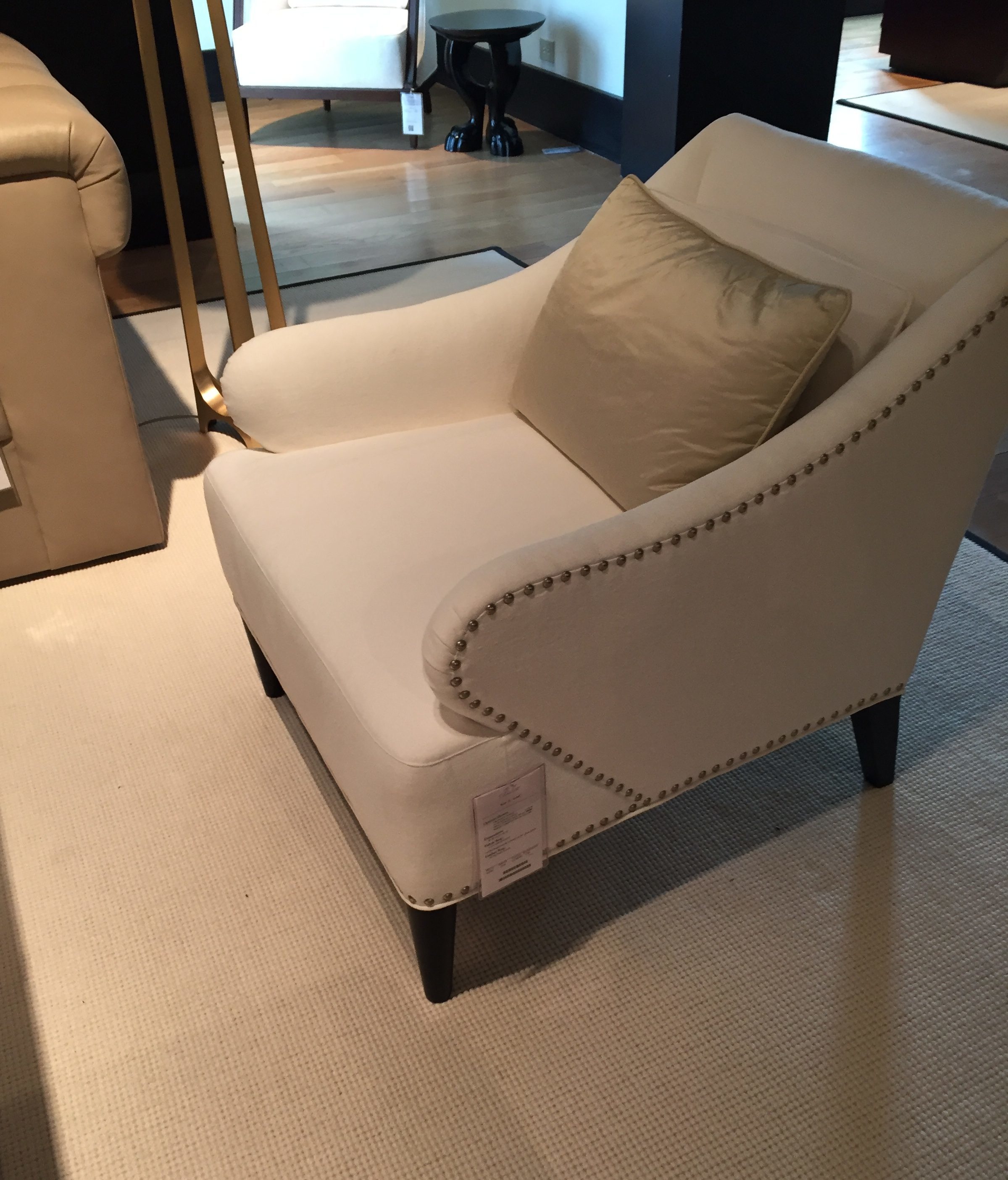 Mr. H says: The best way to change your future is design it-Enjoy!