Five Luxe Living Room Tips
When it comes to designing your living space, you don't have to spend a fortune to make it appear like you spent a lot of money. Here are some shortcuts to creating a luxurious living room without breaking the bank.
Layered lighting
Lighting up a space the right way is important and a topic that I have written about before. Having a variety of light sources adds depth to a room. Utilize a combination of ambient, accent and task lighting that can be adjusted based on the time of day or mood of the occupant. Dimmer switches allow for complete control of lighting levels.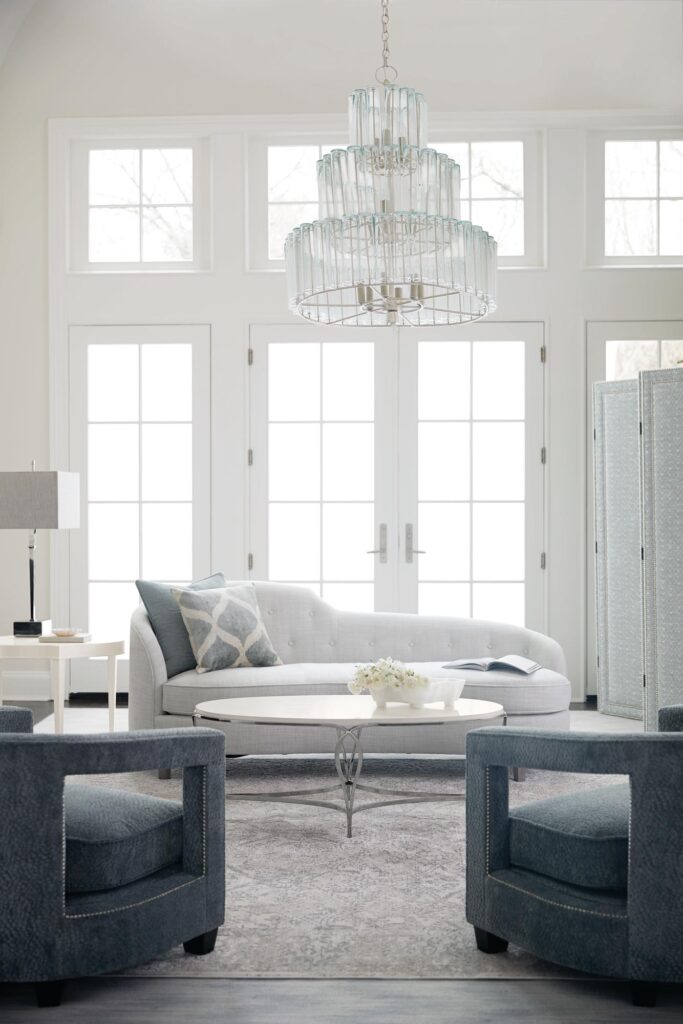 Beautiful Textiles
Toss some pillows in an opulent velvet or an exotic print onto the sofa for a luxurious update. Custom pillows can be found in designer fabrics on Etsy and many other online sources. Reusing old pillow forms saves money too.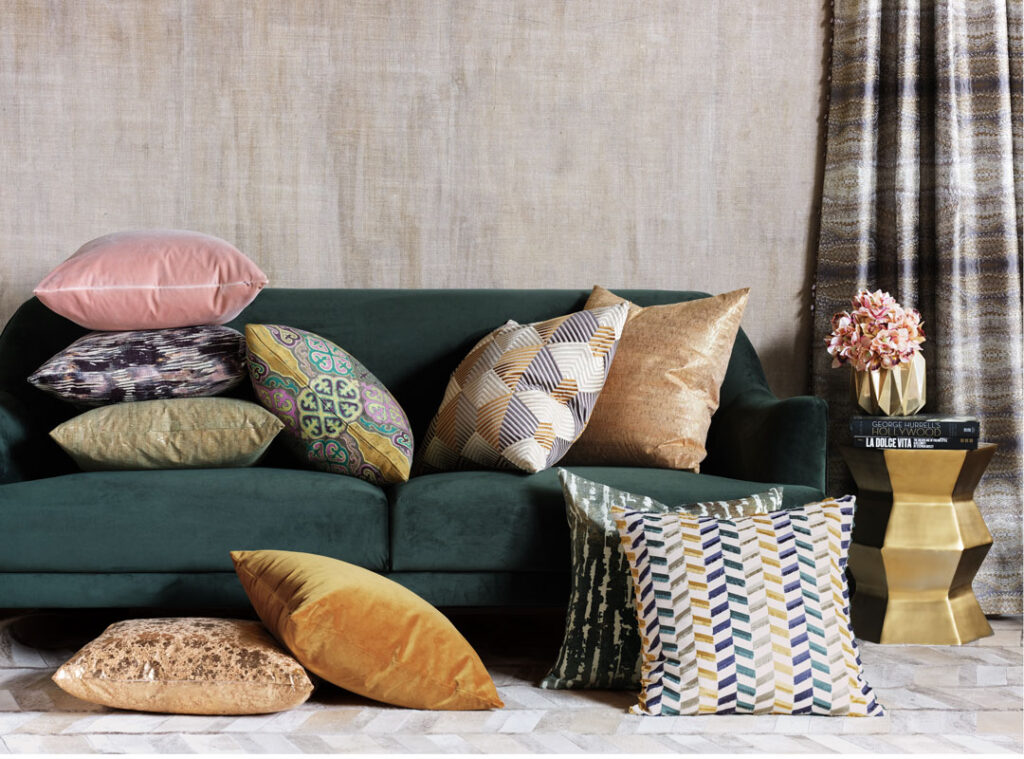 Drapery to the floor
Curtains that do not go to the floor look skimpy. Hang rods as close to the ceiling as possible so that windows appear tall. Choose a fabric that blends with the wall color and doesn't create contrast if you are concerned about overwhelming the space.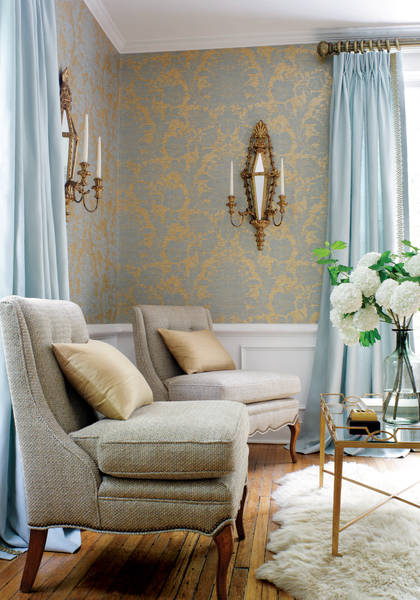 Large Art Pieces
Oversized art makes a daring focal point in a space. Large artwork somehow just looks so much more expensive than smaller pieces. Keep the colors and patterns of the piece subtle so that it seamlessly blends with the rest of your decor.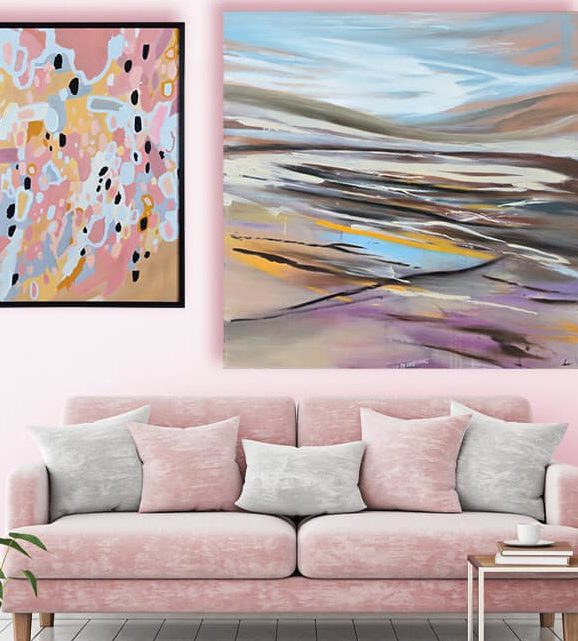 Moldings
Improve a rooms interior architecture with applied wall and crown moldings. While adding a visual presence, upscale moldings, make a home feel substantial and well built.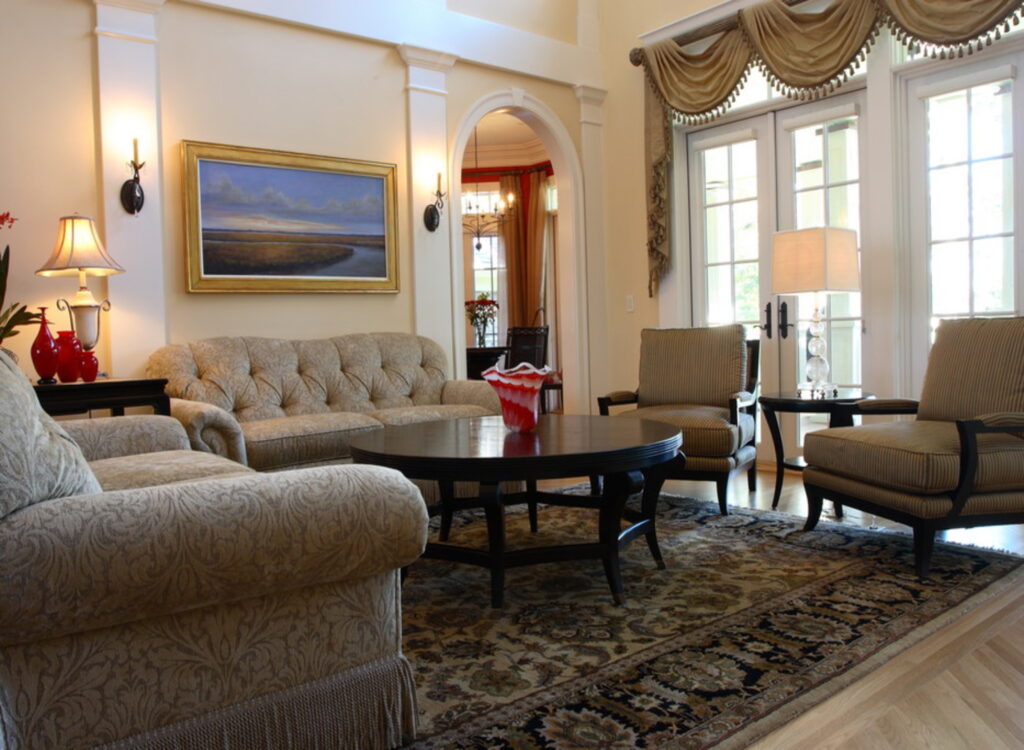 Mr. H says: The living room is where we come to slow down the world for just a second-Enjoy!