Fabulous Floor Trends
Recently, at a German floor covering show, Amsterdam-based textile designer Ulf Moritz identified three emerging trends in floor coverings for 2012/2013.
1. Primal Nature: Natural materials and nature-inspired design feature in this continuing trend.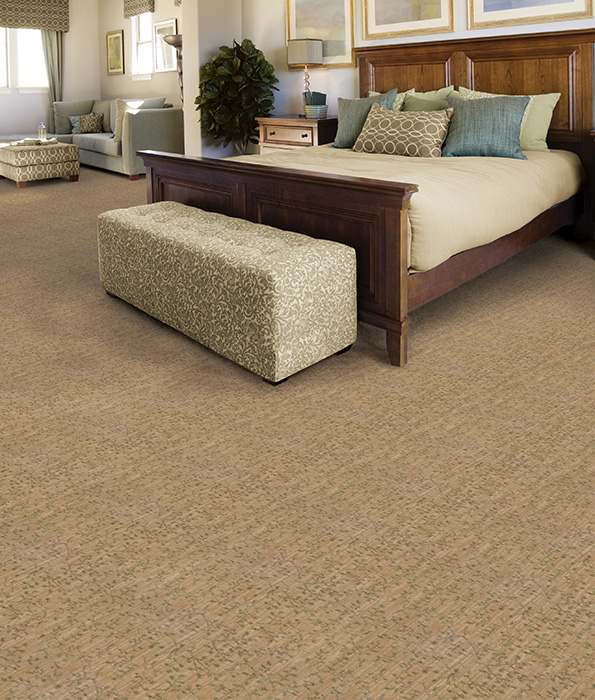 Natural authenticity in laminate floor coverings
2. Urban Classic: Timeless designs with elegant, familiar overtones.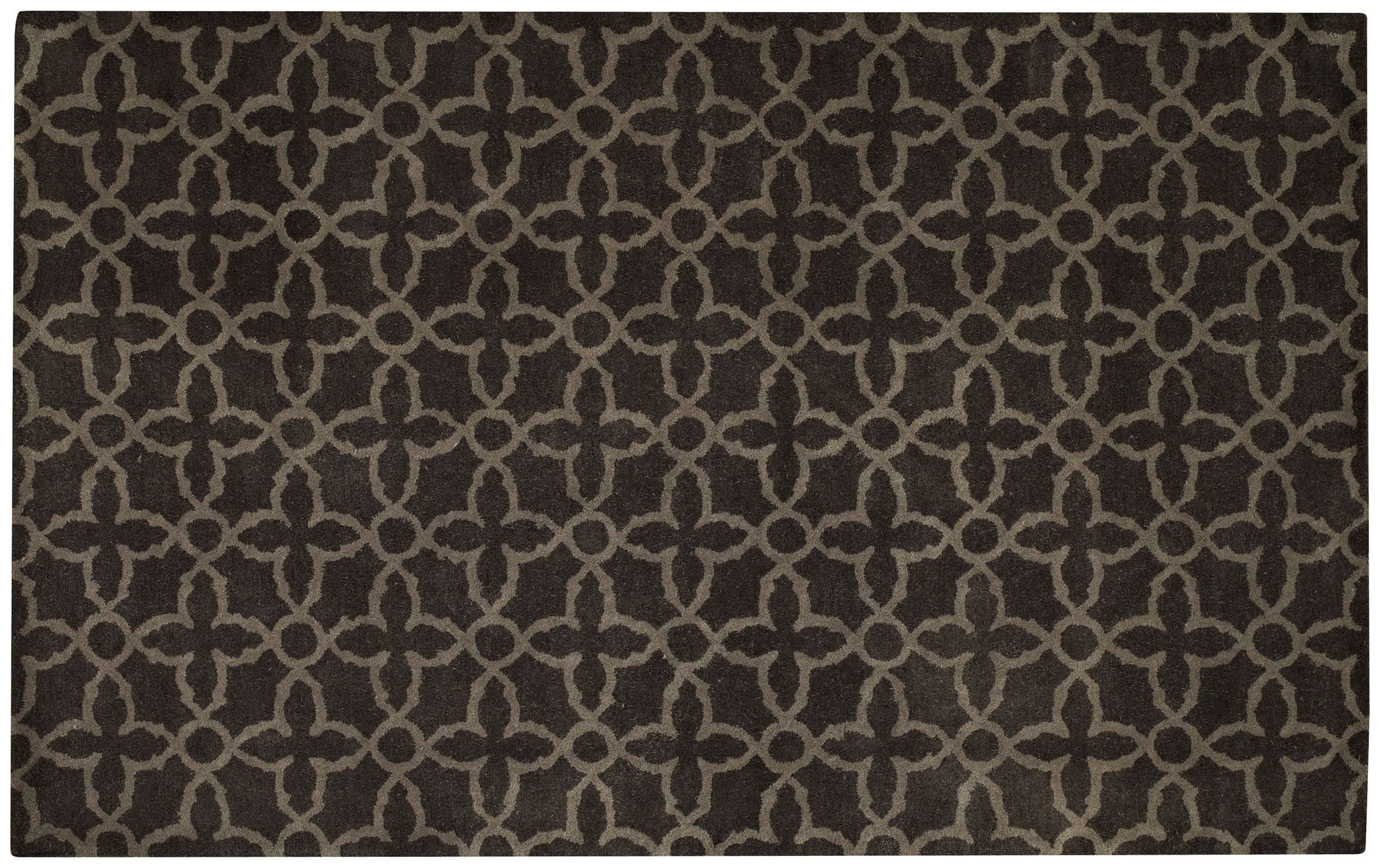 Bright accent colors mix with classic blacks, whites, and grays.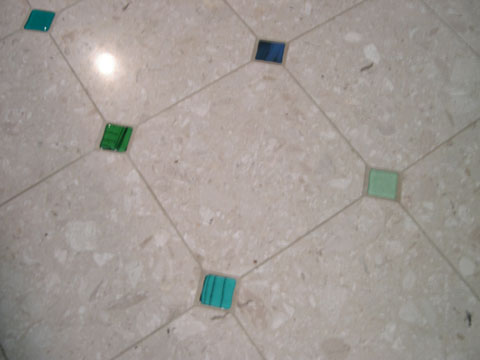 3. Fashionable Rainbow: Lively shades reign in this colorful trend.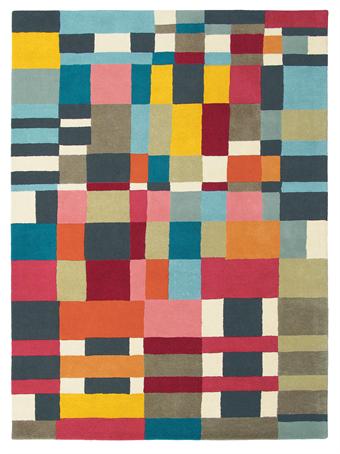 Mr. H says:  A room should be two things: classy and fabulous-Enjoy!