Erin Go Bragh-Bring some Irish into your Home
We'll hear "Erin Go Bragh" many times tomorrow on St. Patrick's Day but what exactly does it mean. The most common translation is "Ireland Forever" meaning allegiance to Ireland. In honor of the day that we American's dye our rivers green, parade down Broad Street, and drink green beer, here are some fabulous Irish products made on the Emerald Island.
Enjoy that Guinness in this lovely Galway Irish Crystal mug. Galway Crystal is one of the world's best known brands of crystal with pieces in both the White House and the Vatican.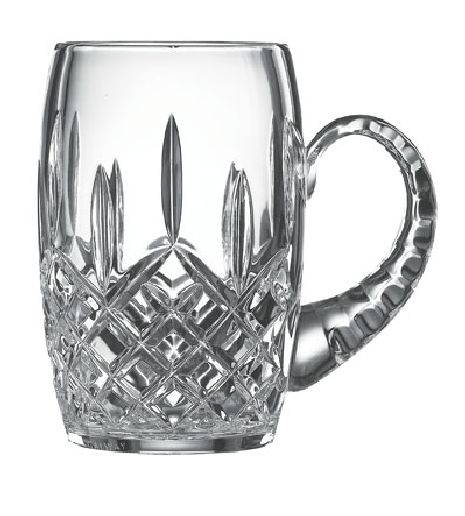 Your soda bread will taste so much better when served on this lovely Belleek plate. Made by hand, no two pieces are alike.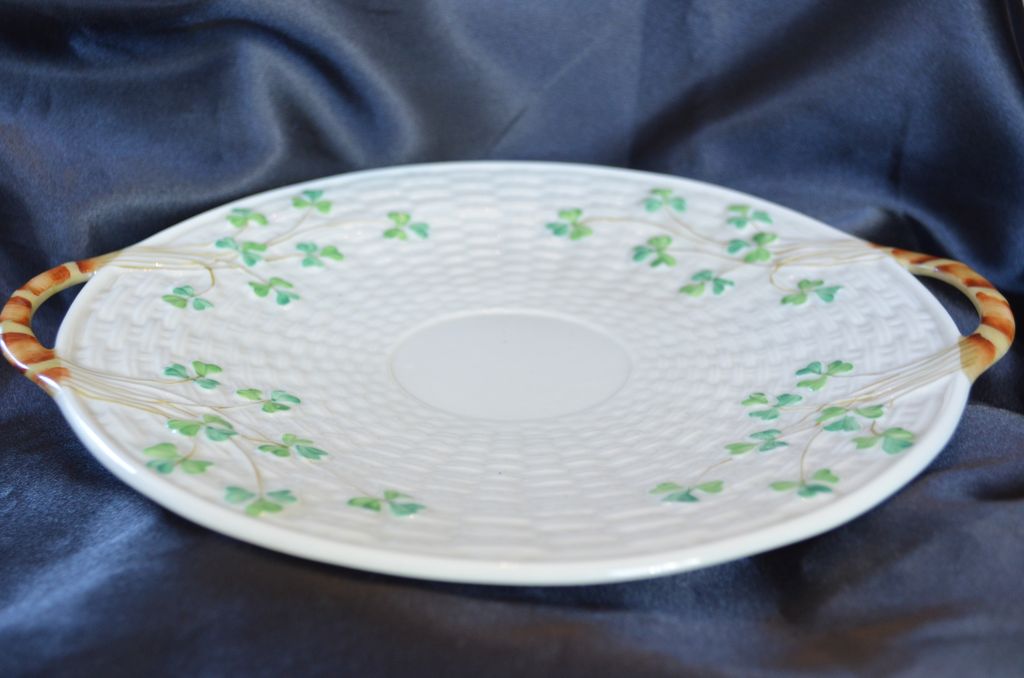 Cuddle up with a Aran wool blanket. Spun from sheep's wool of the Aran Islands, this blanket has a traditional diamond cable motif.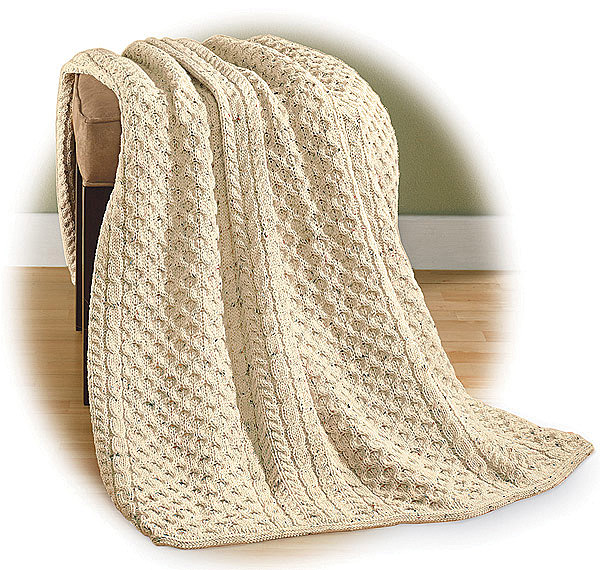 Mr. H says: A good friend is like a four leaf clover: hard to find and lucky to have-Enjoy!