Friday Five: Get outdoor ready
Ramp up your outdoor space with these five tips:
Spiff up your patio furniture with some new cushions.  Check out these selections from Duralee fabrics (www.duralee.com)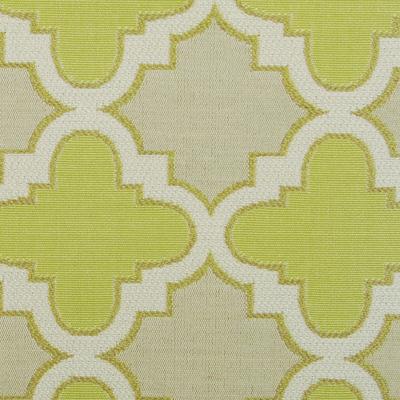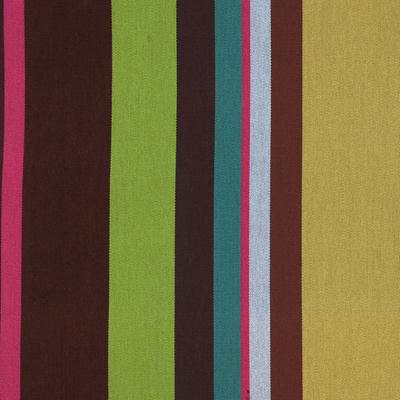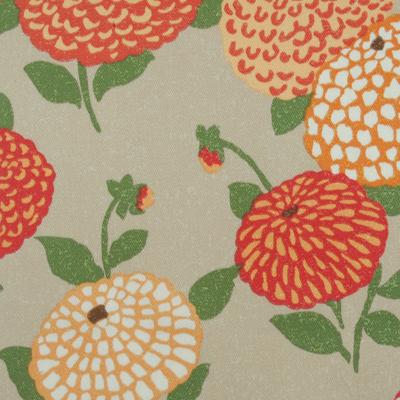 Splurge on some new outdoor furniture like the hip Cabana Club Collection from Tropitone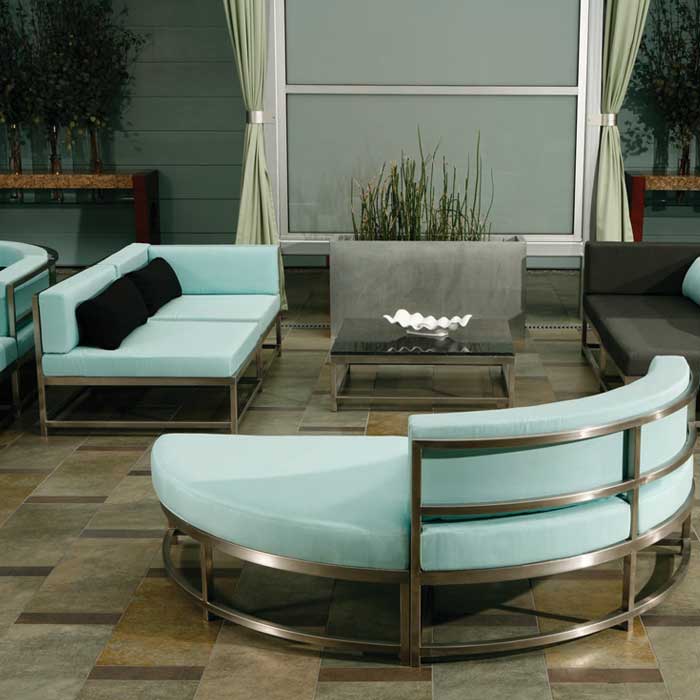 The Tropitone Lakeside Collection has a more elegant look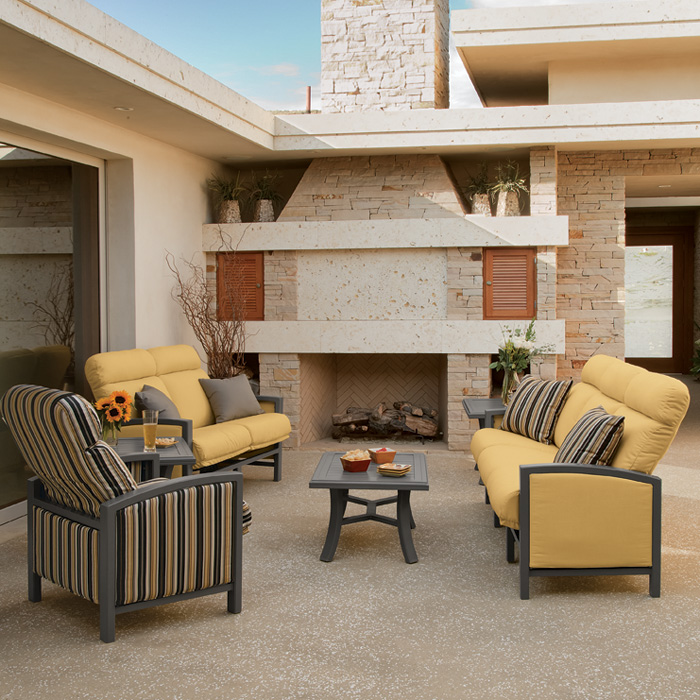 Treat your plants to an upgrade with some new planters from Gardeners Supply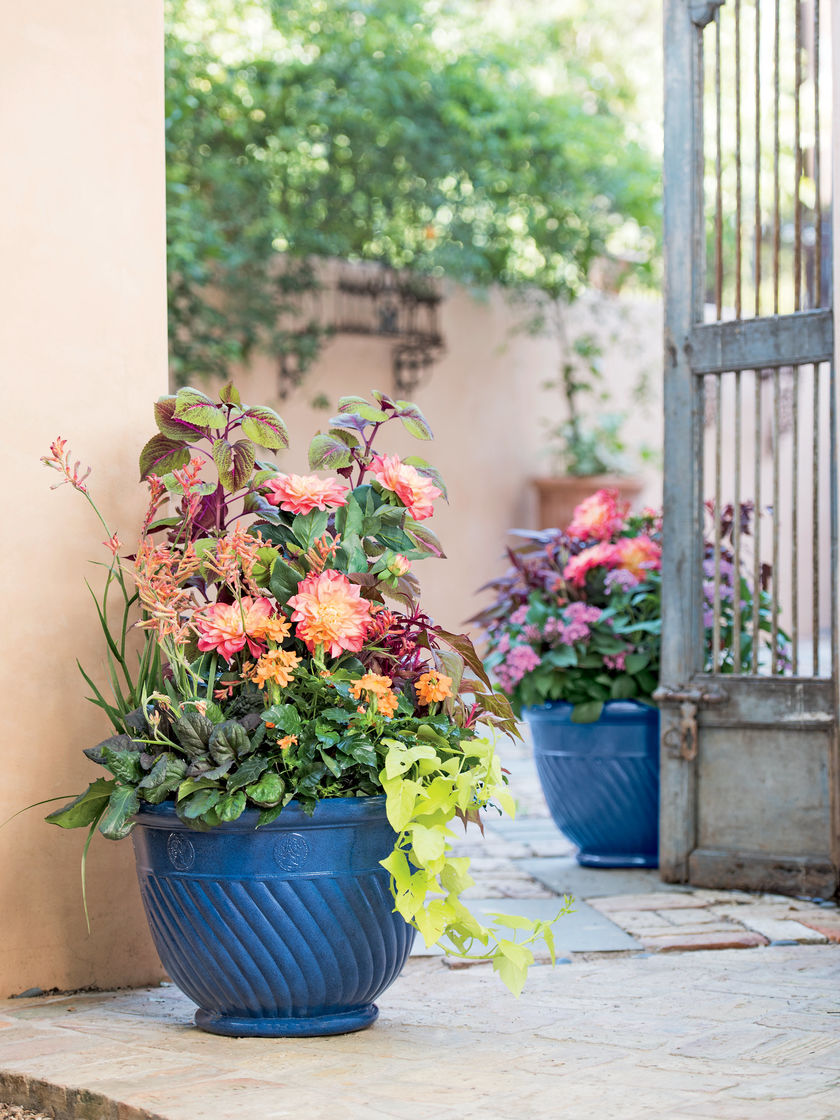 Refresh or replace oil burning torches and fire pots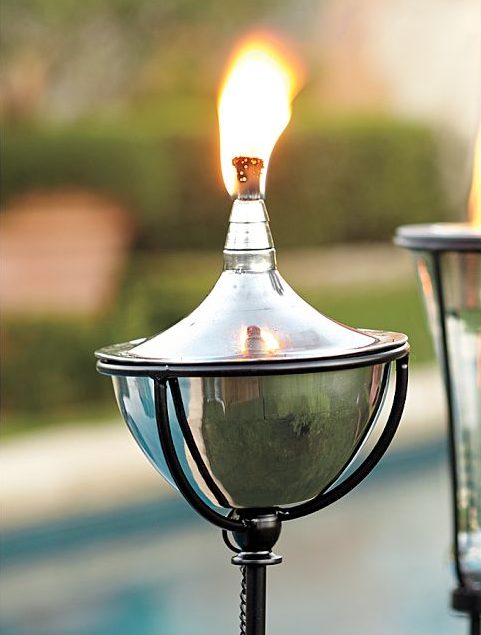 Fire up the grill, but first give it a spring cleaning.  Wash all the grates in warm soapy water and clean the inside surfaces with a stiff wire brush and a little soapy water.
With the warmer weather you'll want to get bikini ready so here is a yummy and low-fat maple glazed grilled salmon recipe.
2  teaspoons  paprika
1  teaspoon  chili powder
1  teaspoon  ground ancho chile powder
1/2  teaspoon  ground cumin
1/2  teaspoon  brown sugar
1  teaspoon  sea or kosher salt
4  (6-ounce) salmon fillets
Cooking spray
1  teaspoon  maple syrup
Prepare grill, heating to medium.
Combine first 5 ingredients. Sprinkle fish with salt; rub with paprika mixture.
Place fish on grill rack coated with cooking spray; grill 7 minutes. Drizzle fish with syrup; grill 1 minute or until fish flakes easily when tested with a fork.
Mr. H says: Spring is natures way of saying let's party-Enjoy!