Think Pink
I've talked a lot about pink in the last few months since it appears to be the "it" color in interior design.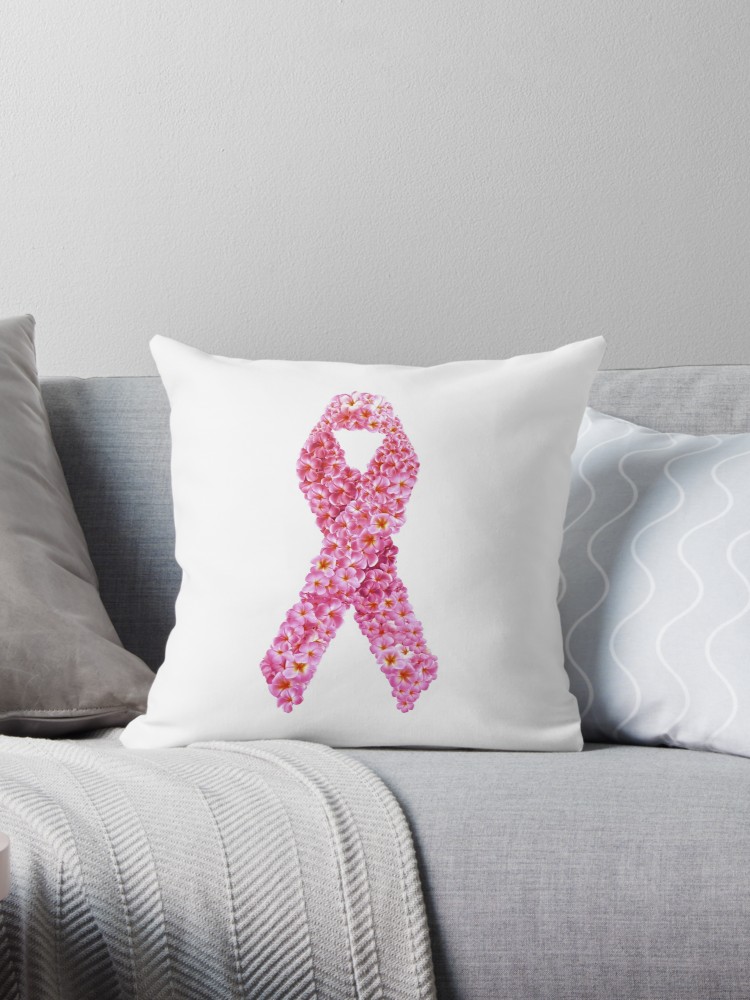 While thinking pink for the walls, many may also think about pink and its association with breast cancer.  In 2004, the "Think Pink" slogan became a registered trademark of Zeta Tau Alpha, using it as an umbrella for all it's breast cancer awareness and education programs.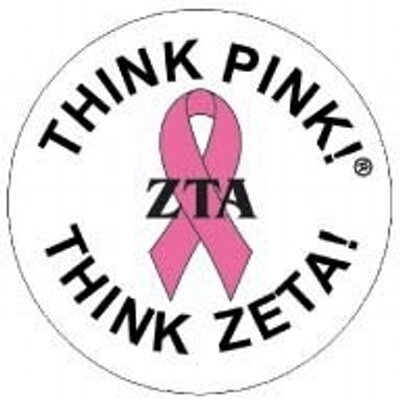 This Saturday please join us for a fundraiser benefiting the The ZTA Foundation.  The ZTA Foundation is dedicated to fighting breast cancer through education, awareness and promoting breast health by partnering with Susan G. Komen for the Cure®, Yoplaits Save Lids to Save Lives®, The National Football League, Self Magazine and Lifetime Television.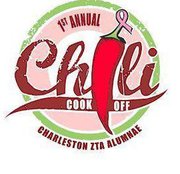 Charleston ZTA Alumnae 1st Annual Chili Cook Off
To benefit The ZTA Foundation's Breast Cancer Education and Awareness Program
March 26th, 20111:00 PM Charlie's Grill  1409 Folly Road, JamesIsland
This family friendly afternoon will boast a team chili cook off, silent auction, raffle, live music, jump castle and face painting. 
$5 Chili Tasting includes a pink bowl and spoon.  17 Teams to compete for cash prizes.
Judges Mayor Bill Woolsey, Chef Brett McKee, and Channel 2 Anchor Brad Franko will choose winners in first, second, and third place.  Crowd favorite to be selected by the most amount of money raised.  Each team will have a donation jar and guests can select their favorite chili by putting money in the jar.
Mr. H says: Anything is possible when you choose HOPE-Enjoy!