Elegant Embellishments
Bath hardware is the crowning touch in the bathroom, the element that pulls the design together.  Just as overall design trends are leaning towards cleaner, more streamlined looks, so is bath hardware.   Look for these hot trends:
Transitional styles that straddle the traditional and contemporary offering clean, simple lines, with no ornamentation and excessive detail for simple sophistication.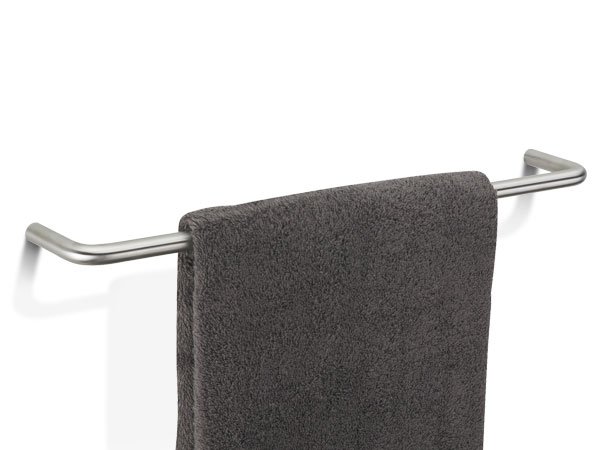 Coordination is out and mixing different textures and materials like glass, metal and wood are in.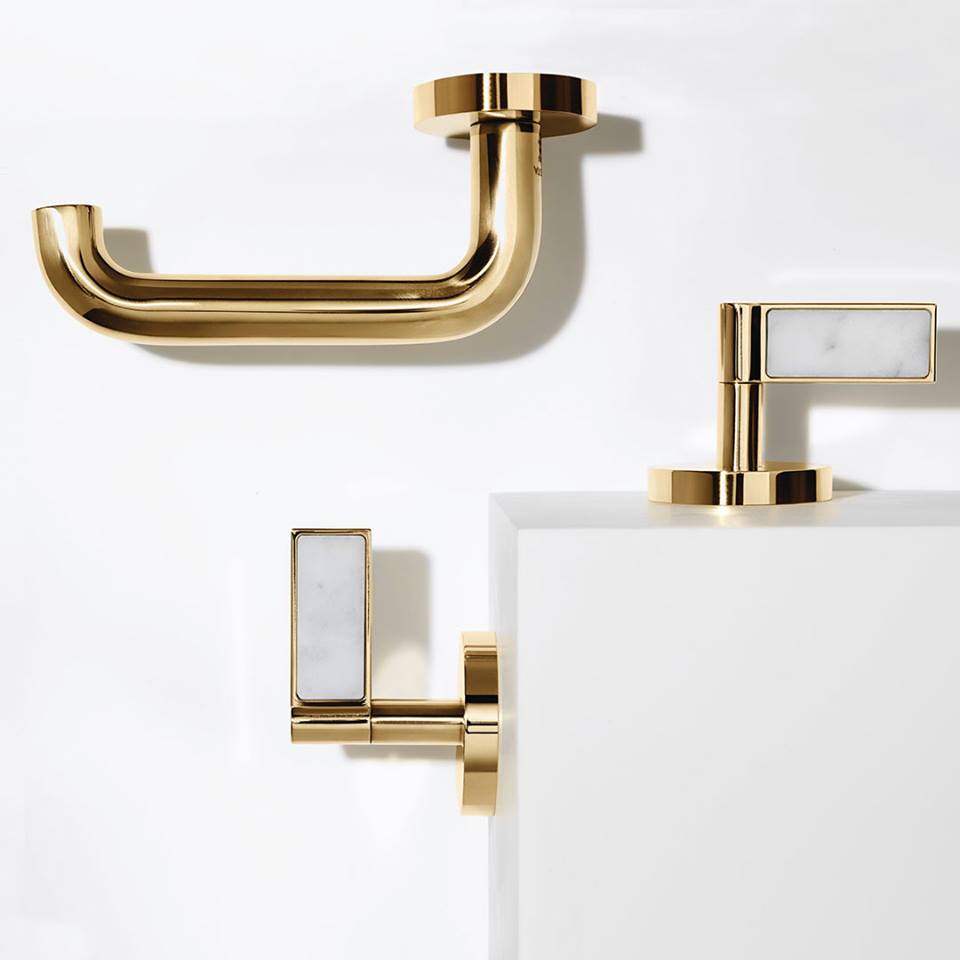 Bringing elements from the outdoors in have made for some unique hardware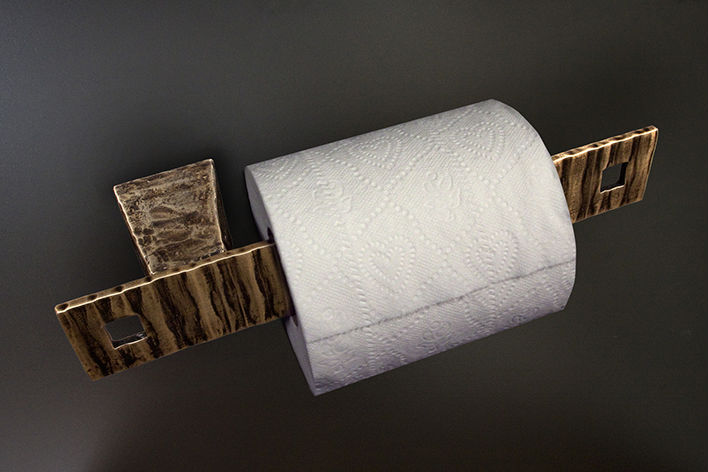 Warmer metal colors, such as nickel and bronze, mix well with other finishes.
The desire for a unique look has brought about a demand for living finishes that acquire a patina over time.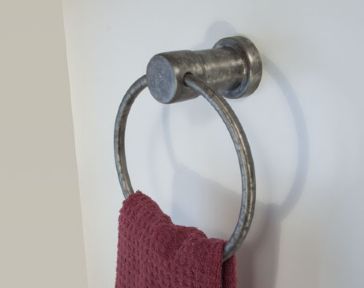 Mr. H says: There is nothing that a hot bath won't cure-Enjoy!