Design School: Arts & Crafts
No.  It's not like those activities you did at summer camp way back when.  Rather, the Arts & Craft movement (1860-1910) in design was a rebellion to the mass-produced, machine-made products that were so prevalent in the Victorian Era.  One of the  movements biggest proponent was art critic and theorist John Ruskin, who believed, that industrialization created a dehumanizing effect between the designer and manufacture.
Another leader in the Arts and Crafts movement, designer William Morris, sought to unite all the arts with in the home basing his designs on medieval, natural and folk motifs by means of traditional craftsmanship.  His company created wallpaper, textiles, furniture and stained glass to be used in the home.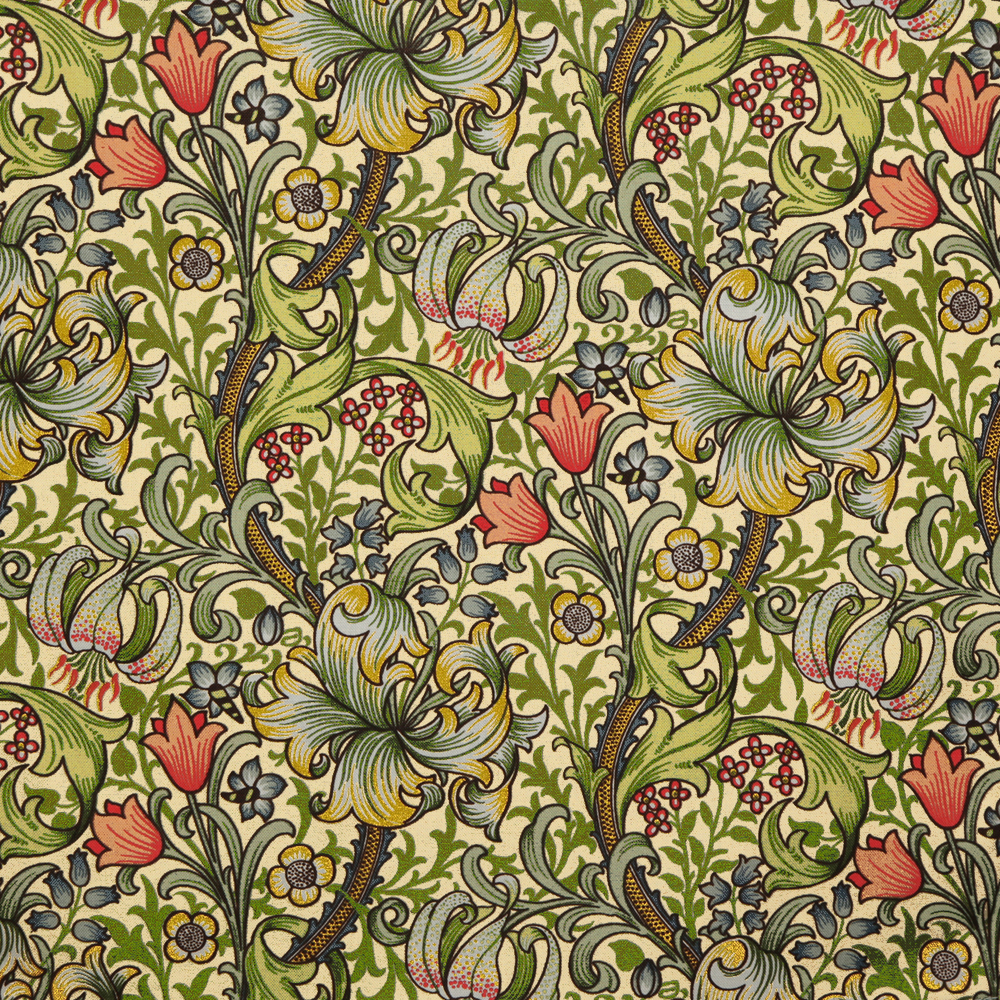 Furniture maker Gustav Stickley constructed his pieces with integrity and pride marking his items with the Flemish phrase: Als Ik Kan – "to the best of my ability"
Interior colors were developed around the true color and texture of natural materials.  Interior color schemes were harmonious with little contrast.  Hunter green was originally created by Dard Hunter, an important Arts and Crafts designer.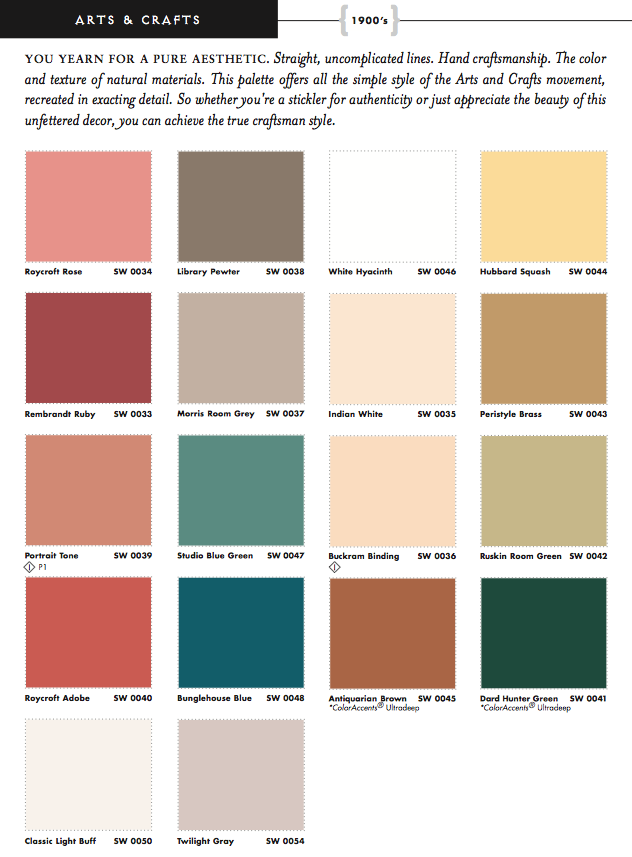 Craftsman, Mission, and Prairie Styles all morphed from the Arts & Crafts Movement with the likes of architects Frank Lloyd Wright, Greene & Greene, and Julia Morgan on the leading edge.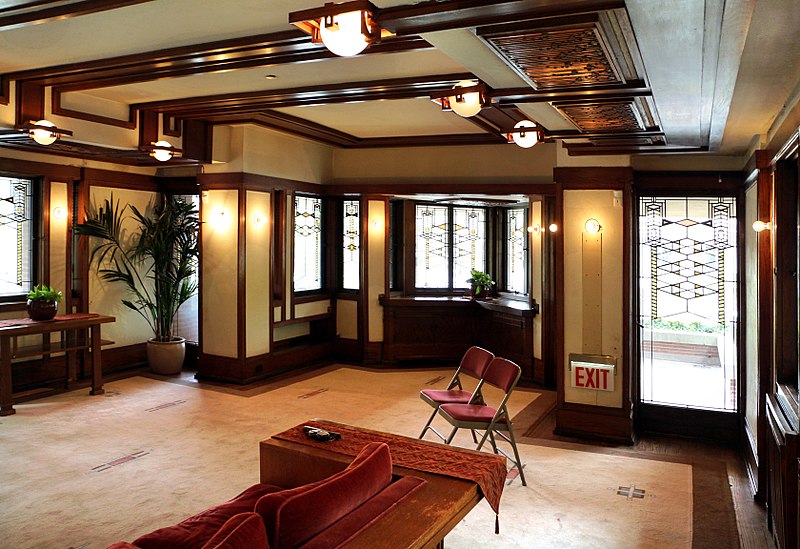 A precursor to modernism and contemporary design, elements of the Arts and Crafts movement is seen in many of today's interiors.
A modern Arts & Crafts kitchen
Mr. H says: Have nothing in your home that is not either useful or beautiful-Enjoy!