Design School: Art Deco
The Chrysler Building in New York City is one of the most recognizable Art Deco building in the United States.  Distinctive elements include the horizontal black-and-white stripes between floors, the geometric decoration, the streamlined eagle heads and the radiator caps with wings The interior is the ultimate in luxury with inlaid woods, exotic marbles, ceiling frescoes.
The taller Empire State Building's lobby is another Art Deco landmark in New York City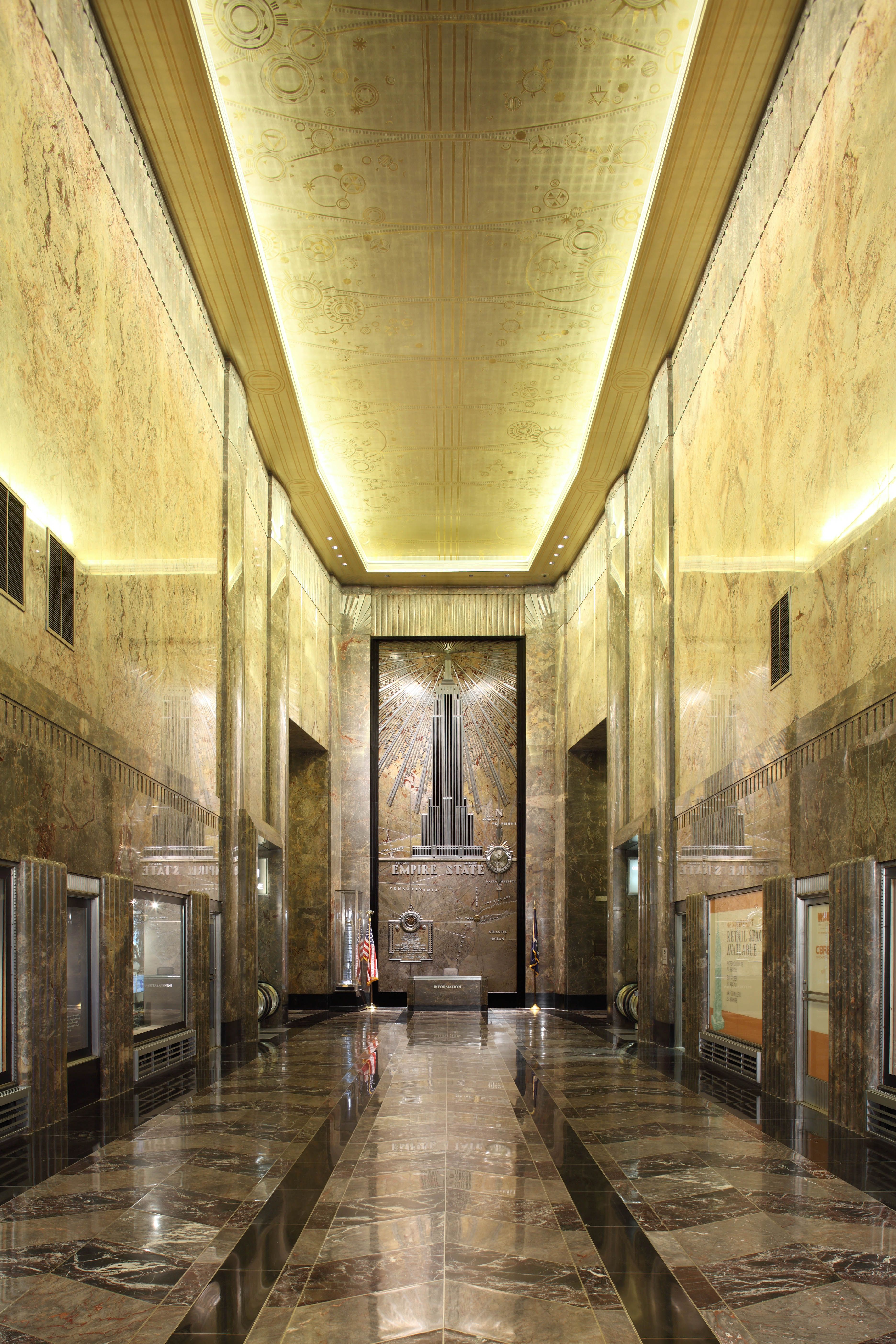 Elements you will find in an Art Deco interior include inlaid woods, lacquered furniture, mirrors, crystal, chrome, Egyptian motifs and zebra rugs.
A glamorous Art Deco bathroom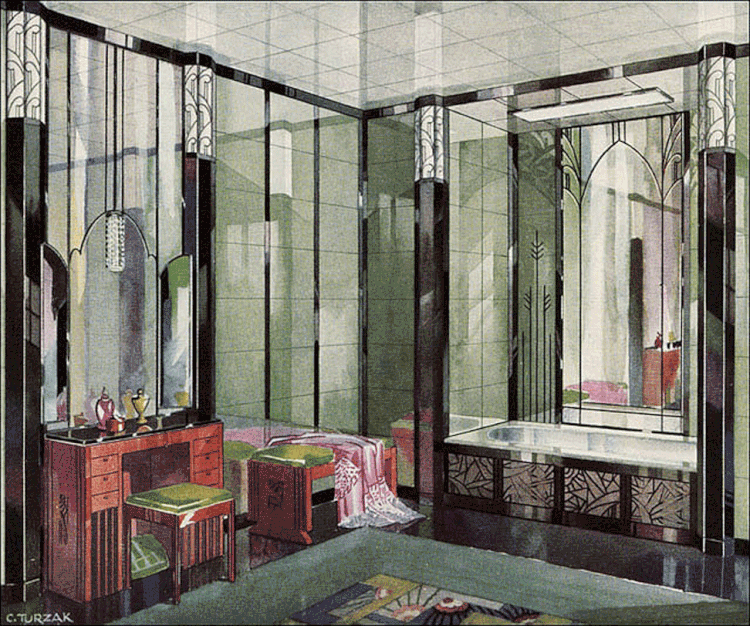 Once a Tudor royal residence, Eltham Palace was transformed into a striking Art Deco mansion by eccentric millionaires Stephen and Virginia Courtauld in the 1930s.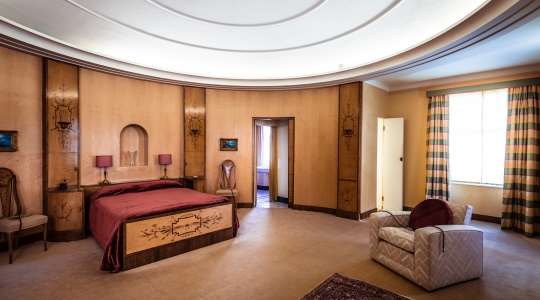 Some current Art Deco design elements
Fabric from Duralee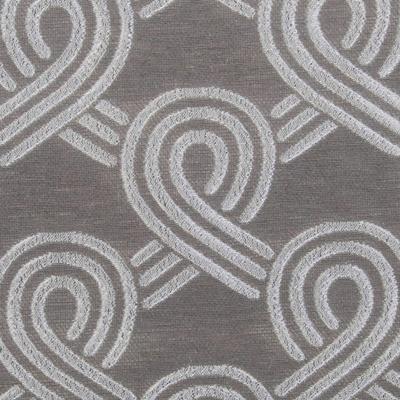 Bradbury wallpaper
Zebra motif area rug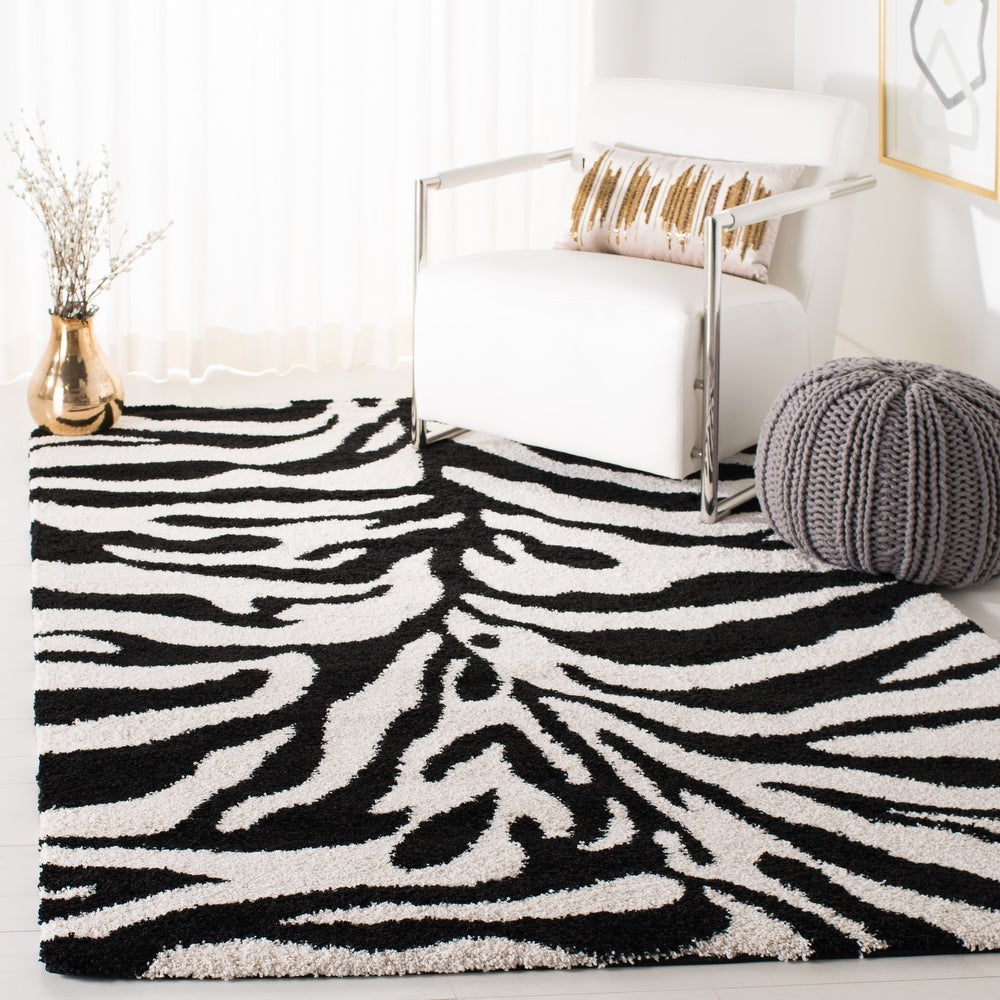 Brownstone Furniture's Mercer Collection imparts a sense of Art Deco style
Mr. H says: In troubled times we should look to the optimism of the Art Deco movement-Enjoy!