Friday Five: Staying Cool
Hot.  That's the Charleston forecast for at least the next 126 days.  Here are five ways to stay cool in style this summer:
1-Turn on the Ceiling Fans-We all know the efficiency of using a fan but have your heard?  Lowcountry Lighting is having a ceiling fan sale when you buy one you get one ½ off through August 31st! http://www.lowcountrylightingcenter.com/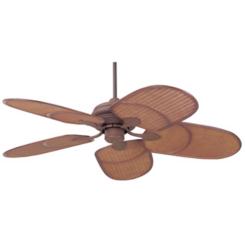 2-Misting Patio Umbrellas-Enjoy the outdoors in the hottest of temps with a market umbrella that features misters on the ends of the ribs.   Refreshing mist cools the air 10 degrees.
3-Freezer Mugs-Keep those drinks cold with these ingenious mugs.  Double wall plastic has liquid that freezes keeping drinks cool without ice.
4-Close the shades-Solar heat gain from direct sunlight makes your summer home warmer.  Simple roller shades, in a chic pattern, is a fashionable way to keep things cool.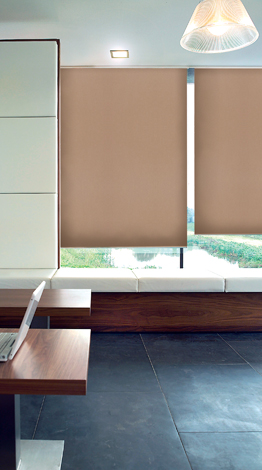 5-Eat some spicy food-Scientists believe that spicy foods make you sweat without actually raising your body temperature. Capsaicin, a chemical found in things like hot peppers, will make your skin is damp thus cooling you with evaporation.
Here's a spicy Cooking Light recipe: Thai Shrimp Salad with Spicy Sour Dressing
4 ounces uncooked linguine
12 ounces peeled and deveined medium shrimp
1/2 cup fresh lime juice
1 tablespoon sugar
1 tablespoon hot chile sauce
1 teaspoon fish sauce
4 cups torn romaine lettuce
1 1/4 cups vertically sliced red onion
1/4 cup matchstick-cut carrots
1/2 cup chopped fresh mint leaves
1/4 cup chopped fresh cilantro
1/3 cup chopped dry-roasted cashews, unsalted
Cook pasta according to package directions, omitting salt and fat. Add shrimp to pan during last 3 minutes of cook time. Drain and rinse with cold water. Drain.
Combine juice, sugar, hot chili sauce, and fish sauce in a large bowl, stirring until sugar dissolves. Add pasta mixture, lettuce, and next 4 ingredients (through cilantro) to juice mixture; toss to coat. Place about 2 cups pasta mixture on each of 4 plates. Sprinkle each serving with 4 teaspoons cashews.
Mr. H says-It's hard to remain elegant in such hot weather-Enjoy!