Design advice for couples
One of the most unanticipated hurdles of cohabiting with the one you love is agreeing on how your home will look and feel. Many times, partners have very different tastes and preferences, making the design process stressful. Read on for my top tips on merging your styles.
Prioritize. Have a discussion about each space's use and your needs for that space. List points you both agree on and build on your list from there. Your ultimate goal should be to create a home that everyone feels loved and nurtured in.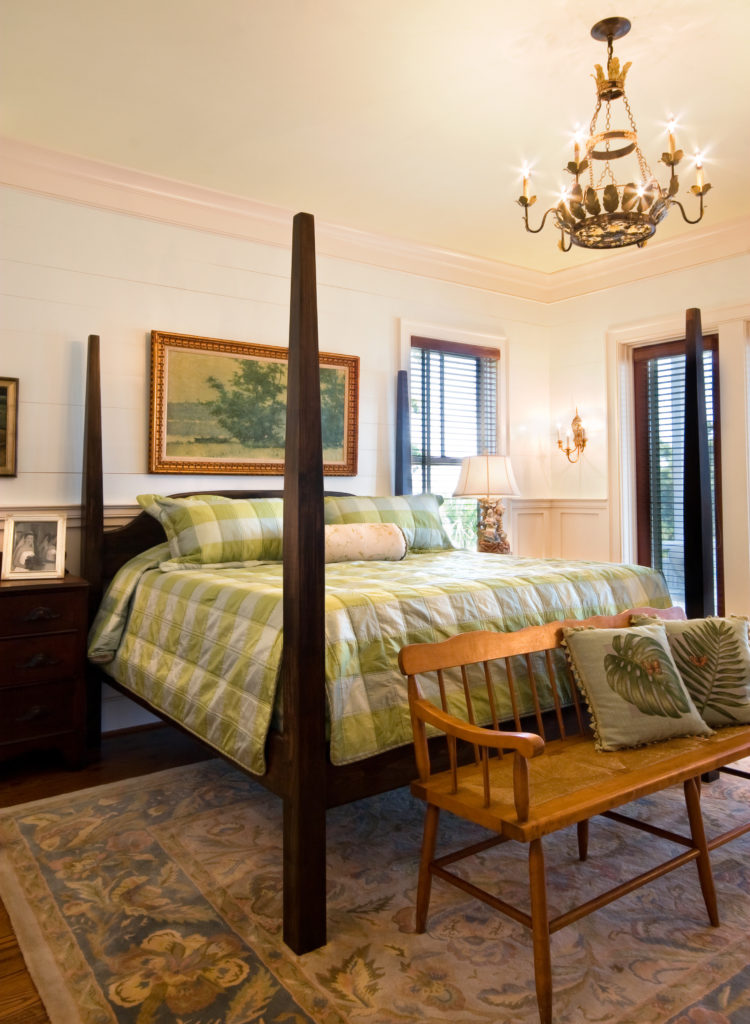 Budget. Assign a number to each project that your both comfortable with and stick to it. Once your in the thick of the design process, arguing about money is a guarantee that your project will come to a screeching halt.
Merge styles. Fortunately most anything goes in the design world these days. Eclecticism is in and will remain that way, so it's okay to mix traditional furniture with more modern or even industrial designed pieces. If done right, combining opposing styles leads to creating interesting dynamic spaces.
Designate spaces. Giving each person the freedom to make all the design decisions in one space is a great way for everyone to get their wish list.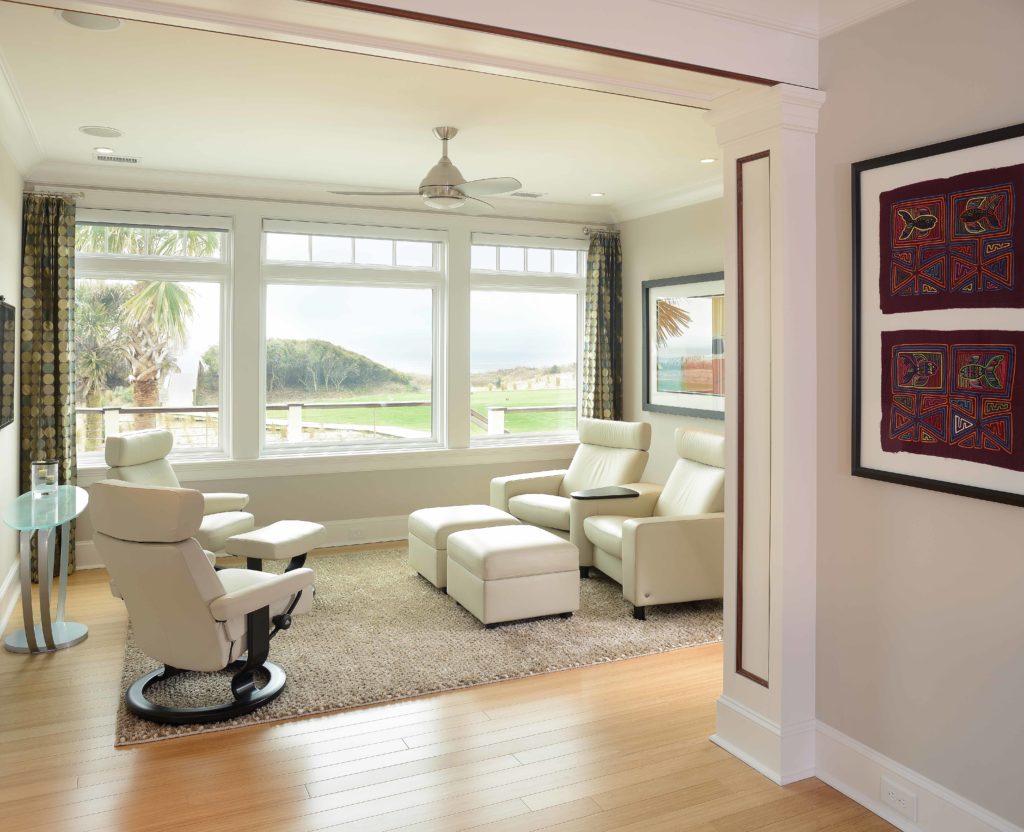 Compromise. In a relationship, you each bring unique things into the mix. Don't discount your partners stuff because it's not your taste. Find common ground when deciding how to incorporate each others treasures and unite your design styles.
When it's something more... During times of change, a lot of repressed annoyances often show up. Don't let a decision to renovate the kitchen devolve into arguments about the in-laws. Keep in mind that if an ugly chair is driving a wedge in your relationship, it may be indicative of more severe underlying problems and that it may not be the best time to tackle a design project together.
Engage a Pro. If you can't seem to come to an understanding, consider hiring an interior designer to assist you with your design dilemmas. An experienced designer will have helped many other couples and will provide a fresh perspective without taking sides.
Mr. H says: Home is not a place but a feeling-Enjoy!