Watery Design for the Home
With all the flooding and rain the Charleston area has endured these last few days we are all a bit tired of slogging along. Water and rain though are the inspiration for a myriad design products.
Porcelanosa created this Carrara marble wave wall tile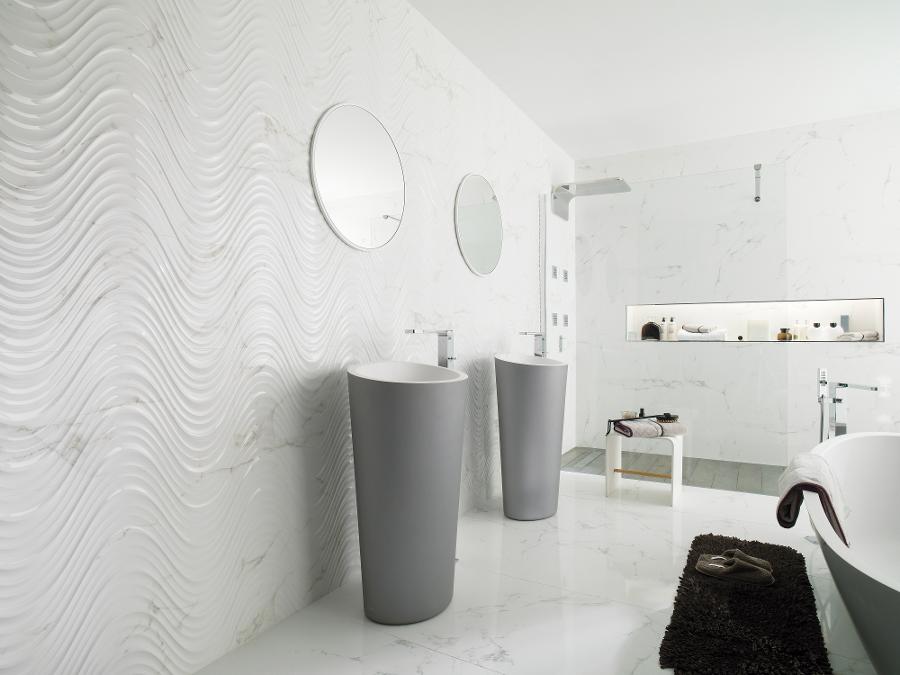 Steve Adams "Raindrop Table" is composed of slumped glass and steel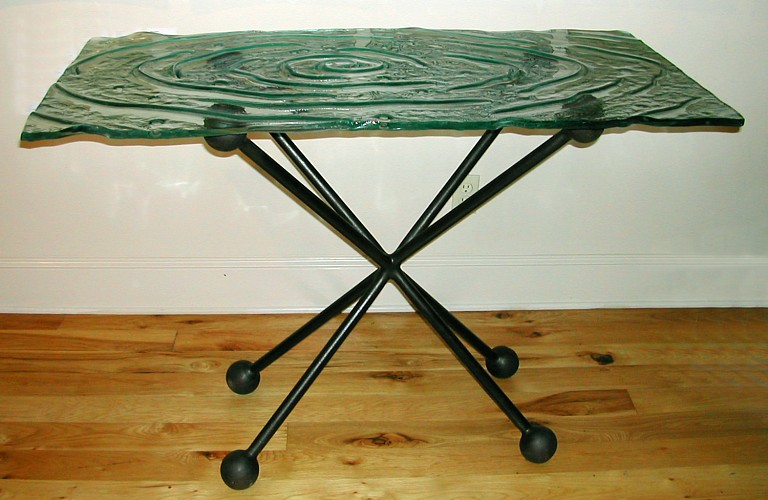 Fasade Metallic 4′ x 8′ panels are formed from a composite thermoplastic that is water and corrosion-resistant allowing them to be used as a back splash material.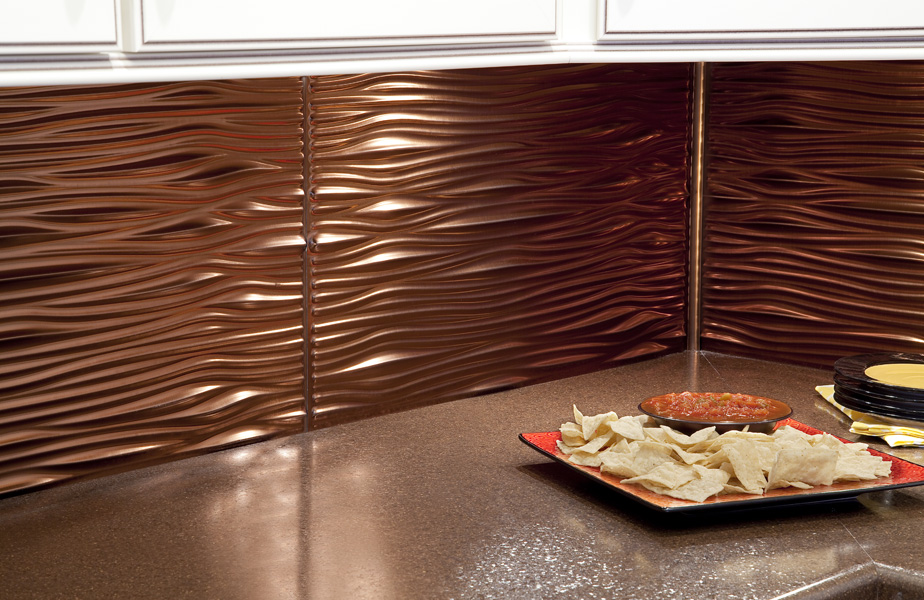 Mastercraft Cabinets rain glass doors obscure a not so organized chef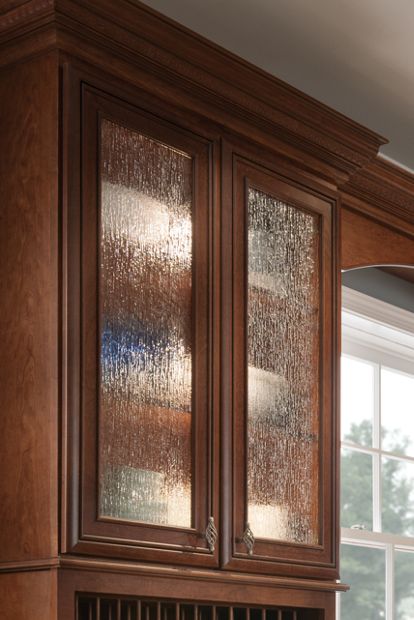 Crystal Rain chandelier from the James R. Moder Company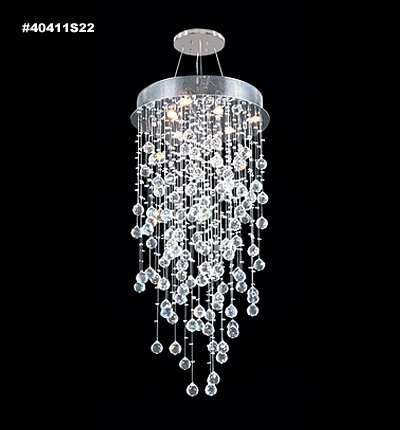 Threads "Raindrops" wallpaper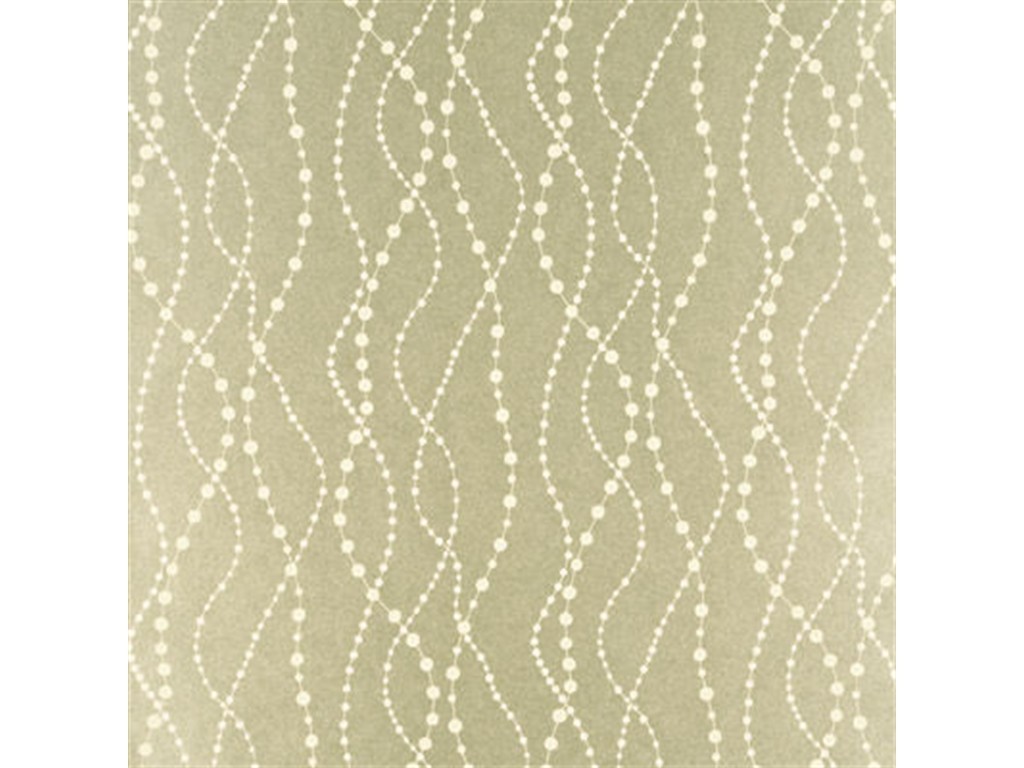 Julia Buchanan's signature "Rain Drop" pillow by Global Views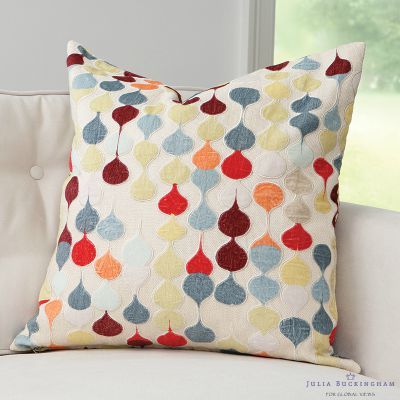 Grey Rainy Days pillow from Artfire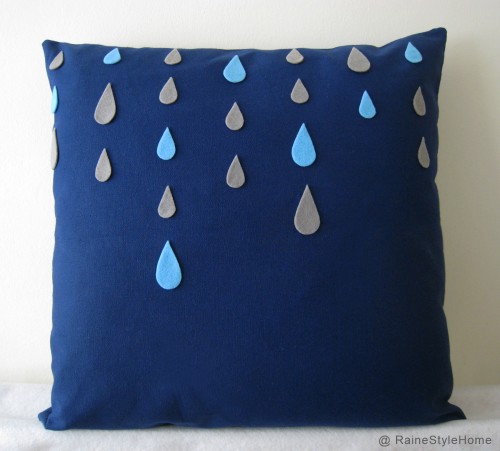 A tray and bowl produced from delicate rain drop textured glass, or bubble glass by Behrenberg Glass Co.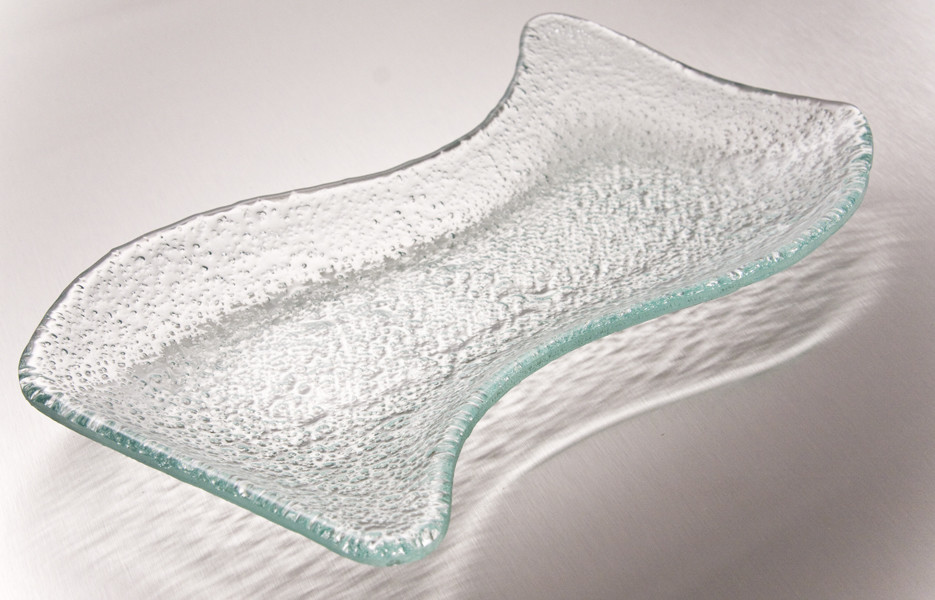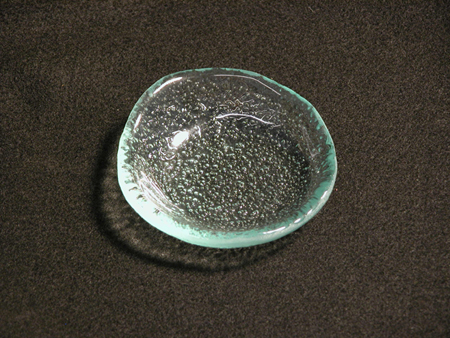 The best cure for a rainy day is a nap. Luxuriate on the Duralee Westside sofa in a water droplet velvet pattern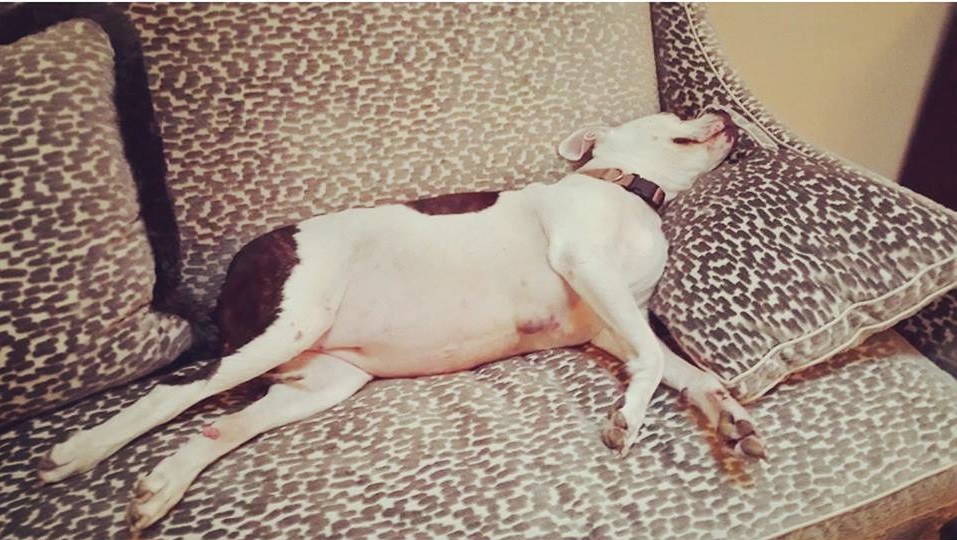 Mr. H says: Predicting rain doesn't count but building an ark does-Enjoy!