The Hottest Interior Design Trends for Spring
It may still be rather cold and dingy for some parts of the country, but cheer up!  Spring will arrive eventually and we have some great trend to look forward to this Spring.
Gelato Colors
Easter eggs are not the only thing that look good in bright pastels.  Once confined to children's rooms, these spring time shades are surprisingly versatile.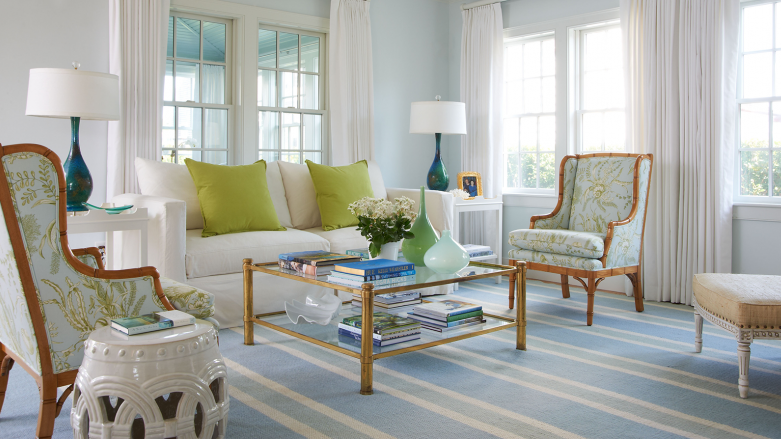 Geometric Patterns
A bold design comes from mixing geometric patterns with lush florals.  Wallpaper, decorative tiles and fabrics with strong contrasting colors can be used to create a striking effect.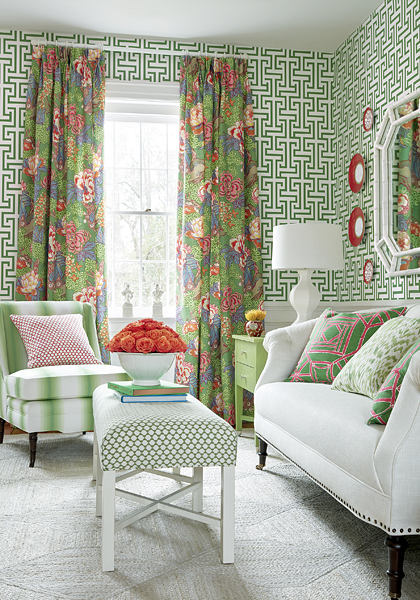 Live Plants
I've blogged about plantscaping before and this trend is hotter than ever.  Indoor plants bring an ever changing living element to a space that are believed to be good for health, and help clean the indoor air.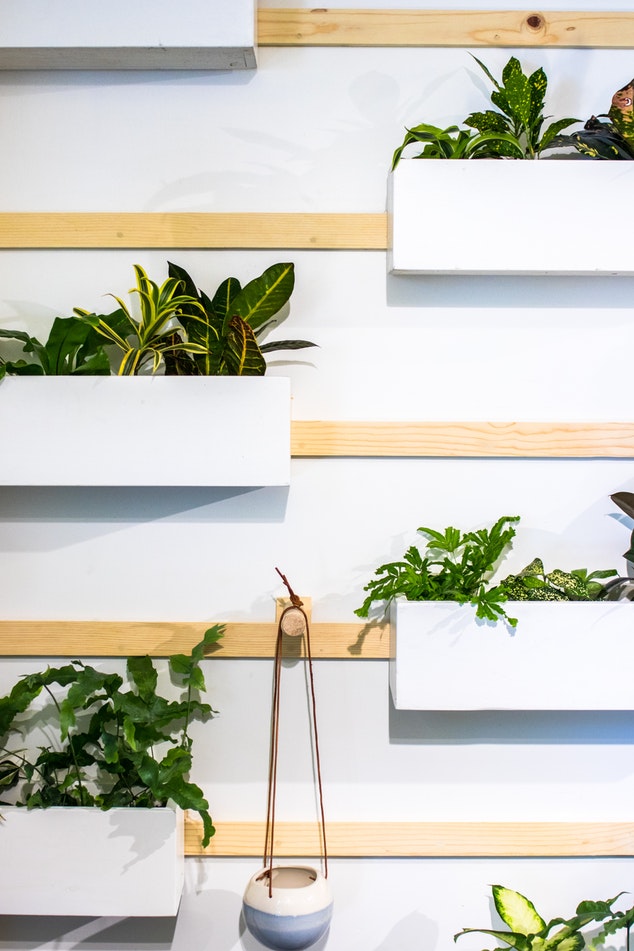 Iridescent Finishes
Perfect for spring, subtle iridescent finishes that catch the light and create instant glamour in a room.  Shimmery wallpapers and decorative paint effects are just a few ways to integrate this hot trend.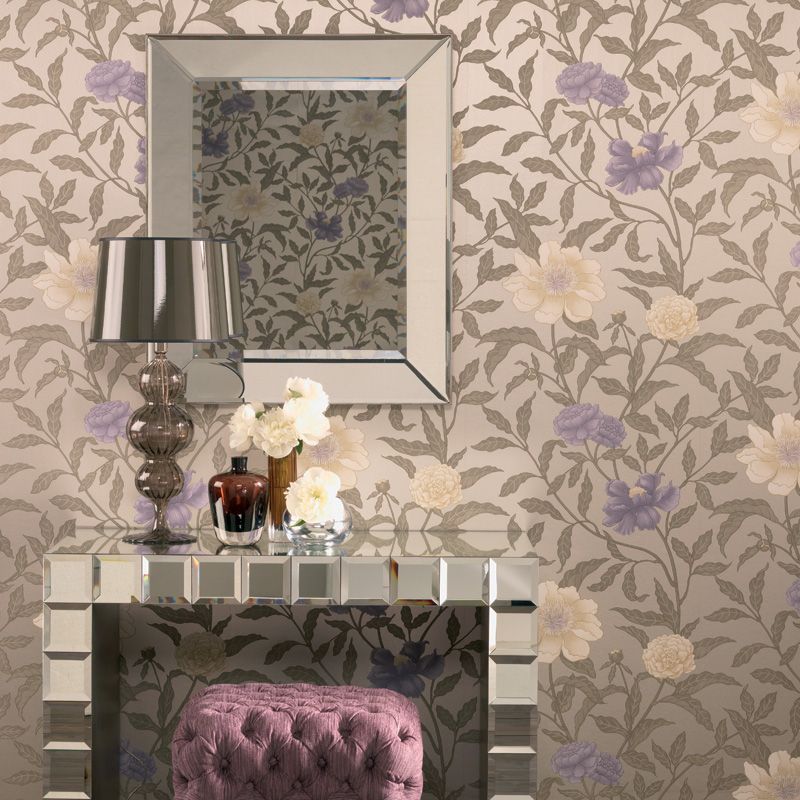 Gold
After several years, this trend is still going strong.  Look for warm gold accents on furniture, lighting, cabinet hardware and bath fixtures to incorporate this design movement into your space.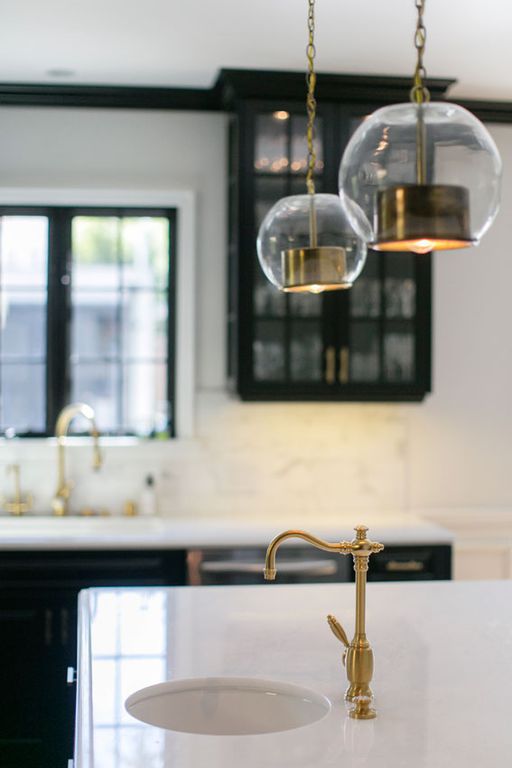 Tropical 
This global trend took hold last year and will continue well into 2018.   Perhaps it stems from our desire to escape this chaotic world to luxury tropical vacation…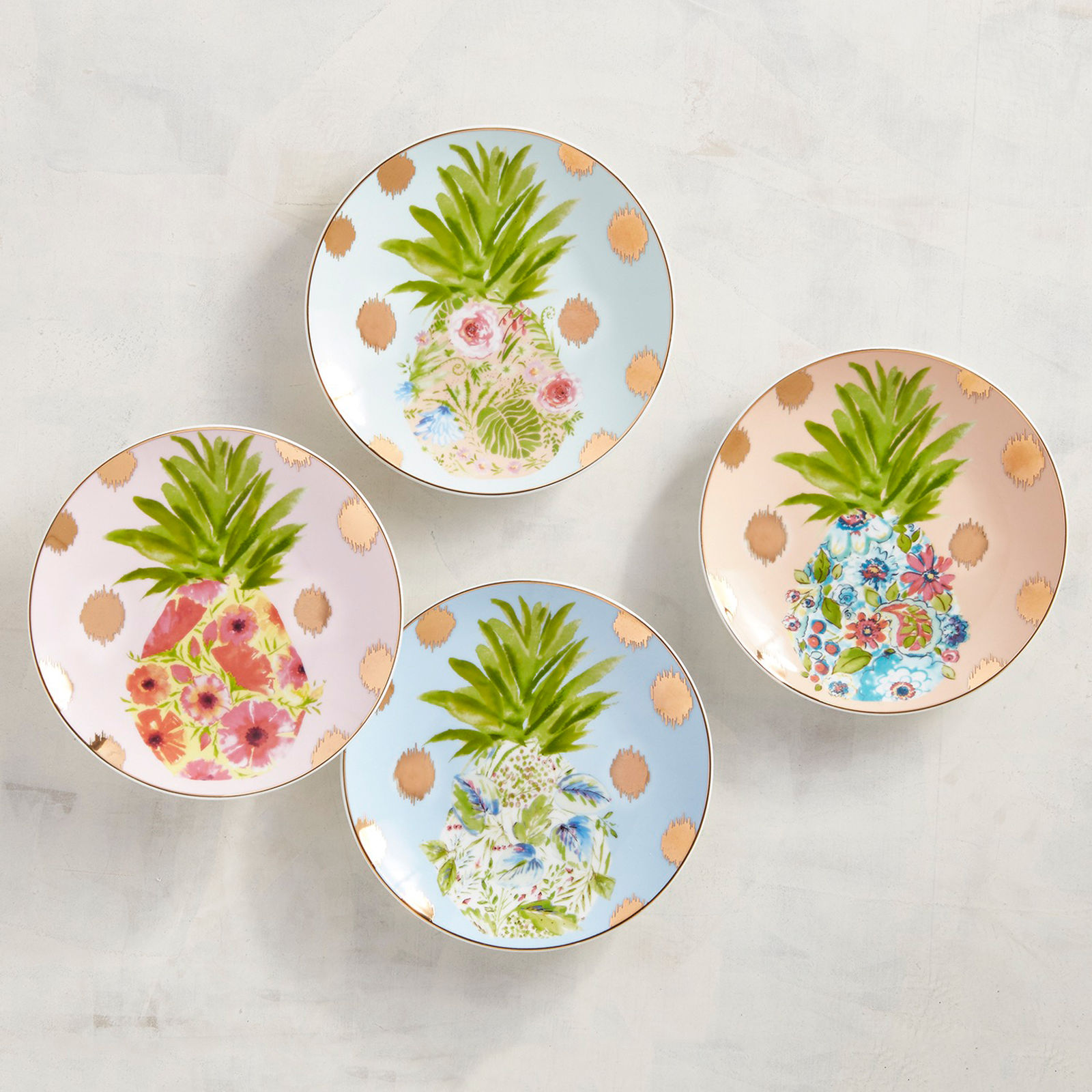 Mr. H says: Don't be afraid to sparkle a little brighter-Enjoy!