Is your back yard pet friendly?
With the Charleston weather predicted to turn much warmer this weekend, we'll want to venture out to enjoy some Spring temperatures with our pets. It is a common assumption, that our yard poses no danger to our fur kids however their are some precautions to take to ensure that your animals can roam without the fear of being hurt.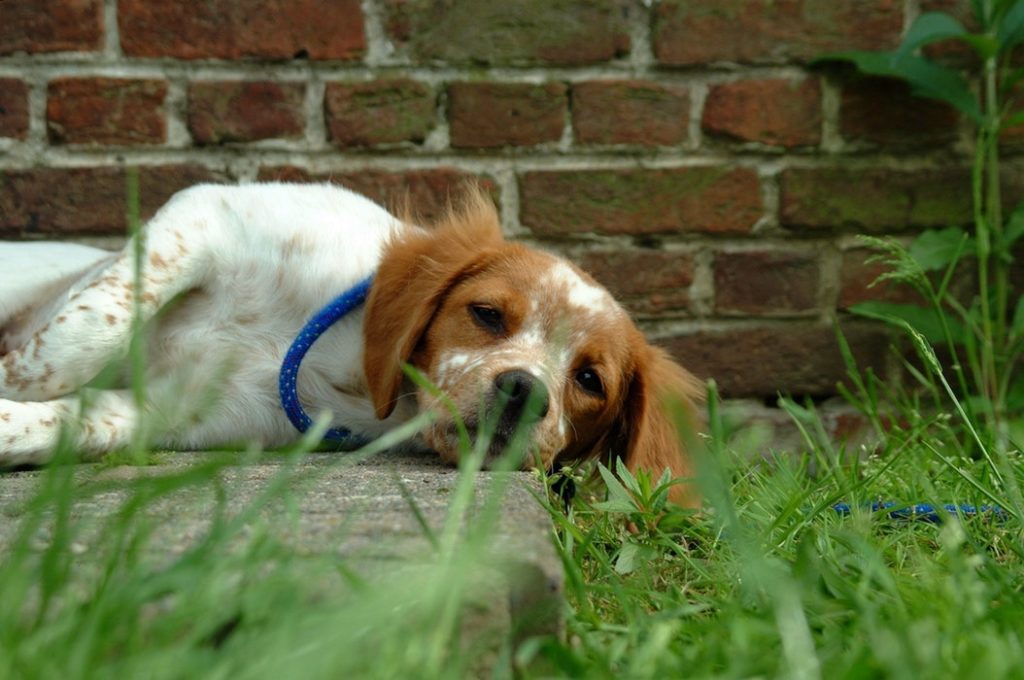 Escape Routes
Gaps in the fencing or the ability to tunnel should be addressed. Besides actually escaping, animals can become trapped or pinned in causing serious harm or suffocation. Make sure fences are too tall for your dog to jump over and do periodic perimeter checks to make sure that fencing is intact.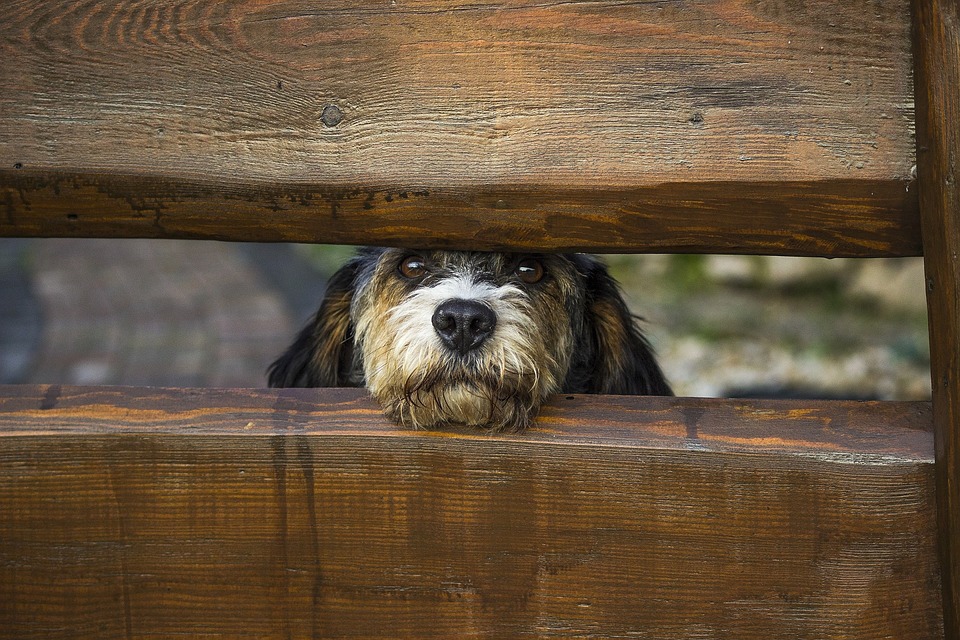 Wild Animals
Small dogs and cats have been known to be carried away by eagles, hawks and owls so it is important to never leave them unattended. Other predators that could attack when provoked include, raccoons, snakes and even wolves. Keep these creatures at bay by not leaving out food, including bird feeders, overnight and securing other food sources, like garbage cans.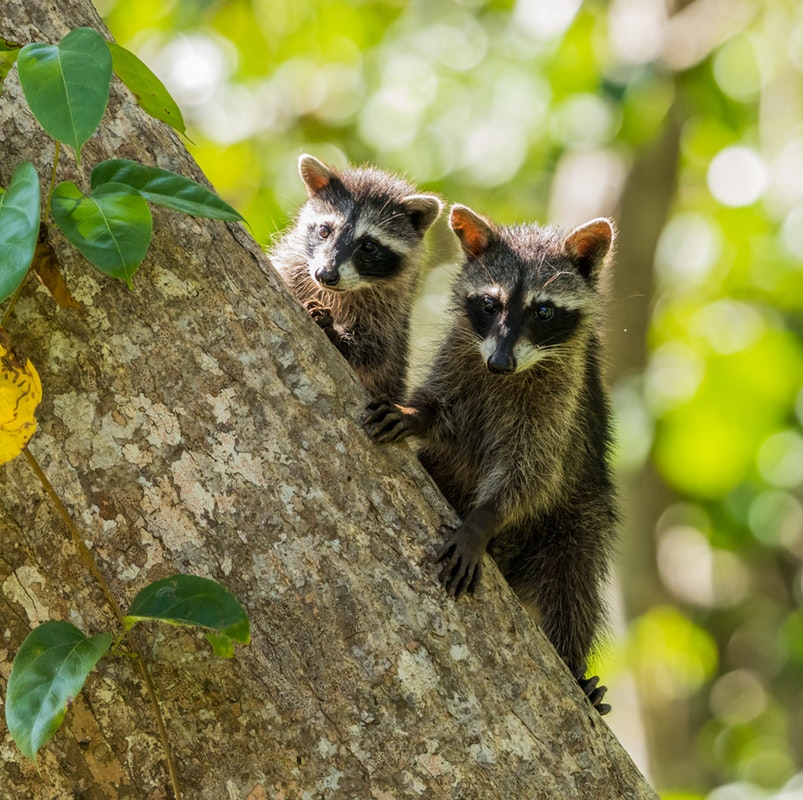 Vegetation
The prettiest parts of your yard could be the most dangerous to your pet. Many common types of flowers are toxic to animals, leading to vomiting, diarrhea, seizures, or even death.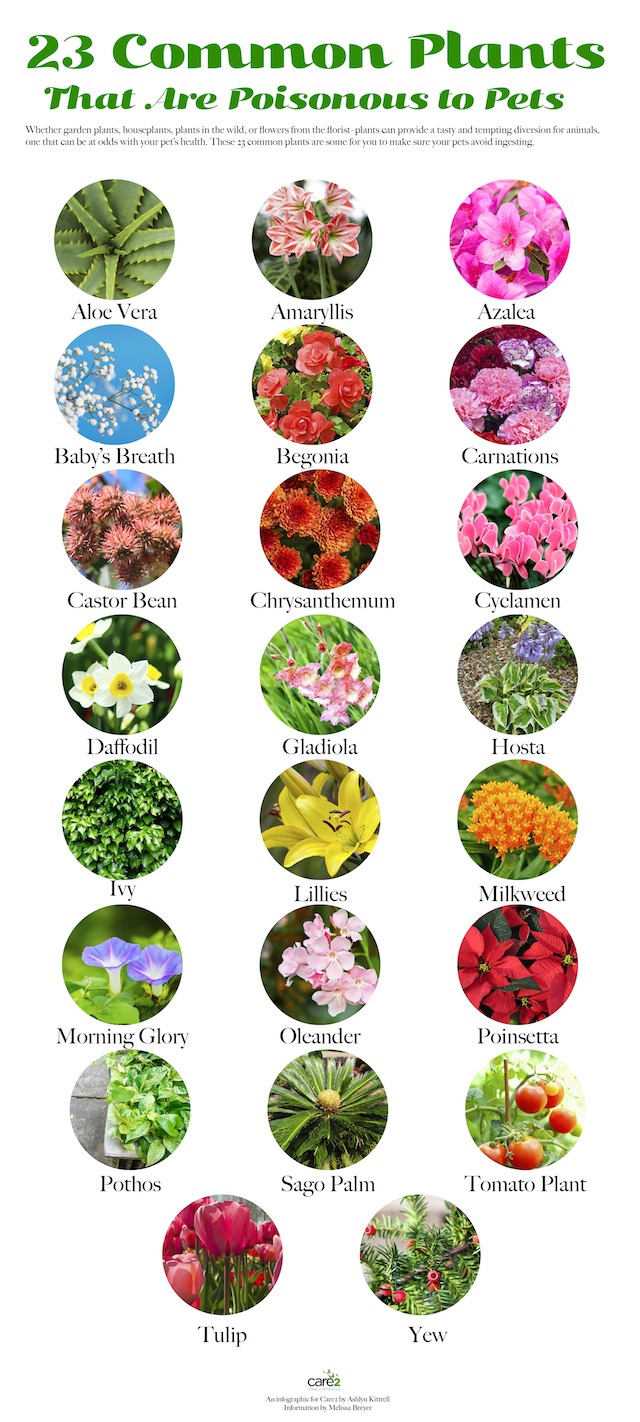 Certain vegetables like onions, garlic, wild mushrooms, avocado, and grapes are lethal as well and should be cultivated away from your pet's play area.
Chemicals
Pesticides and fertilizers keep our outdoor spaces free of pests and creates lush grass and vegetation. These are poisons and should be stored in proper containers and out of reach to your pet. Learn about ways to organically fertilize and get rid of pests naturally. Same goes for the toxic cocoa bean mulch. Pet owners will find pine and cedar mulches are good alternatives.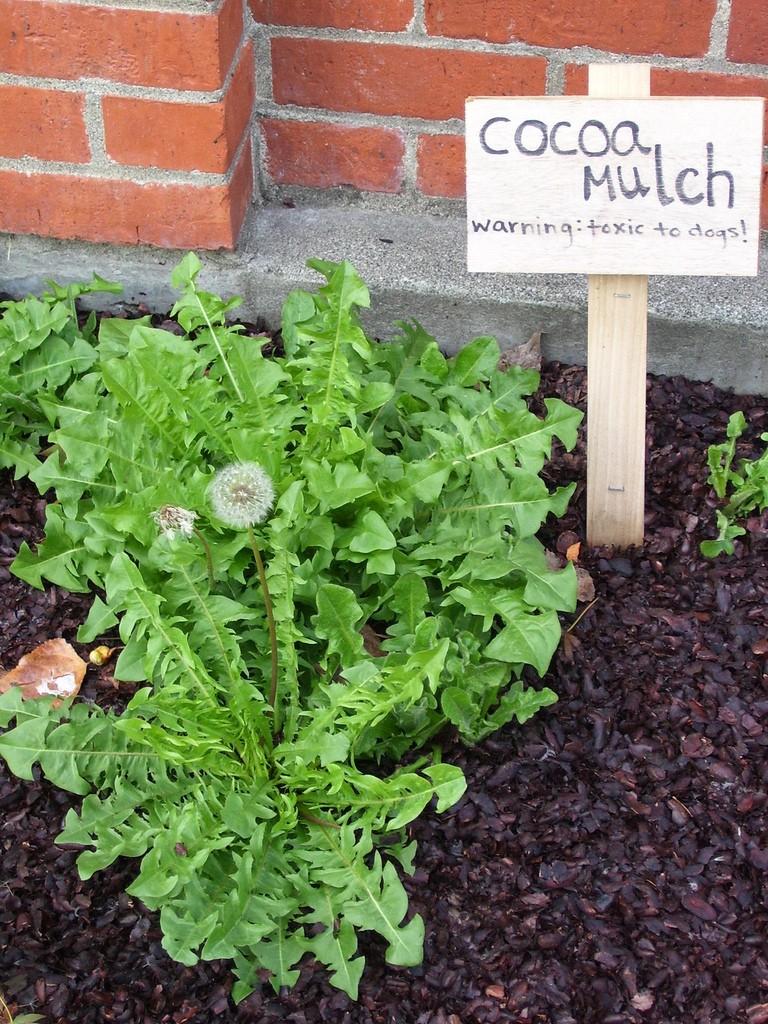 The Elements
Heat stroke can occur in all animals so be sure your yard has shady places for your pet to rest and has access to plenty of water in the summer. Alternatively, in winter months animals should have access to a dog/cat house, garage or shed with blankets and a bed to avoid a chill.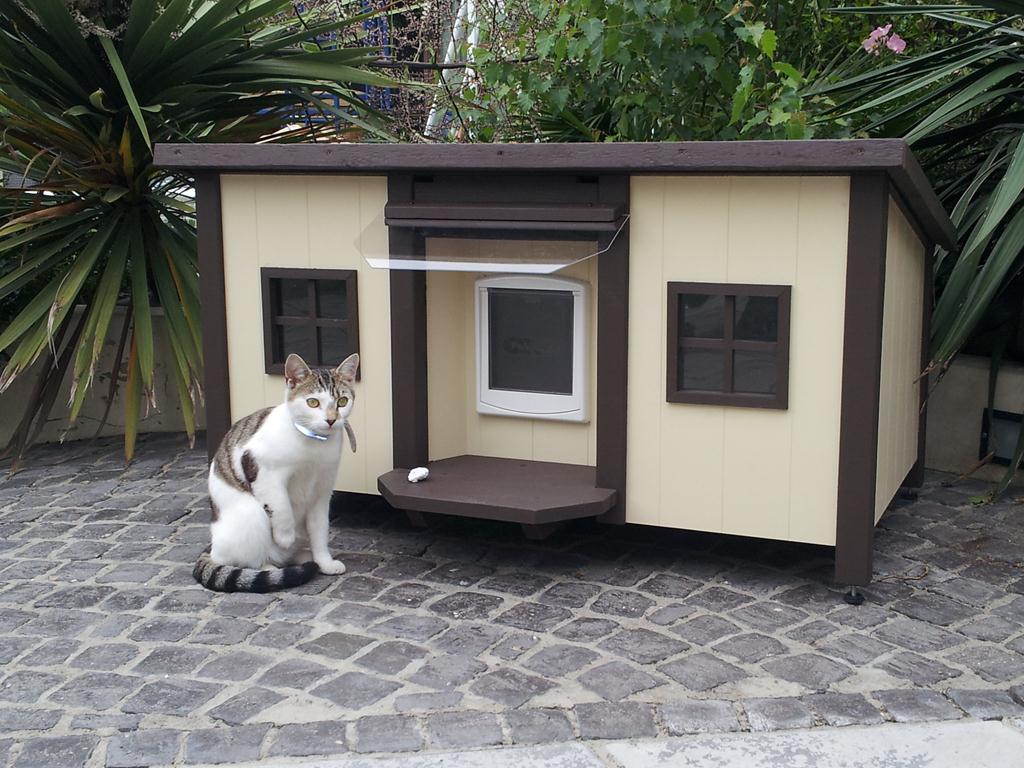 Mr H says: Dogs laugh with their tails-Enjoy!