The HGTV Effect
As an interior designer, I often encounter what is dubbed in the industry as the HGTV effect.  Its when design clients have an unrealistic budget and/or schedule because of what they see on TV home makeover shows.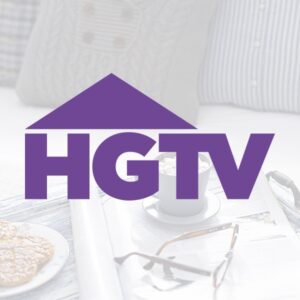 While it's wonderful to have such a powerful TV network shine a spotlight on the home design industry, it's also important to understand that what is portrayed is not exactly reality.  Here are some things to keep in mind when watching:
HGTV is often unrealistic when it comes to the amount of time it takes to design a home. With a team of professionals on stand by to construct some shelving or whip up some curtains it is hard for the average homeowner to understand that it takes weeks to have anything custom fabricated.  Lead times vary and there are very few projects that can be planned AND completed in a day.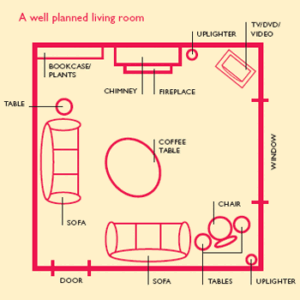 The simple, inexpensive fixes are not so easy.  Done by professional craftsmen, these fixes take little effort but the average home owner neither has the knowledge or tools to tackle an "easy" fix like installing crown molding or even repainting a table.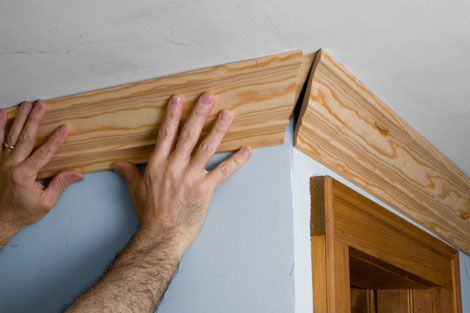 Labor is usually not factored into the cost of a HGTV project. With contractors, painters, and craftsmen on staff, design transformations on many of the HGTV shows are completed on an unrealistic budget.  Labor costs are a big ticket item and can be more expensive than the materials that are being worked with.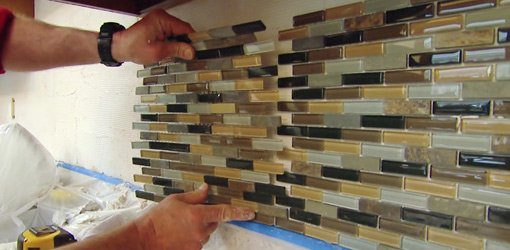 Simply watching some design shows on HGTV does not make for a qualified interior designer.  It takes education, training and years of experience to become an expert.  In the mean time enjoy the shows and remember to hire a professional designer for your next home design project.
Mr. H says: Anticipate the difficult by managing the easy-Enjoy!