Scottish Castles
With the media attention on their unsuccessful independence vote and the wildly popular Starz TV series Outlander filmed on location at Doune Castle, the Scots are enjoying a bit of a renaissance in their ancient country.
There are thousands of castles dotting the Scottish landscape in various state of use and ruin. On a recent trip to Scotland, we experienced the history and romance of a few Scotland's architectural treasures first hand.
Dominating Edinburgh's skyline,  the city's namesake castle, sits high atop Castle Rock.  Since the 12th Century, a royal residence and stronghold sat on the this site housing notable Scottish monarchs such as Queen Margaret (later St Margaret), who died there in 1093, and Mary Queen of Scots, who gave birth to James VI in the Royal Palace in 1566.  Now a museum and function venue, Edinburgh Castle safeguards the Stone of Destiny, on which kings and queens were enthroned for centuries, along with the Scottish Crown Jewels.

"Impression of Edinburgh Castle before the 'Lang Siege' of 1573" by Kim Traynor – Scanned from James Grant, Old And New Edinburgh, Cassels 1880.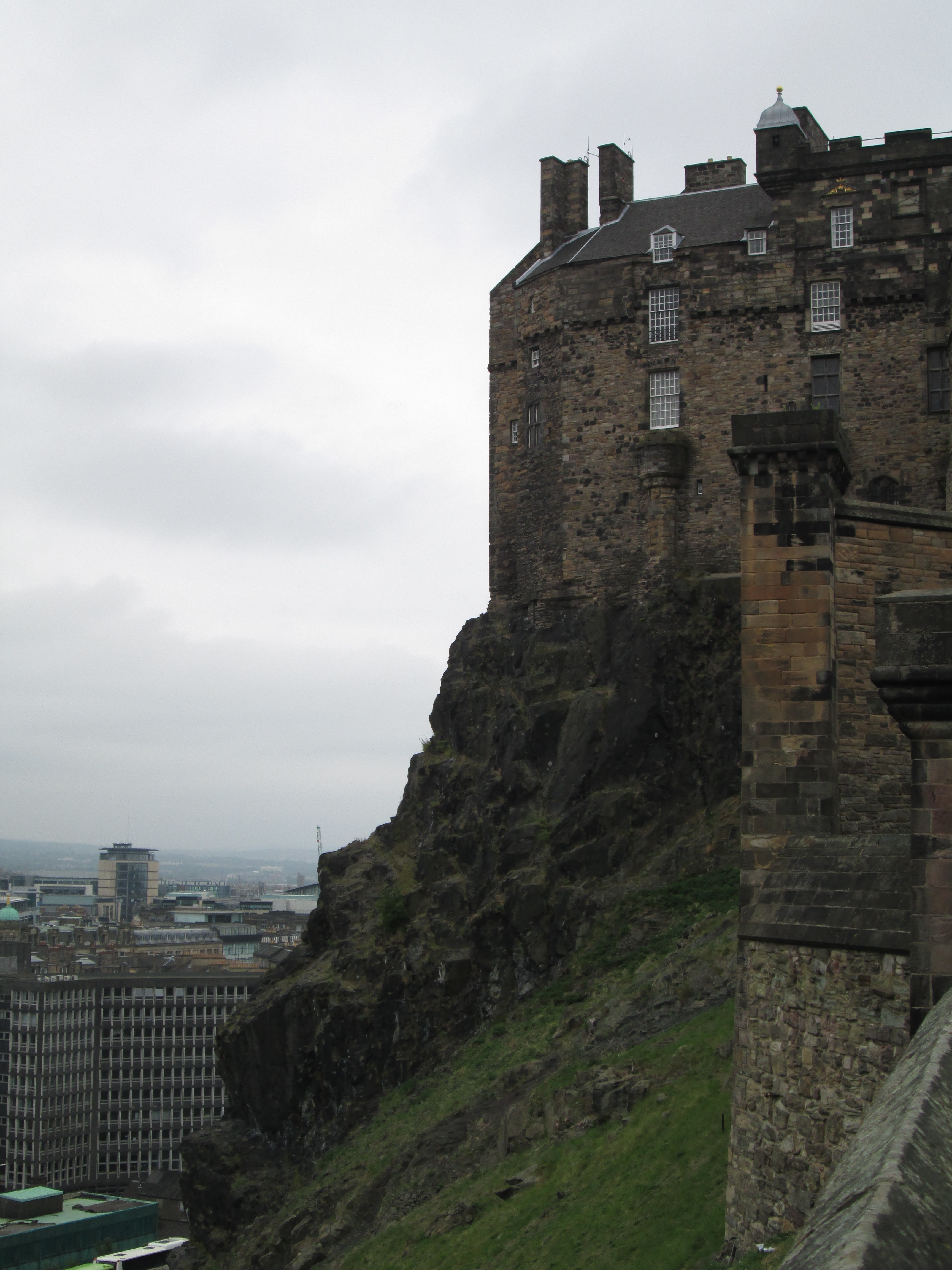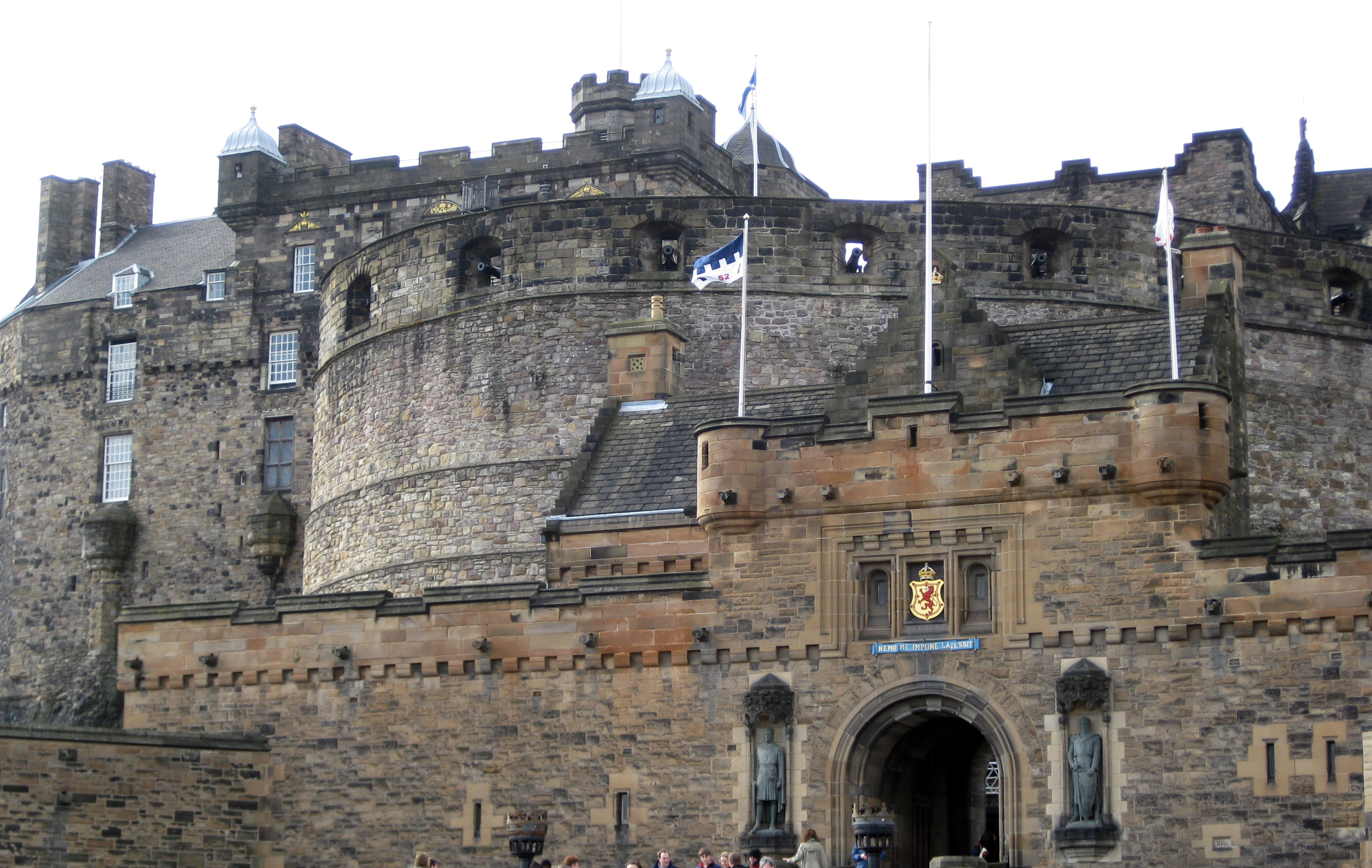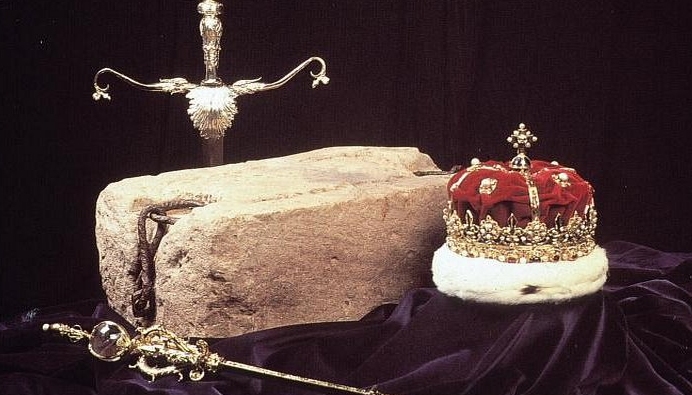 At the other end of the Royal Mile (literally it is a mile) is the active royal residence of Holyrood Palace.  Since the 16th Century the structure has served as the principal residence of the Kings and Queens of Scots and is still in use by Queen Elizabeth for state occasions and official entertaining.  With its ruined 10th Century Abbey to the rear, the existing Baroque palace structure was re-constructed in between 1671 to 1679 which was designed by the architect Sir William Bruce.

"Holyrood from Calton Hill by James Valentine. 1878 or earlier." by James Valentine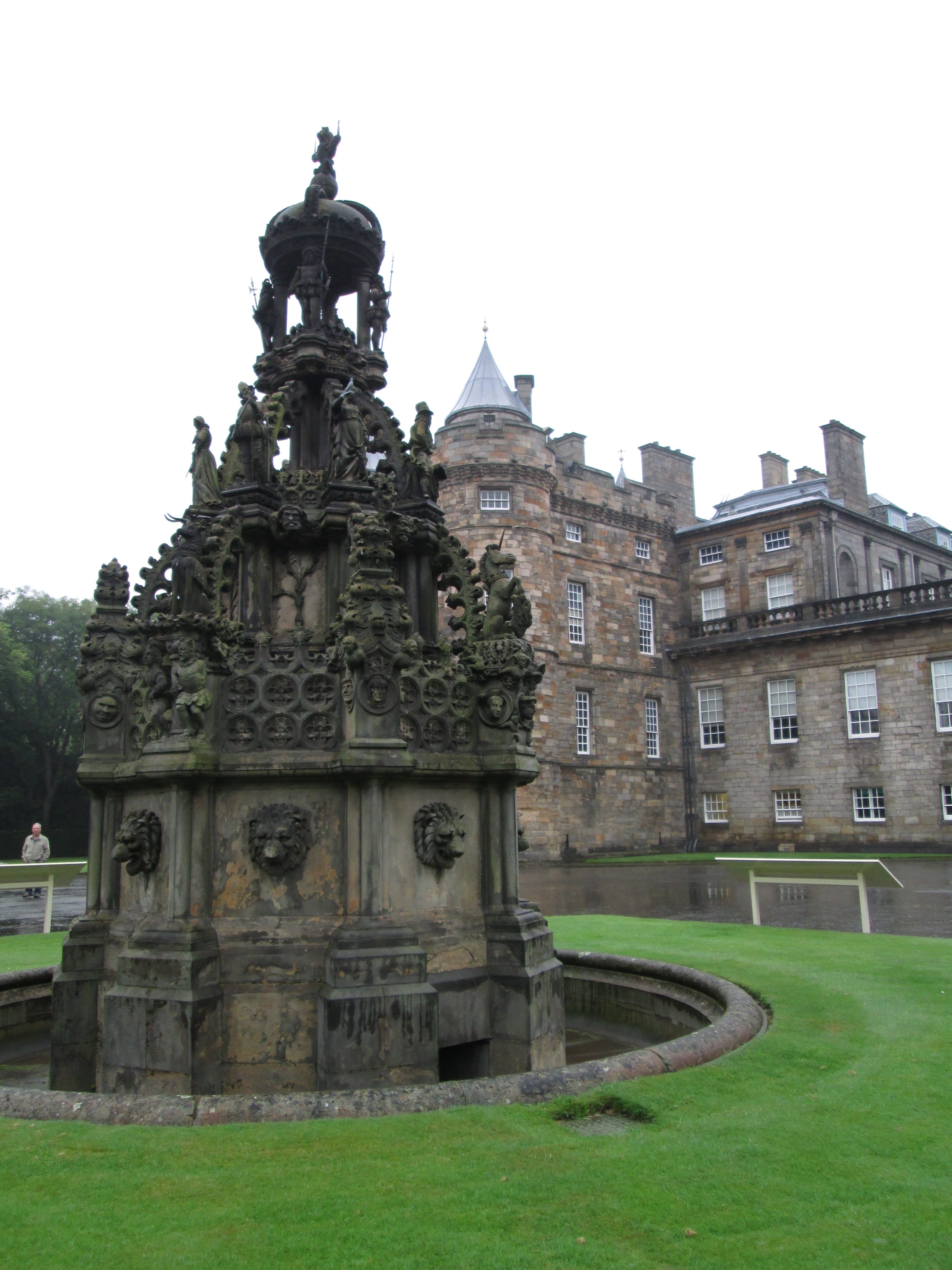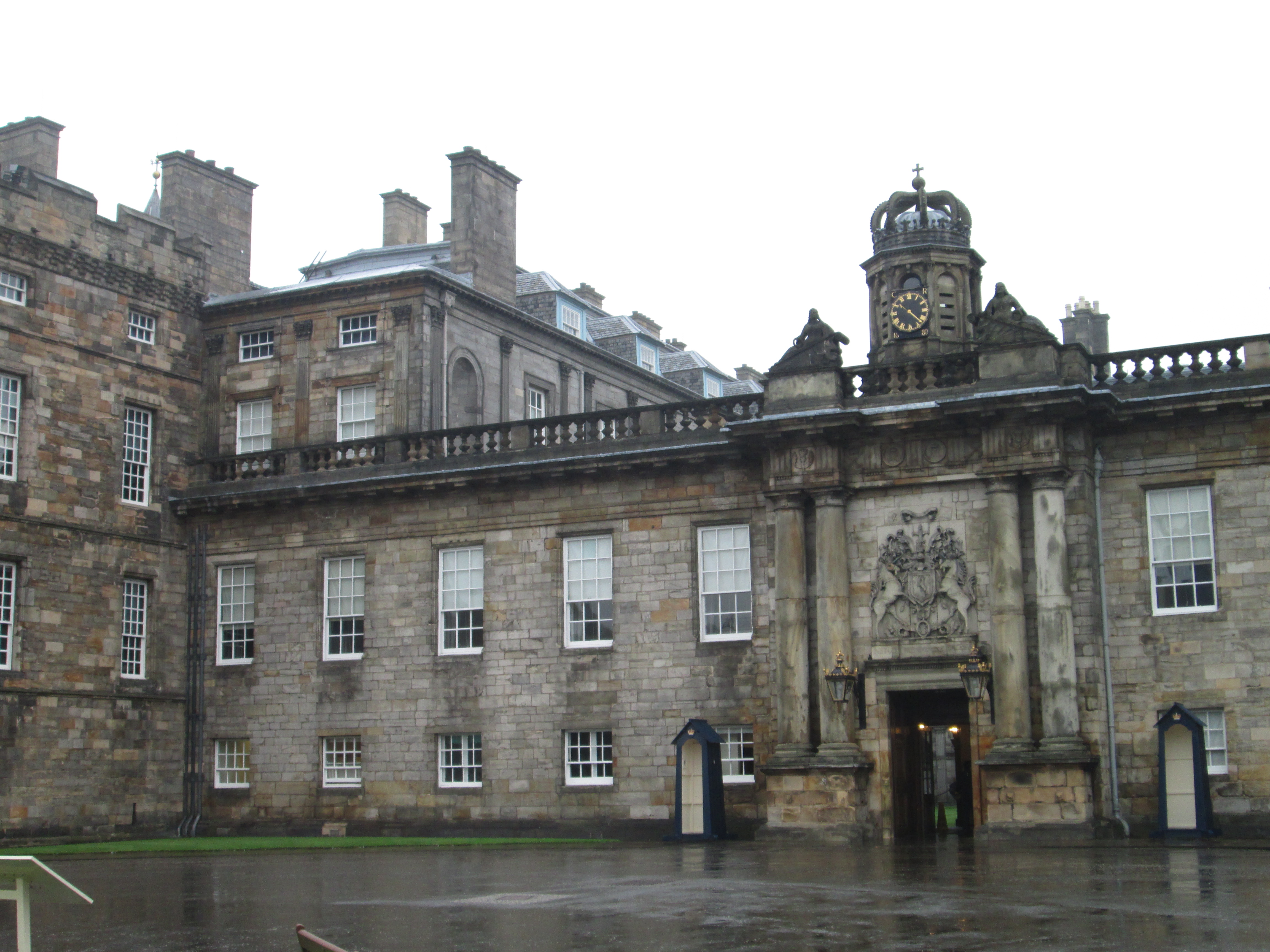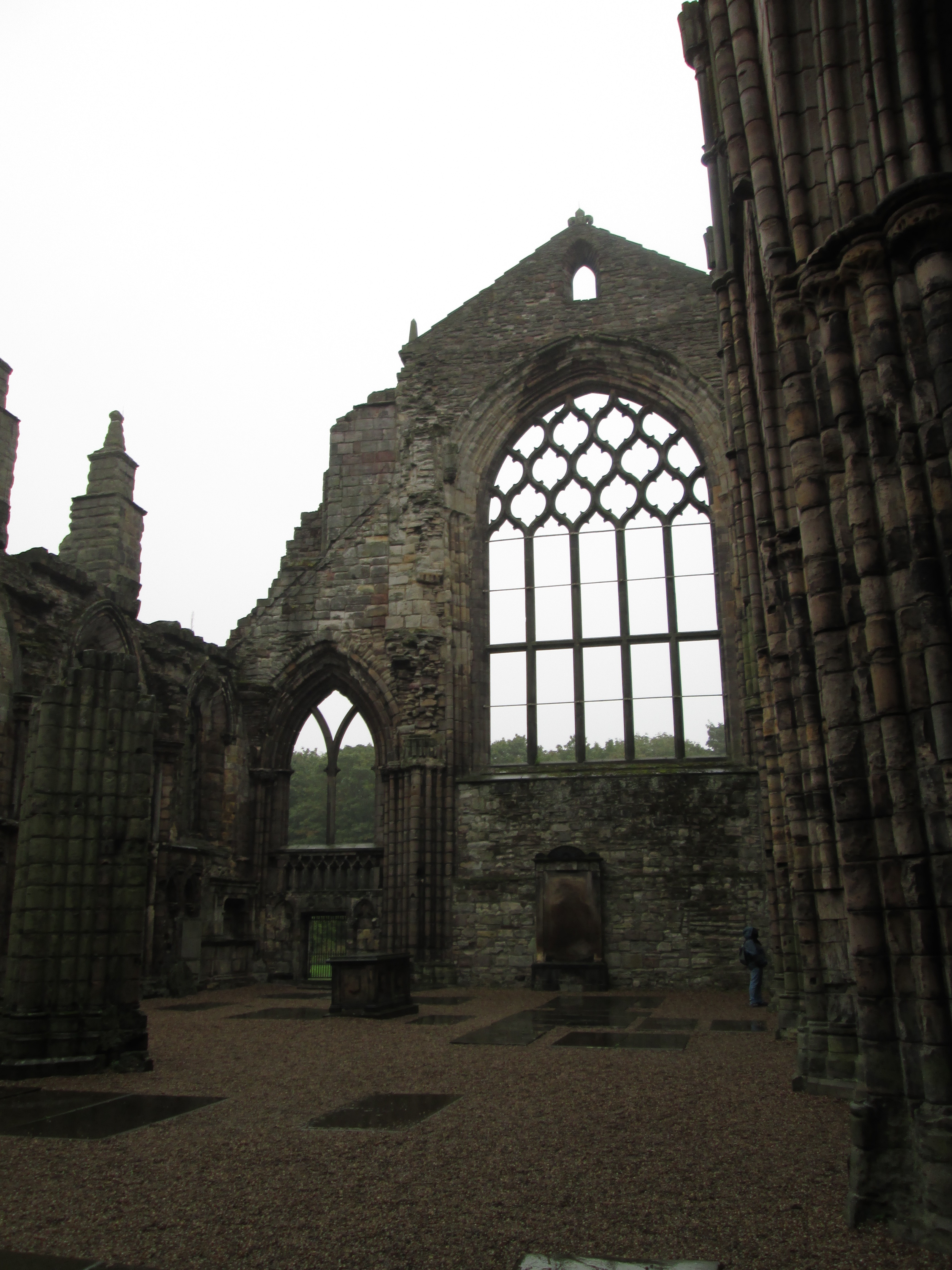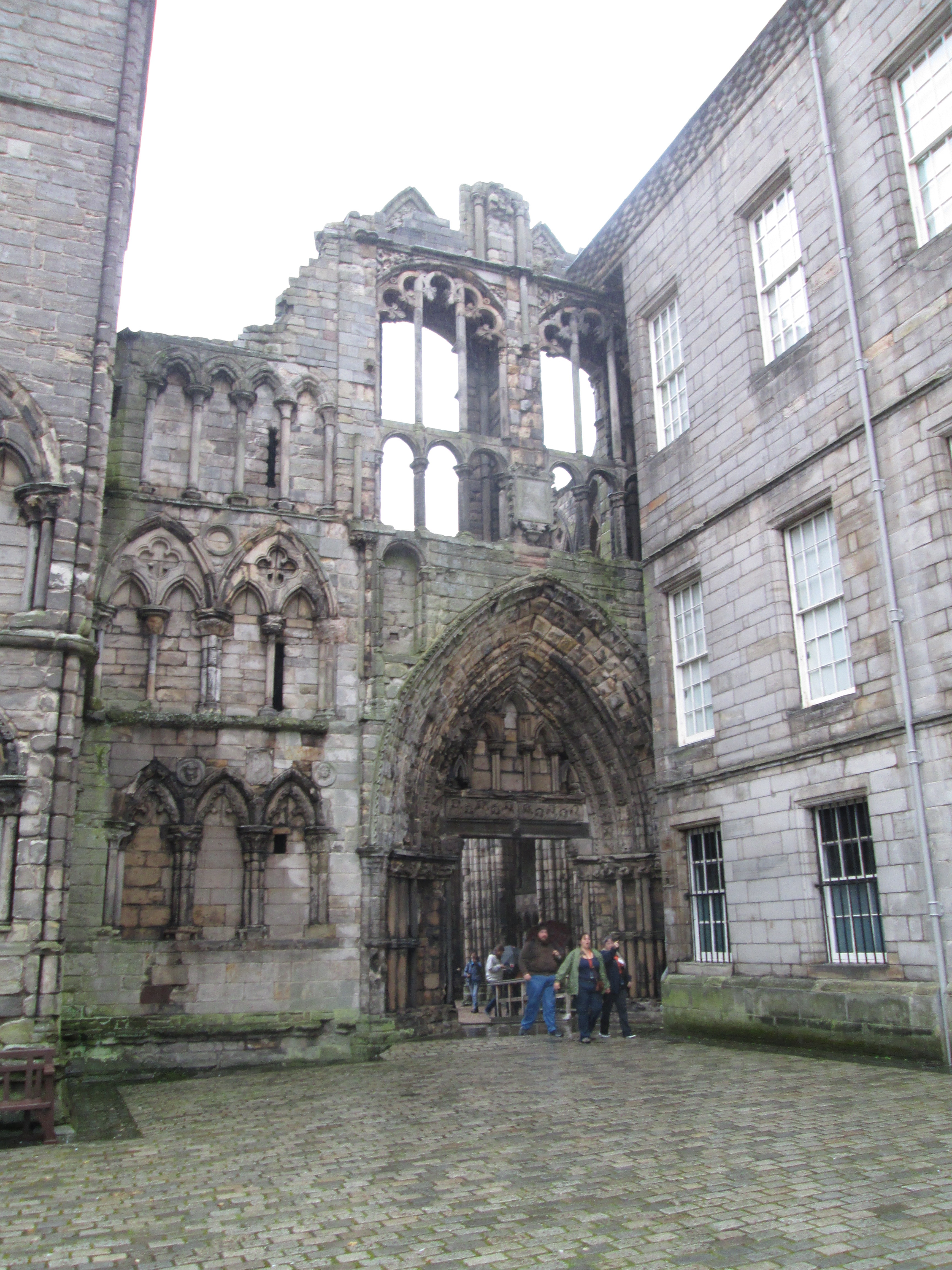 Along the coast, just South of the city of Aberdeen, Scotland sits Dunnottar Castle.  Commanding a sweeping view of the North Sea, this Medieval castle ruin evokes Scotland's mystical past.  William Wallace, Mary Queen of Scots, the Marquis of Montrose and the future King Charles II, all slept there. According to legend, it was at Dunnottar Castle that a small garrison held out against Cromwell's army for eight months and saved the Scottish Crown Jewels from destruction by lowering them into a boat below the castle.

"Dunnottar Castle John Slezer" by John Slezer – Theatrum Scotiae, 1693.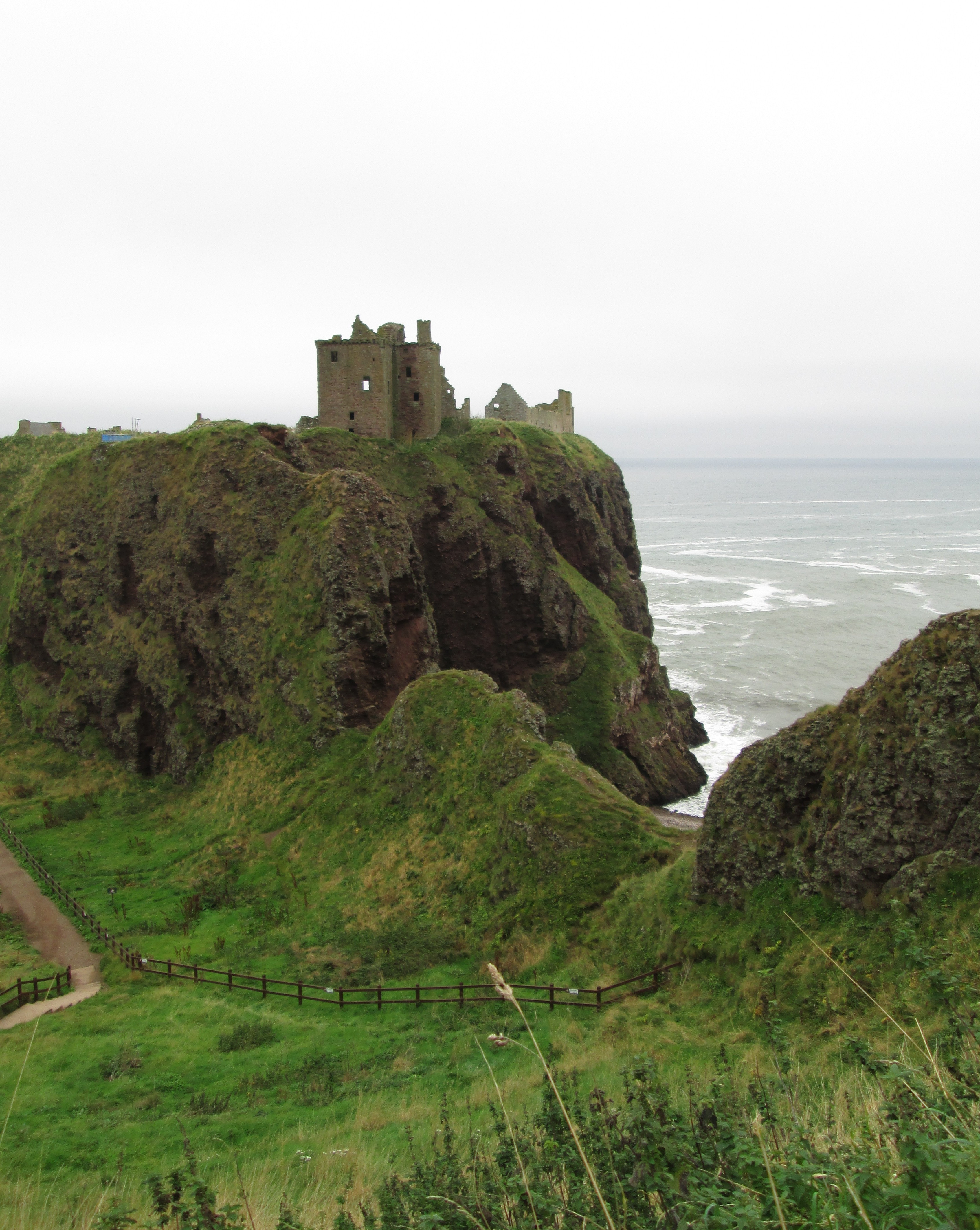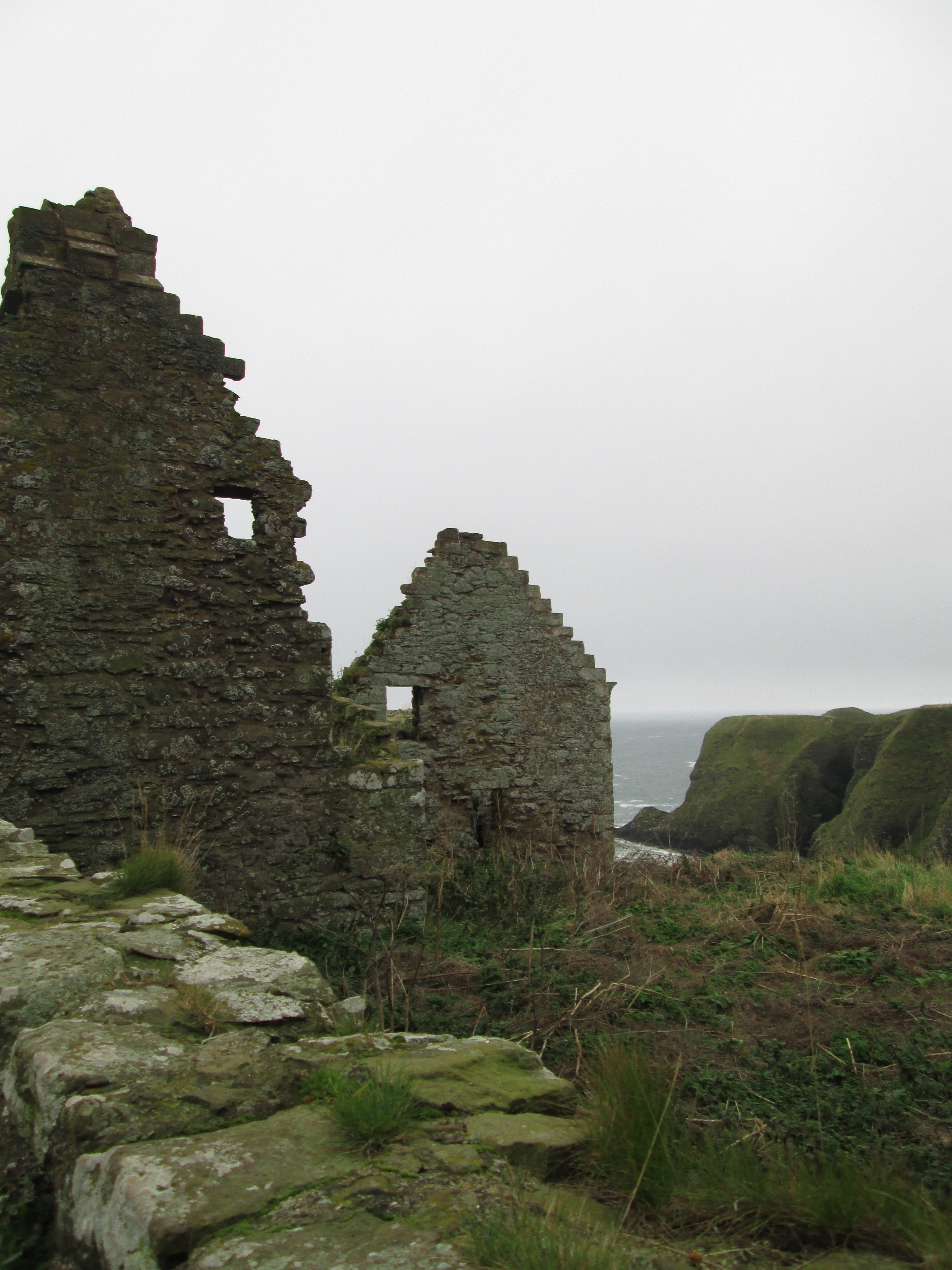 Mr. H says: There are no rules of architecture for a castle in the clouds-Enjoy!