Eating and Drinking in Scotland
Scotland's dining scene has evolved thankfully beyond haggis (although it appears on most pub menus) to include hot culinary terms such as eclectic and fusion.   Interiors appear brighter without losing their intimate feel.  Here are a few that we thoroughly enjoyed.
Find a fresh take on traditional Scottish food at WHISKI Bar and Restaurant 119 High Street, Edinburgh.  Using fresh local produce and meats, this eclectic dining spot has over 300 malt whiskies.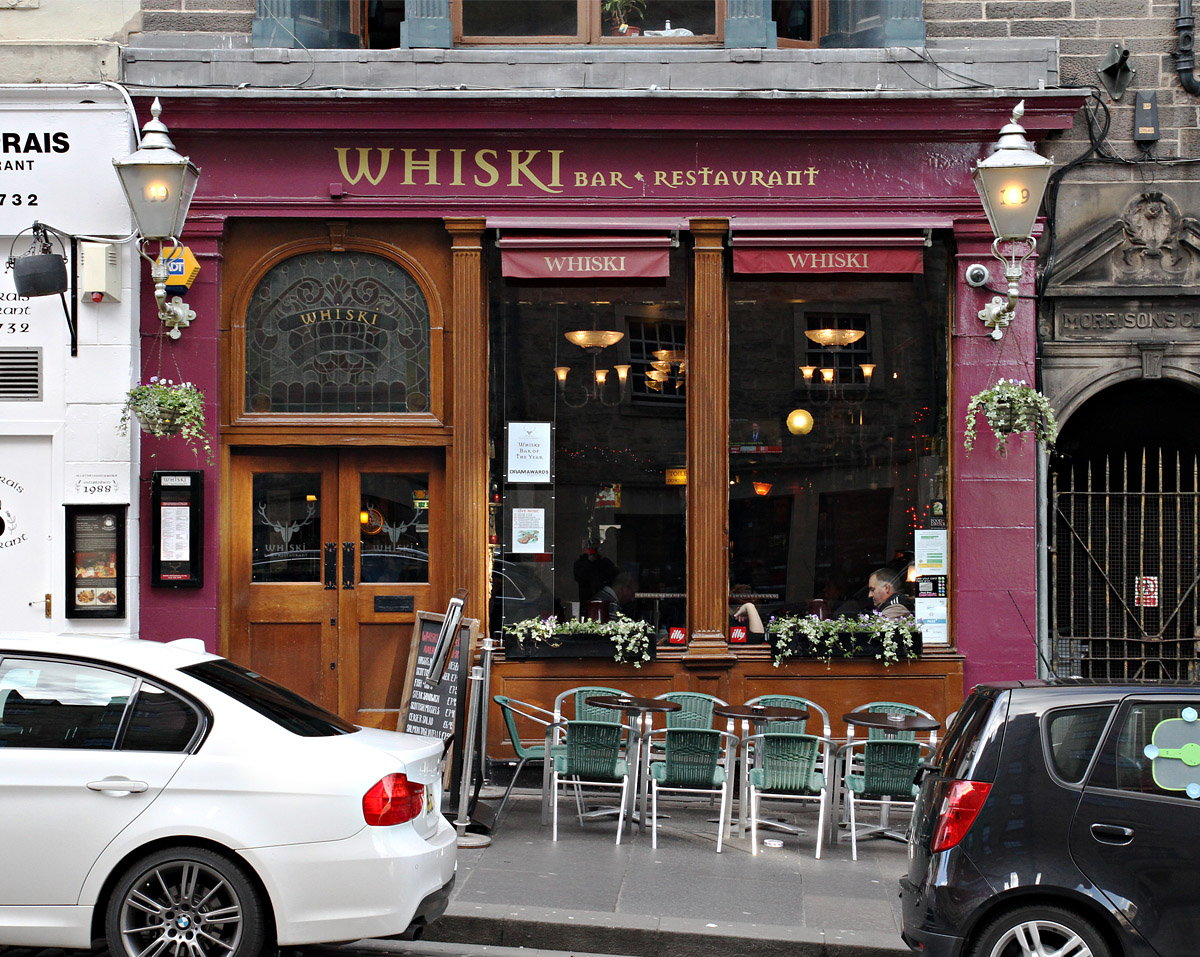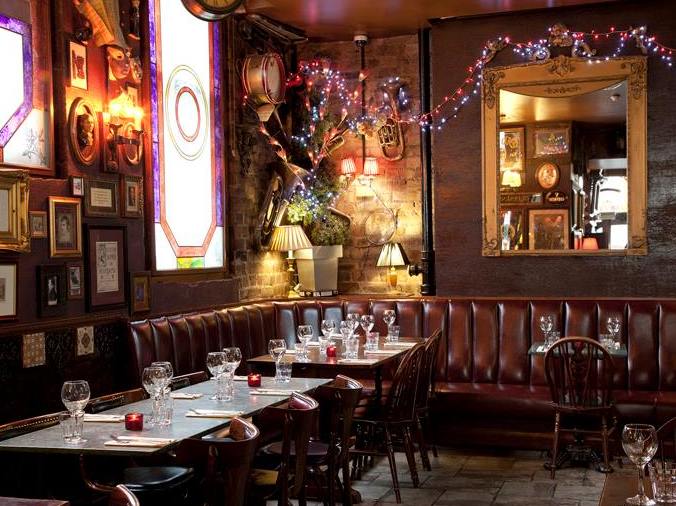 The Royal Mile's oldest tavern, The White Horse Bar 266 Canongate, Edinburgh serves up savory beef pies in this airy pub.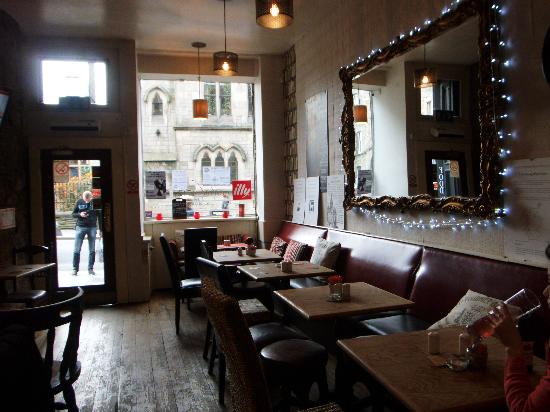 The White Horse Bar is also a favorite haunt of Copper the Cannongate Cat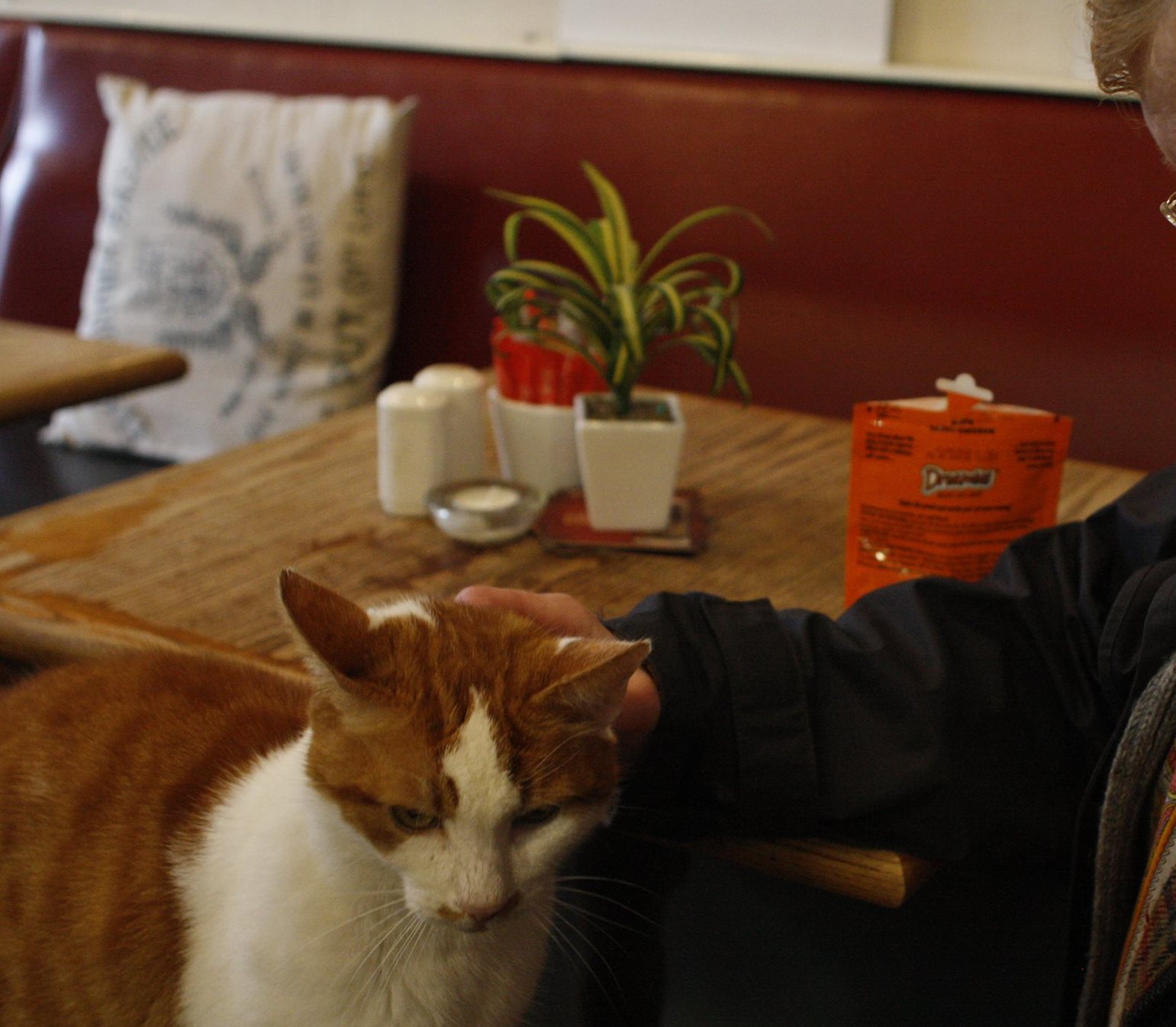 Up the coast, charming Aberdeen offers many dining options.  The cozy Cafe 52, located on the green in the center of town, boasts a global menu for serious foodies.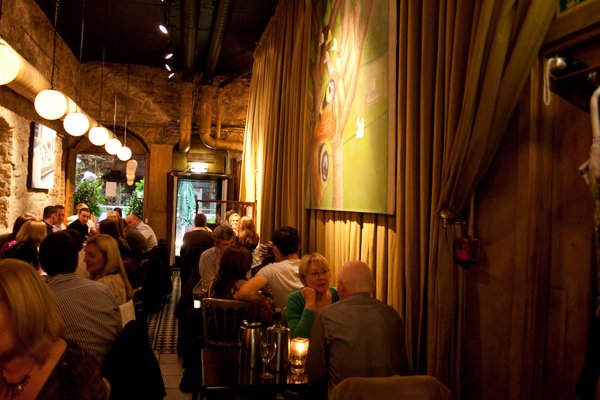 In Glasgow, we sampled the famous macaroni and cheese at Sloans, the oldest pub in town. 108 Argyle Street, Glasgow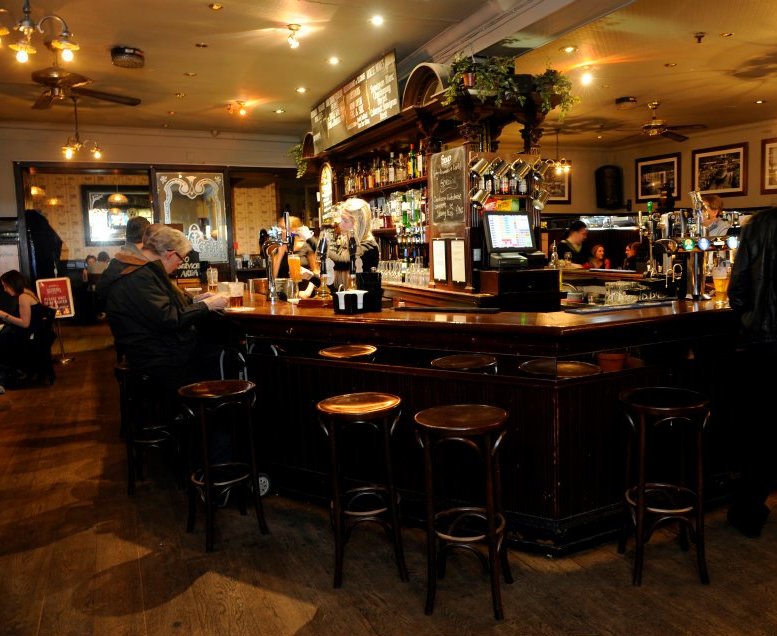 It my be difficult to select just one wee dram from the hundreds of malt whiskies on display at The Pot Still 154 Hope Street, Glasgow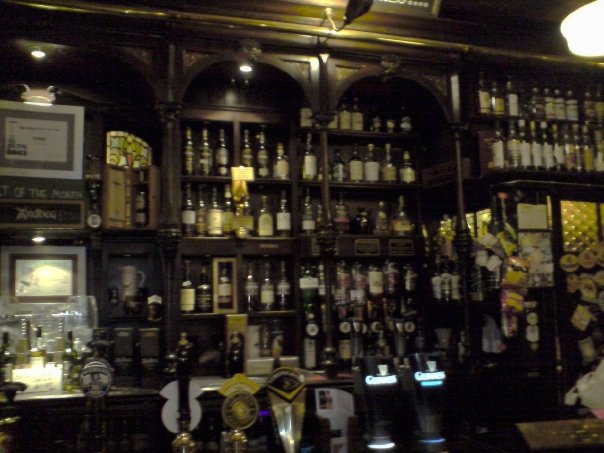 Take a break from fish an chips at Opium, an Asian fusion oriental restaurant, which features traditional Dim Sum and fusion dishes.  The restaurant's sleek, modern vibe transports diners to another city. 191 Hope Street, Glasgow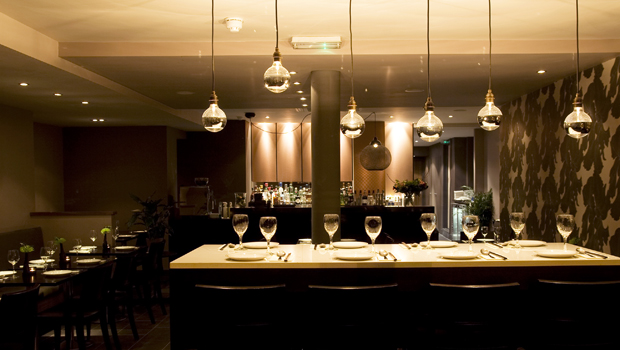 Mr. H says: Shared dining fortifies us-Enjoy!