Kitchen Design Trends
The Kitchen and Bath Business web site recently highlighted a Zillow Digs study of the top kitchen remodeling trends expected for 2014.  The Zillow Digs Home Design Trend Report is based on the most popular kitchen photos on Zillow Digs.
Top trends include:
Black countertops: Back granite, Soapstone, and Quartz countertop material add sophistication to any kitchen design.  Create contrast with lighter color cabinetry.
Open shelves or glass front cabinets: Displaying everything from crystal glasses to soup cans has become fashionable in all types of kitchen styles.  Be sure you can to keep things neat before embracing this trend.
Darker Wall Colors: Black, brown, red and copper walls are appearing more frequently.  Lighter cabinetry is striking against these darker tones.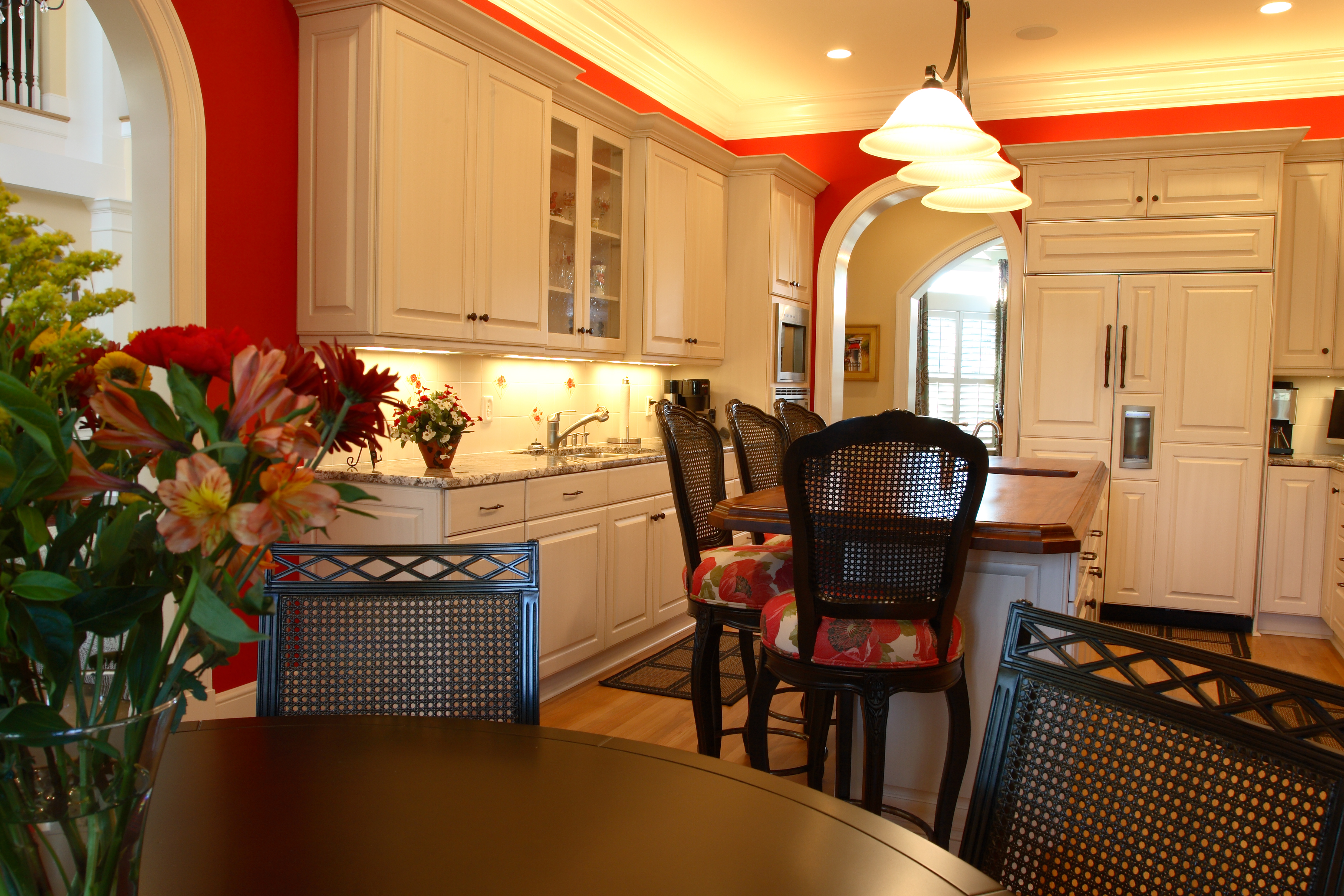 Mr. H says: The best way to get rid of kitchen odors is to eat out-Enjoy!