His and Her Baths
If men are from Mars and women are from Venus, how is it possible to share a bathroom?  Designing a balance of common and private spaces is key to making the bathroom relationship work.
Besides the ubiquitous double sinks, separate his-and-her areas that cater to gender-specific needs is key to keeping the peace.
For the ladies a seated vanity area for make up application and hair dressing
Gentlemen will find that proper illumination on either side of the face is best for shaving while the built-in Seura mirror TV keeps him updated on the news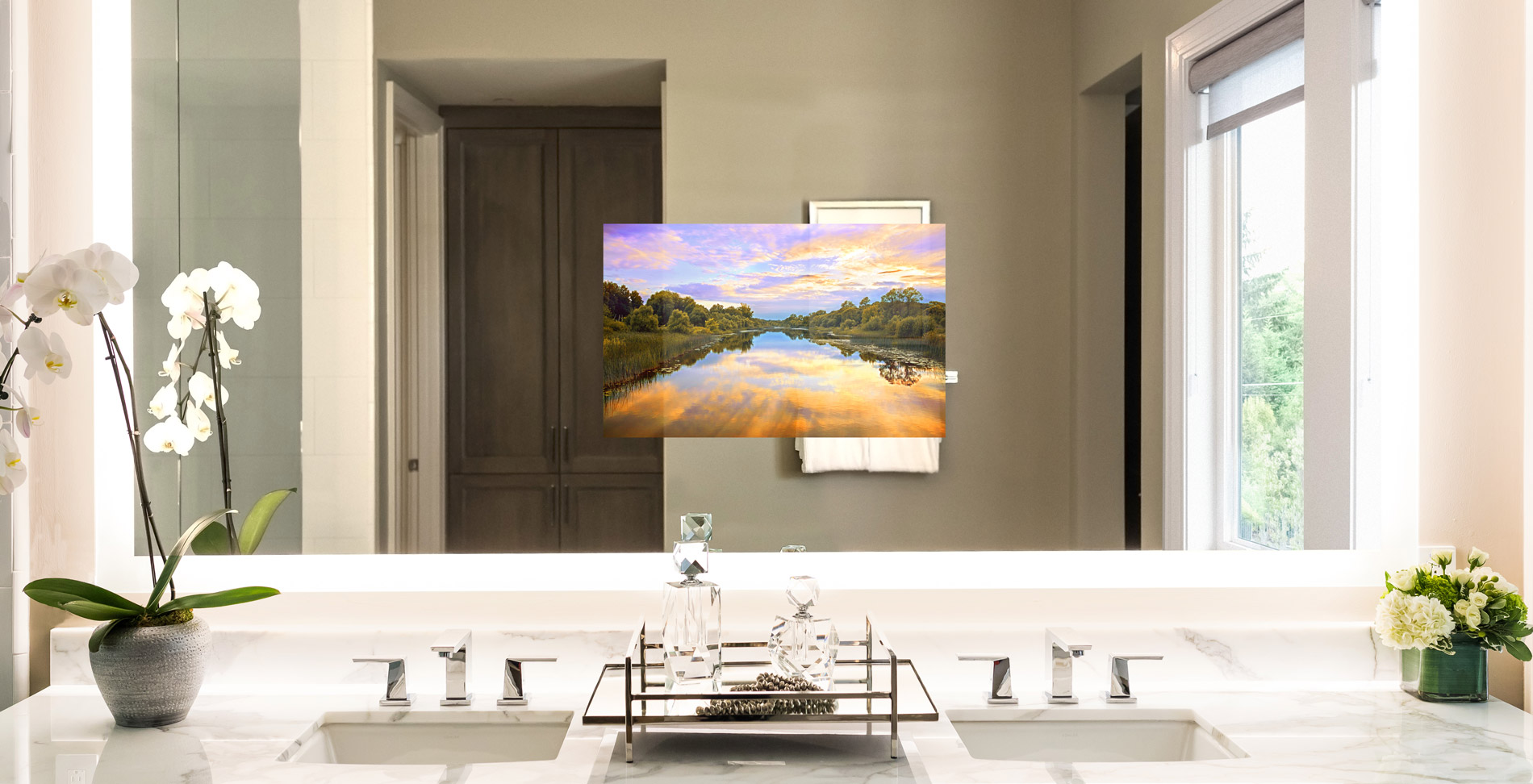 Private habits are kept that way with a separate toilet room or water closet
If space does not permit, a half wall offers privacy
Showering and bathing are more fun when there is room for two
Mr. H says: Design shapes the way we live so it should serve everyone-Enjoy!