Hot trend: Patchwork
This is not your grandmother's patchwork.  Bold colors in unusual forms is the spin on this of the moment trend.
Cut velvet flower fabrics are pieced together for these jewel like pillows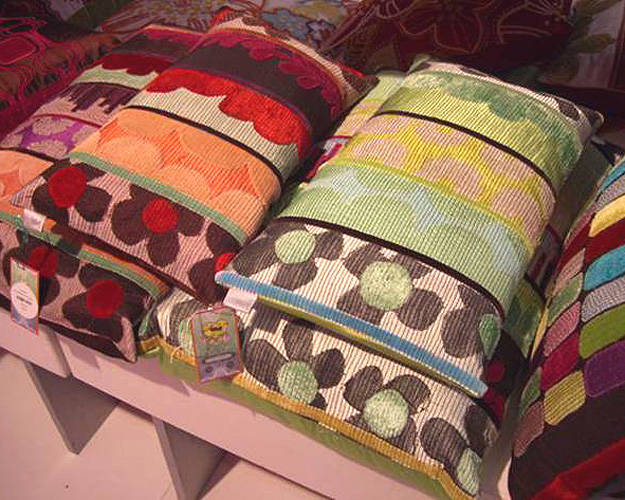 Vibrant patchwork bedding from Anthroplogie
An unexpected combination of fabrics grace this contemporary style chair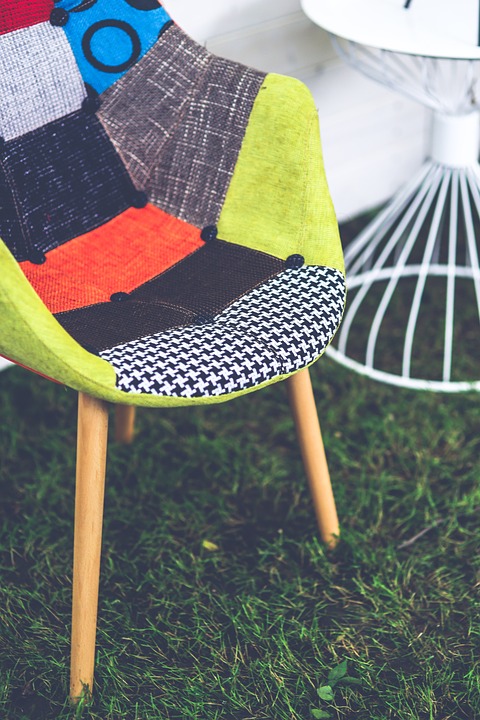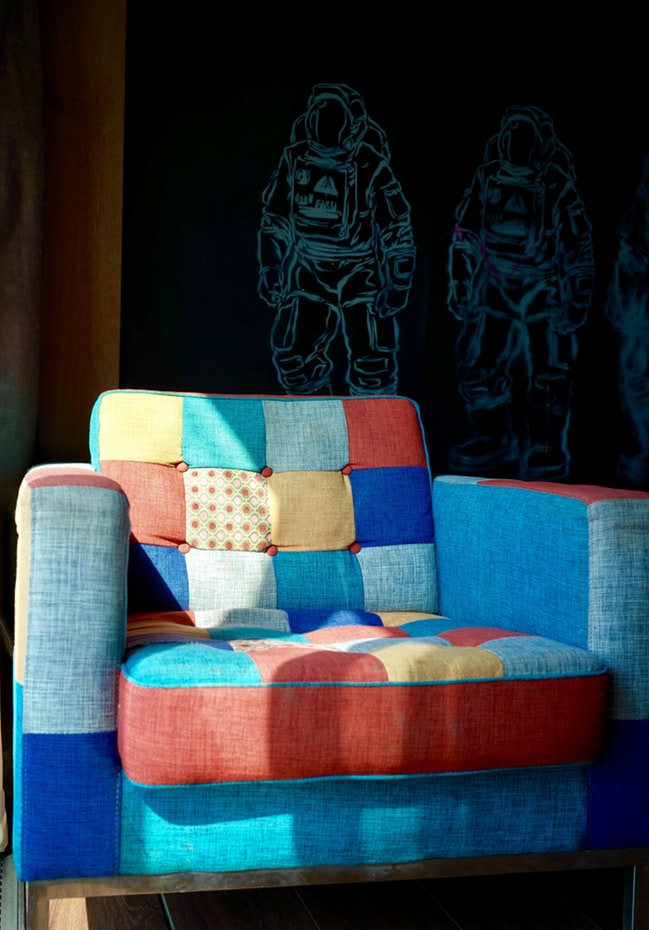 Eye catching patchwork benches
A patchwork tile wall
The illusion of patchwork is created in this Company C area rug
Reclaimed tin is made into a Tinpatch side table
Mr. H says: We do not live an equal life, but one of contrasts and patchwork-Enjoy!