Friday Five: Remarkable Charleston Restaurants
Marvelous restaurants abound on the Charleston peninsula and one is certain to find an outstanding meal in the city. While the fare is always superb here are five with striking and diverse interiors.
1. McCrady's (2 Unity Alley) structure was originally built in 1788 and at one time actually housed a tavern. Exposed brick walls and dark stained beams acknowledge its former life in this cozy place.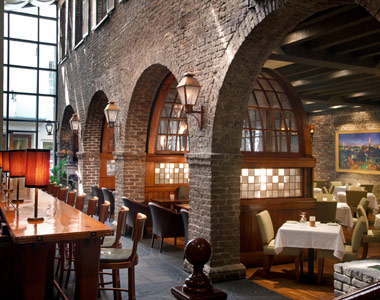 2. The über cool Cypress (167 East Bay Street) would be right at home in Manhattan and the three-story wine wall is an oenophilia's dream.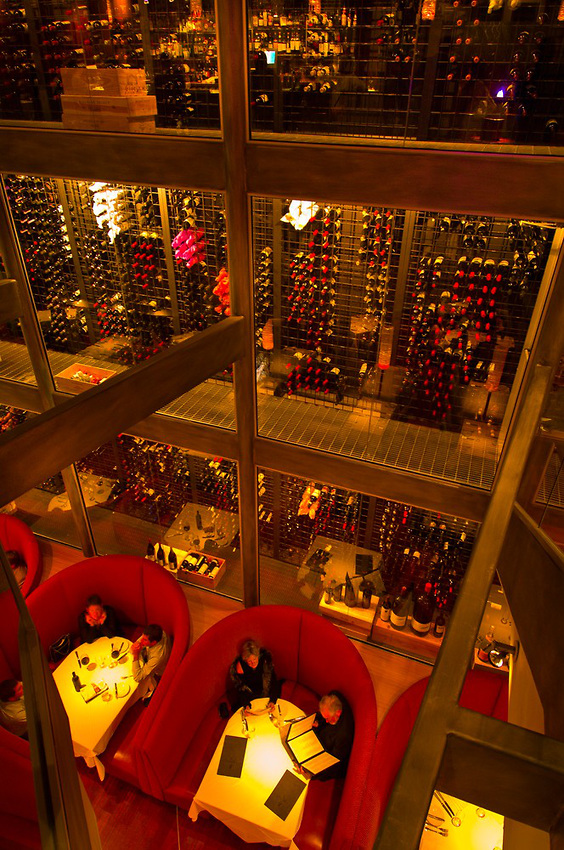 3. Coast Bar and Grill (39-D John Street), housed in a former indigo warehouse, has an eclectic beach bar vibe.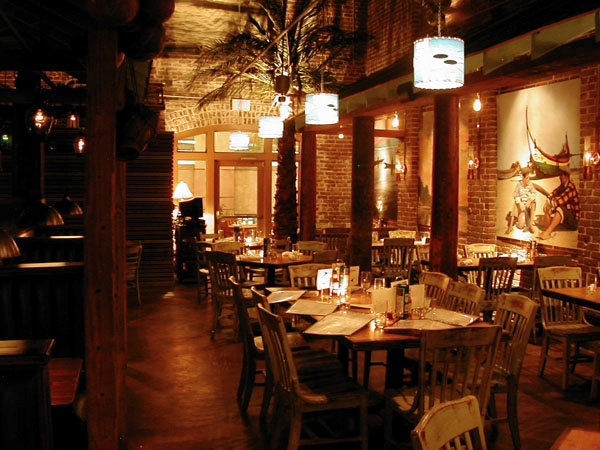 4. Peninsula Grill (112 North Market) Posh. Plush. Polished. Sumptuous dining amidst velvet lined walls.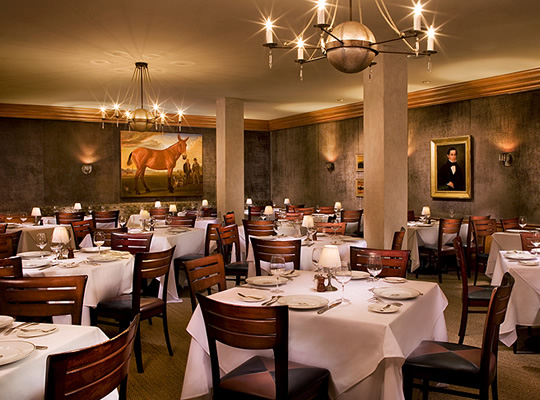 5. Al fresco dining at 82 Queen (82 Queen Street). A turn of the century courtyard is the perfect place to decamp for lunch.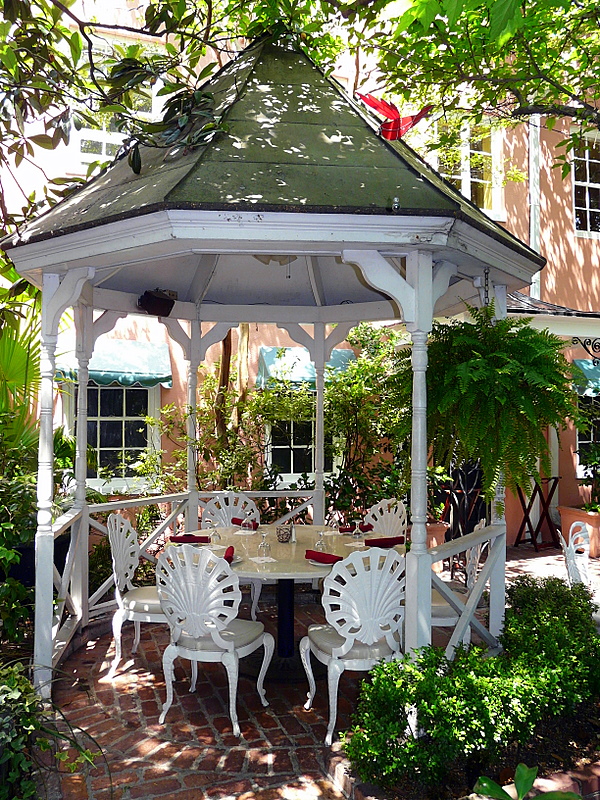 Mr. H says: Dining can happen at a spiritual level when the food, the wine, the service and the ambience all work together-Enjoy!